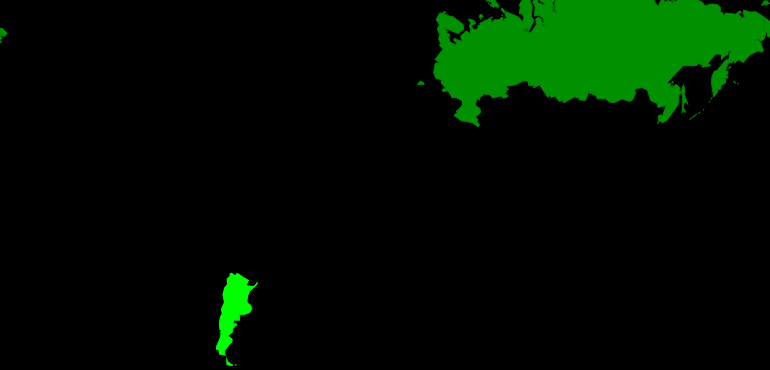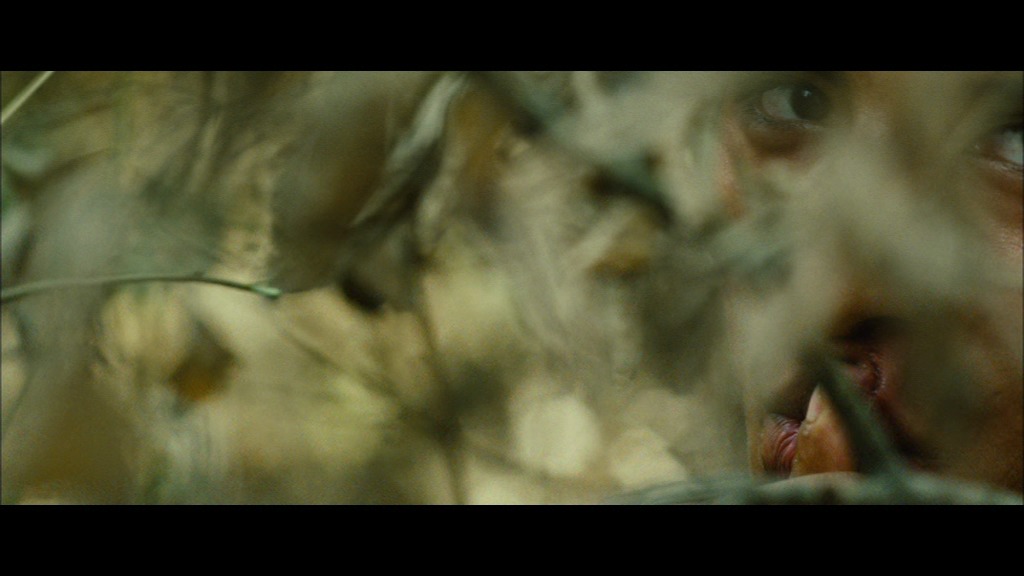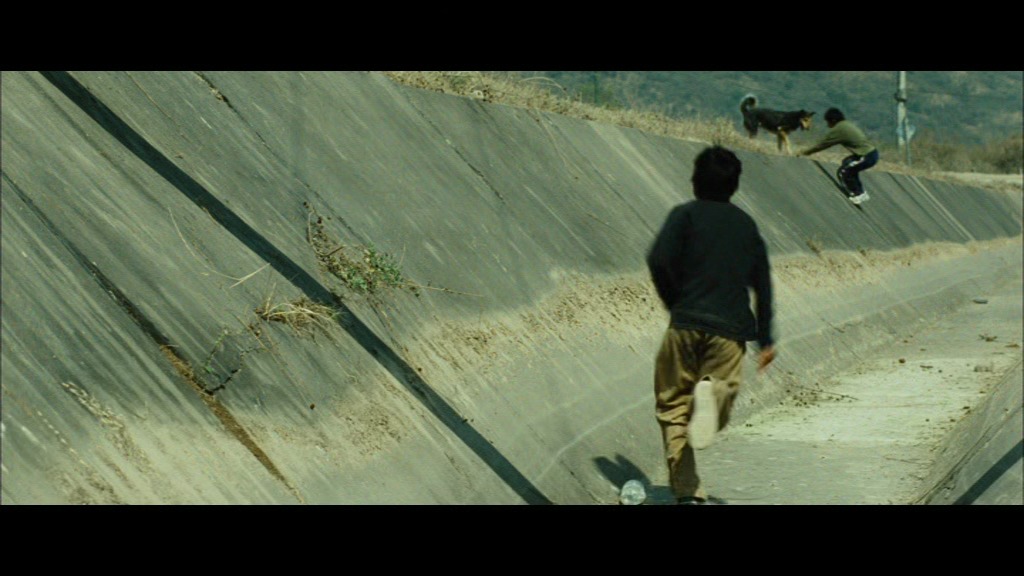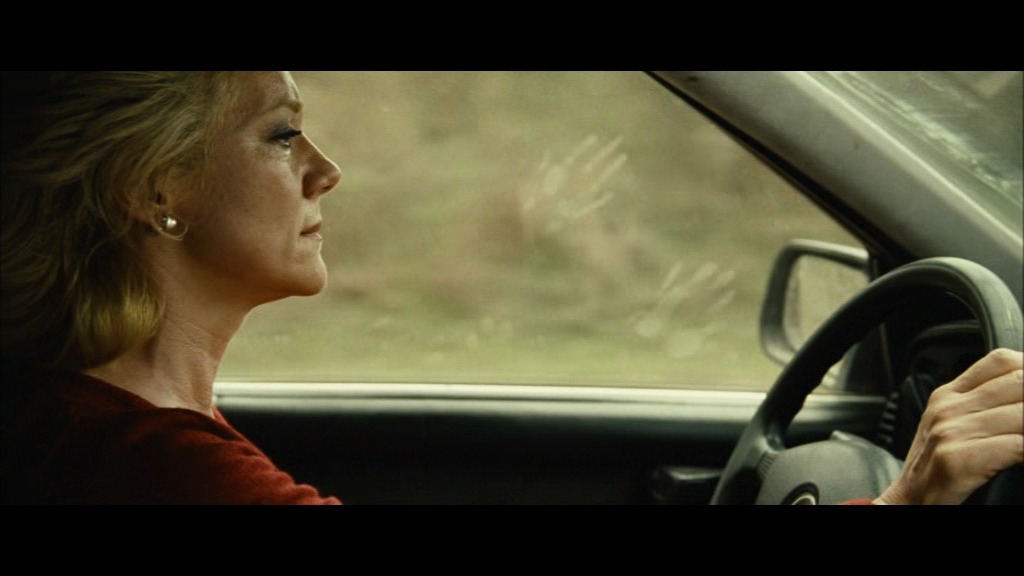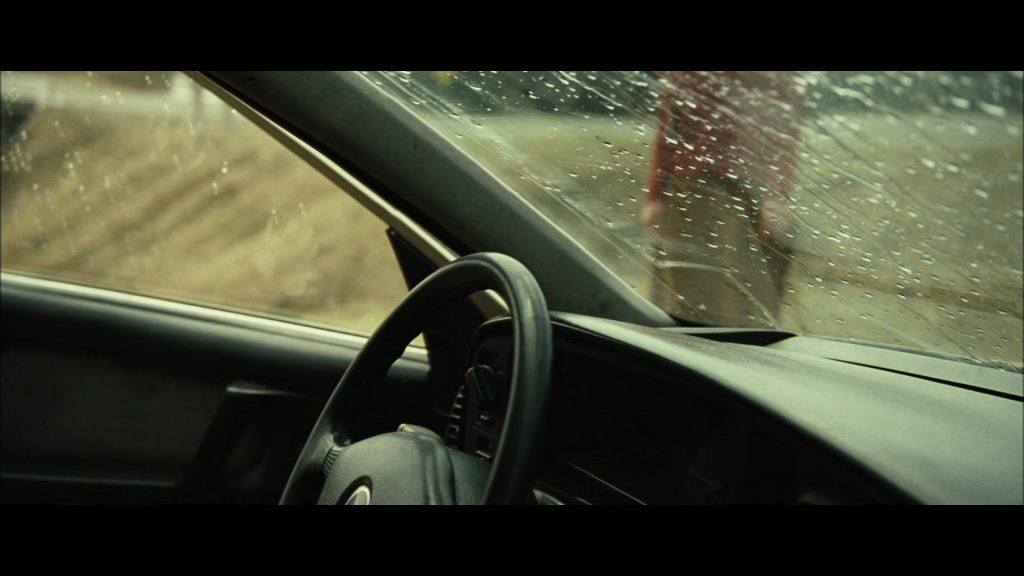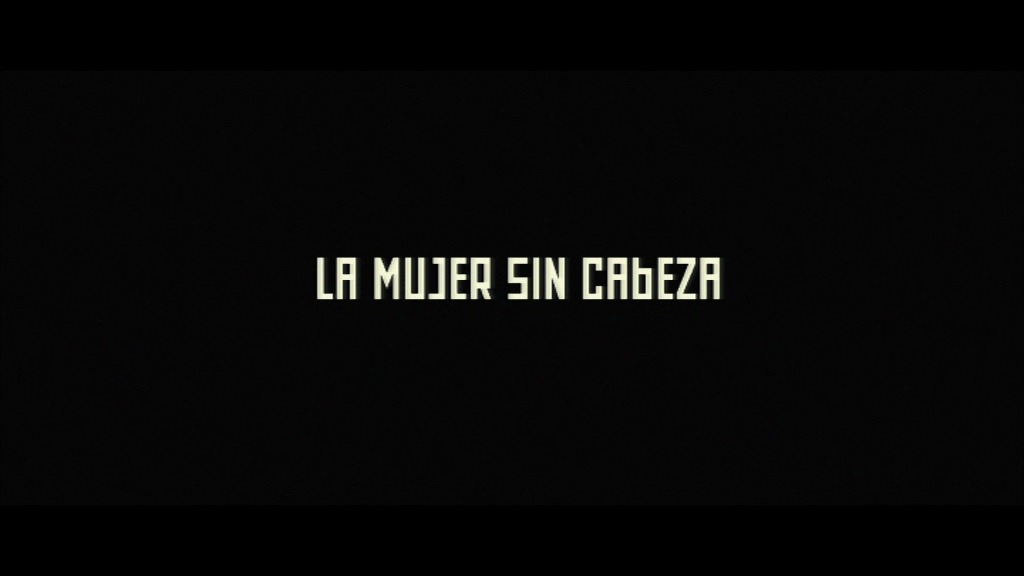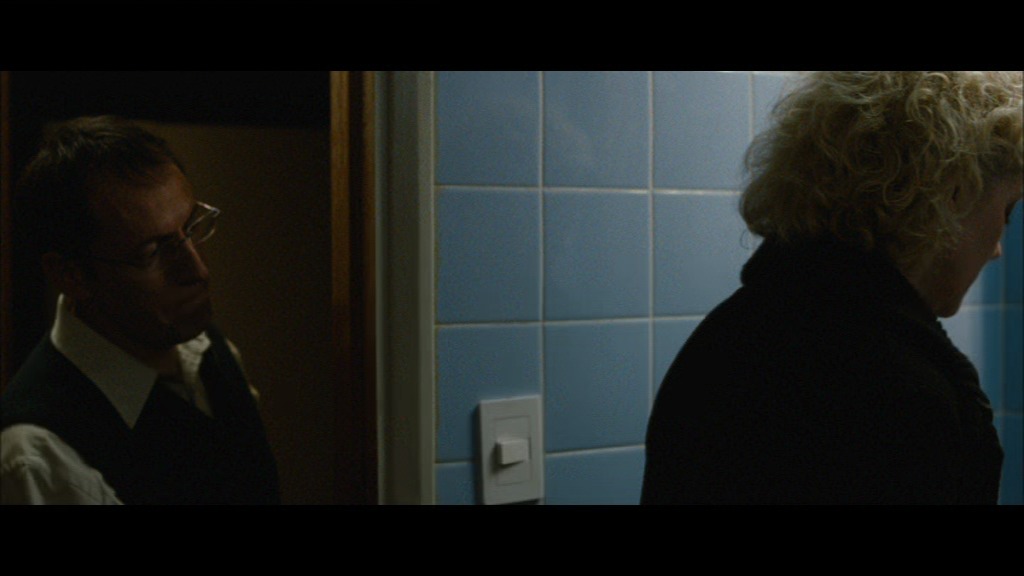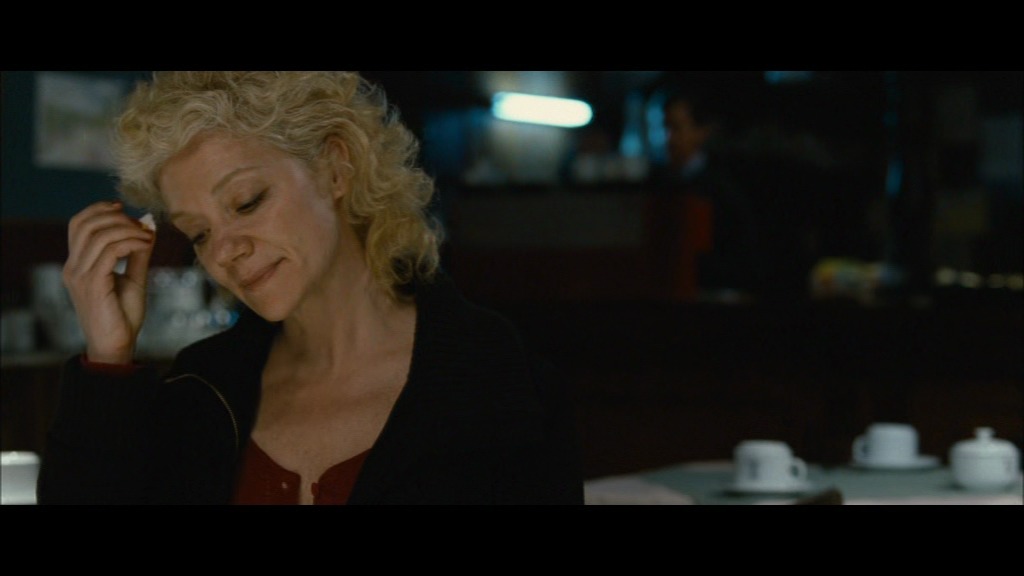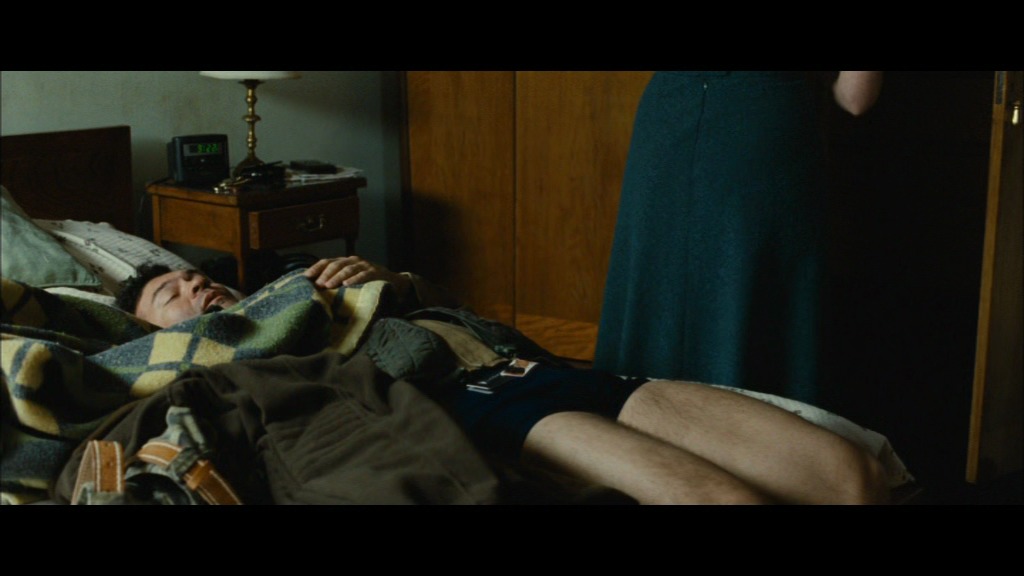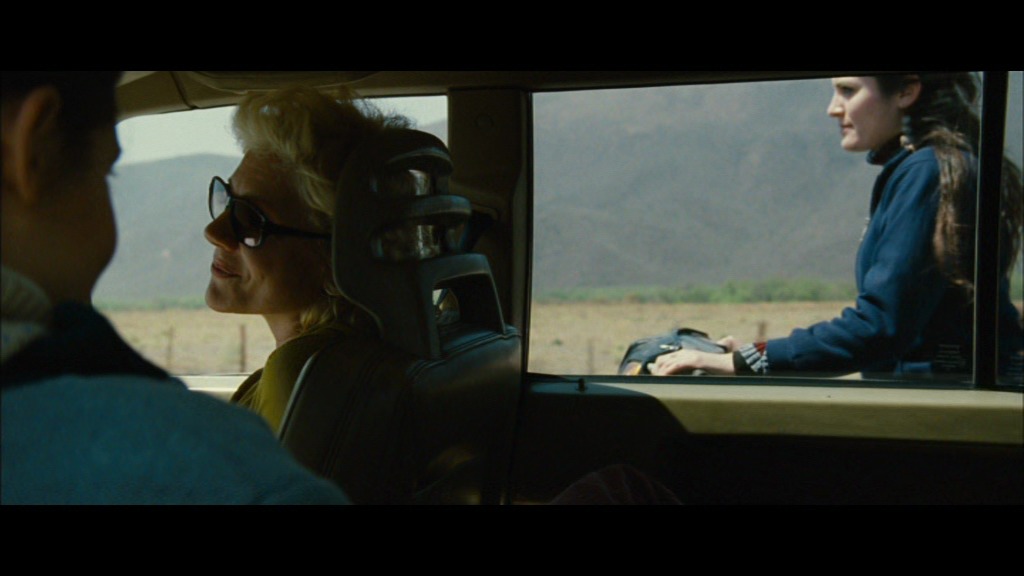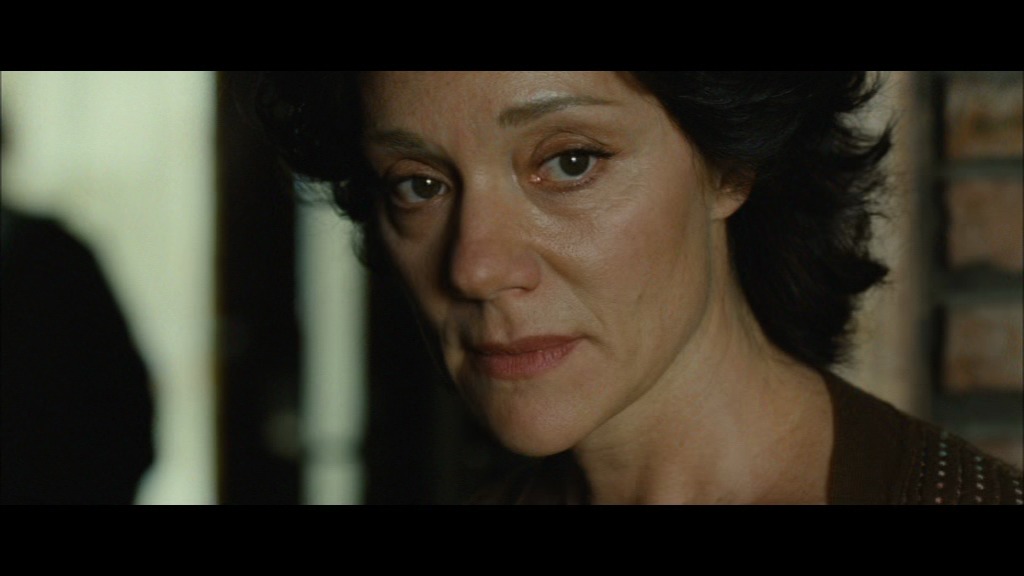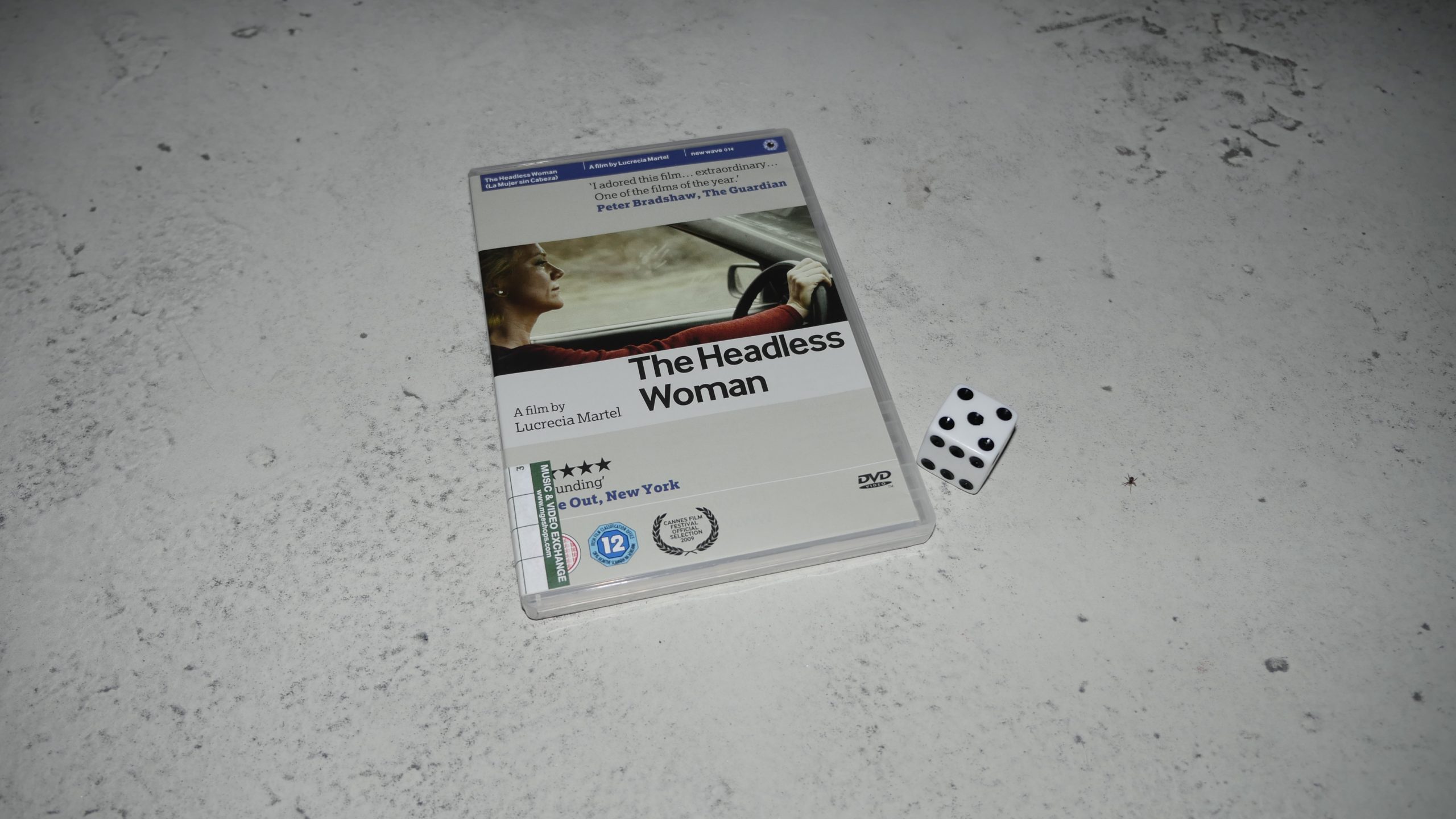 The Headless Woman. Lucrecia Martel. 2008. Argentina.
Hey. This was rather excellent. I bought the film at random in a used DVD shop. I should do that more, but do used DVD shops even exist any more?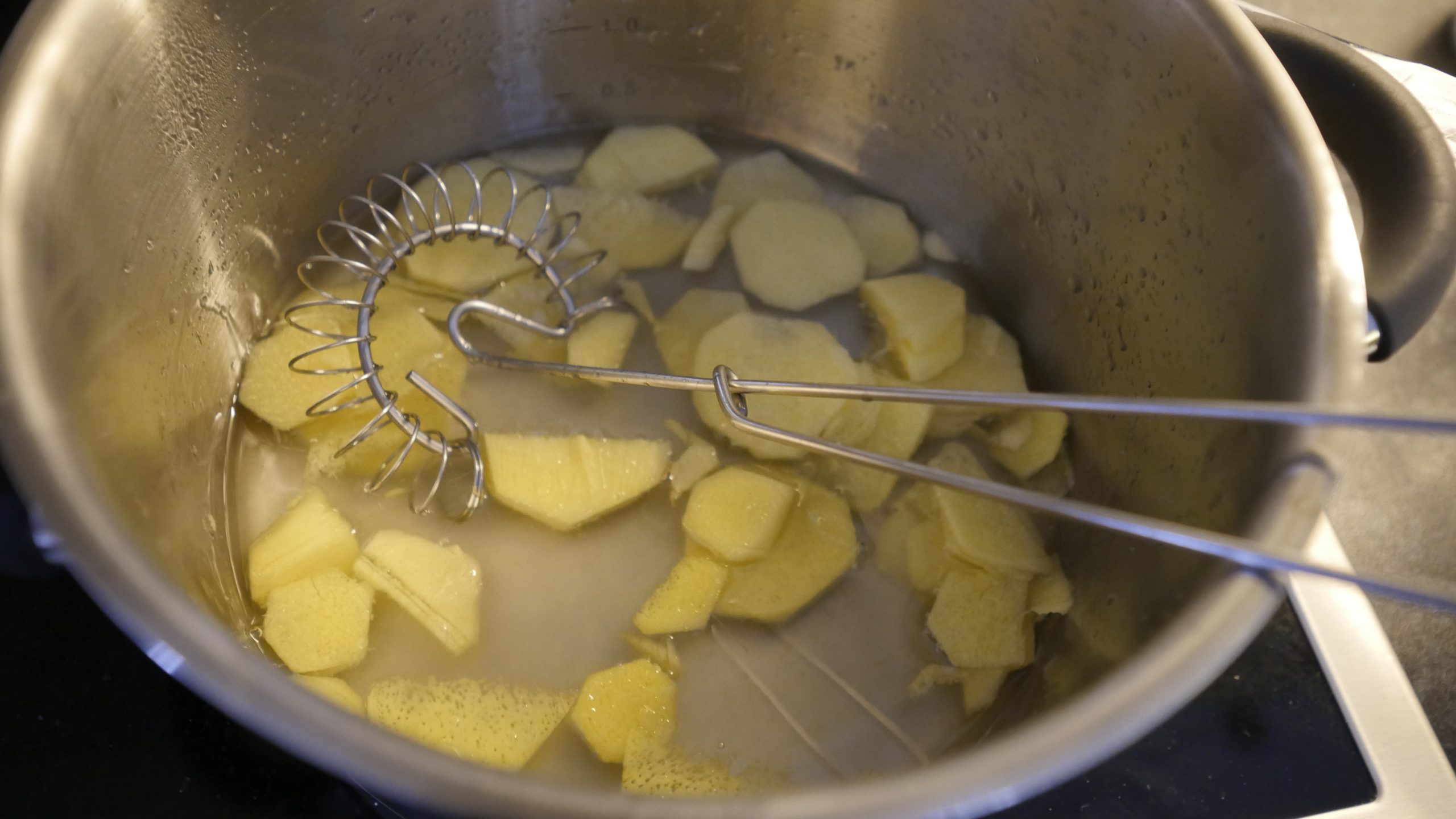 Bison TT
I couldn't find ginger syrup anywhere, so I had to make it myself.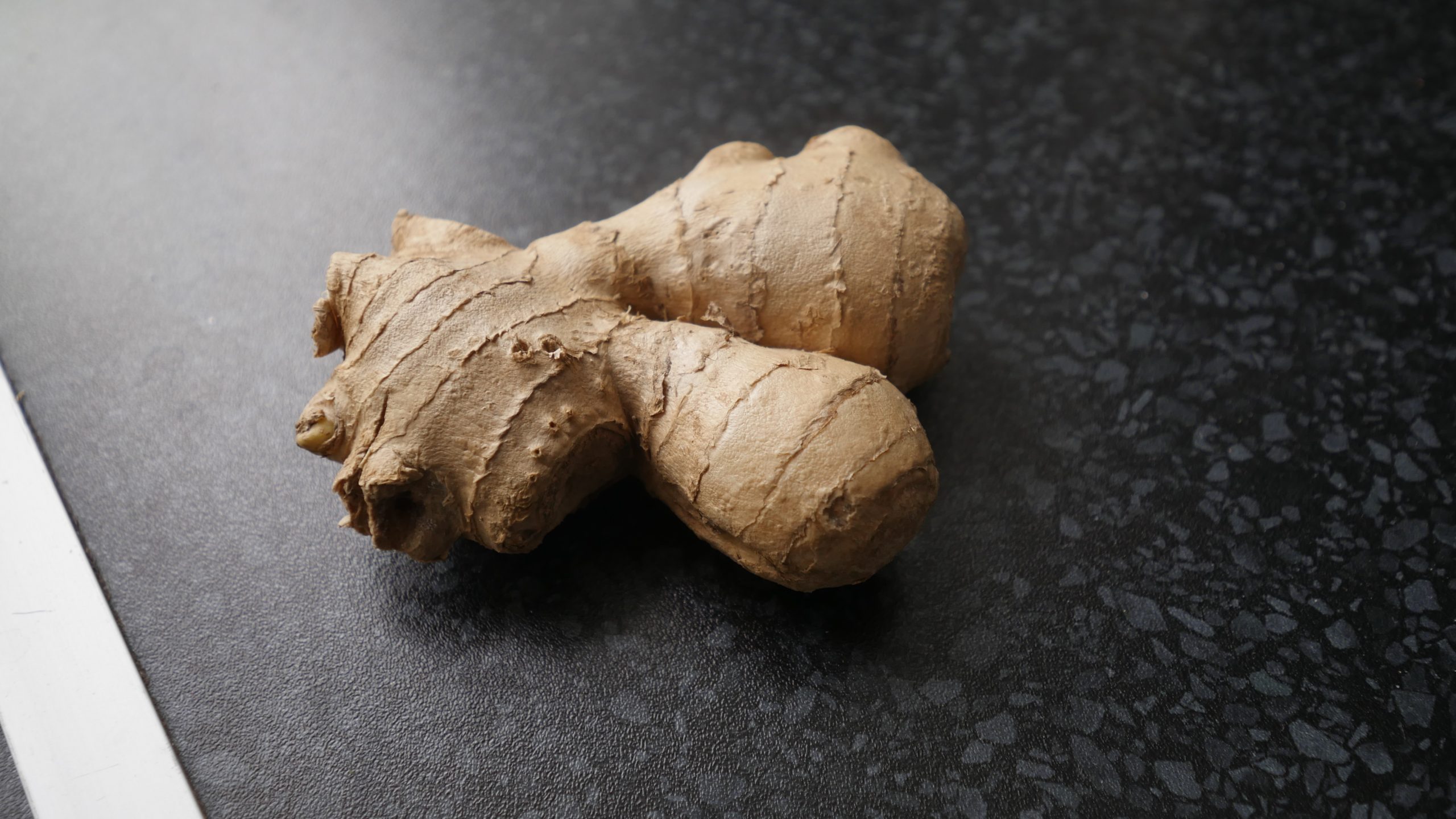 1 part water
1 part sugar
1 part sliced ginger
Simmer for half an hour.
4 parts vodka
3 parts green tea
1 part lime juice
4 parts ginger syrup
1 bourbon soaked cherry
Shake and pour into highball glass, and garnish with the cherry.

This post is part of the World of Films and Cocktails series. Explore the map.