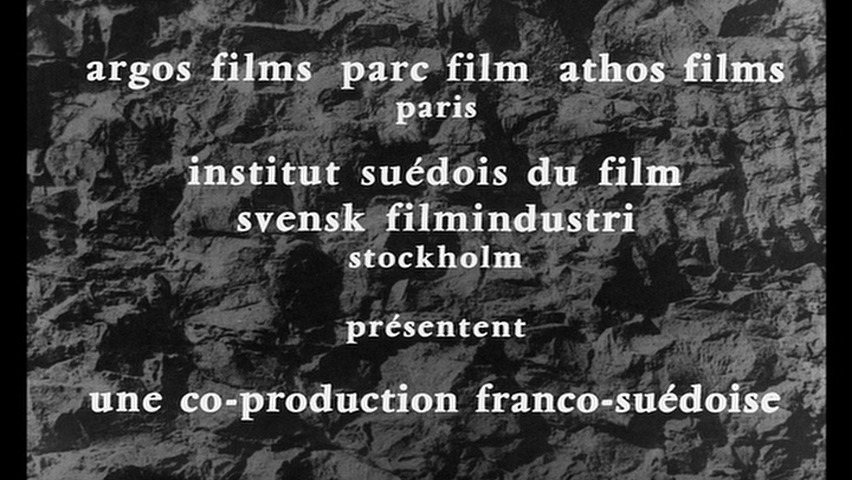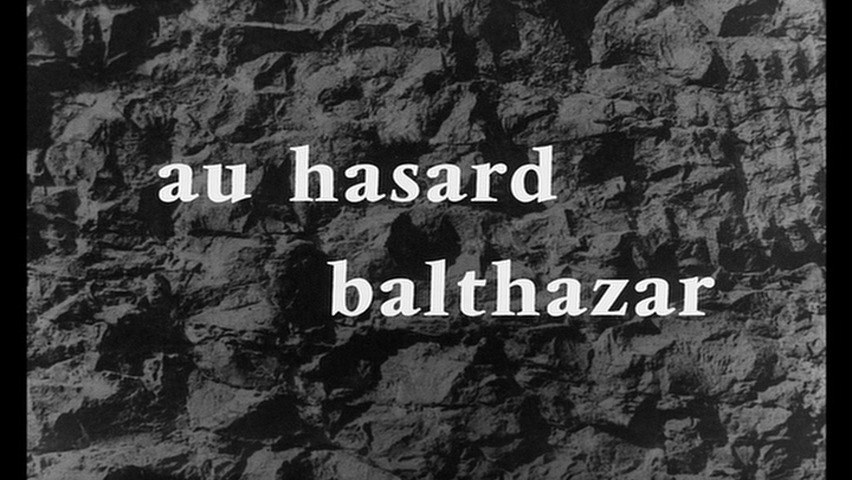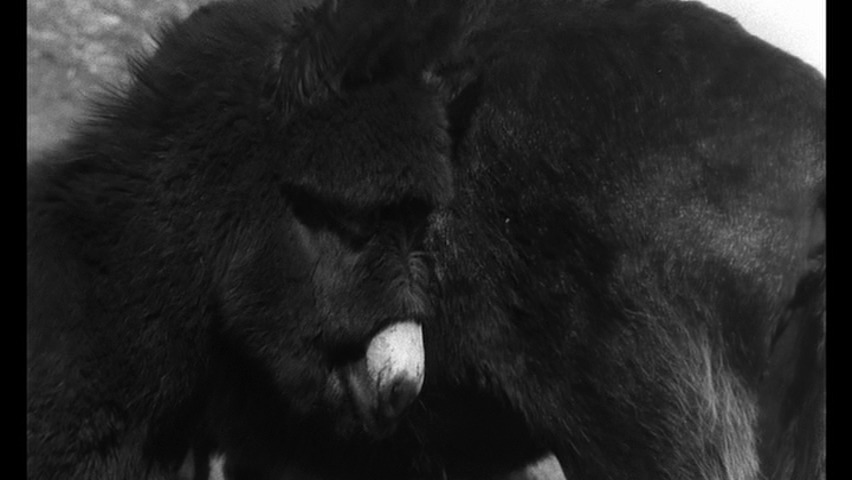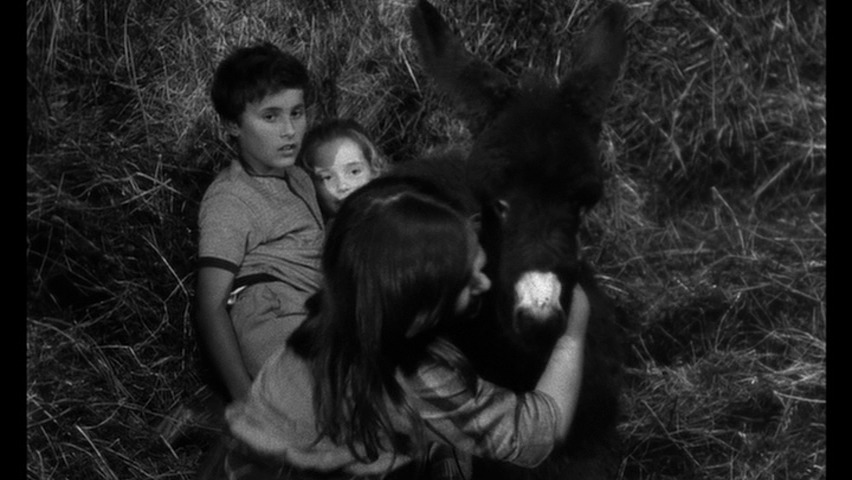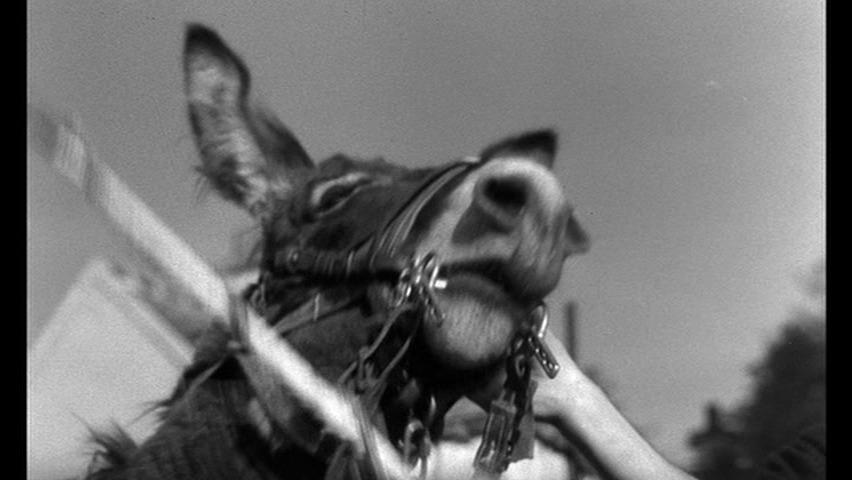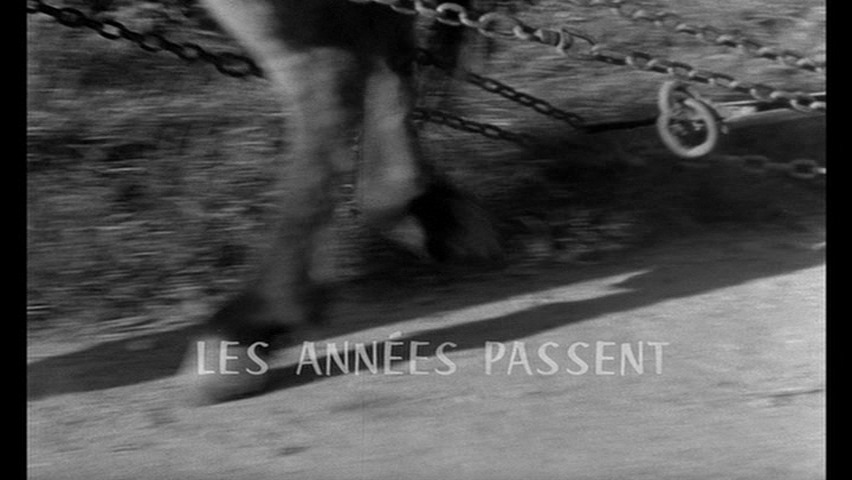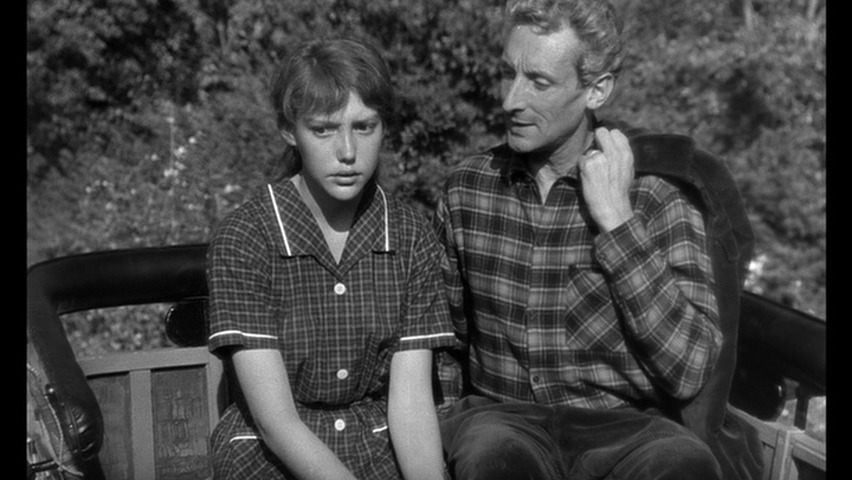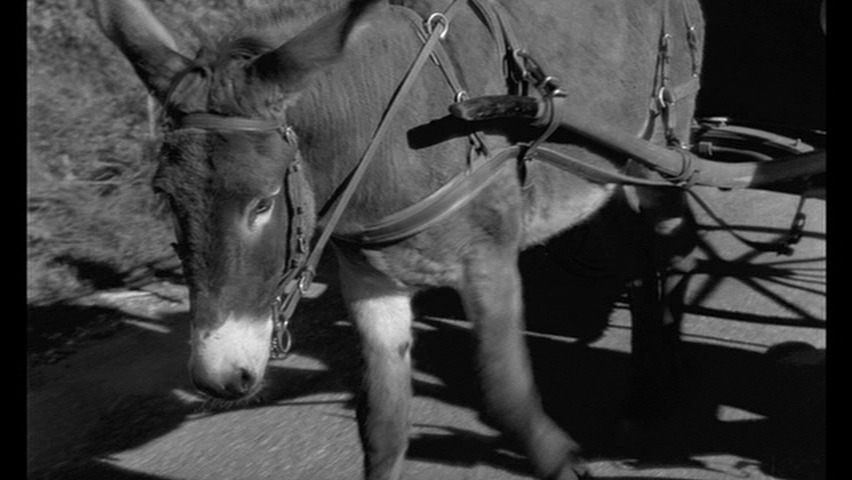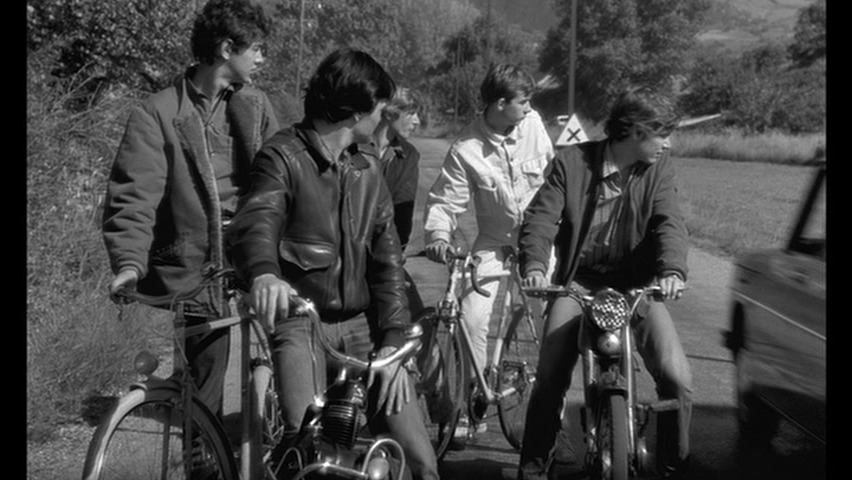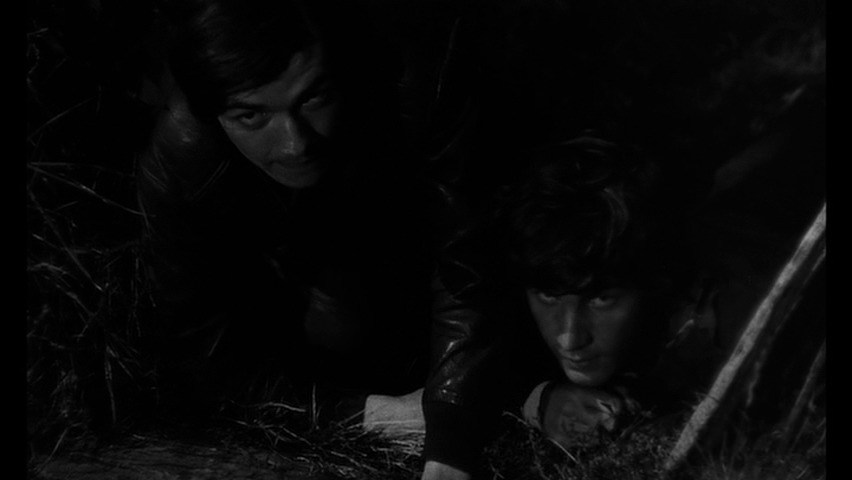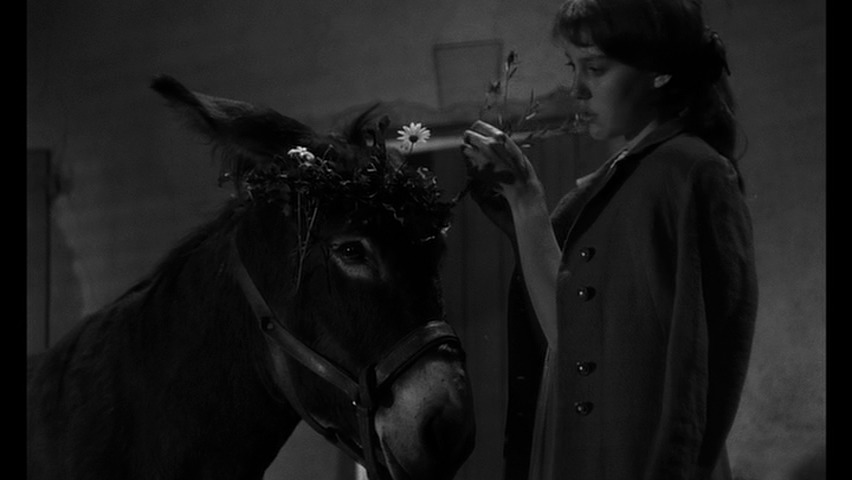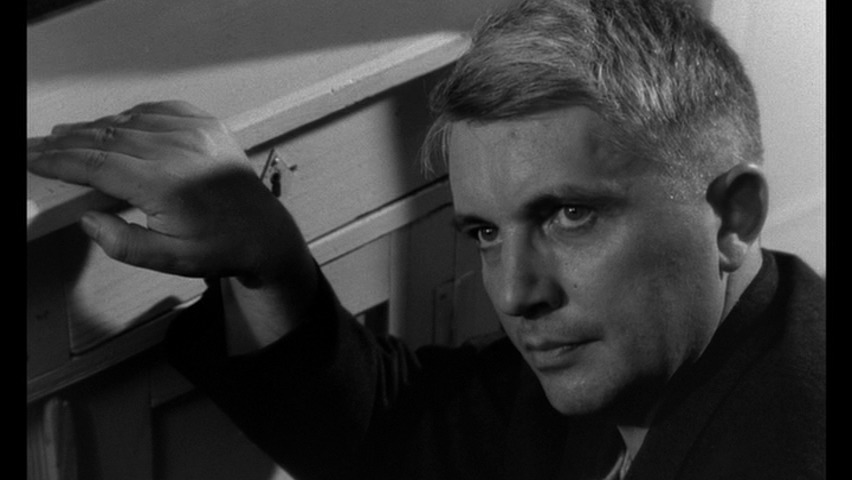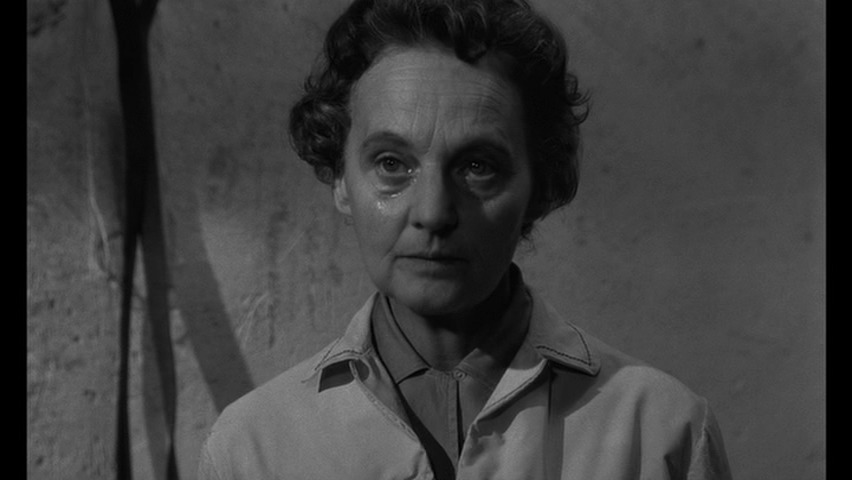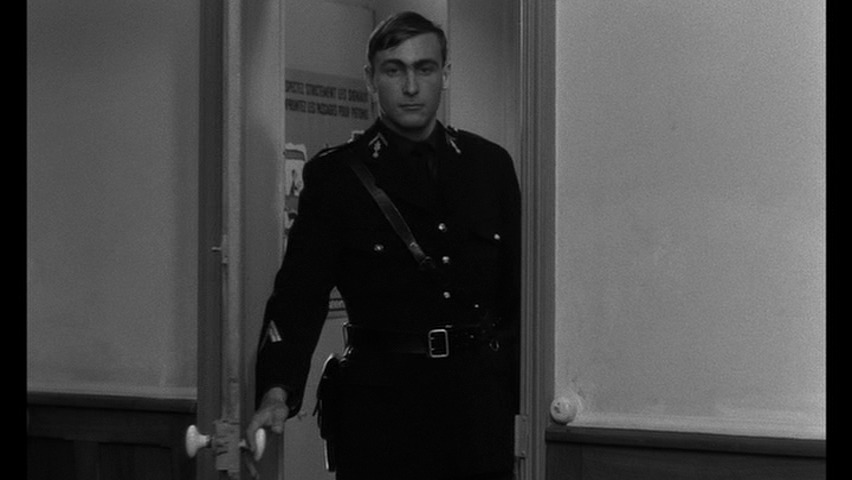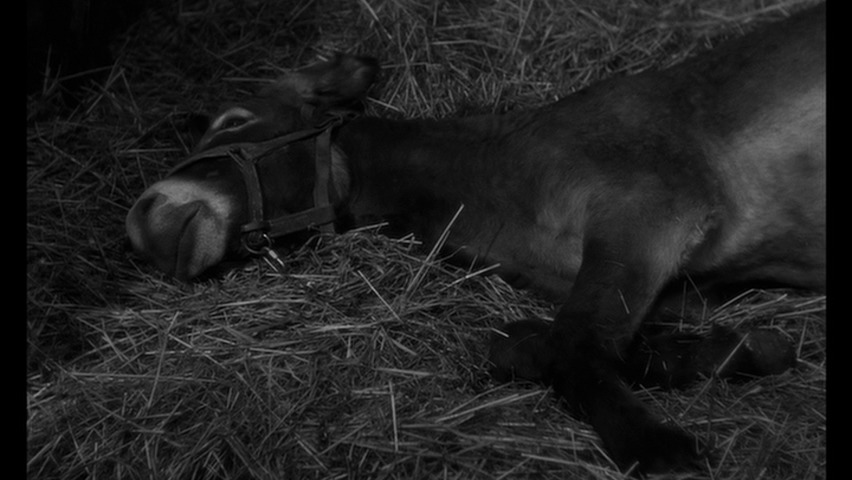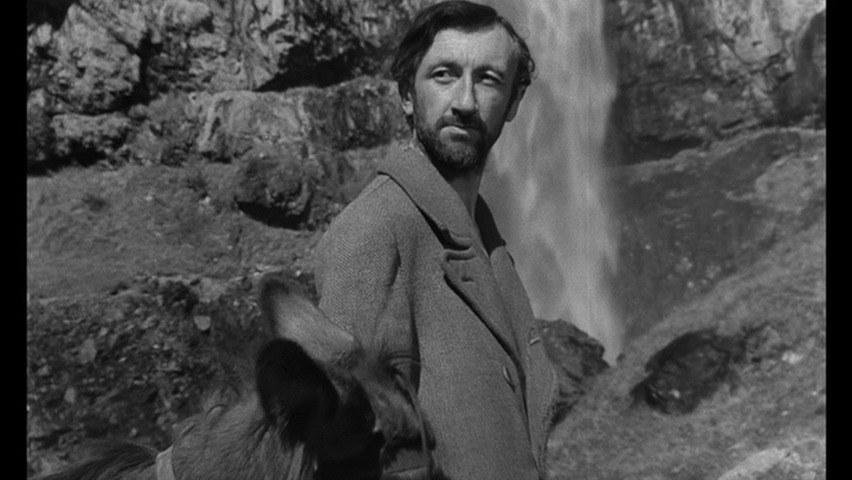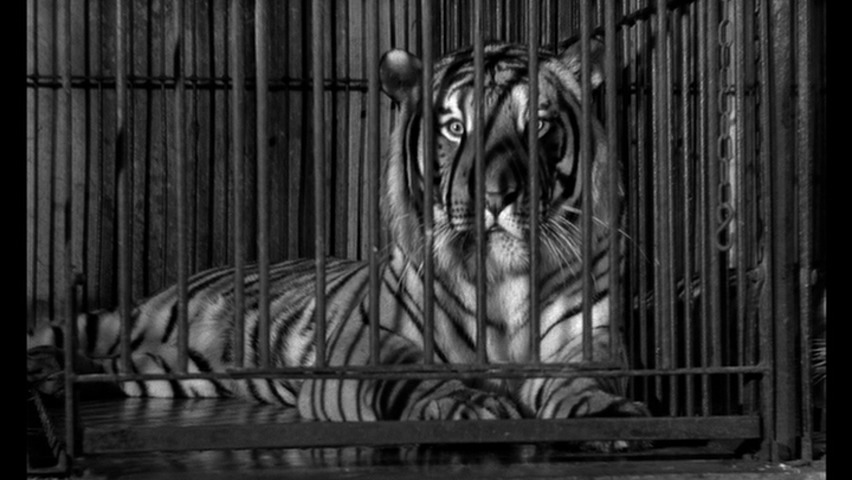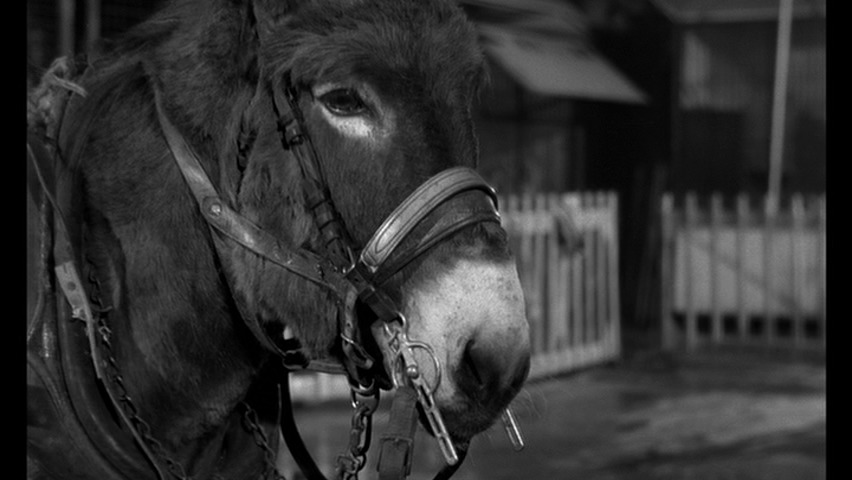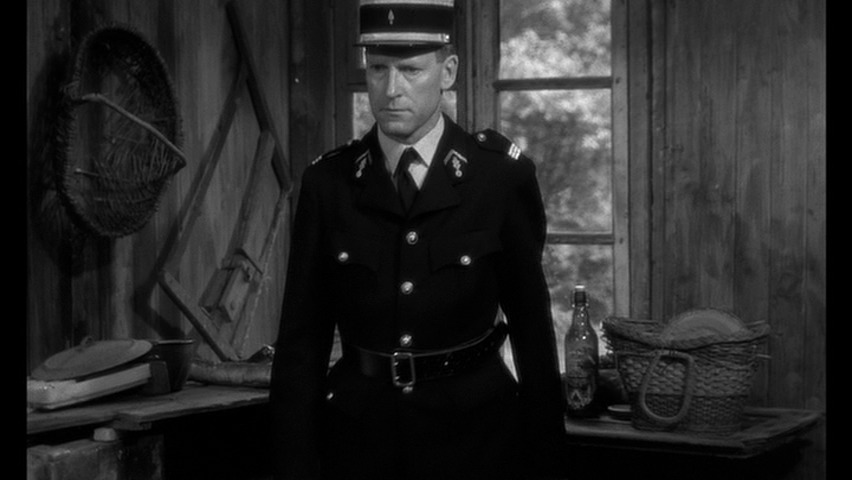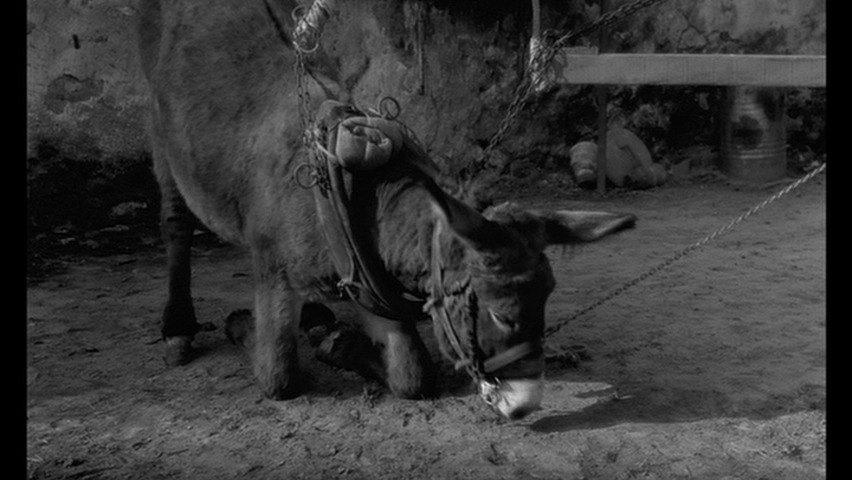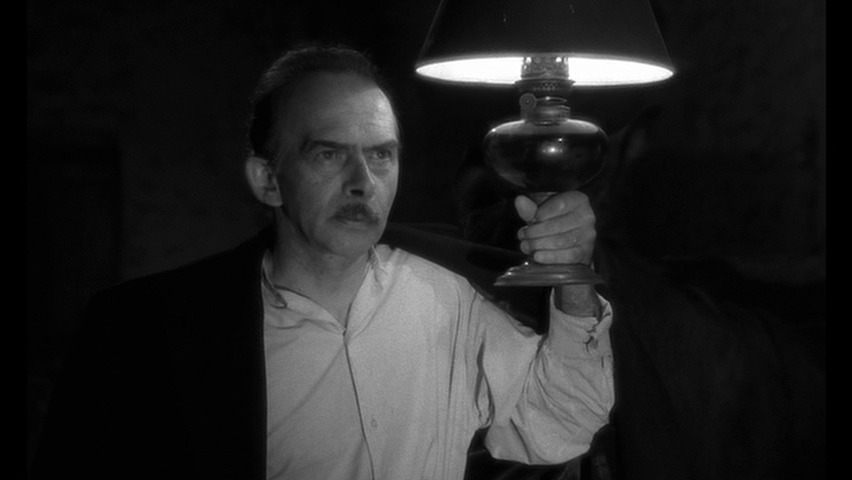 Uh-oh. A French film about livestock. This isn't going to have a happy ending.
Or middle, or beginning.
I love the stilted human actors, but having several very different-looking donkeys play Balthazar was kinda odd.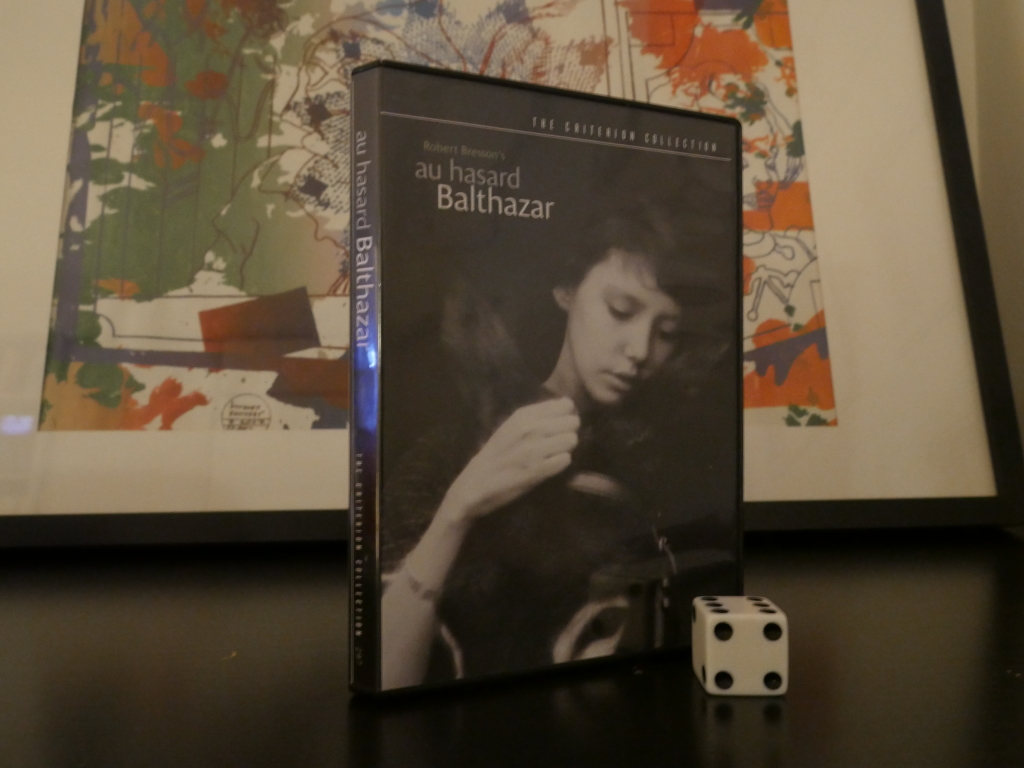 Au hasard Balthazar. Robert Bresson. 1966.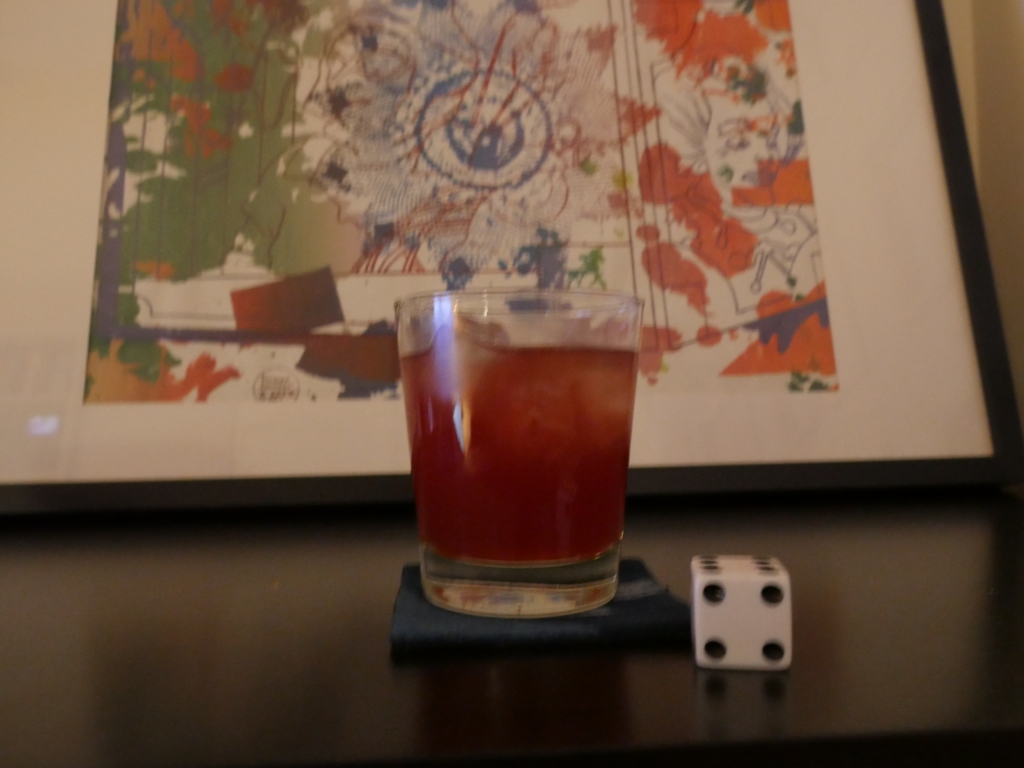 Crux
This post is part of the F&C series.