Look, I'm a Windows developer: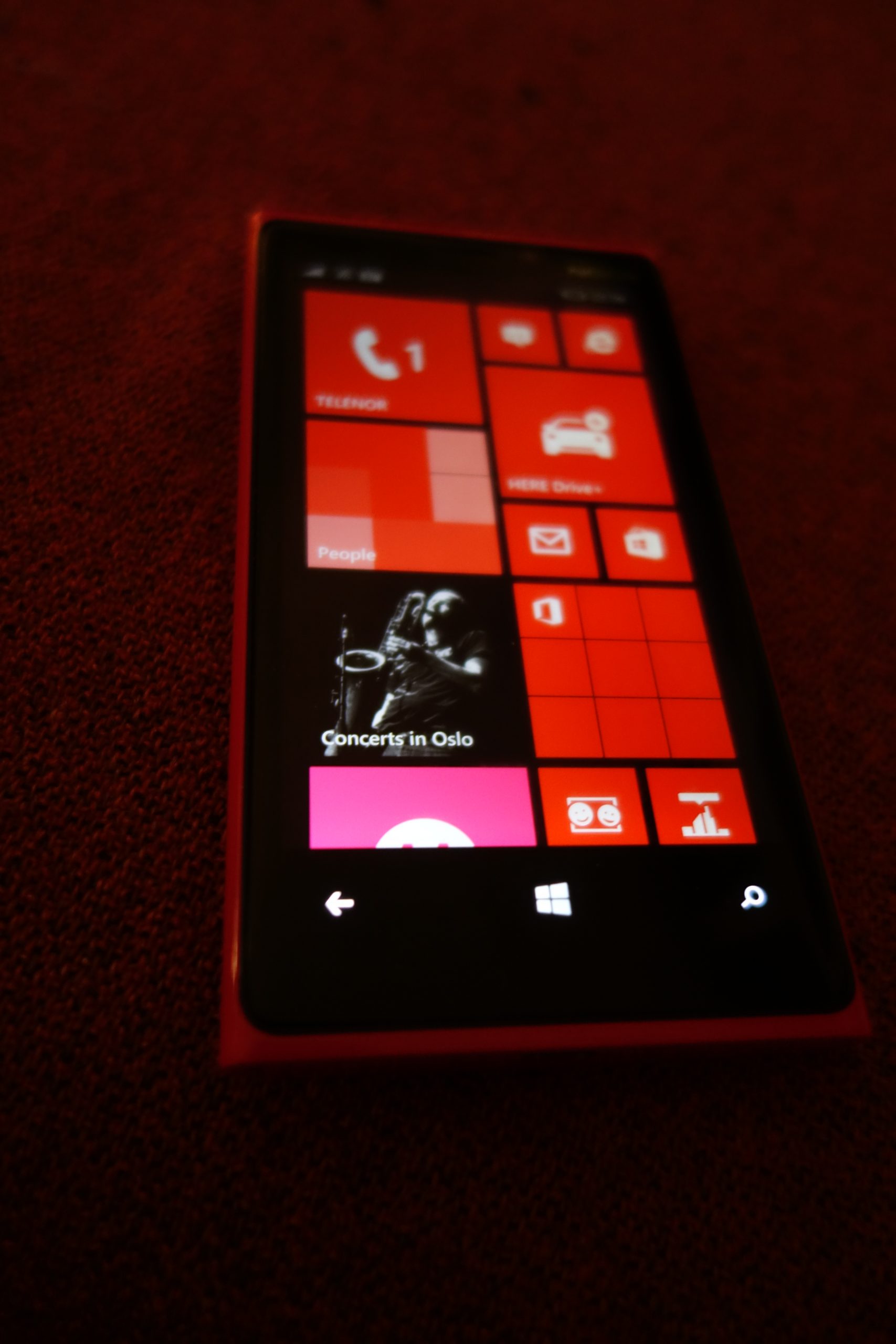 Actually, I just pushed the Concerts in Oslo Cordova app to the Windows Phone store to debug the submission process.  At work I've tried to push an app several times to the store, but Microsoft just says "it doesn't work".  When I ask "er, what doesn't work?" their response is "it doesn't work".
And pushing the CSID app helped!  From the server logs, I can see that Microsoft never let the app contact the server.  So either they don't actually test the apps before putting them on the store, or they only test them in non-networking mode.
Which would explain why the app at work gets the response "it doesn't work".  It'll have to provide more in-depth error messages when there's no network, and perhaps that'll make Microsoft let the app through.
*crosses fingers*