I got a new lens for my Blackmagick Pocket Cinema camera: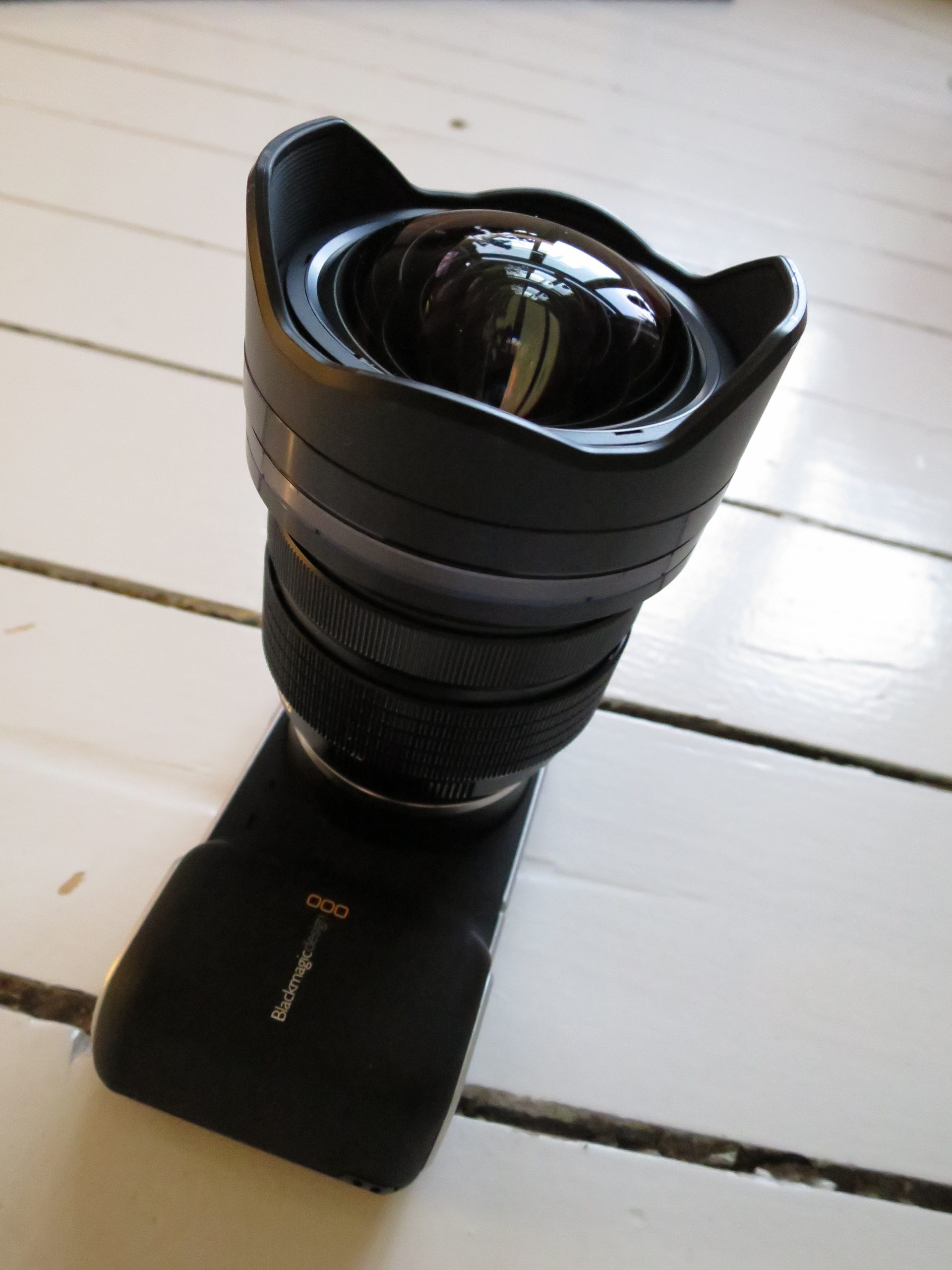 Yeah, I know.  But it's a 7-14mm lens, so I can finally get the entire stage in frame.
I don't think I quite got peeps in focus, though.  And I should have used my external microphone, because the internal microphone is awful: Whenever there's a loud sound, everything goes CRUNCH.