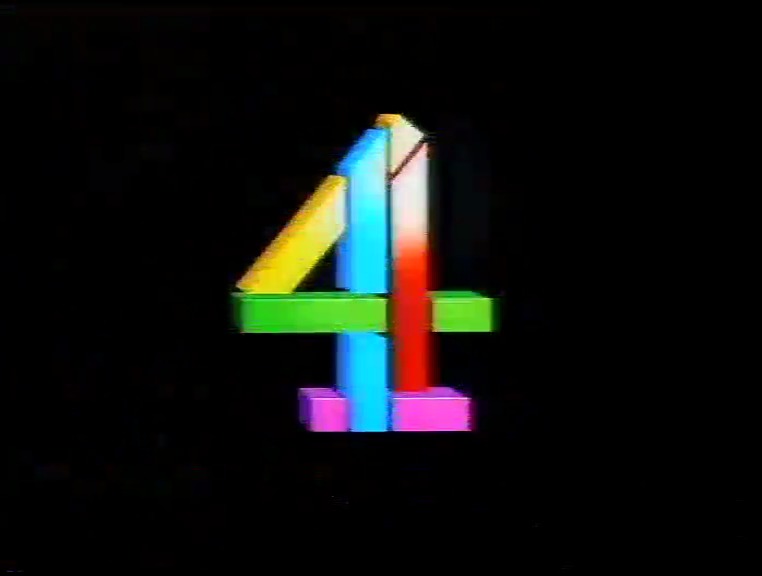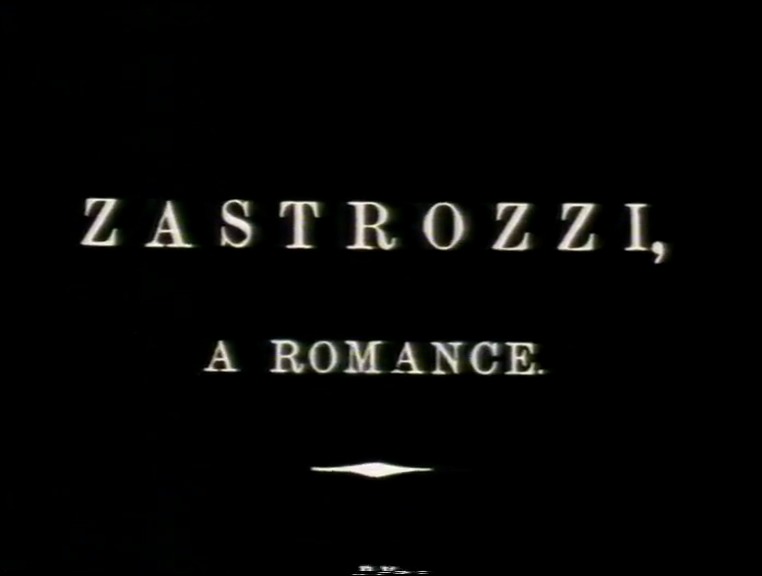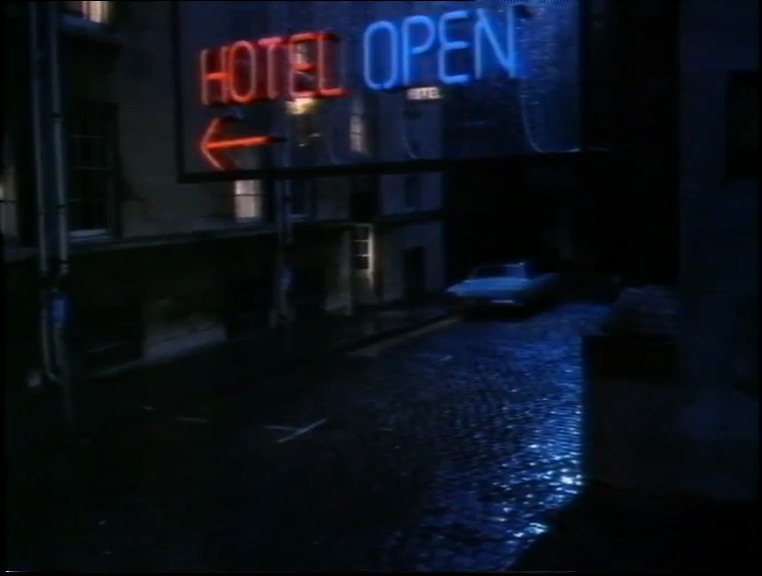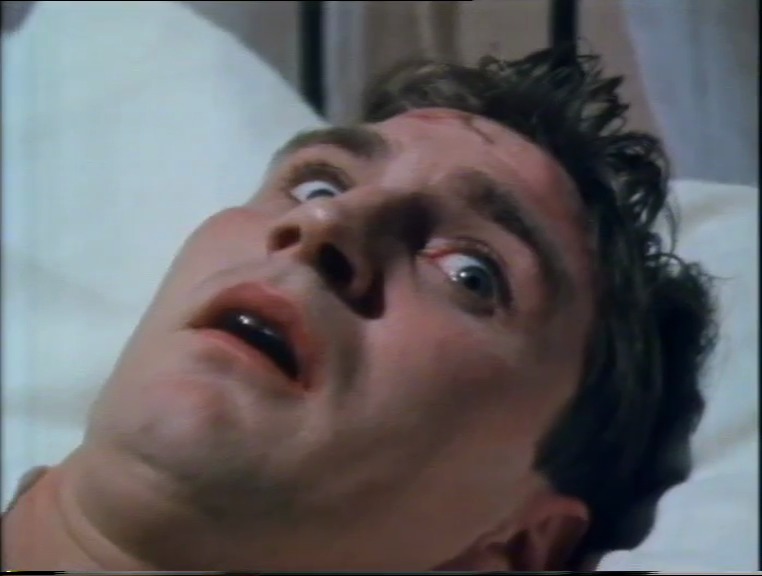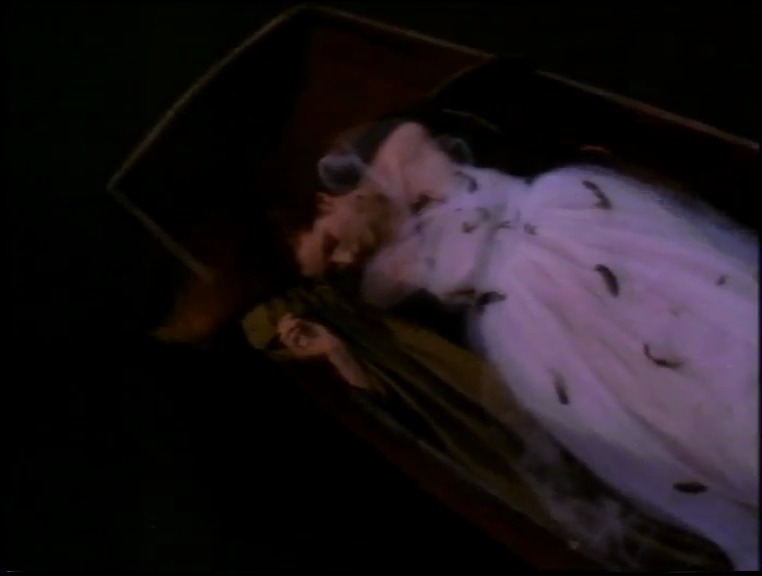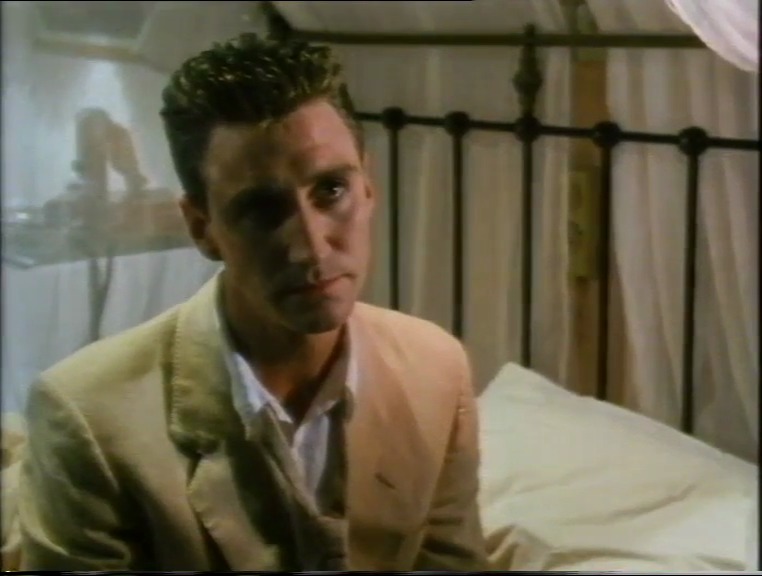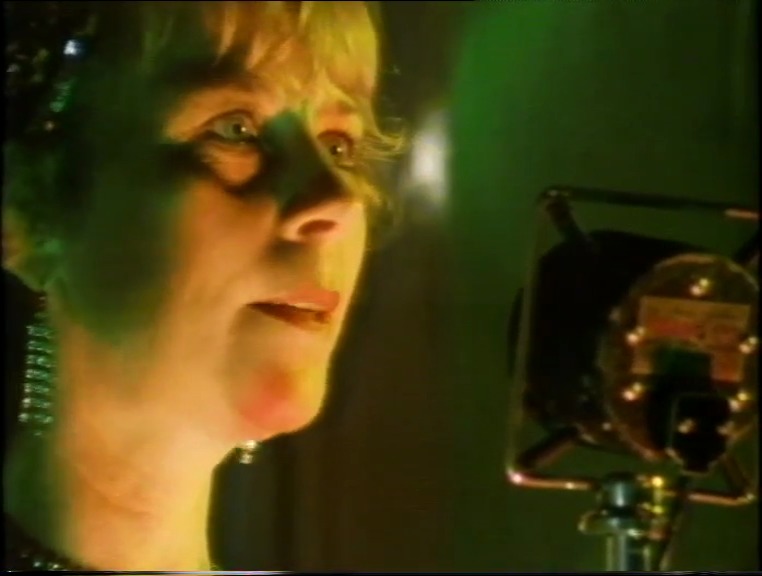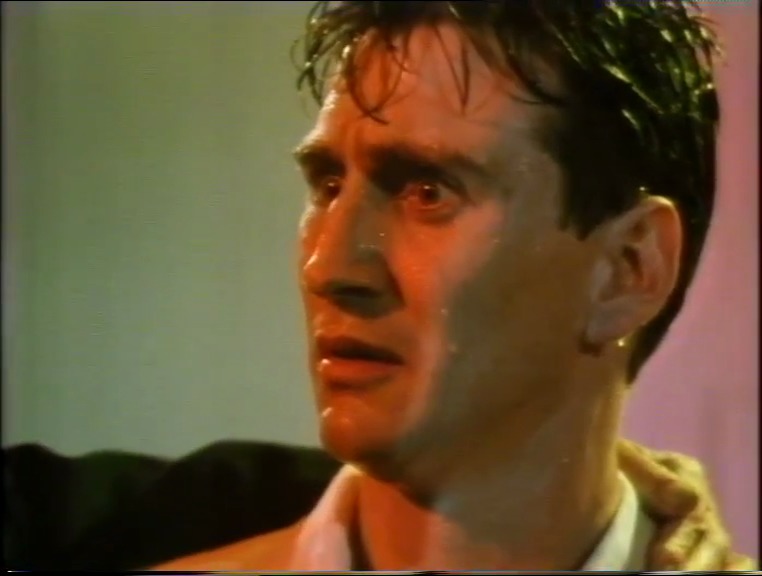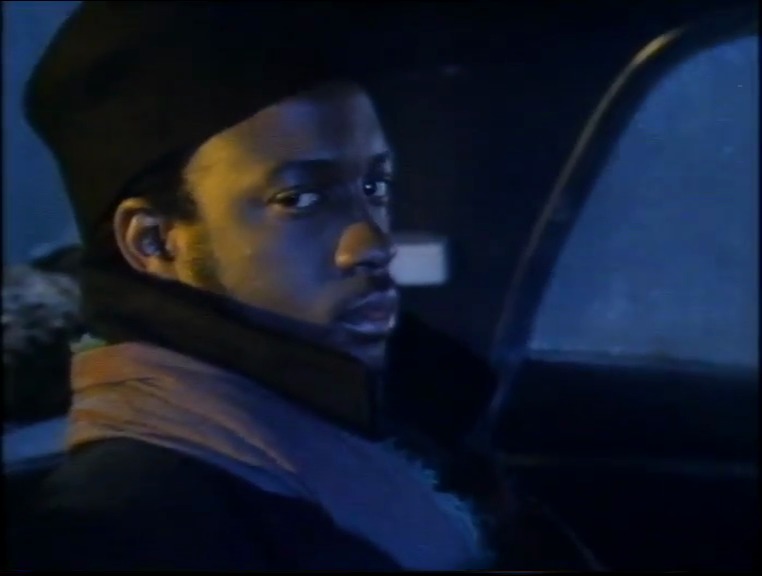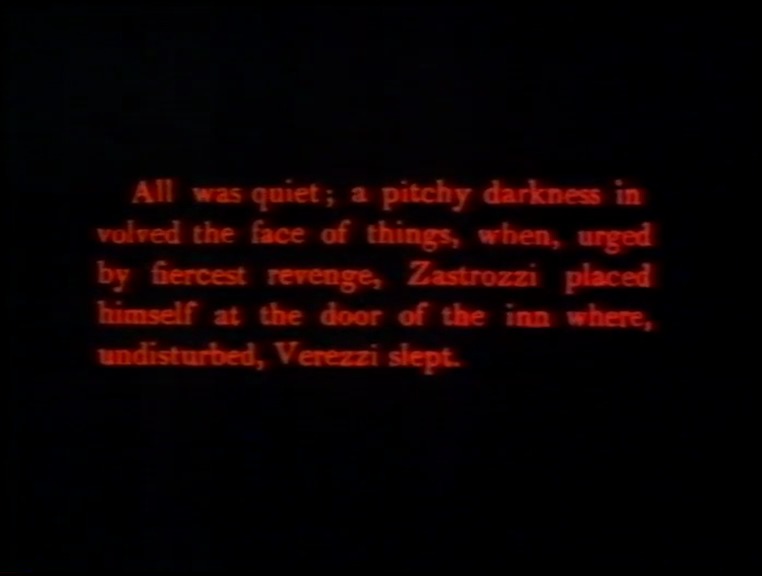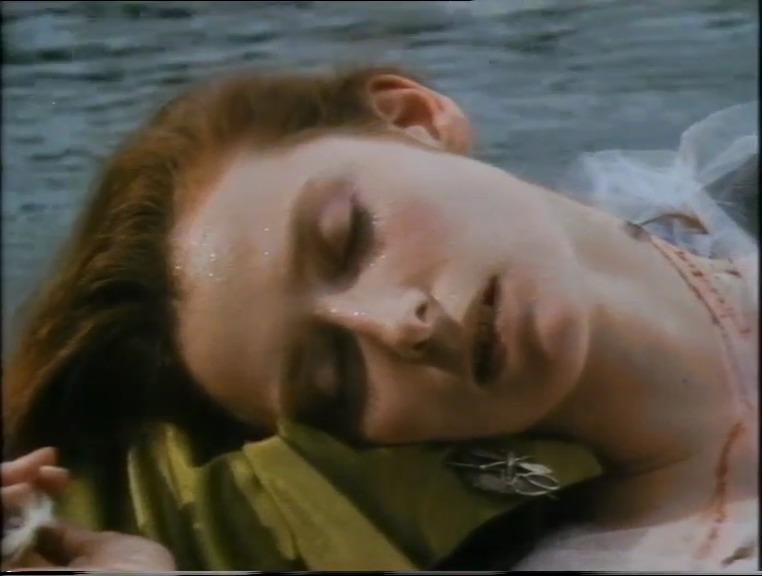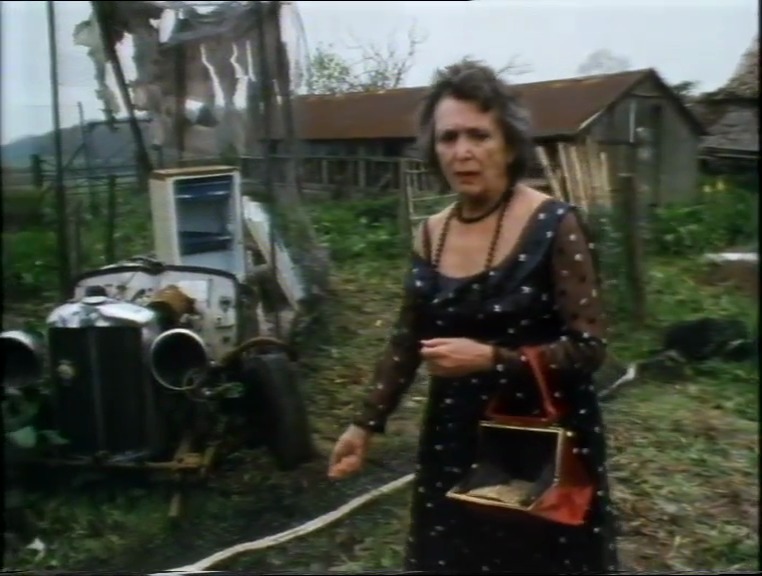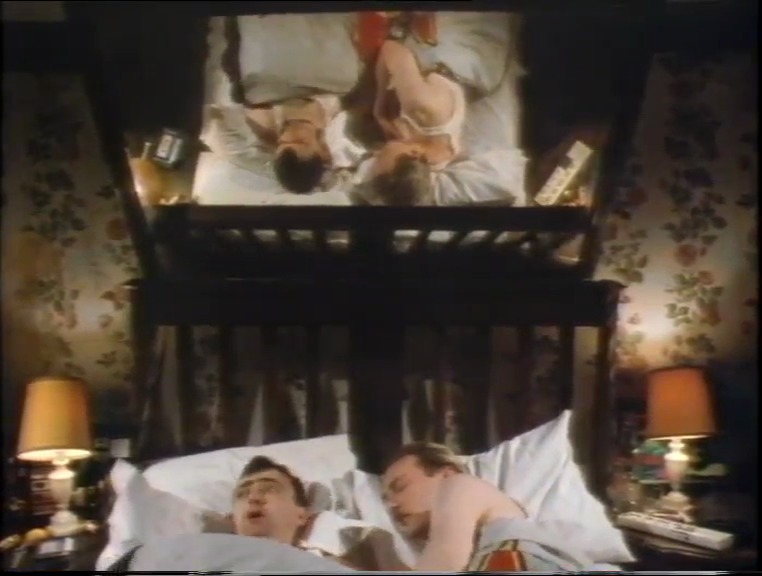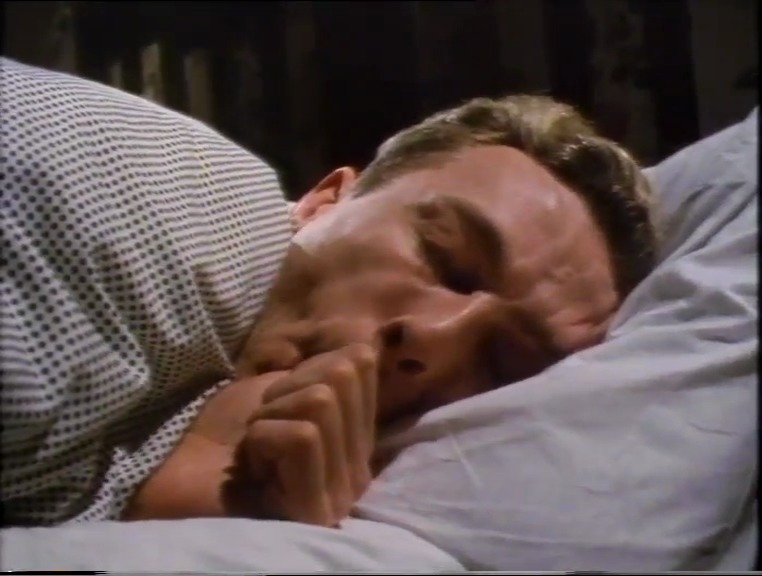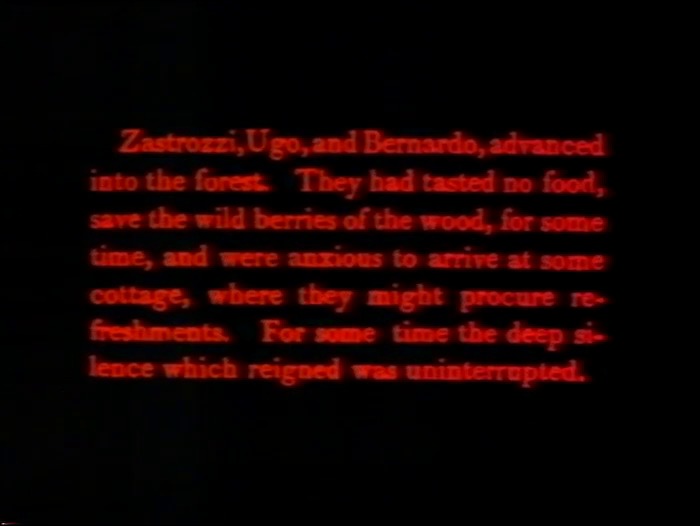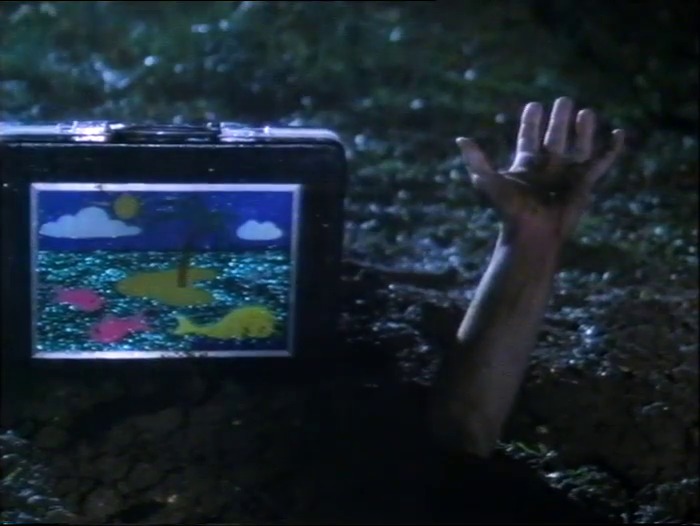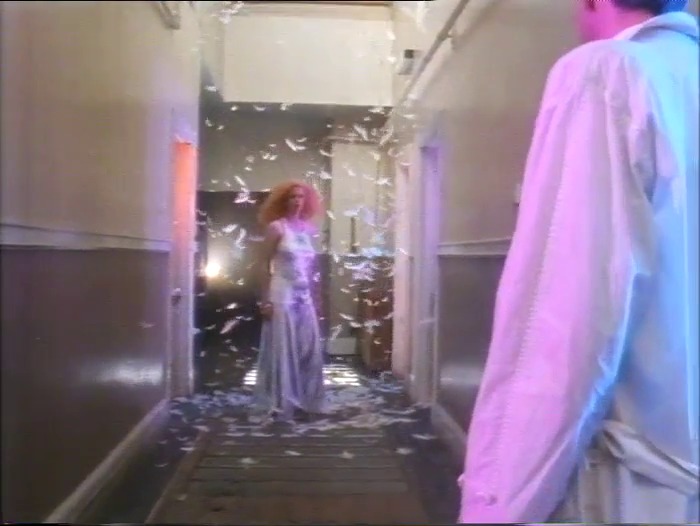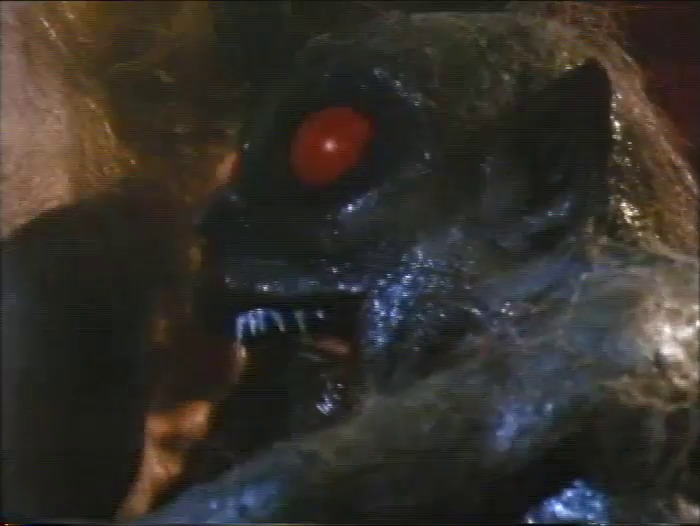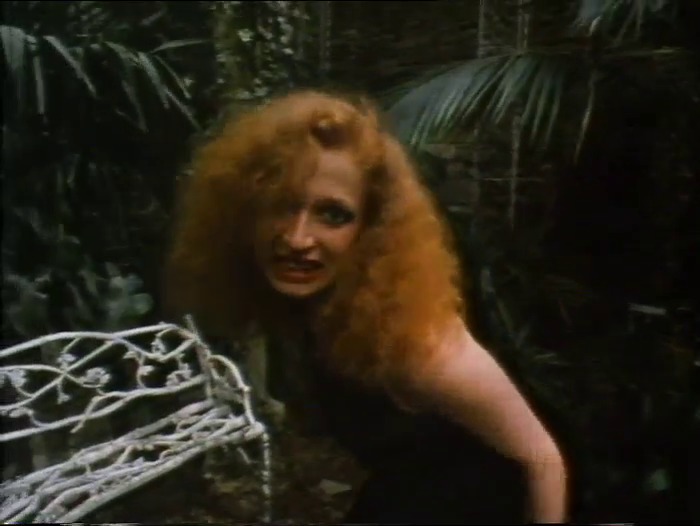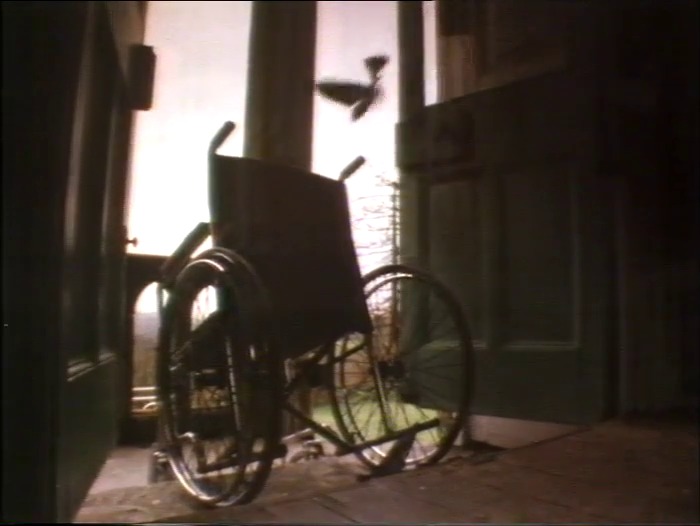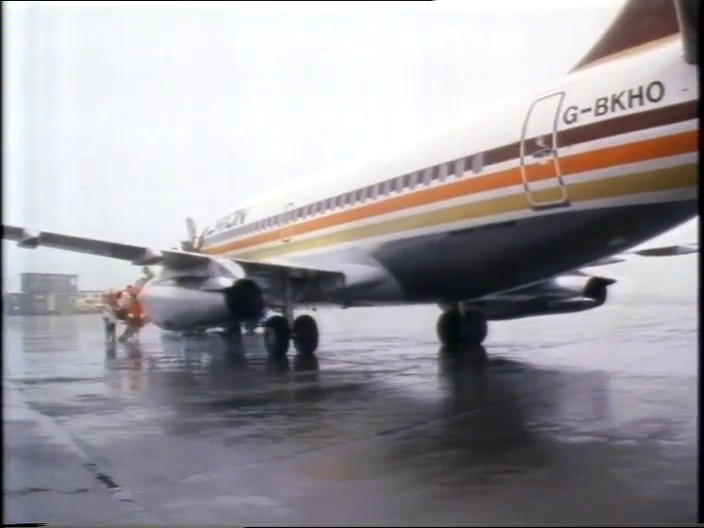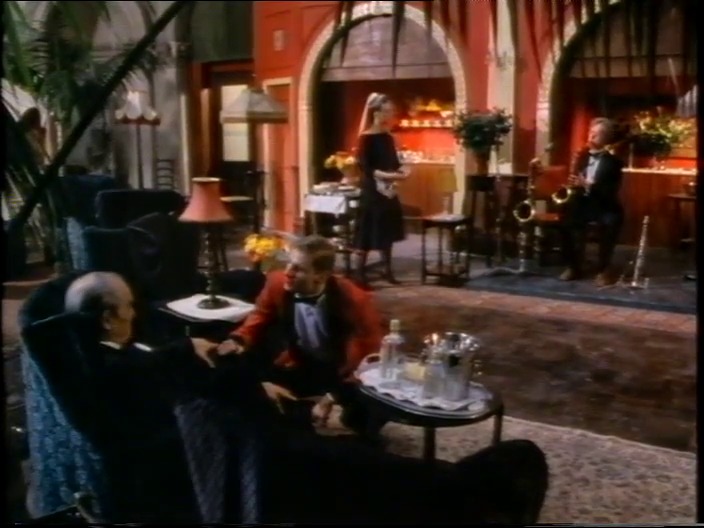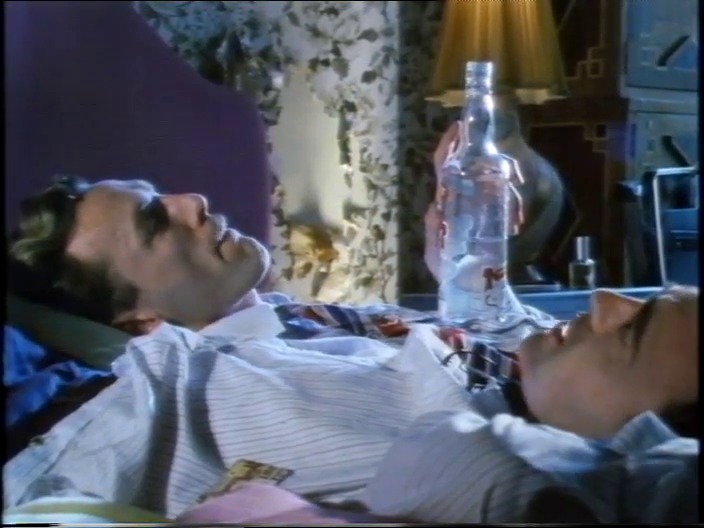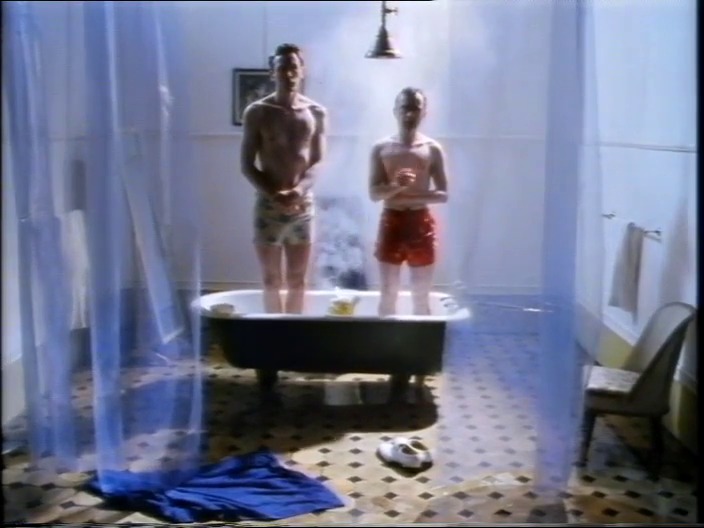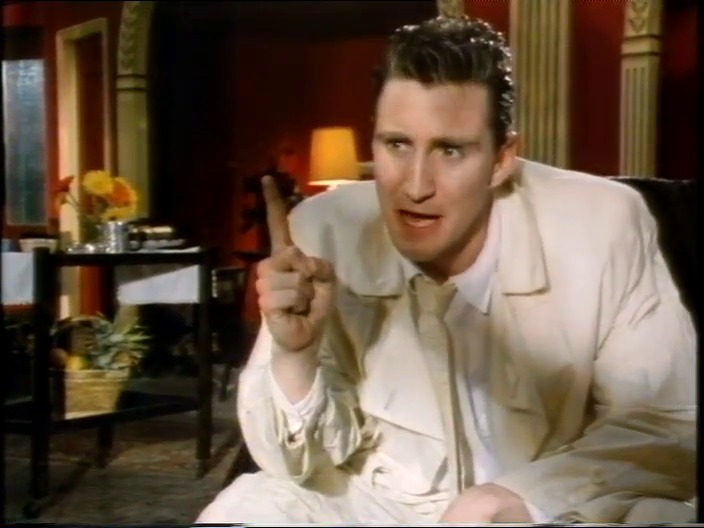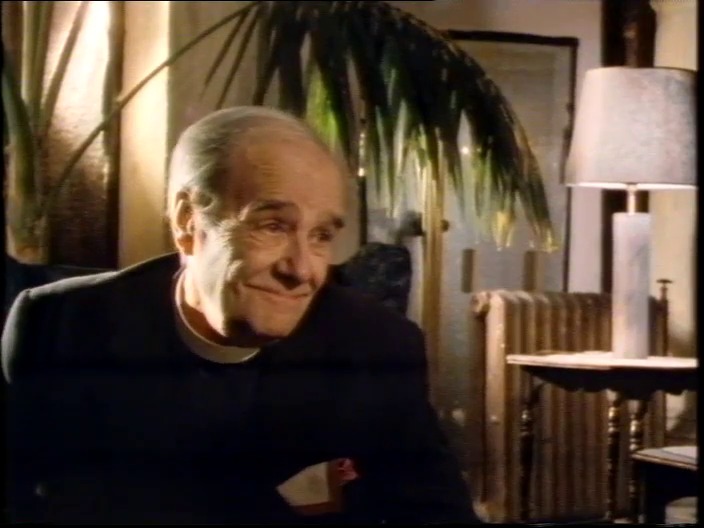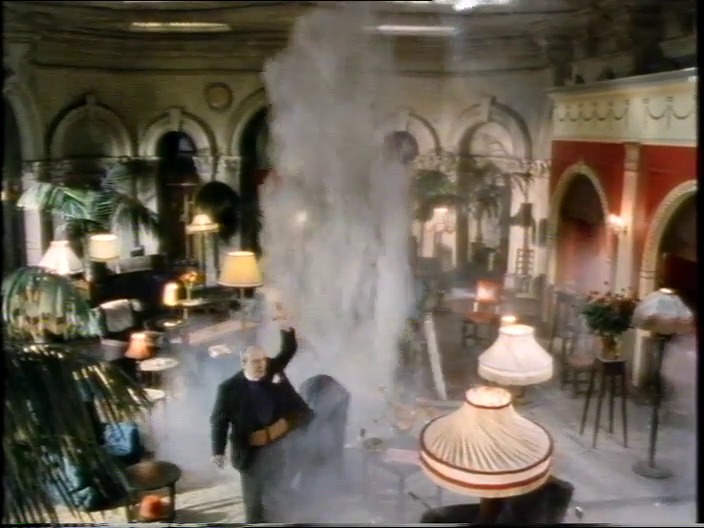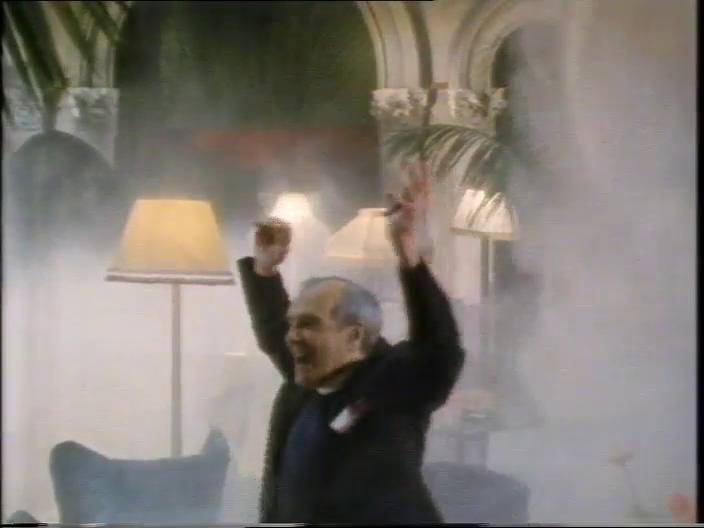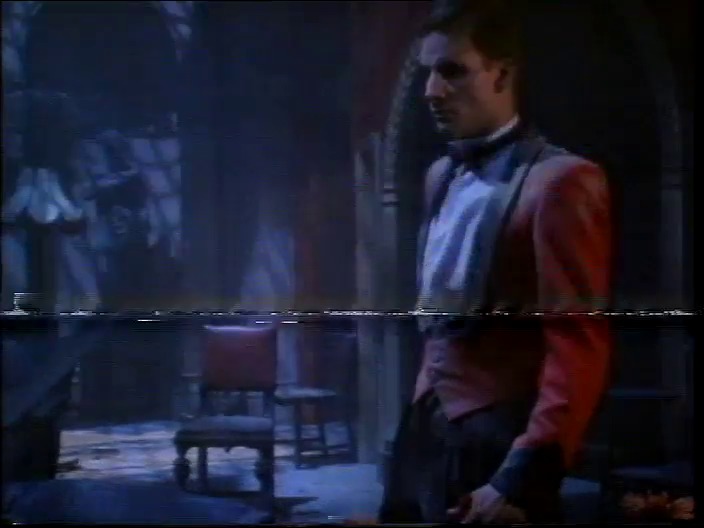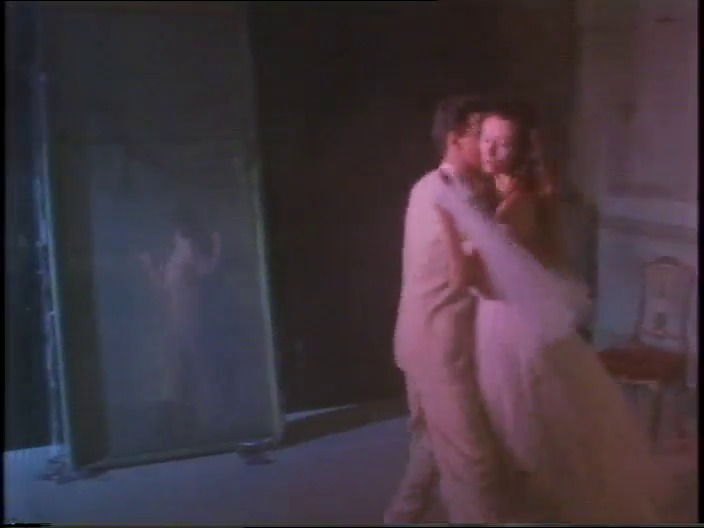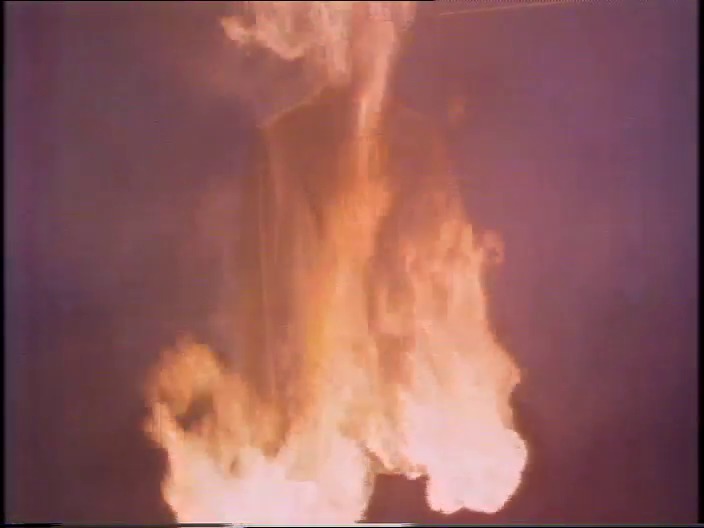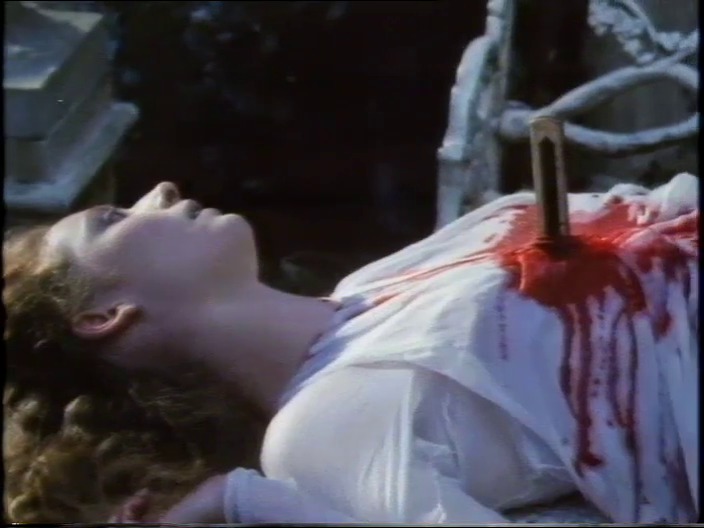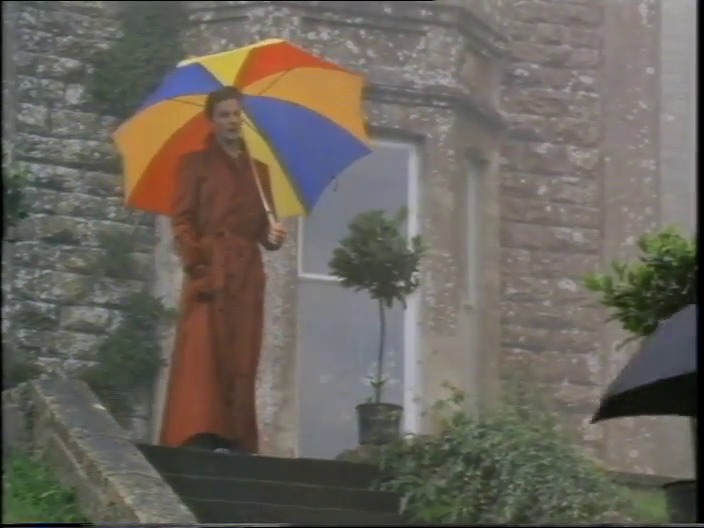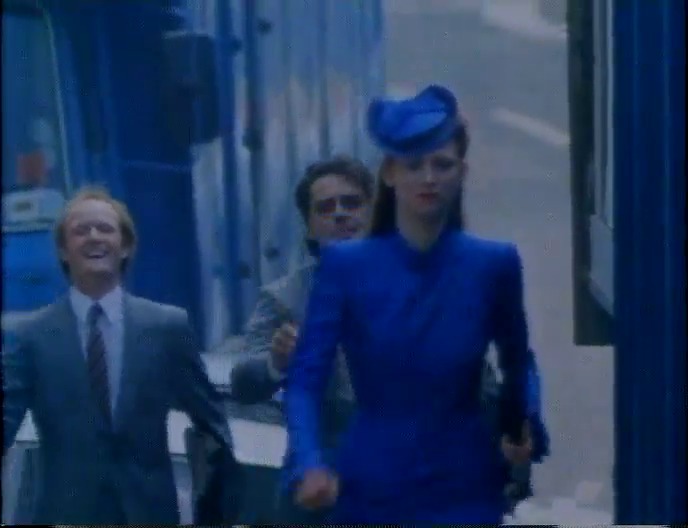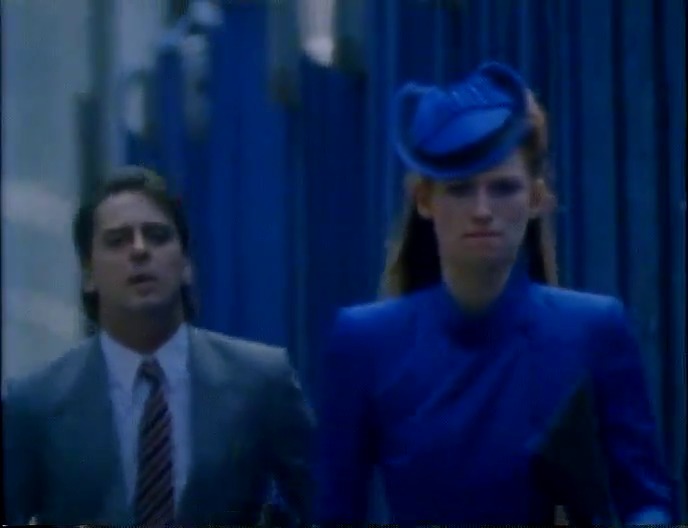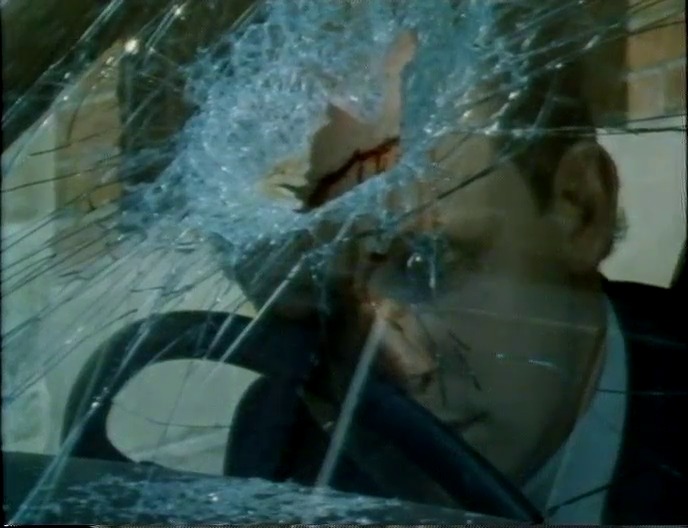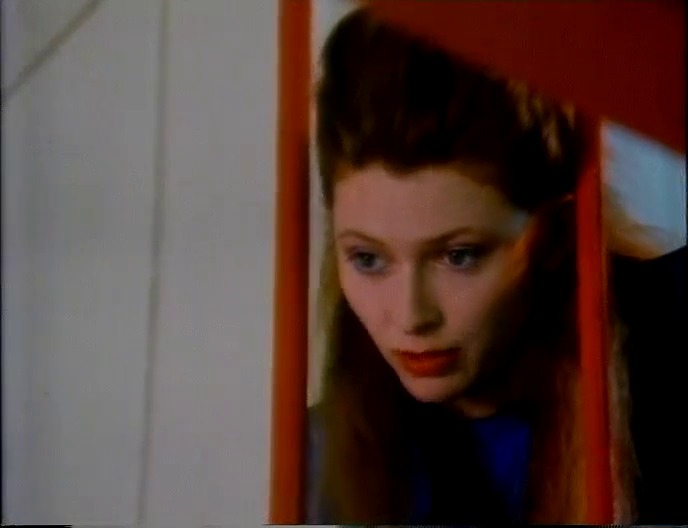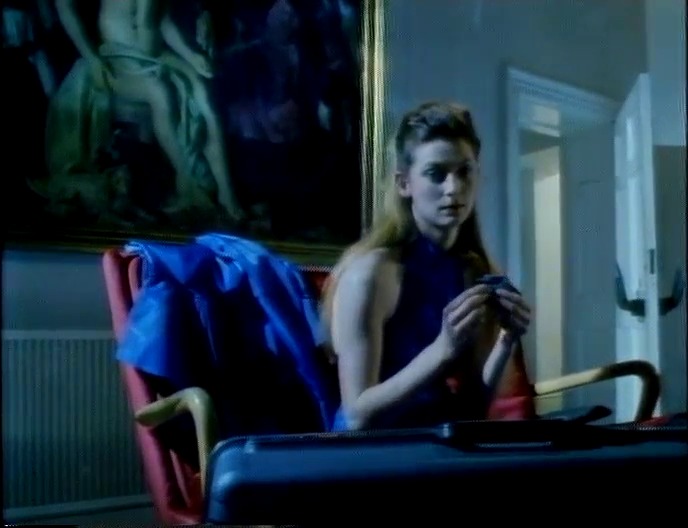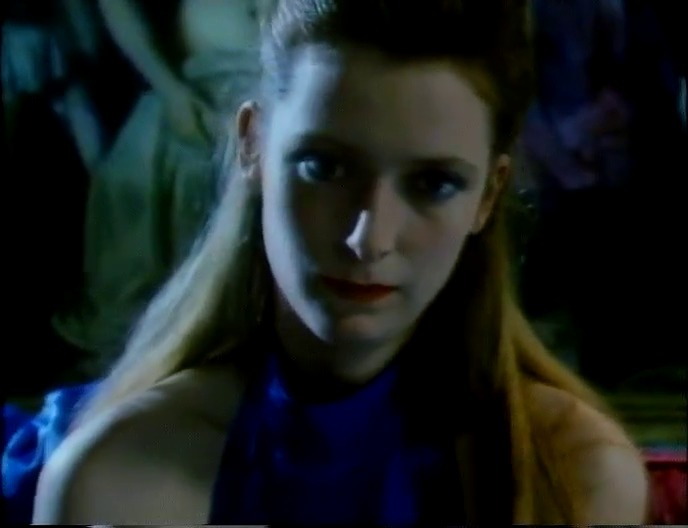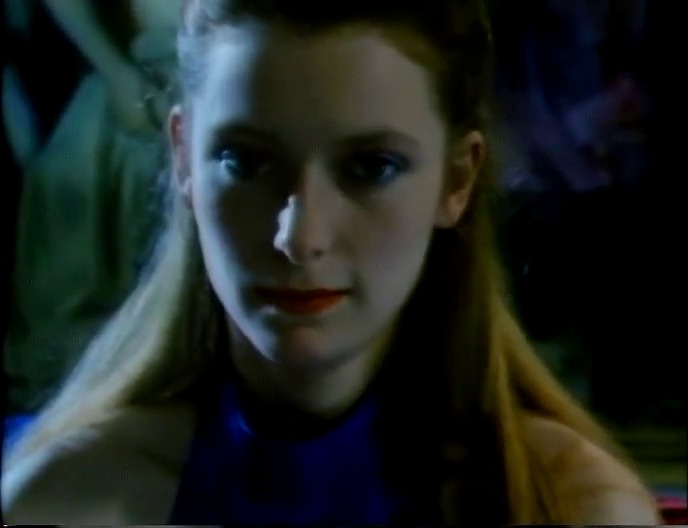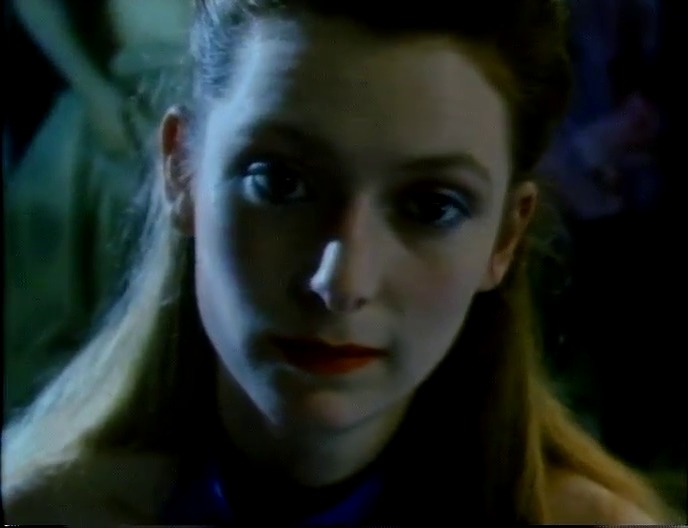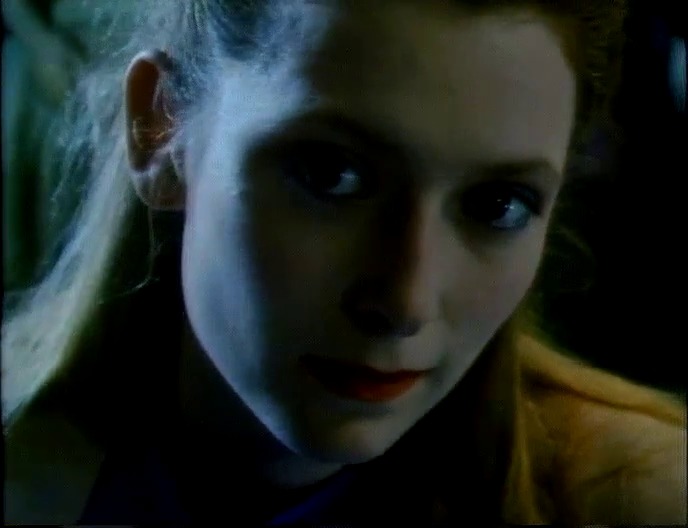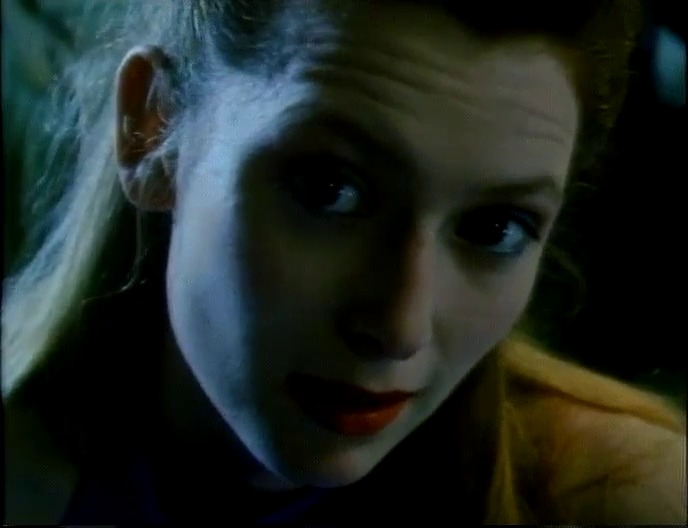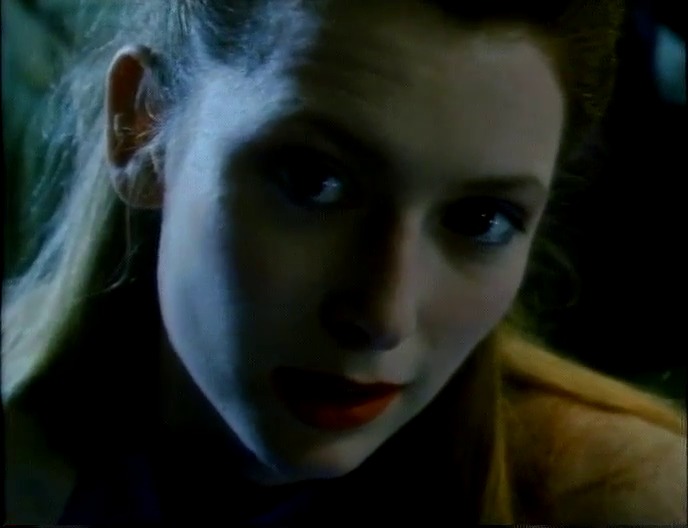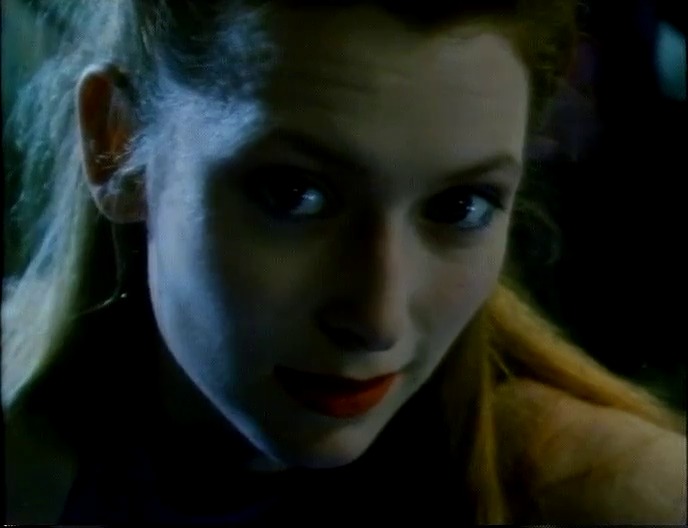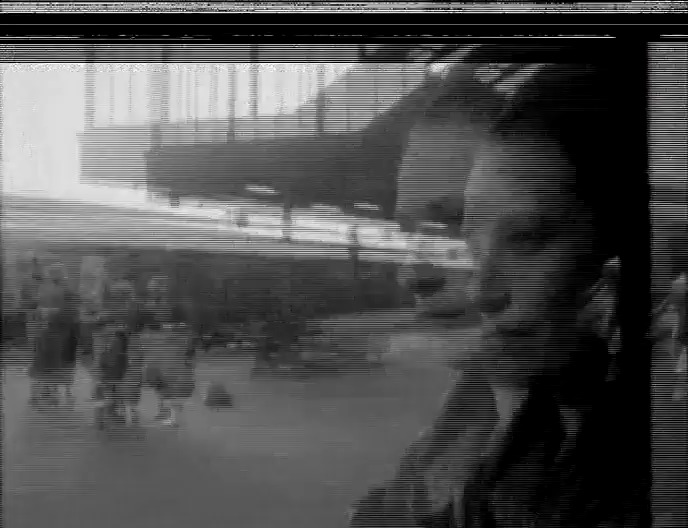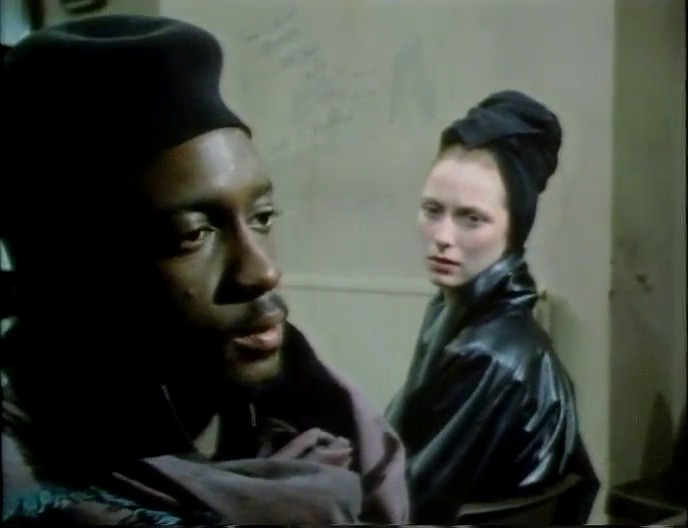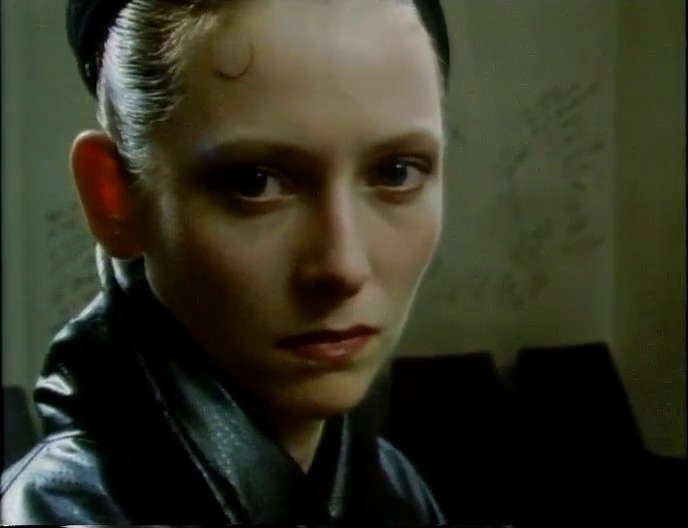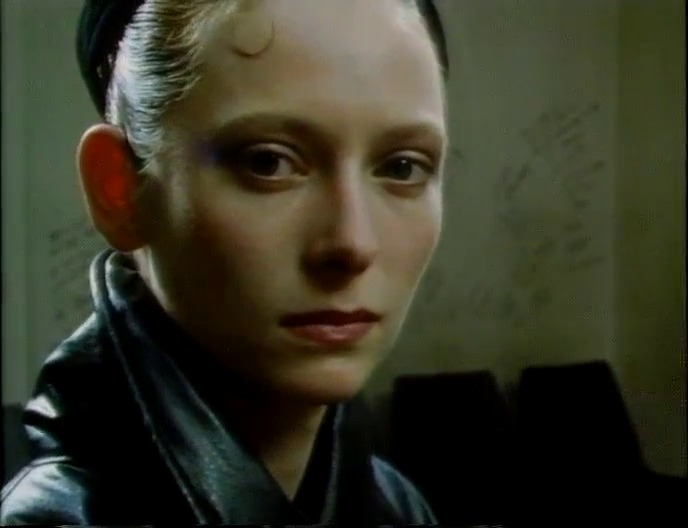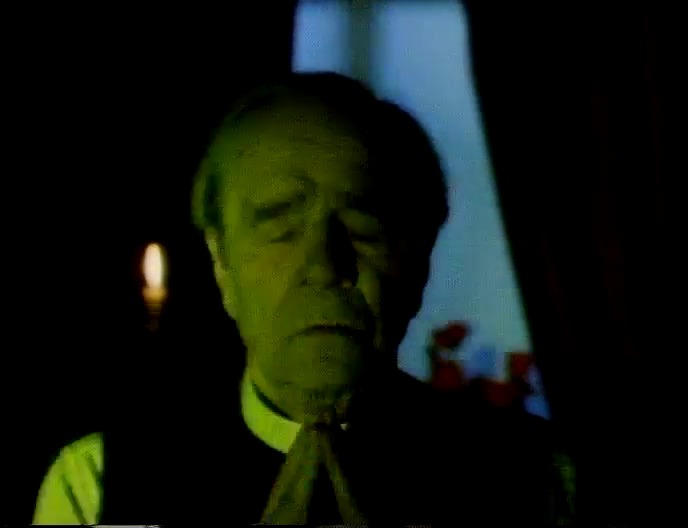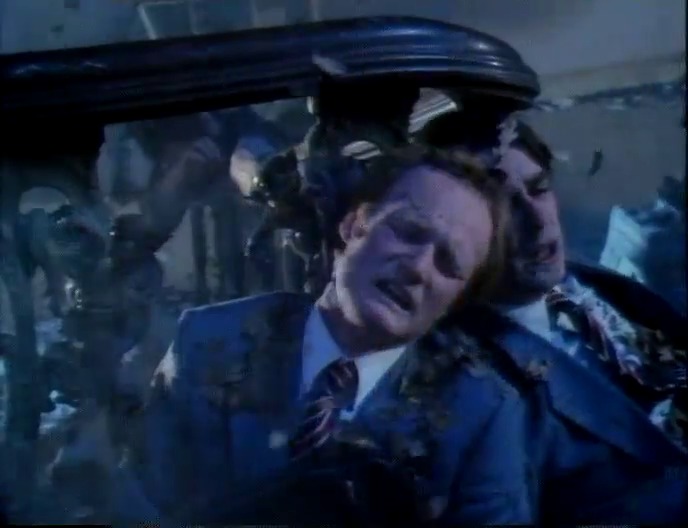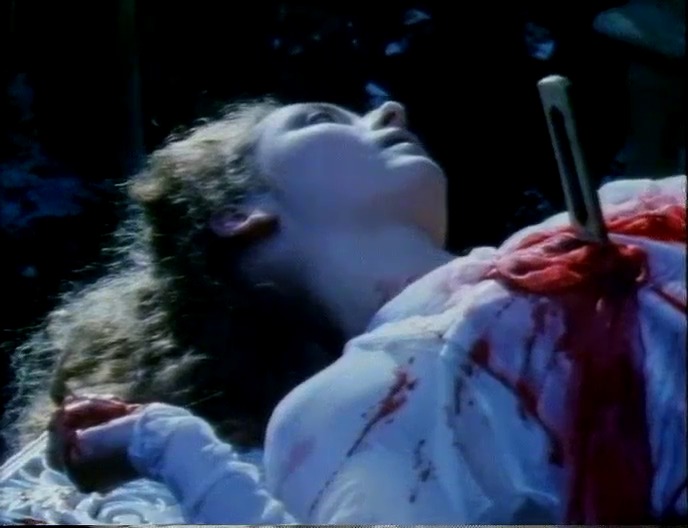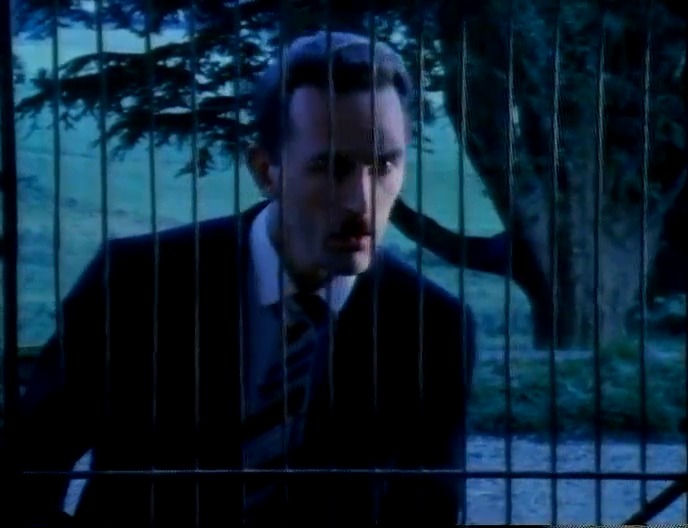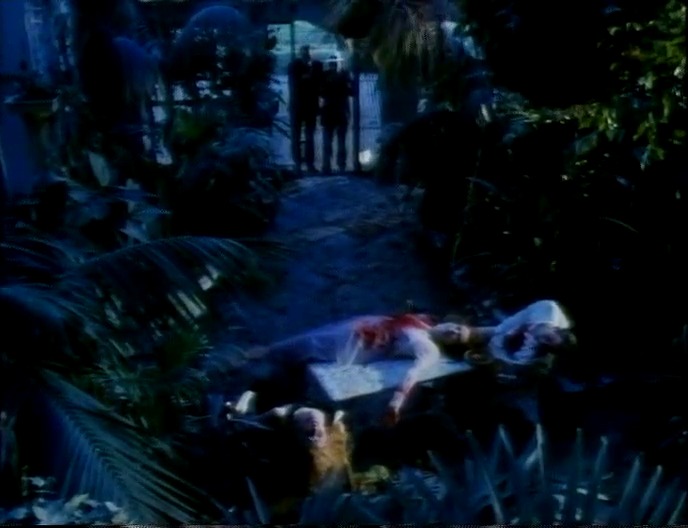 This is quite mad, this is. There are several scenes I found riveting, but for long stretches (especially the scenes with Verezzi), I kinda lost interest.
I enjoyed the langudity of it all, though.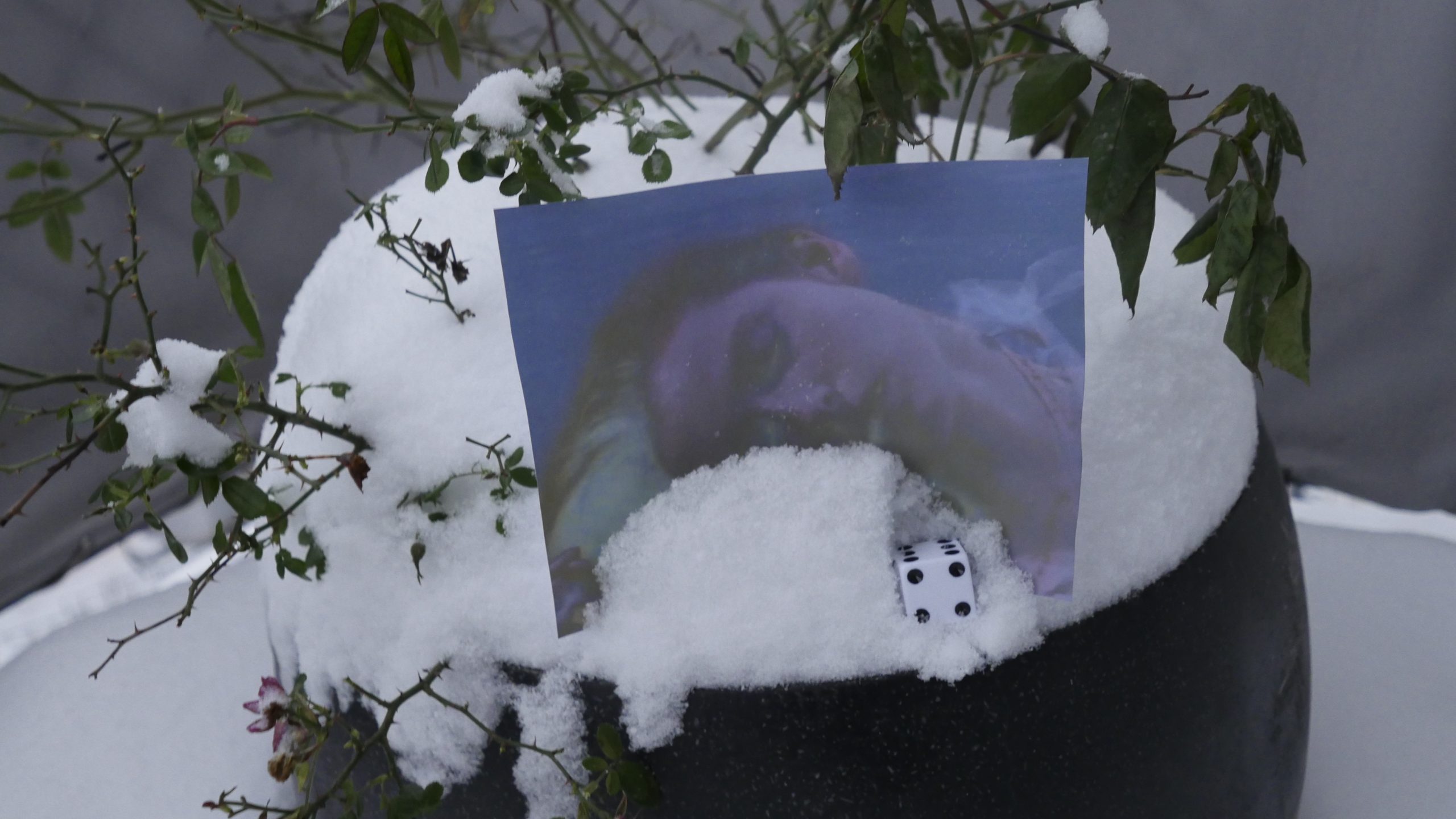 Zastrozzi: A Romance. David G. Hopkins. 1986.
This post is part of the Tilda Swinton Project series.