Driving from Moab to Denver, it started snowing just past Vail. Going up a mountain pass.
When renting the car, I asked whether it had winter tires. He said "Sure! All-year radials!"
That apparently is rental car guy speak for "no", and our car had like no traction and we stalled.
So: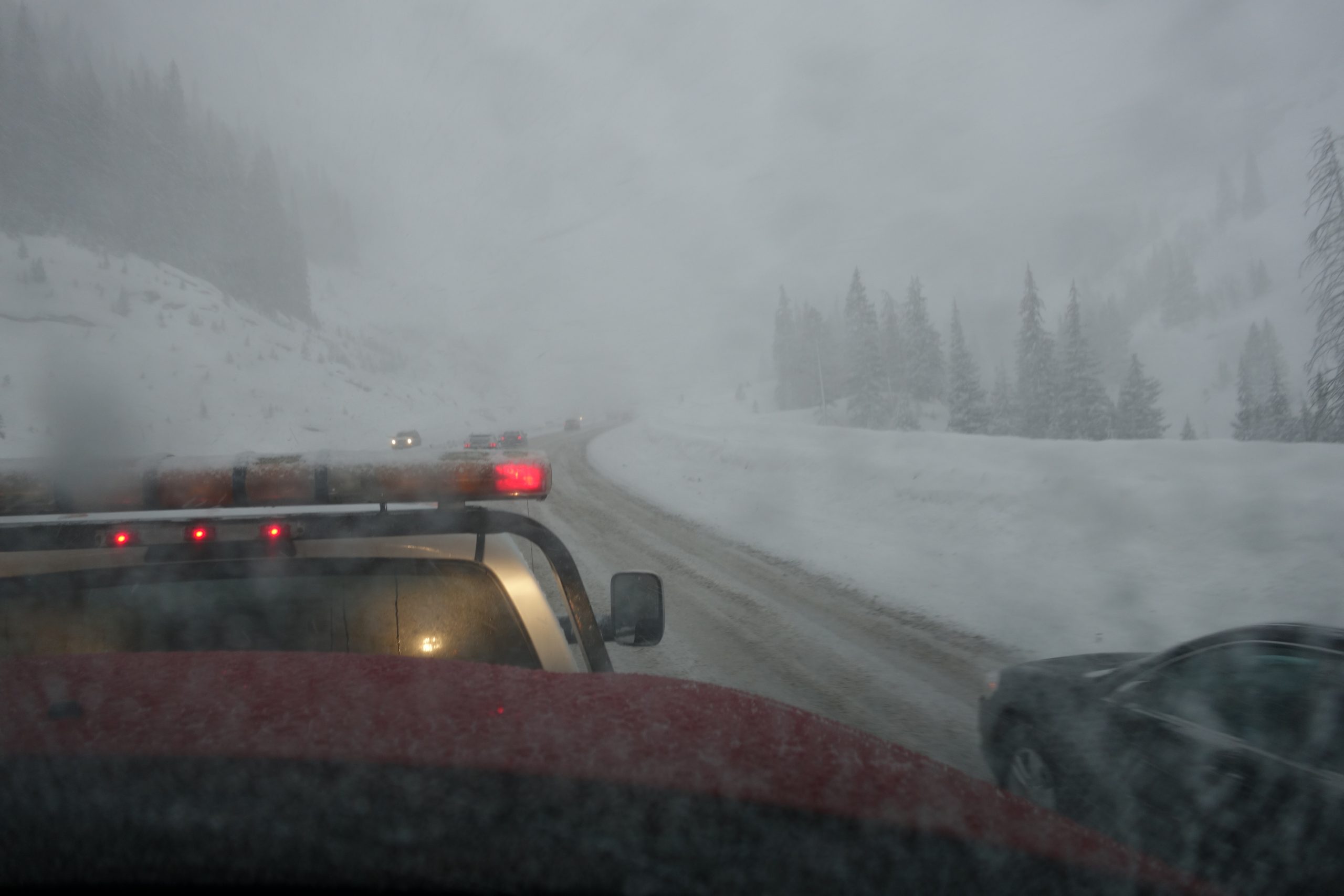 We were towed up to the top of the pass, and then we drove back to Vail, because the next pass is supposed to be even worse.
Longer vacation!  Yay!