I really like the fanless machines from Aleutia.  They have a nice form factor, they're really silent, and they have kinda amusing web pages.
I've got three of the Sandy Bridge machines now, and they just like work and stuff.  Nine thumbs up.
However!
These are Sandy Brigde machines.  That means built-in Intel graphics.  Built-in Intel graphics have always sucked.  It still sucks.  They will probably always suck.
This doesn't matter for two of the machines, but the third one is the one I use to watch tv with.  And that's a problem.
If I use "-vo xv", then I get tearing, but I can watch really "H" D.  If I use "-vo gl2", then I get no tearing, but the CPU overheats and gets throttled, which means that I get stuttering video.
This is only a problem when watching 1080p and higher, so I haven't really bothered doing anything about it.
Until today.
I got a fancy (i.e. the cheapest) fan-less low-profile nVidia card.
Epic unboxing sequence: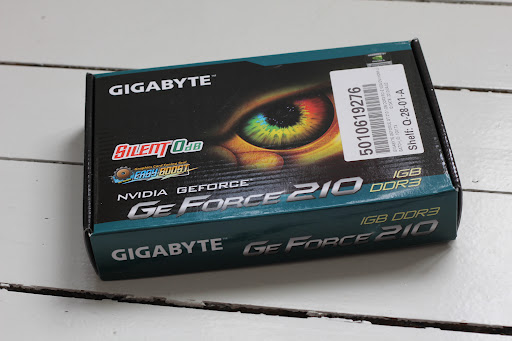 The Box!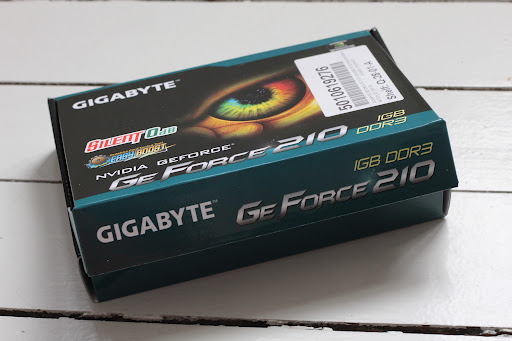 Opened Slightly!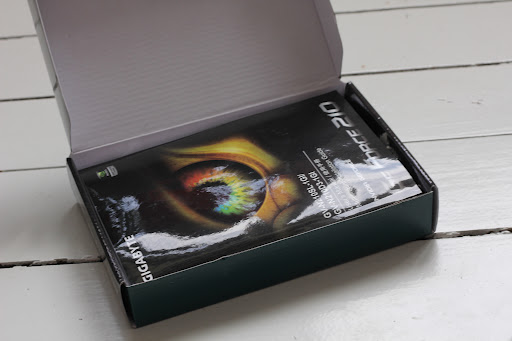 Opened Fully!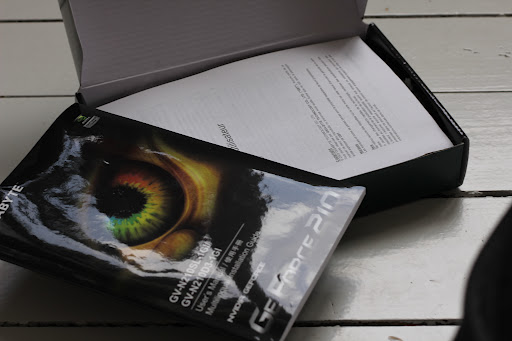 The Manual Removed!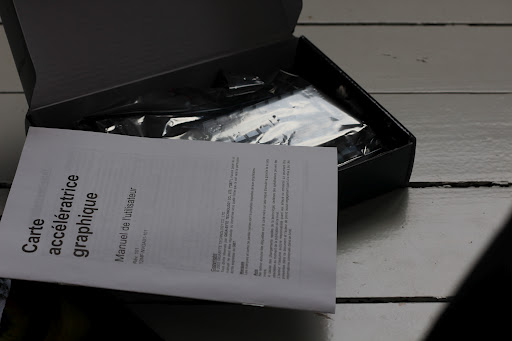 And Something Else!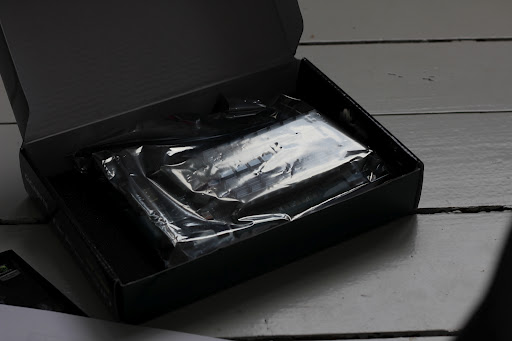 The Bag With The Card Is Revealed!
The Bag!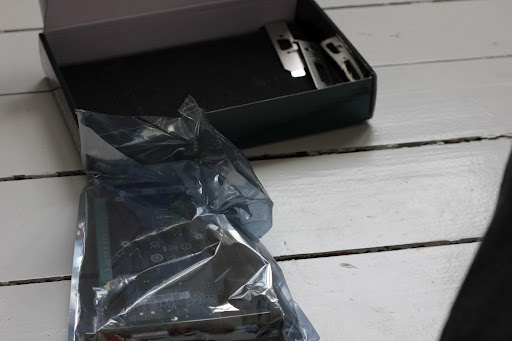 The Bag Has Sticky Tape On The Back!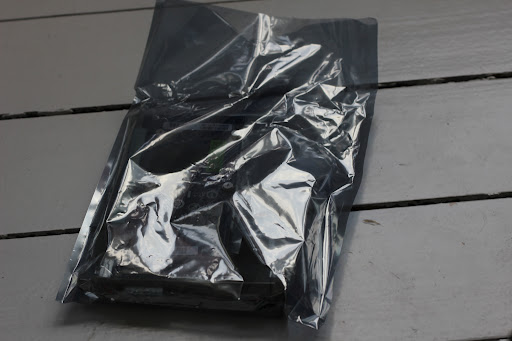 The Sticky Tape Has Been Vanquished!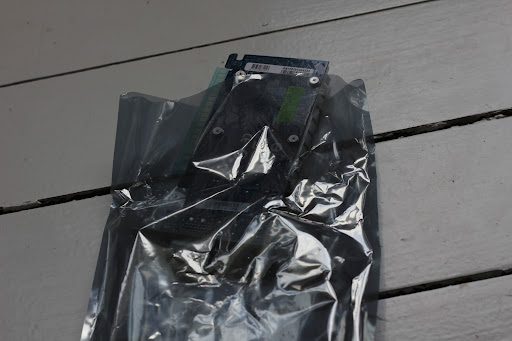 Peeking Out!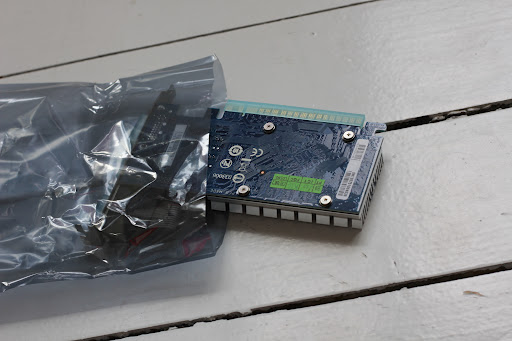 Almost Fully Revealed!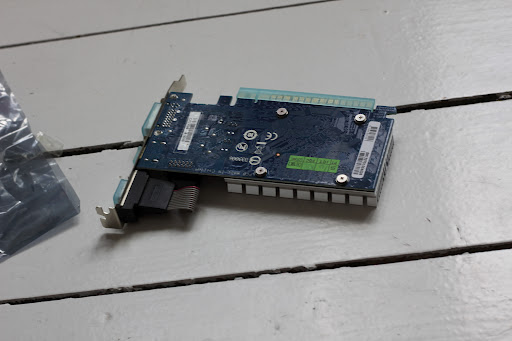 The Back Of The Card Revealed!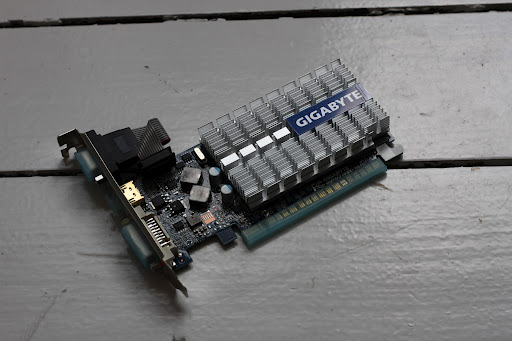 The Front Of The Card!
Where's My Pulitzer!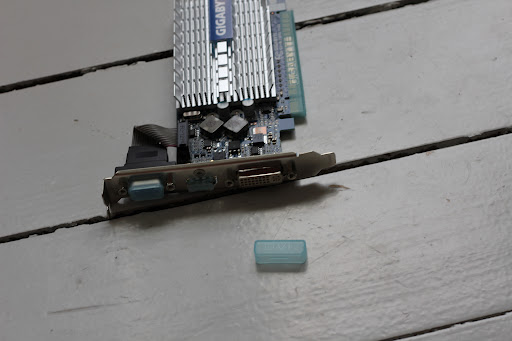 Popping The Covers!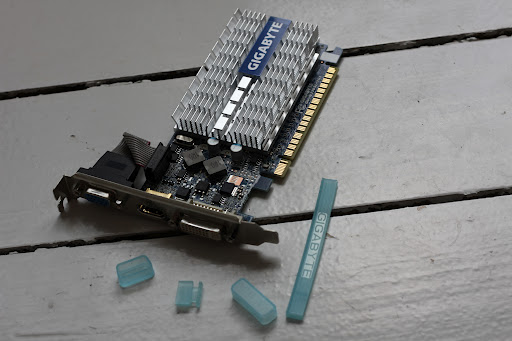 Pop!  Pop! Pop!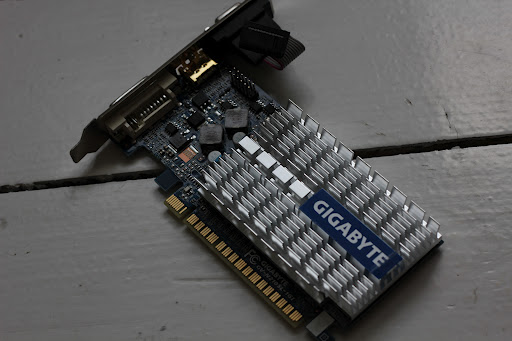 Naked!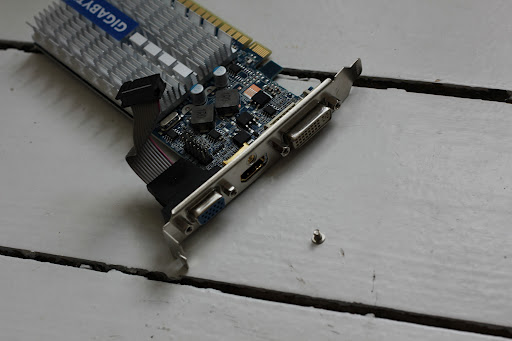 Unscrewed!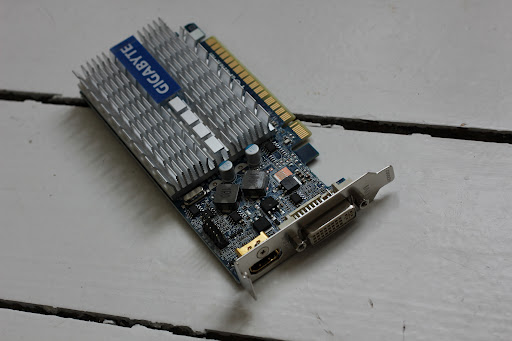 Lo  Profiled!
Anyway, I got the Aleutia machine down from the shelf.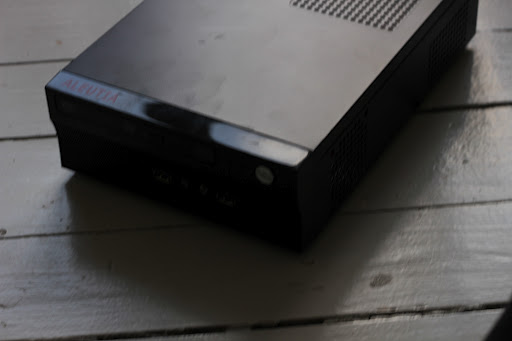 That's A Bad Picture!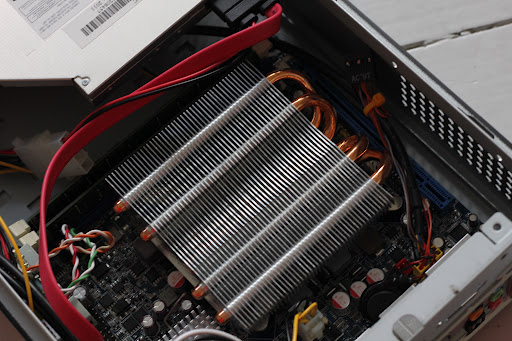 Quite Roomy Inside, Despite Size!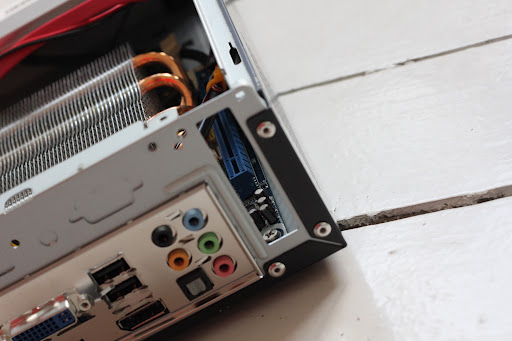 See?  There Should Be Room!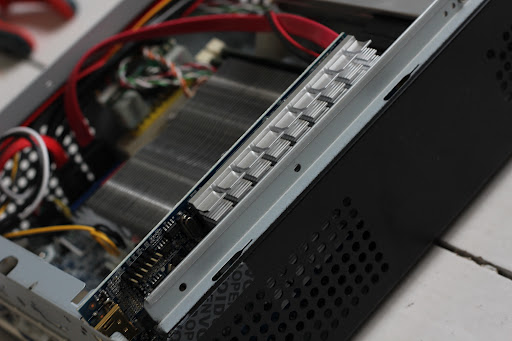 Er.  It pokes Out At The Top.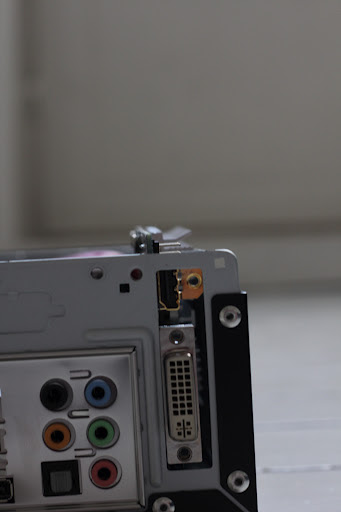 And The HDMI Port Is Concealed!
Bwa Ha HA!  I've Got Pliers!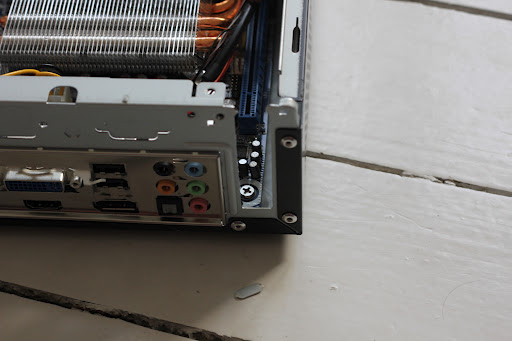 Vanquished!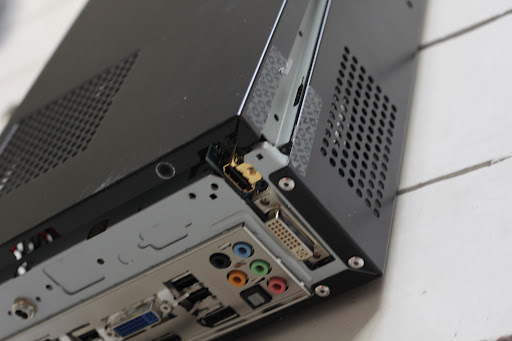 There!  I Fixed It!
And it seems to actually work.  I can now watch the highest "D" that I've got on disk without any problems.