Music I've bought in July.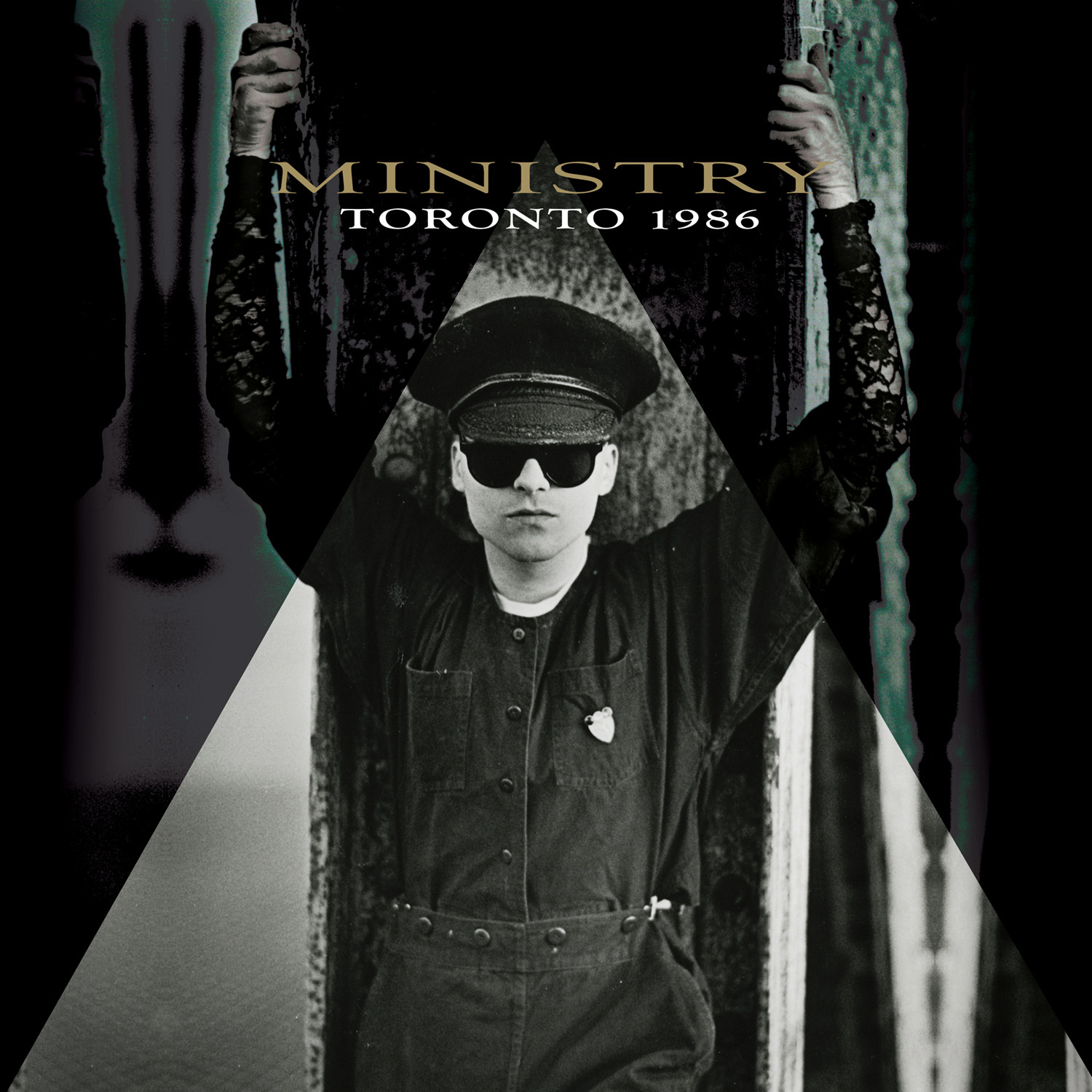 Not a lot of stuff this month, since I've been unexpectedly busy.
ONZE AMBASSADE FESTIVAL 2022 — Still House Plants
I guess the most exciting album is the one from Still House Plants — it reminds me quite a bit of Wildbirds & Peacedrums? In a good way, of course.