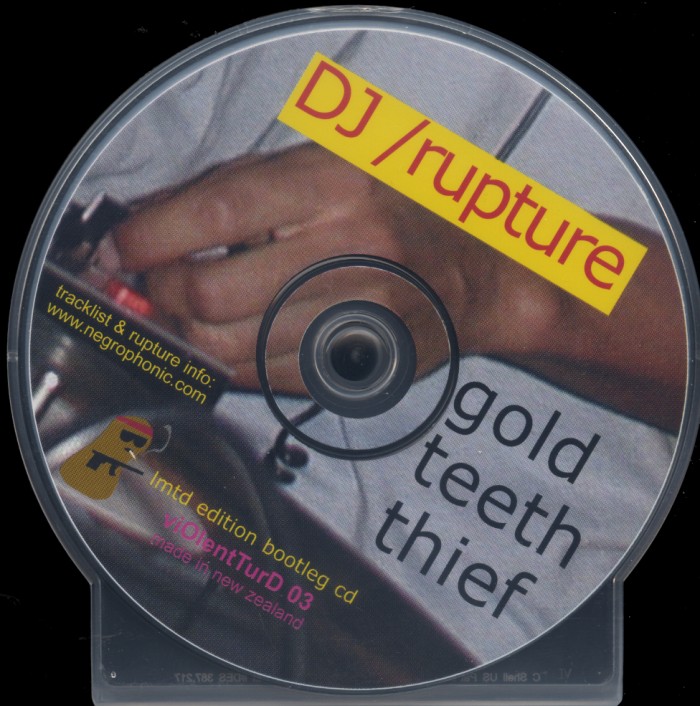 Let's pick another year at random… 2002. Here's a mixtape I made at the time:
And here's list of the best albums of that year, as decided by how much I've listened to them:
And… 2002 was a great year! It's all bangers. We get both of the bootleg remix epics from DJ\Rupture, and we get folktronica classics from The Notwist, as well as glitchy pop from Nobukazu Takemura, Jan Jelinek and Max Tundra.
It's all good stuff.