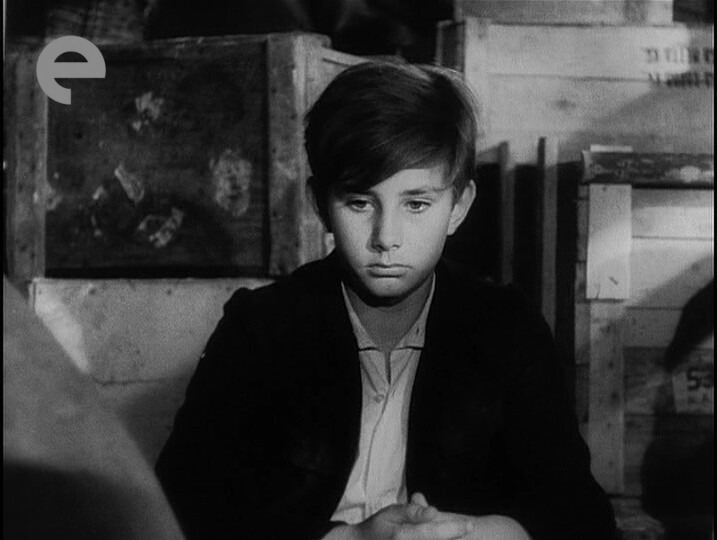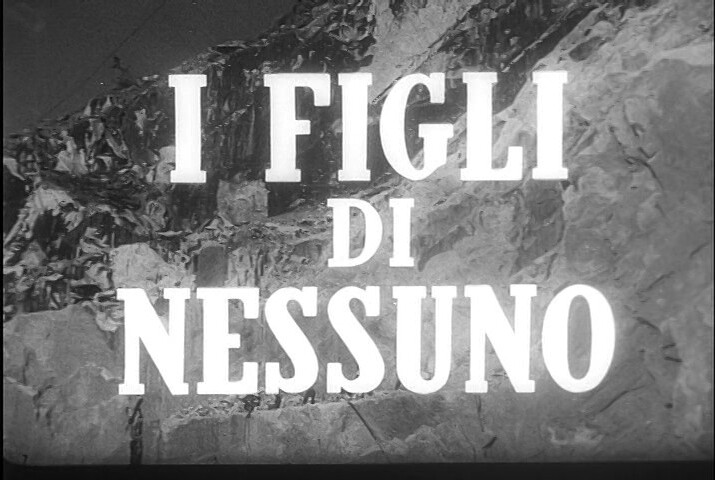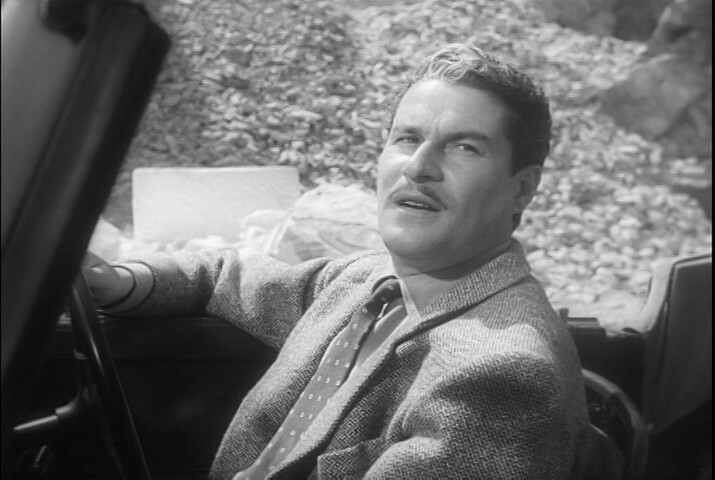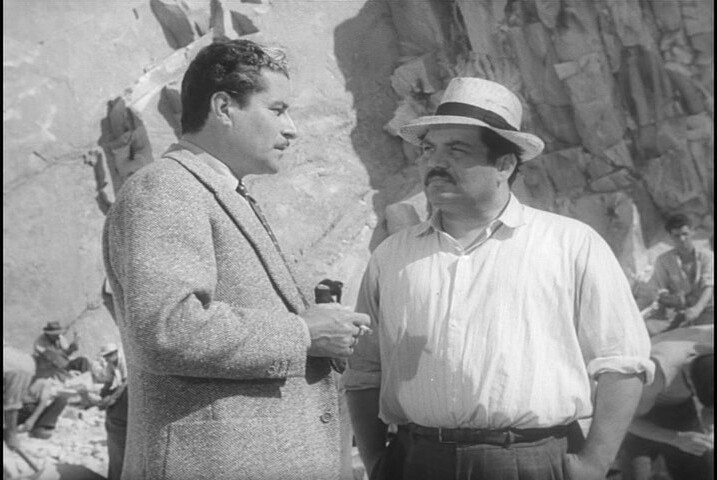 Hey, that's the wrong aspect ratio for the screenshots…
There, that's better. So weird — with the gpu-next renderer in mpv, the image looks fine on the screen, but the screenshot is in the wrong aspect ratio…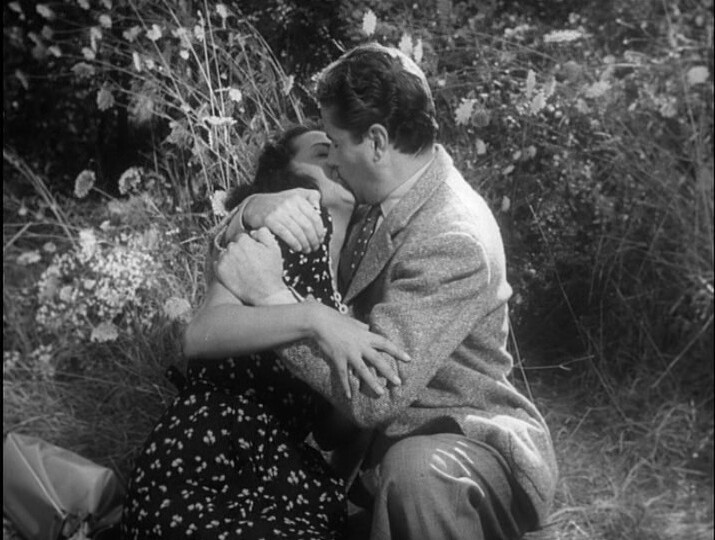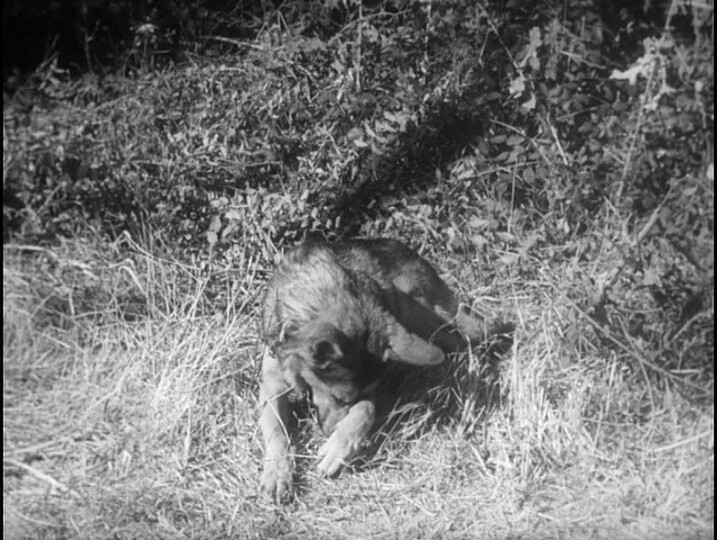 Aww. I can see why this was a box office smash at the time — it's so shamelessly cheesy. I love it.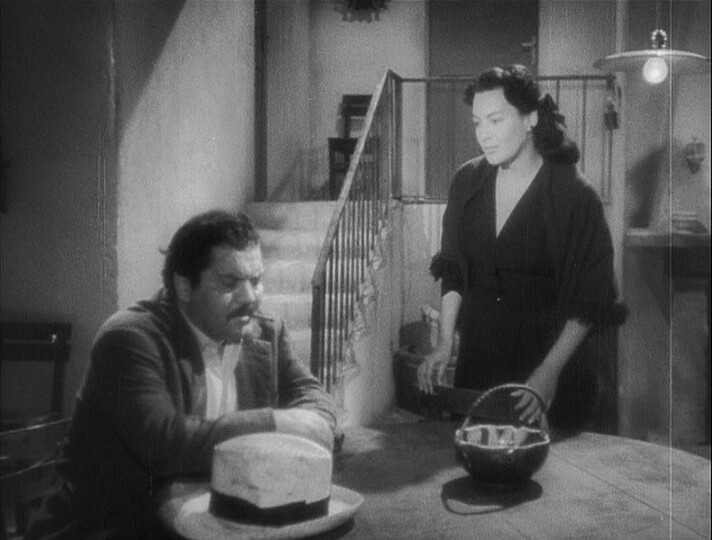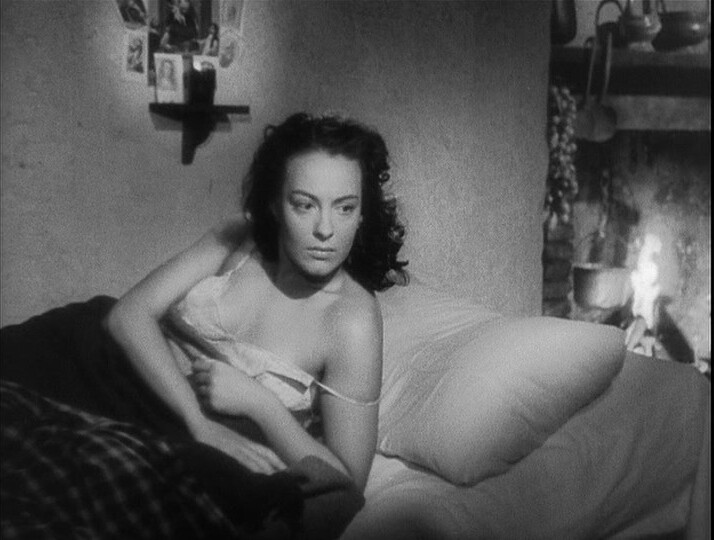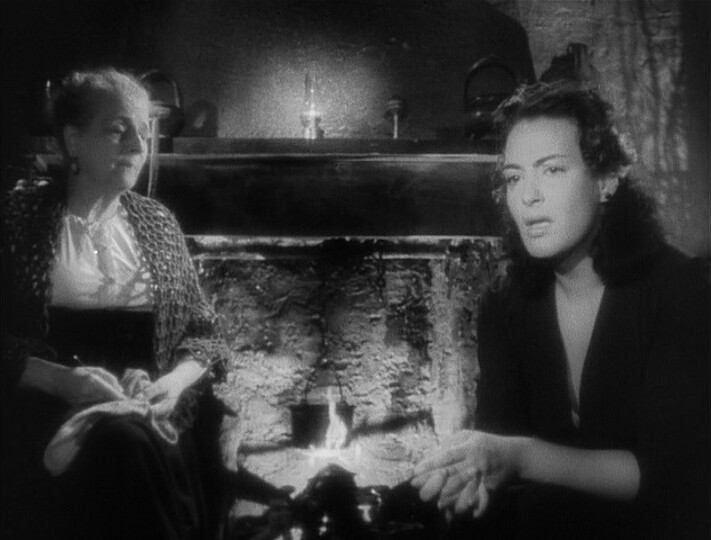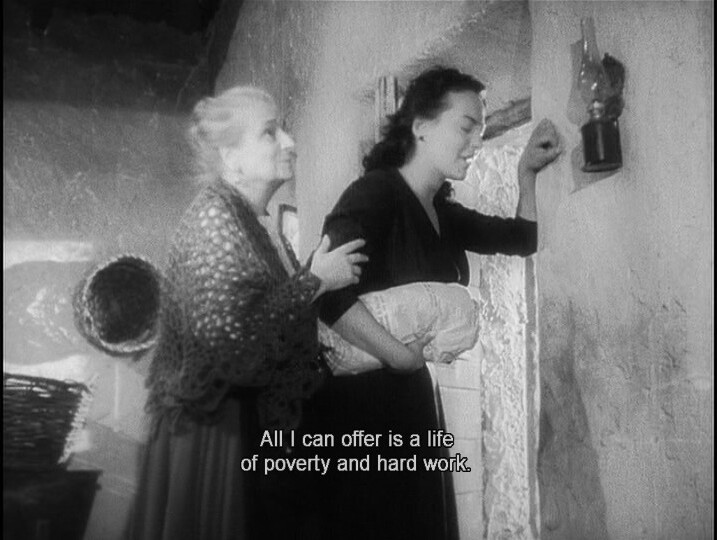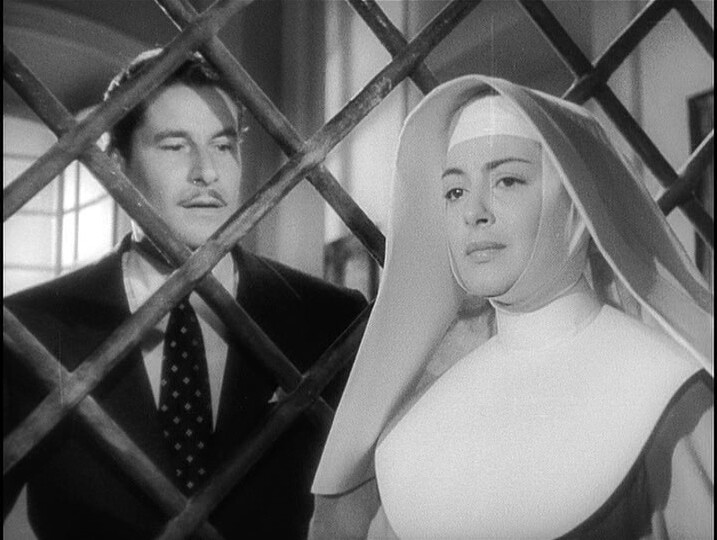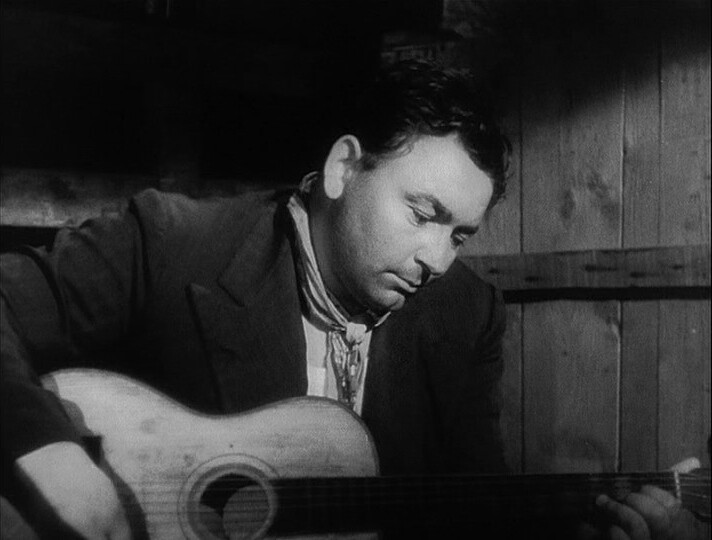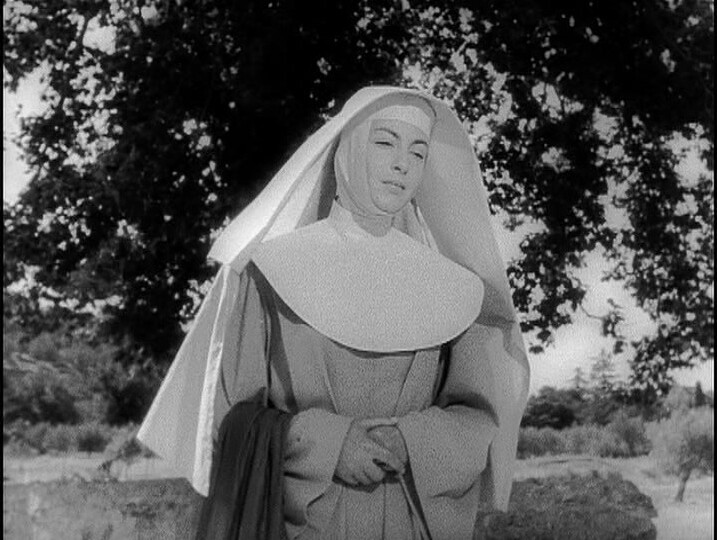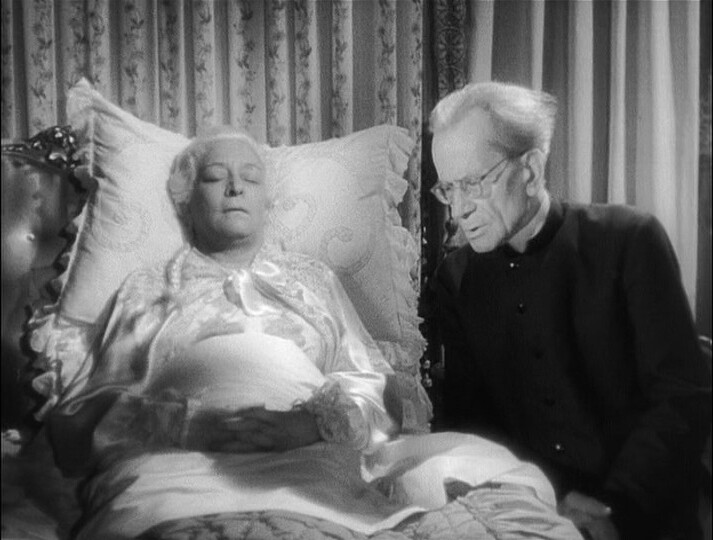 This movie has everything — mistaken deaths and identities and death bed confessions and priests sworn to silence and one. coincidence. after. another. Piling everything on. And it kinda works? It's fun!
But… when they don't pour it on, and they have to take a pause here and there, the movie kinda collapses? So it's "oo zz oo zz".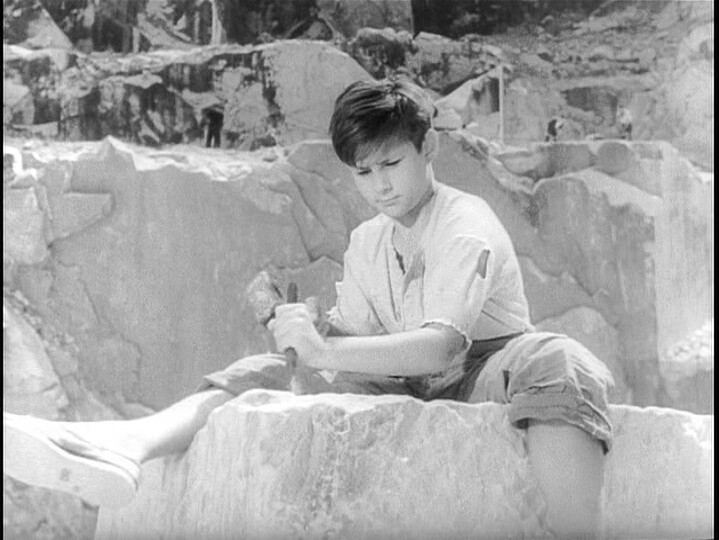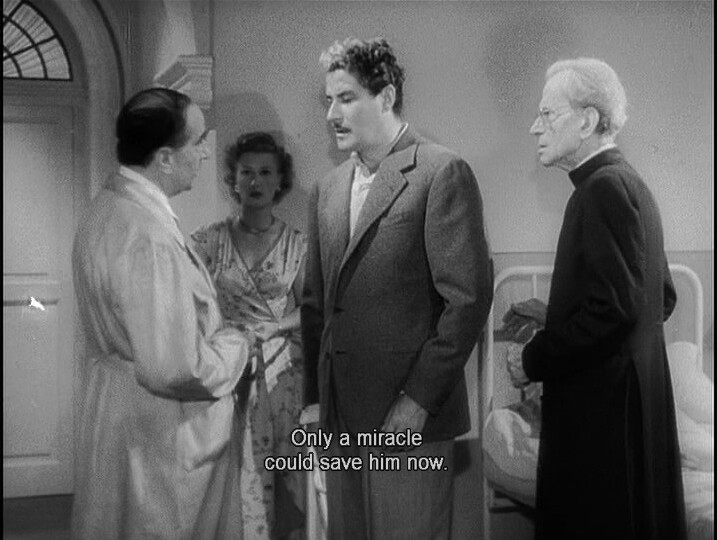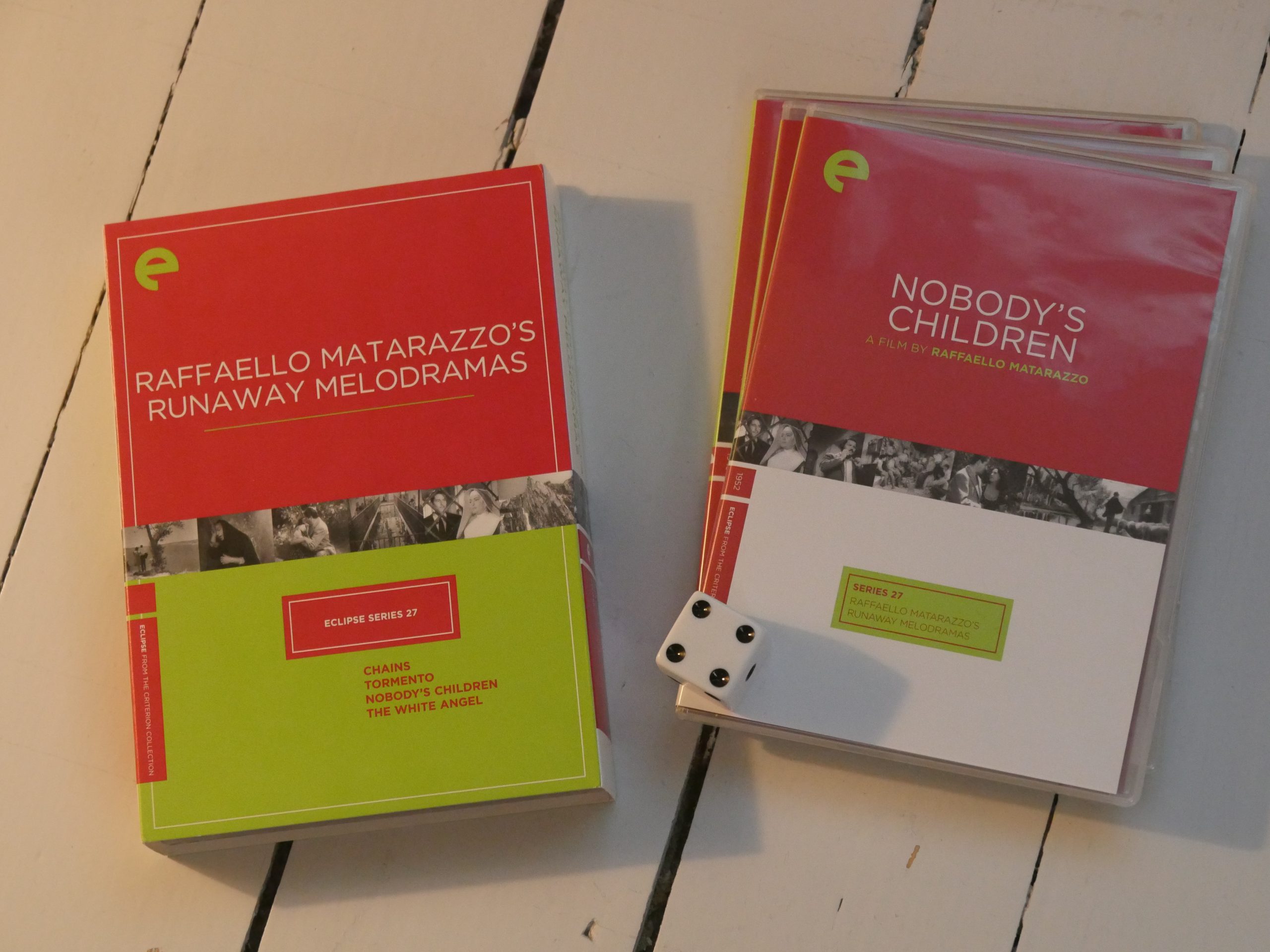 Nobody's Children. Raffaello Matarazzo. 1951.
This blog post is part of the Eclipse series.