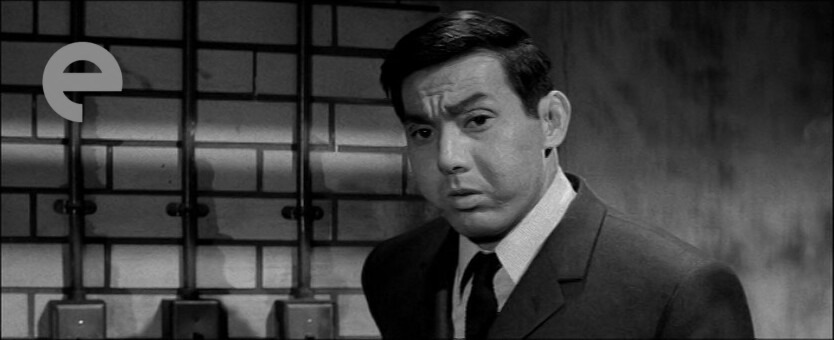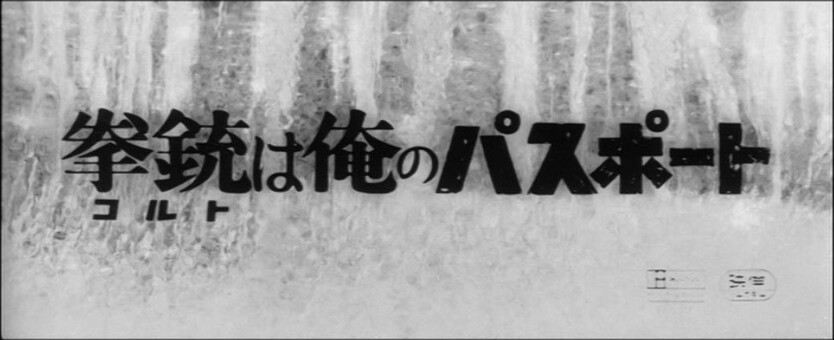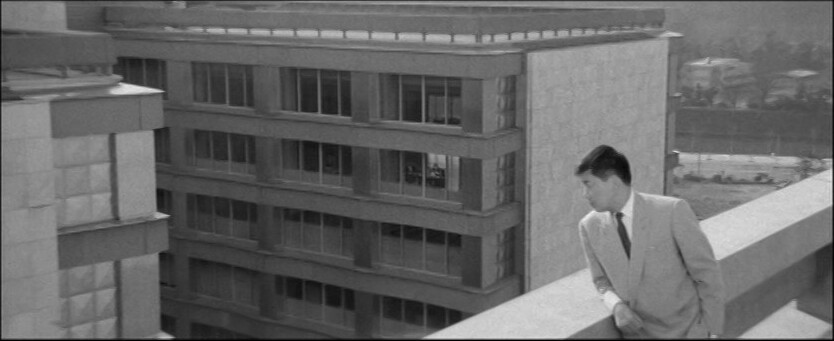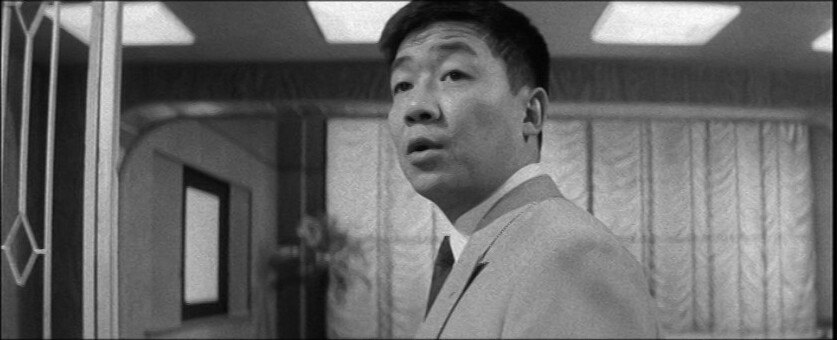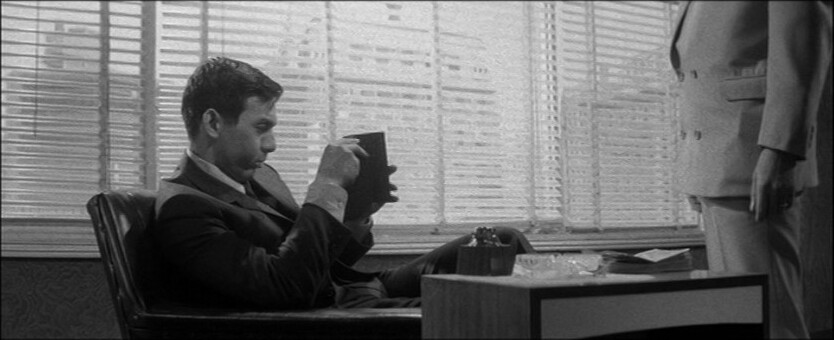 Right, the chipmunk guy is back.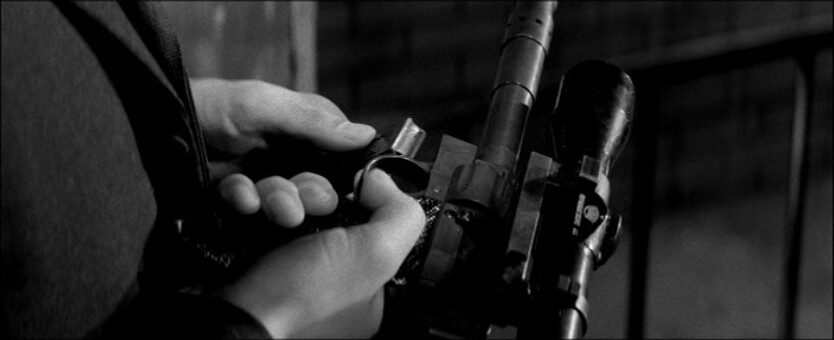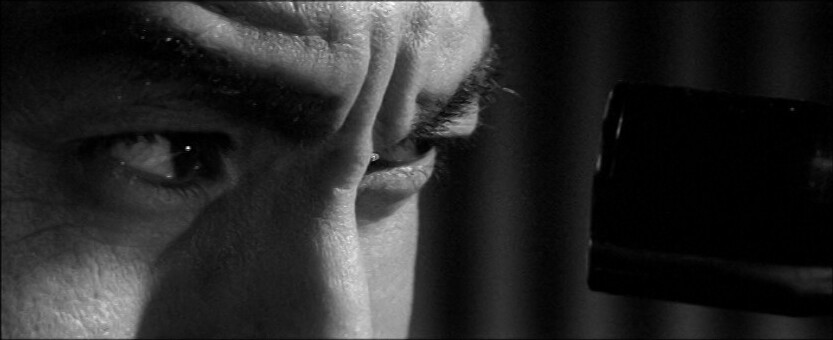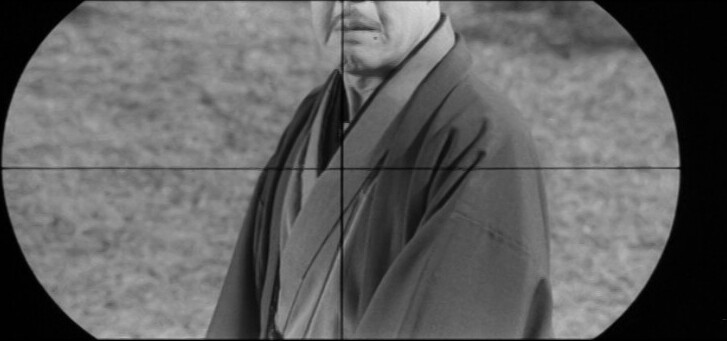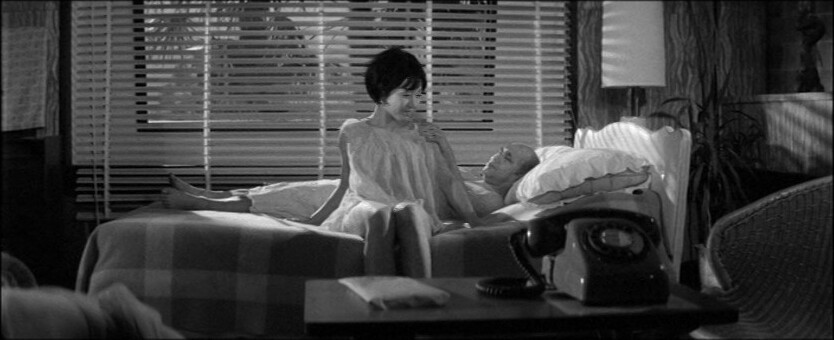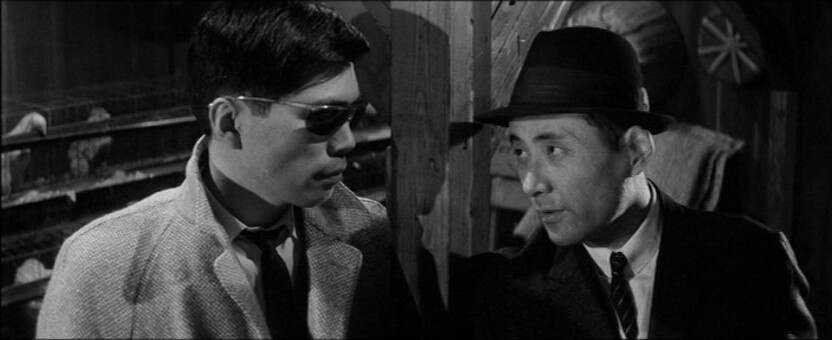 As usual with these Nikkatsu movies, it's quite stylish and well made, with sometimes inventive cinematography and slightly off-kilter plots. But again, it's just not a very gripping movie, and it's hard to keep your mind from wandering.
I mean, it's hard for me to keep your… er…
It's just hard.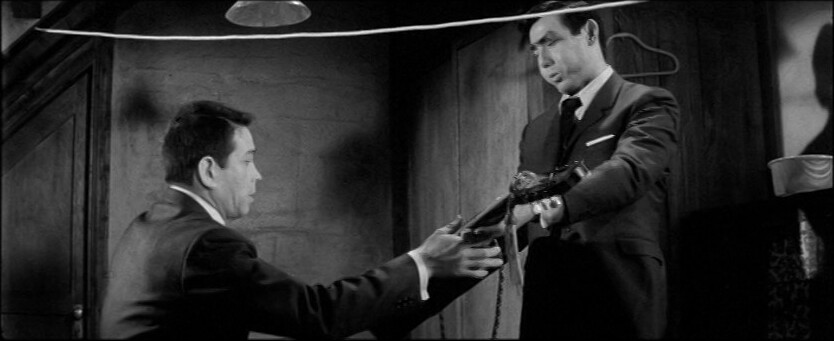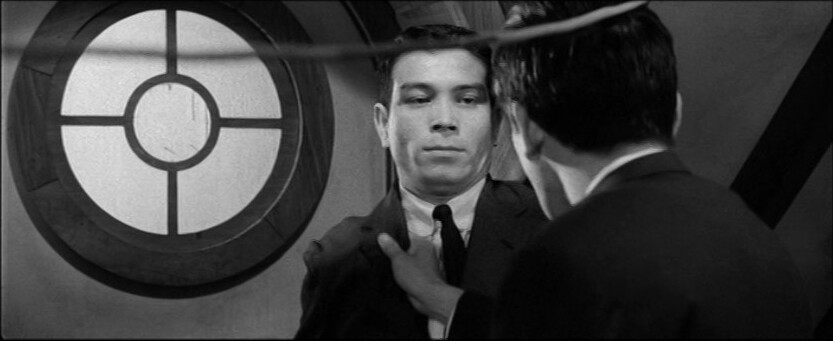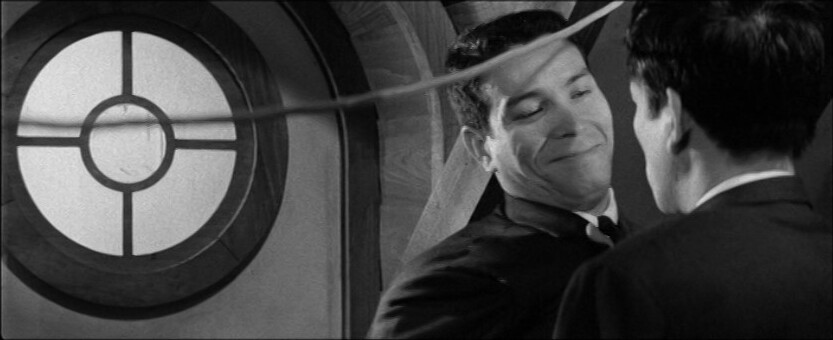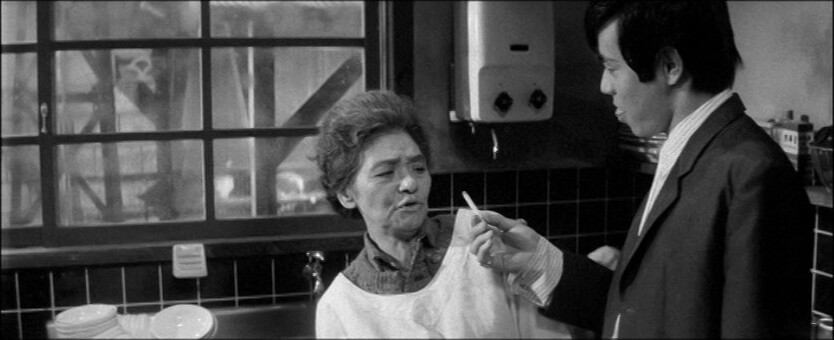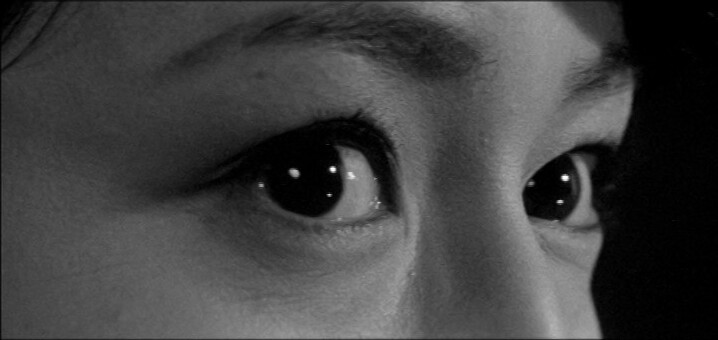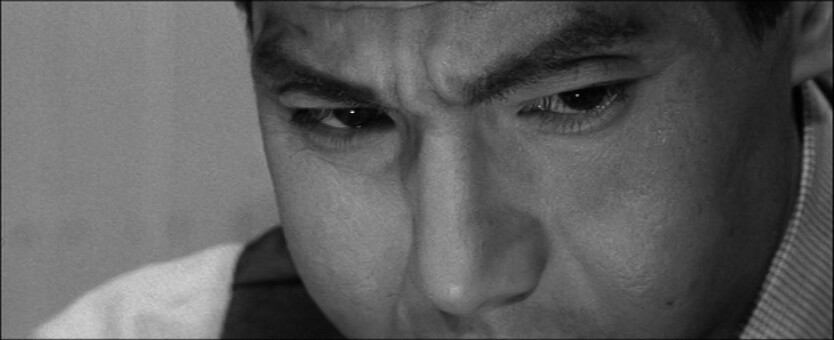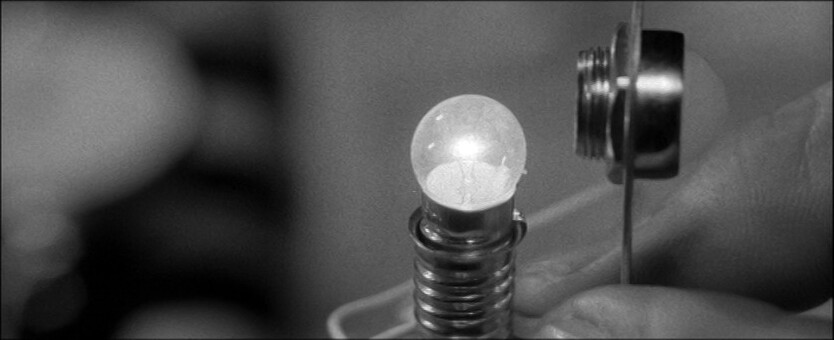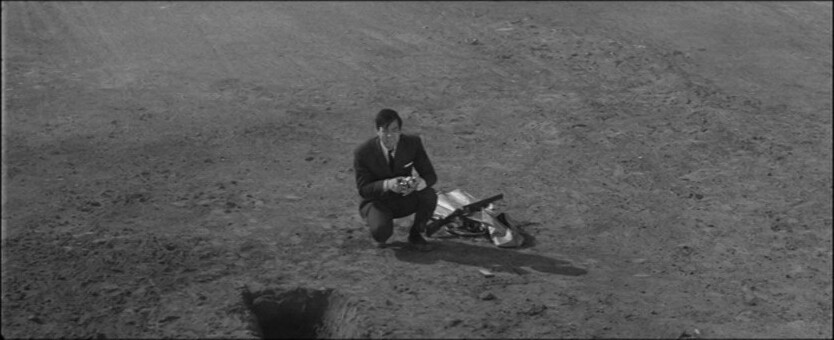 The final scene is wonderful, though, so I'm upping the dice.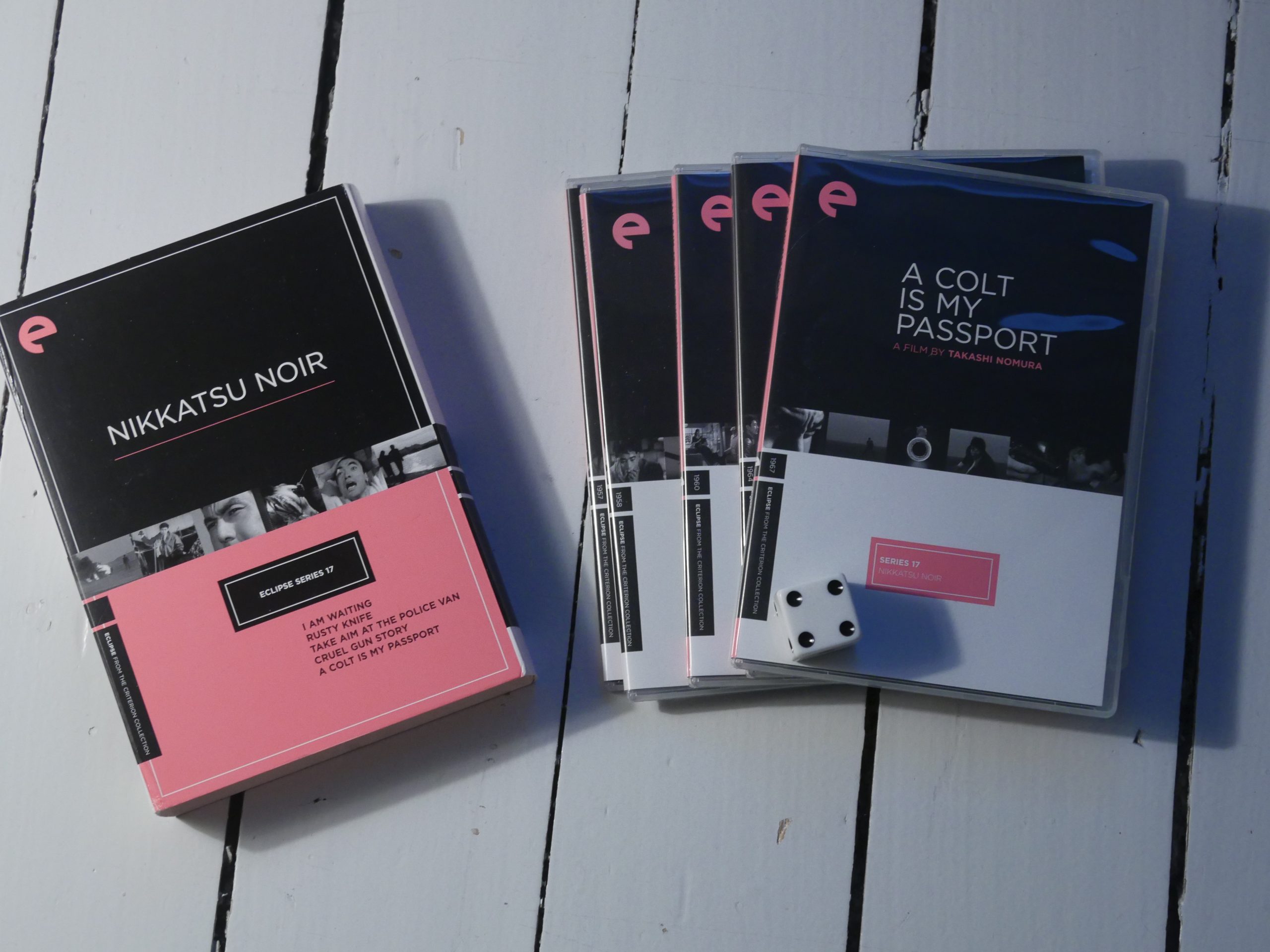 A Colt Is My Passport. Takashi Nomura. 1967.
This blog post is part of the Eclipse series.