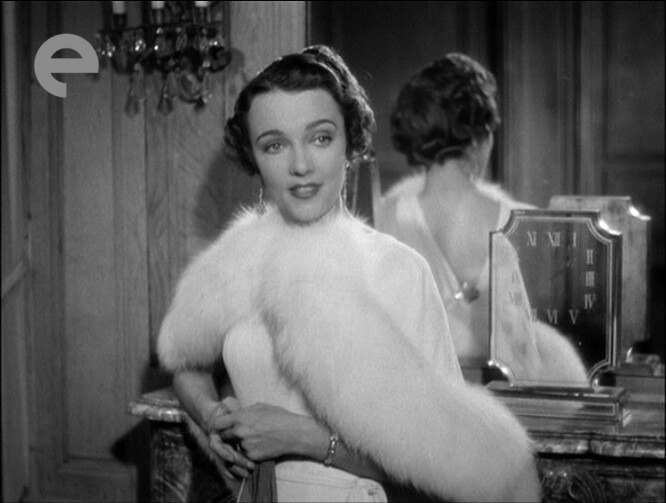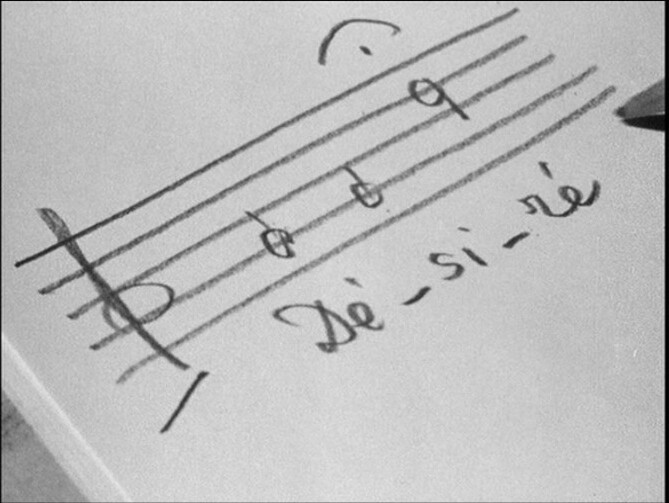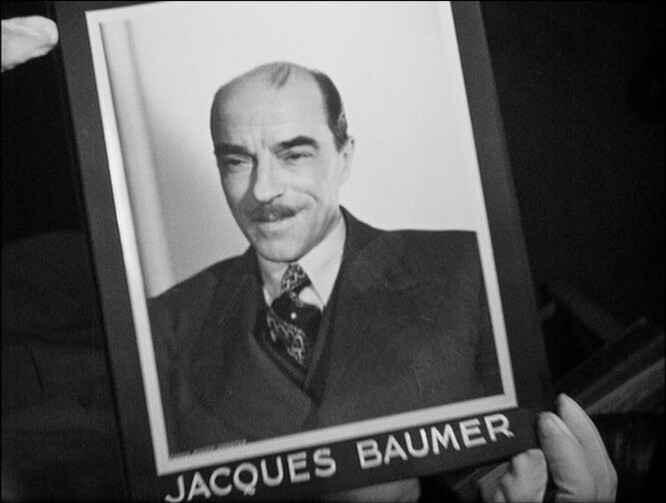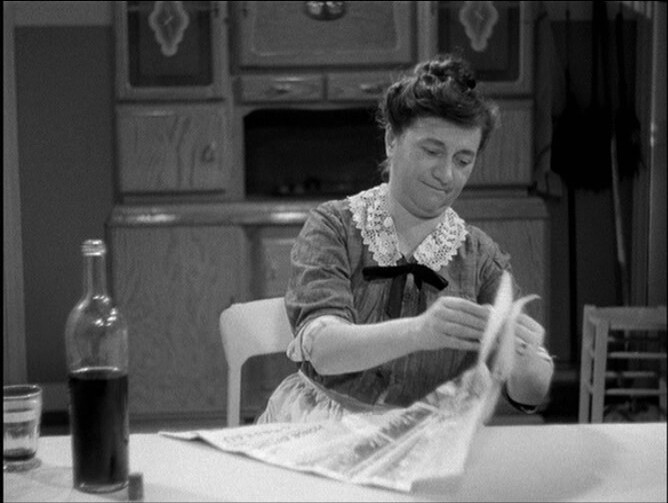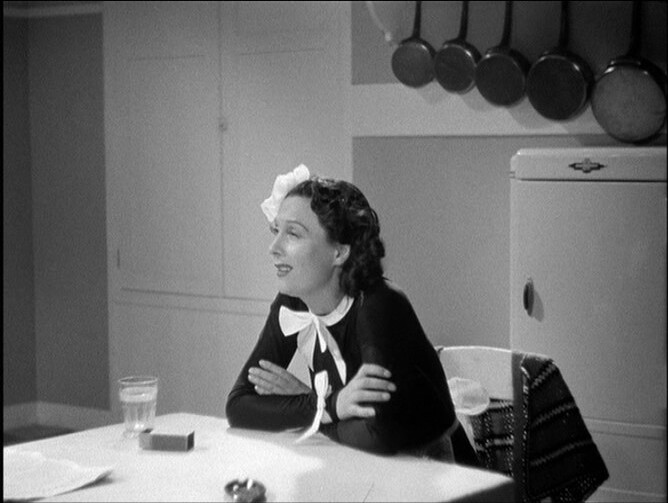 I love this — the chatter between the maid and the cook; totally cynical in every respects. It's like the total antithesis of every Upstairs/Downstairs British thing ever.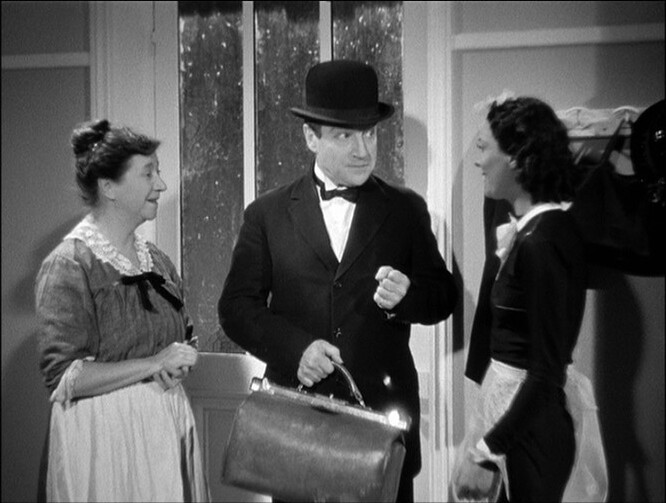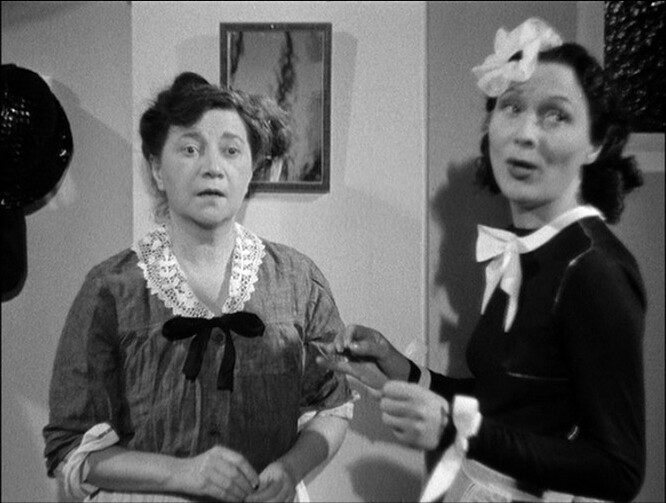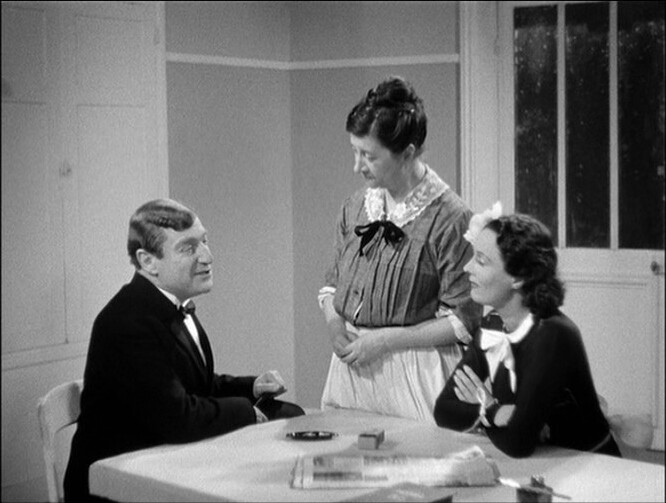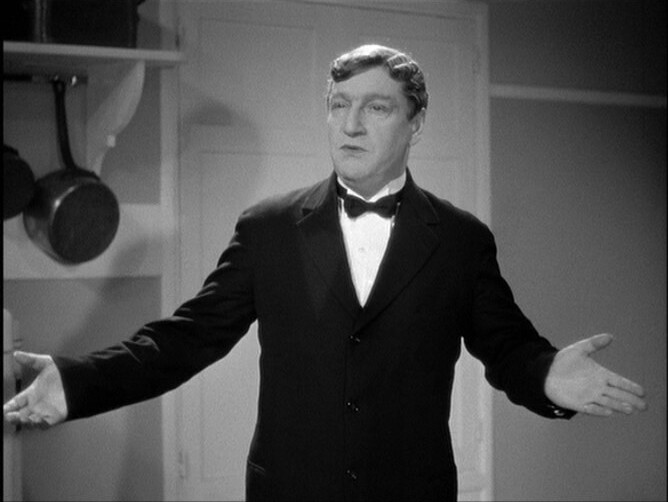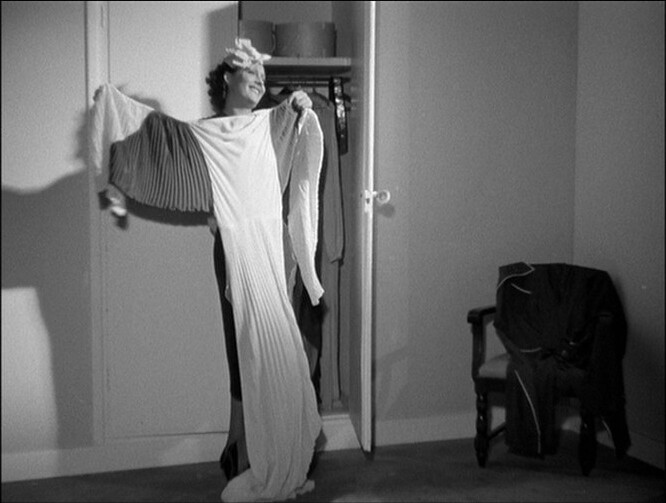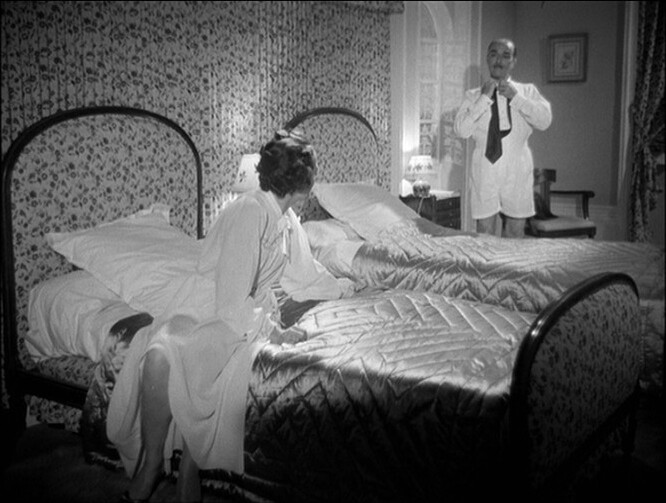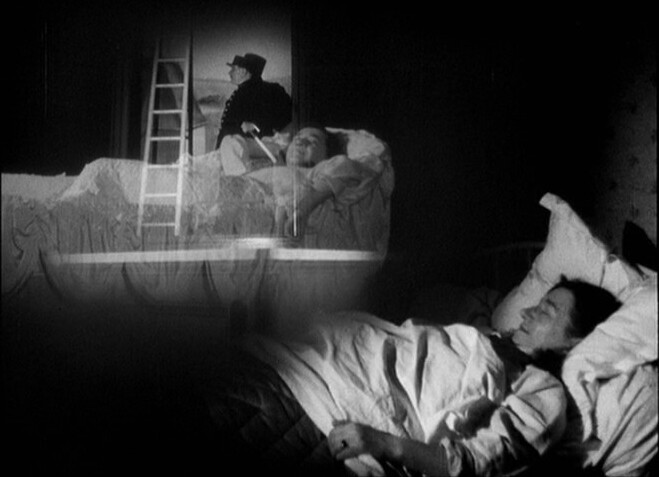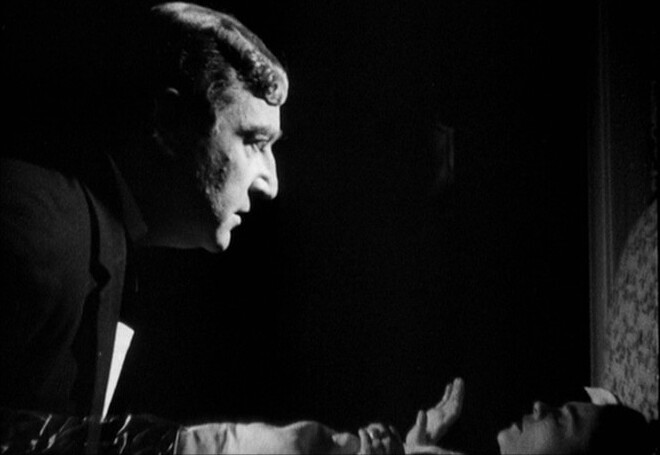 I really want to love this movie — it's very mischievous — but it's just not firing on all cylinders? These scenes feel like they're aiming for hilarity, but they land at bemusement.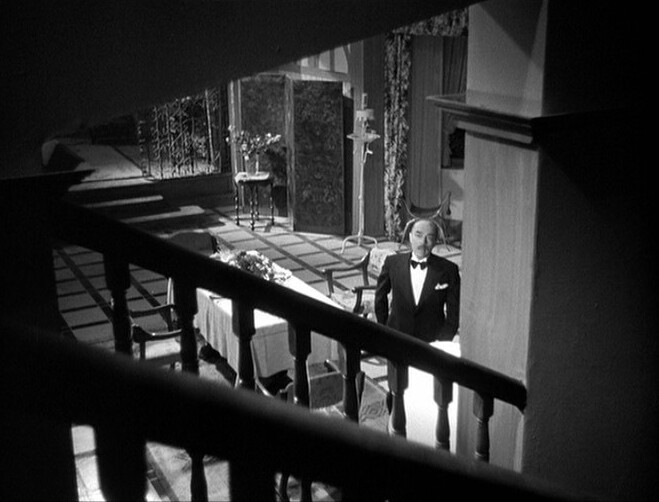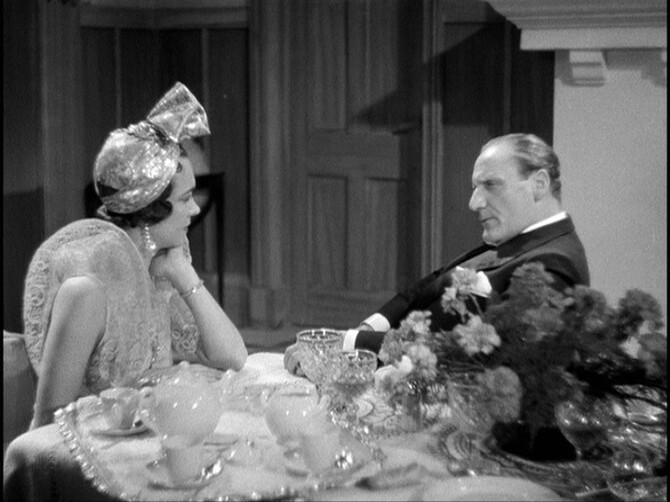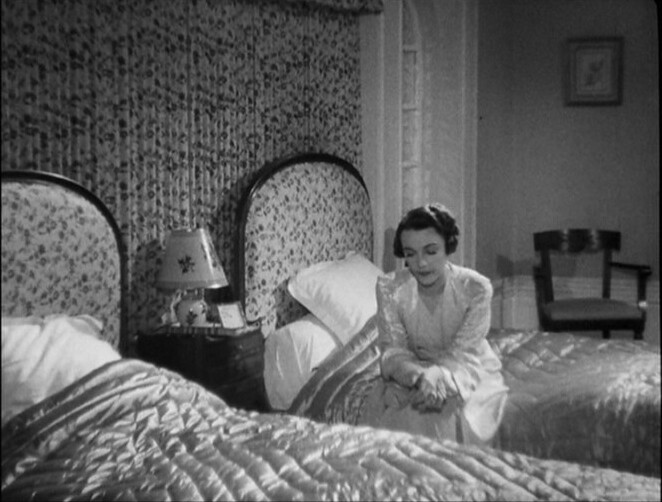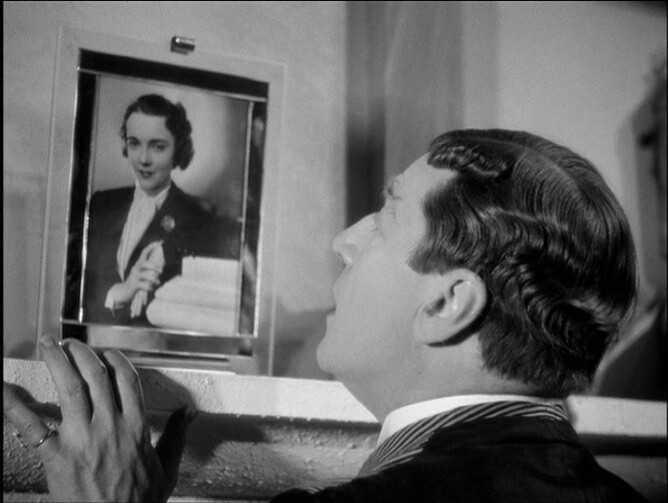 This was apparently another box office smash for Guitry at the time, and I can see why. It's very likeable, and watching it, you feel like you're in on the joke.
It should just be funnier. So: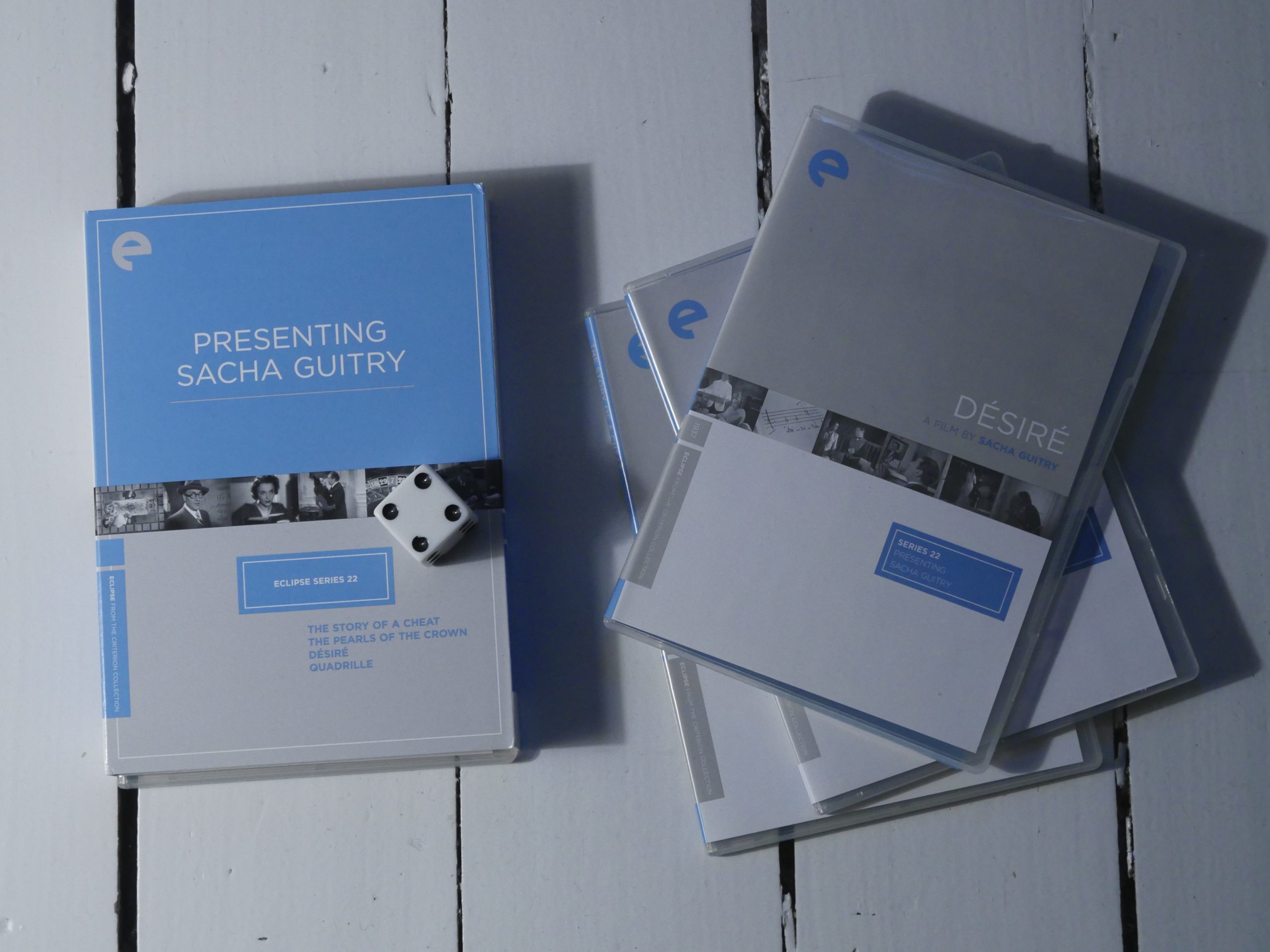 Désiré. Sacha Guitry. 1937.
This blog post is part of the Eclipse series.