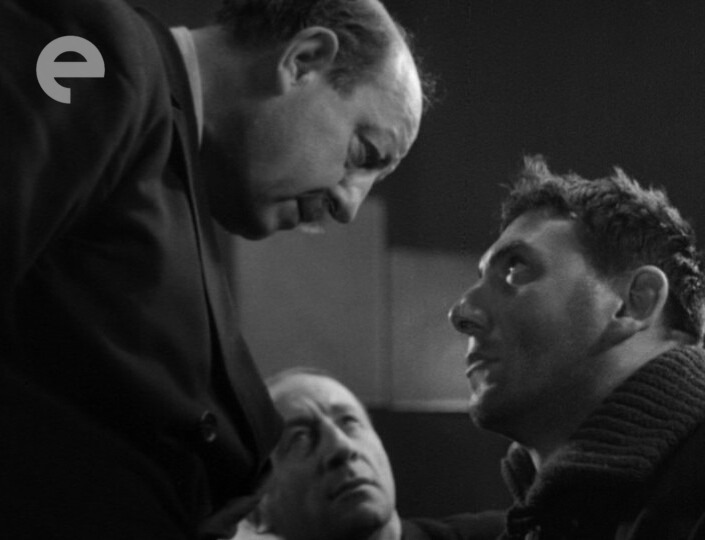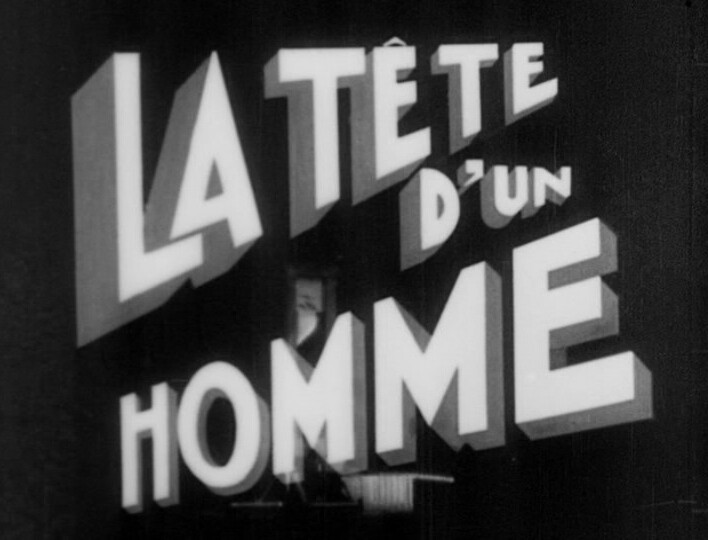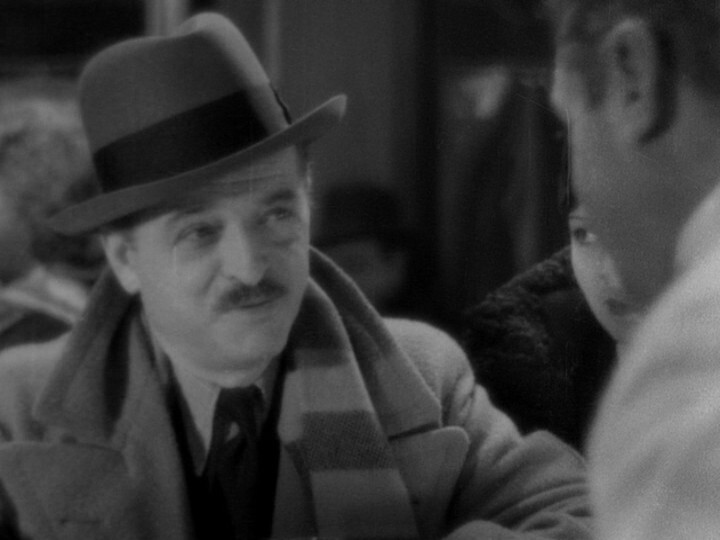 The first two movies in this box set looked pristine — sharp and restored. This looks like it's been scanned from a very tired print and not fixed up at all.
So I'm guessing that this is a less historically important movie?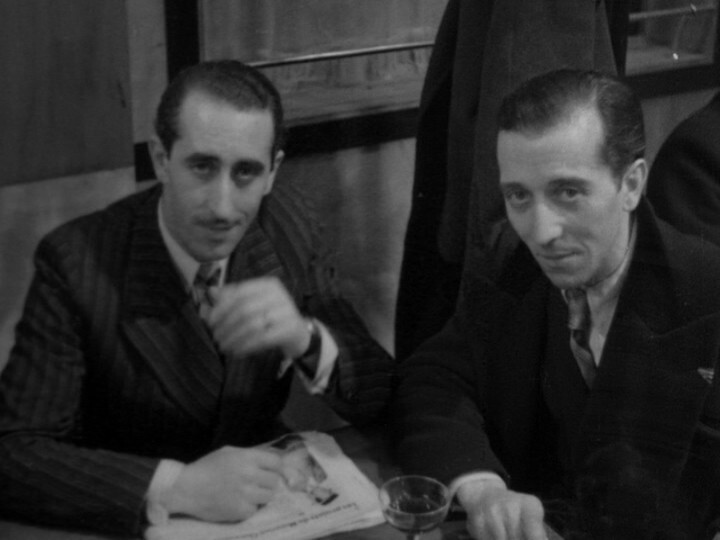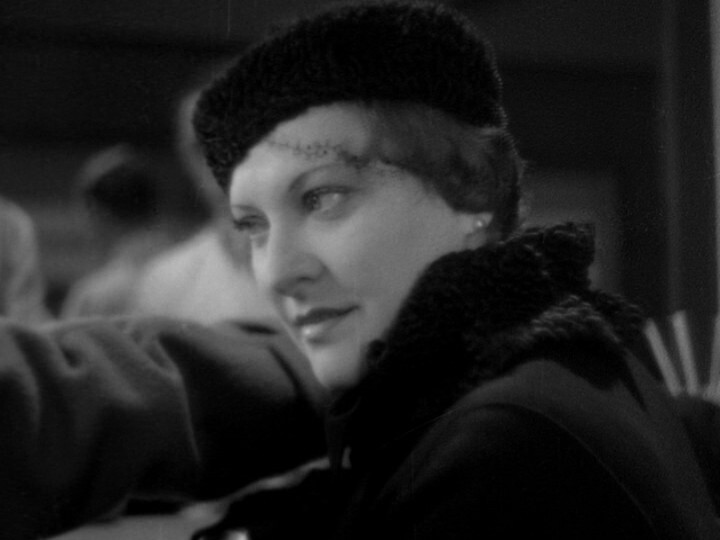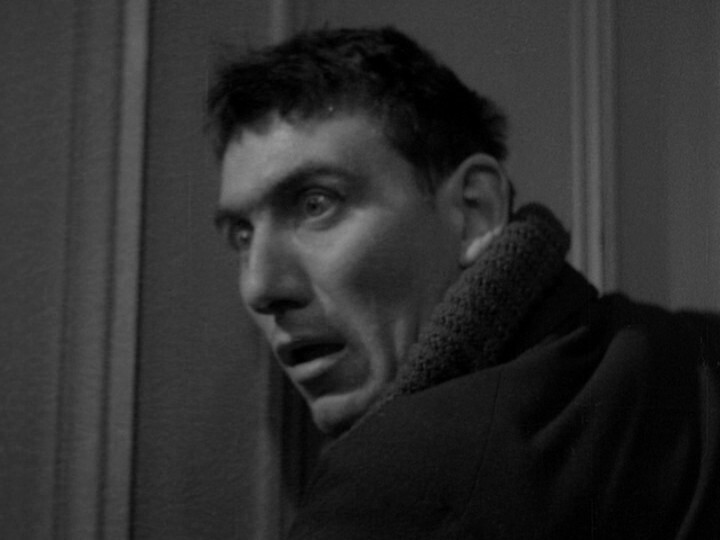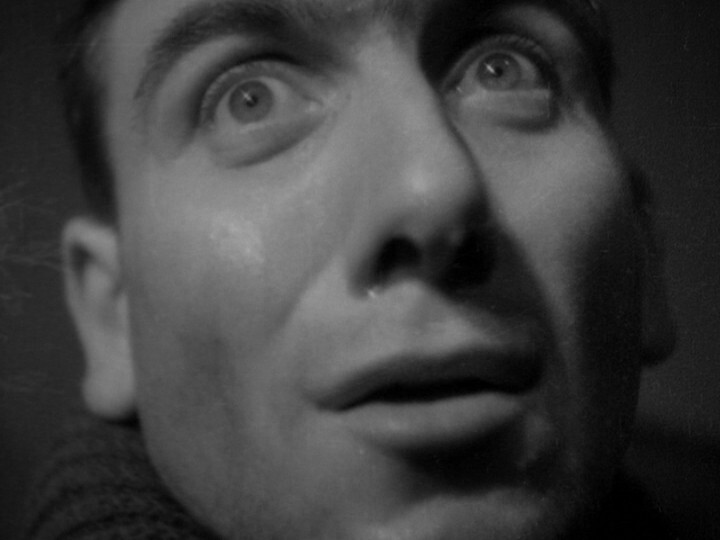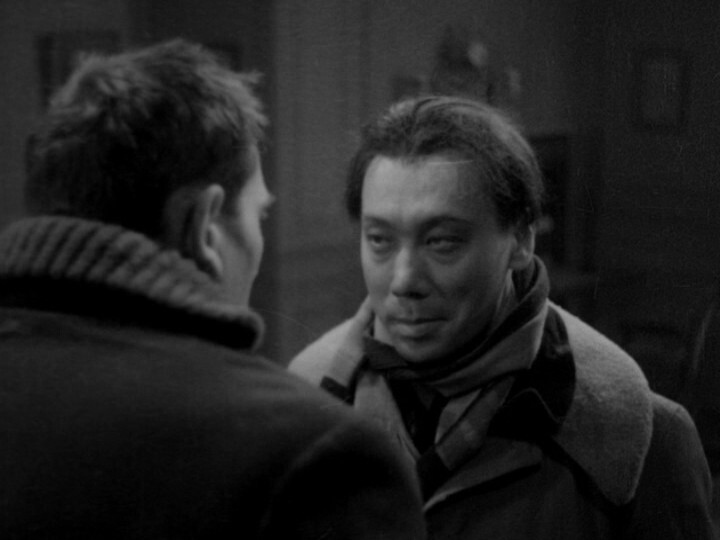 He's eeeevil!!!!
This really hasn't aged well.
It's just kinda basic?
Looks great, though.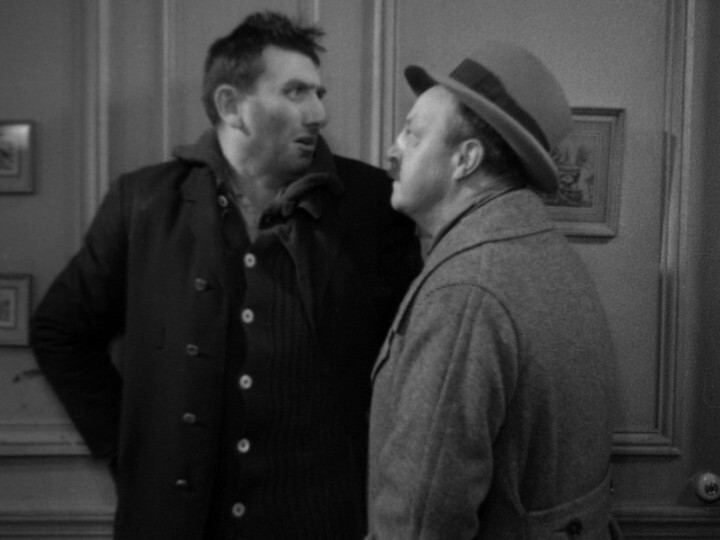 Oh that Maigret!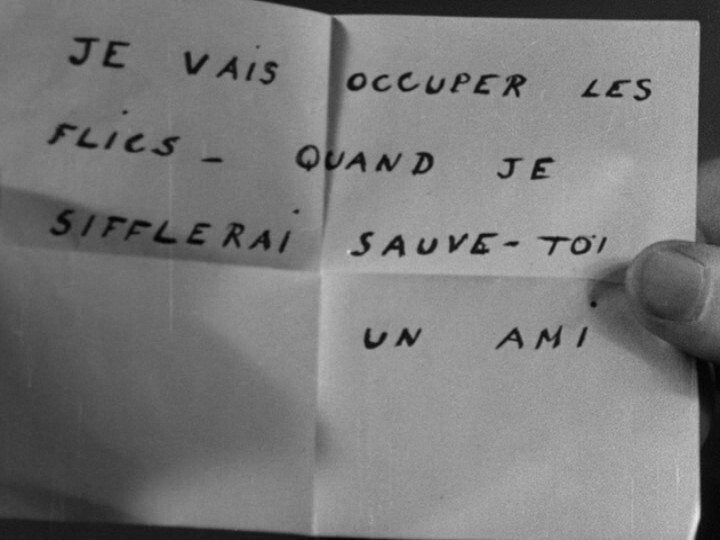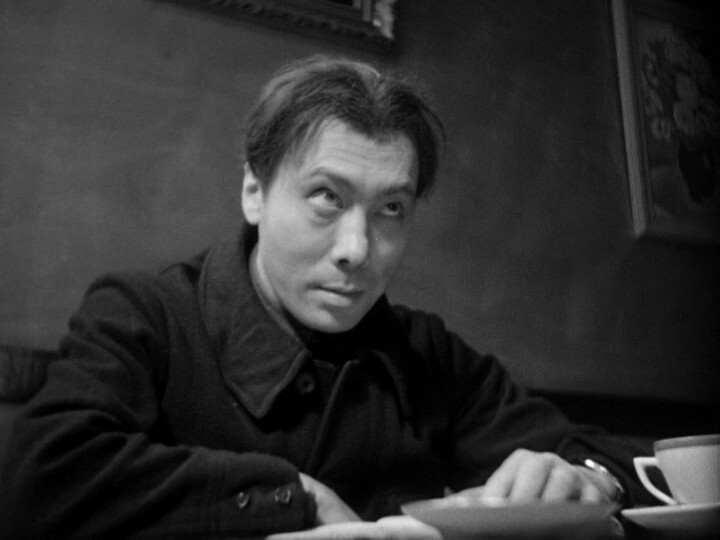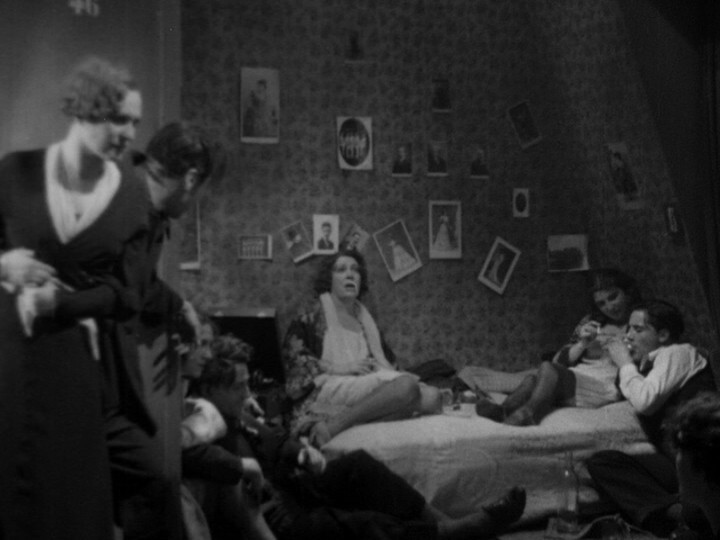 Wow. This scene is pure magic.
But the movie has kinda dissolved into … nothingness?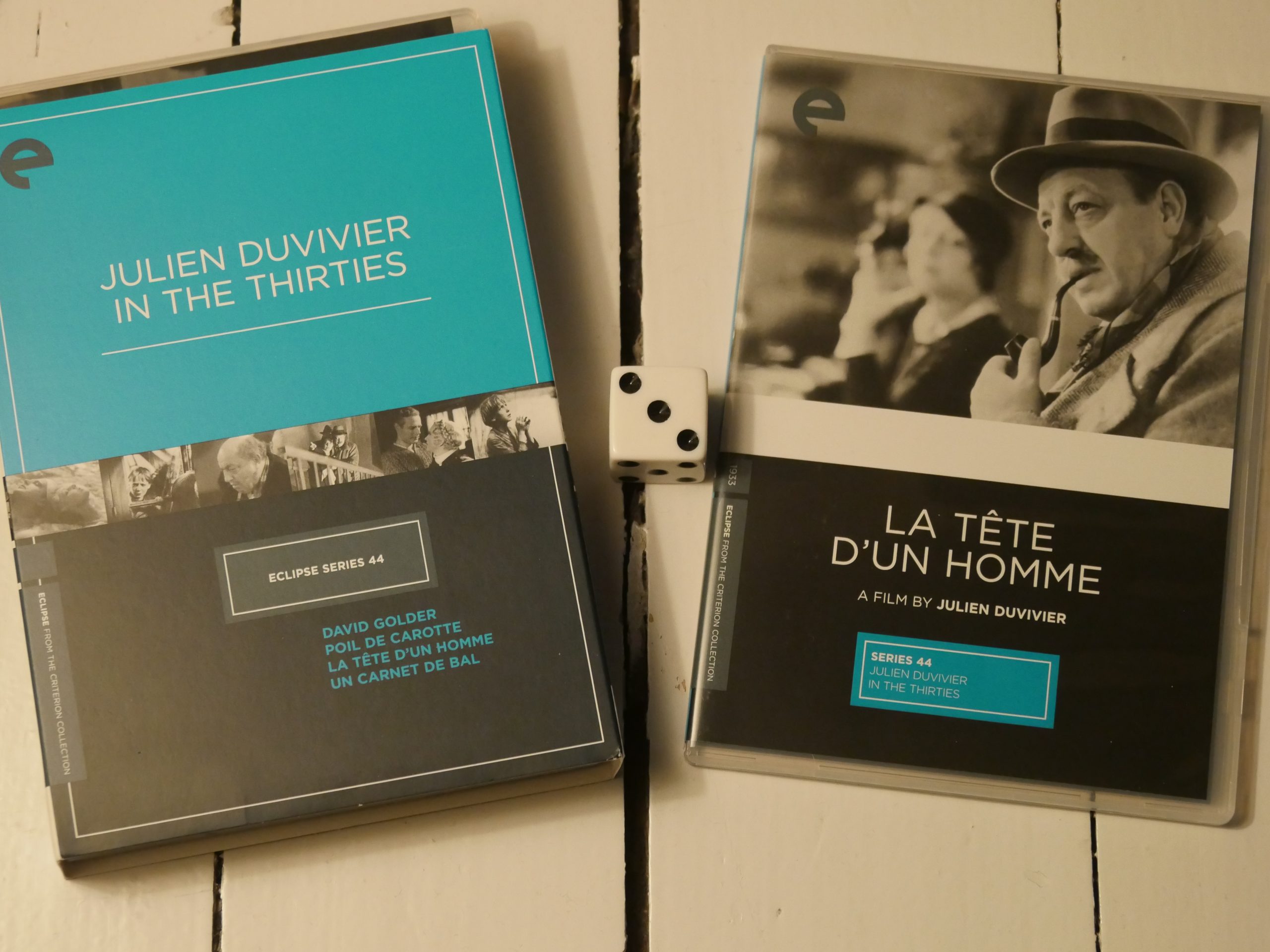 La tête d'un homme. Julien Duvivier. 1933.
This blog post is part of the Eclipse series.