Music I've bought in July.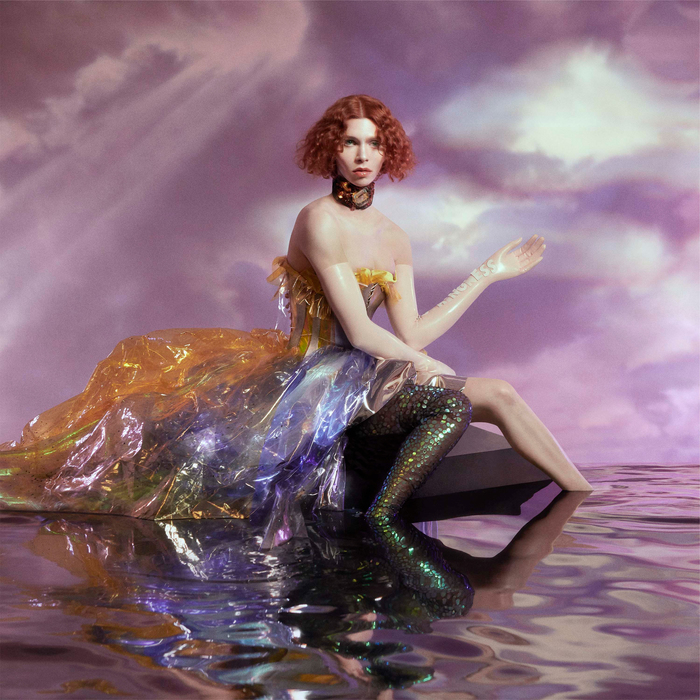 I think this is the least amount of stuff I've bought in a one month period… probably ever? I've been busy (and listening to old music (i.e., from 2020)).
But I did discover one thing that really made me feel… er… out of touch. That is, the Tiny Mix Tapes top 100. And I've got almost everything on that top 10 already (and I've gotten a couple of the things I missed), but… I'm just annoyed that I didn't read Tiny Mix Tapes while it was around! They've shut down now! And it looks like it was the best music web site ever! EVER!!!
But I was only marginally aware of it in the last decade, and that annoys me.
SO MUCH!
I wonder whether there's a… moral equivalent of Tiny Mix Tapes out there now? Hm…
Well, I'll be buying more stuff from that top 100 over the coming months, because a top 100 that has Chuck Person, Hype Williams, SOPHIE, Macintosh Plus and Oneotrix Point Never on the top 10 has to be the best top 100 ever.
EVER!!!