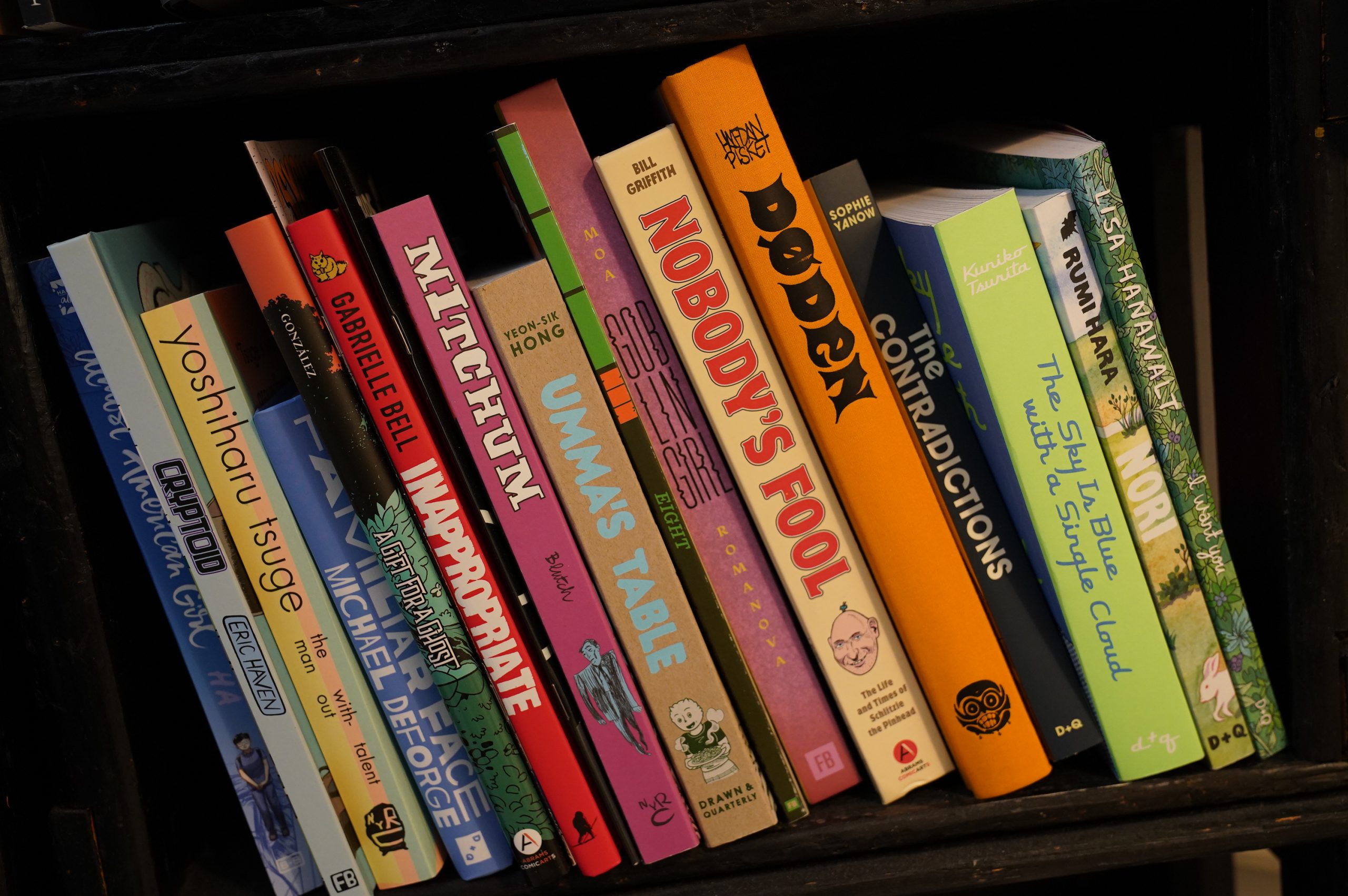 It's been a year and… some… and I forgot to do a year end summary. I know! It's what you all were waiting for.
So: When I read comics, the ones that are particularly cool end up on a little shelf near the couch where I can look at them fondly while doing other things. These are the ones that ended up on that shelf last year, and are therefore the best of 2020? Right?
Right.
But this time around I don't have time to write about any of them, so just some snaps.
Familiar Face by Michael DeForge: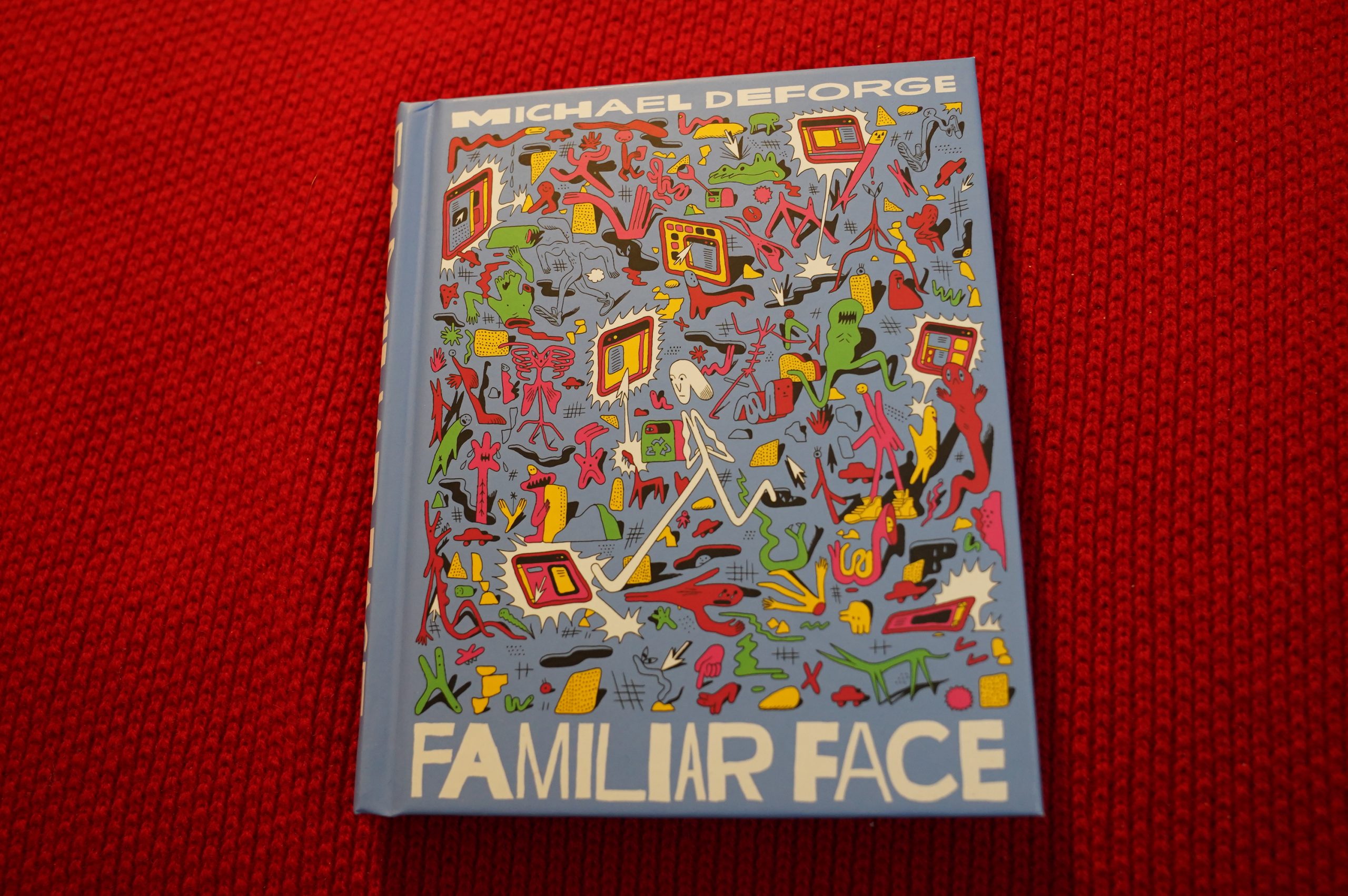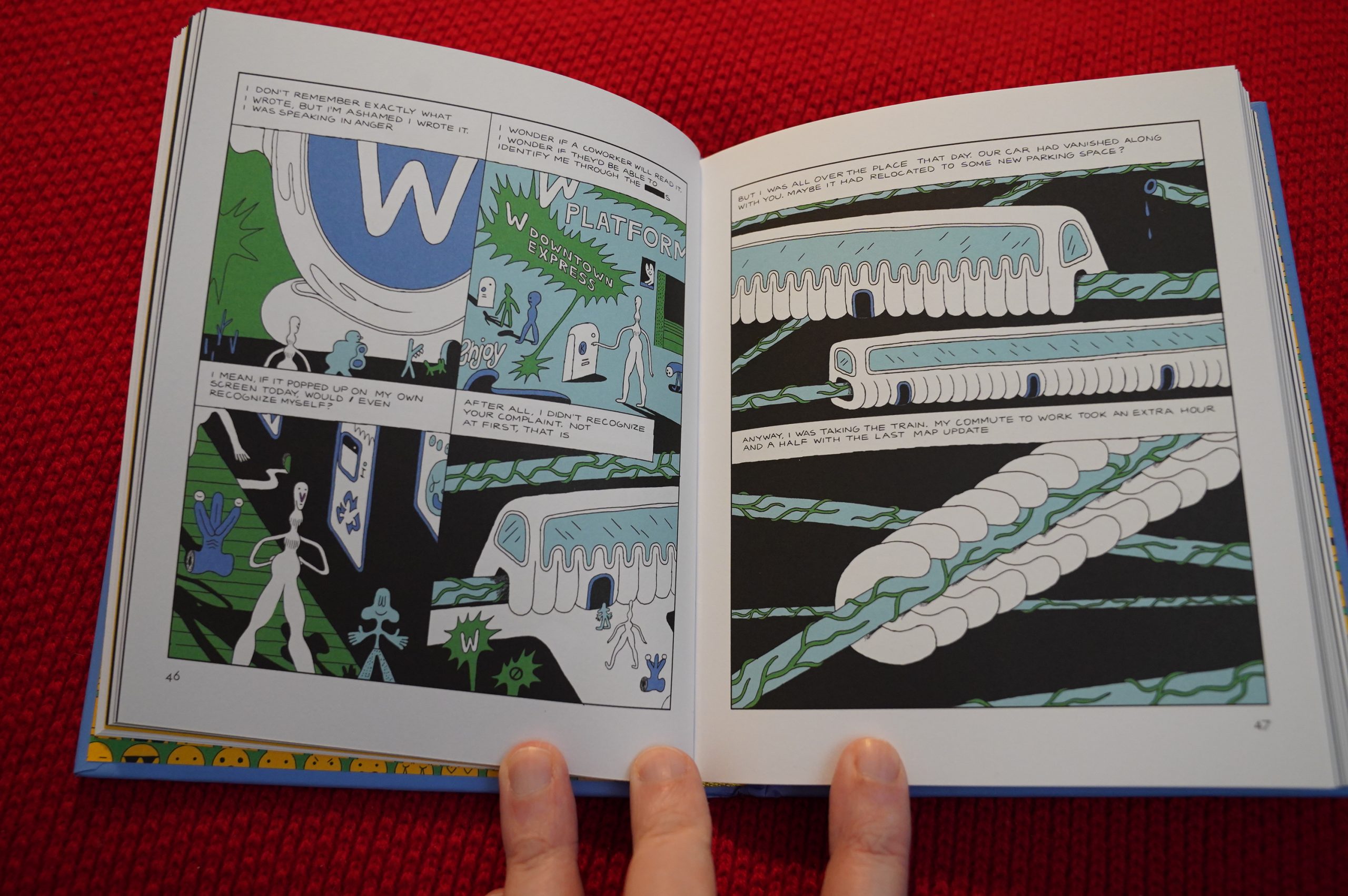 Cryptoid by Eric Haven: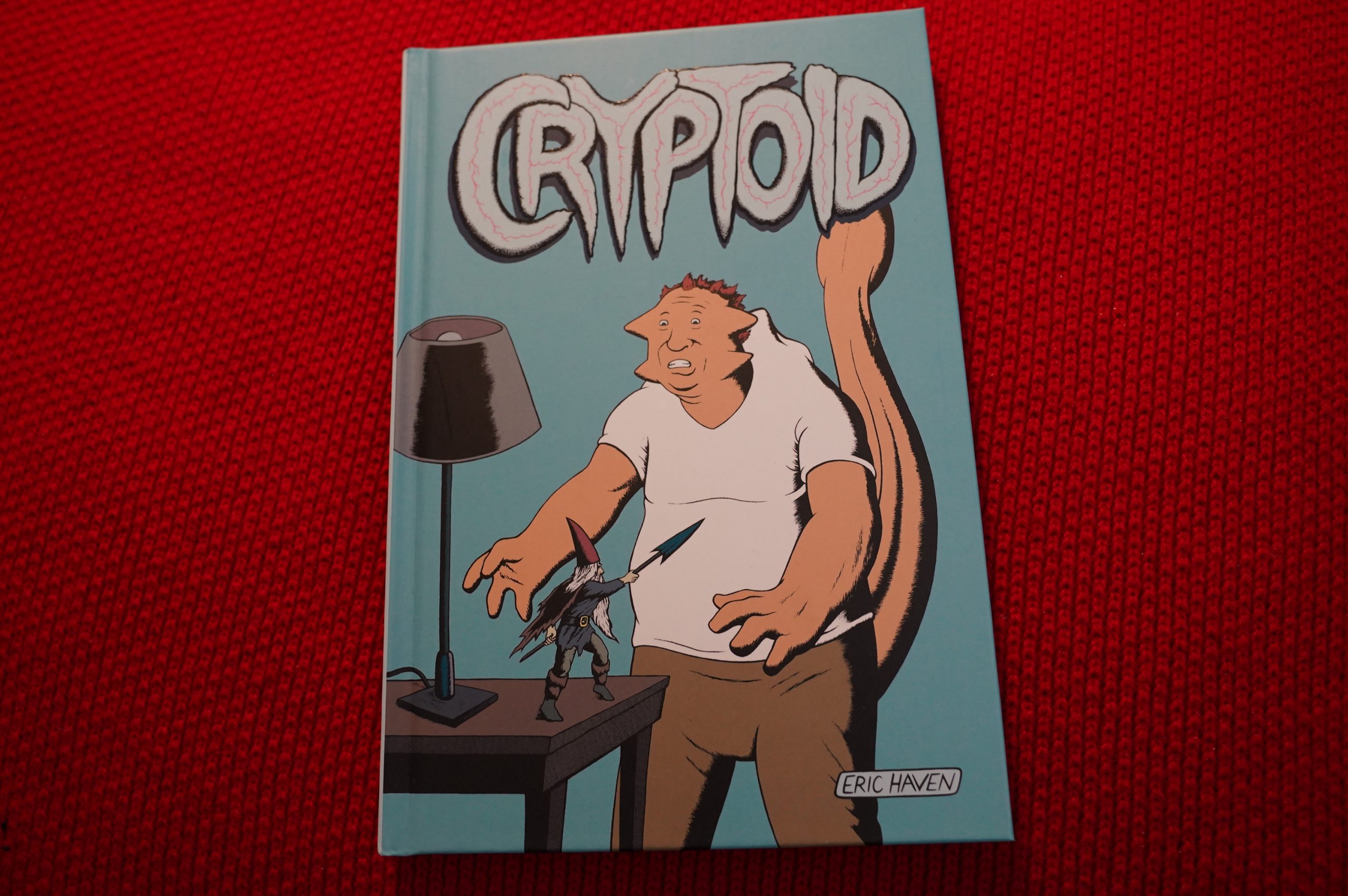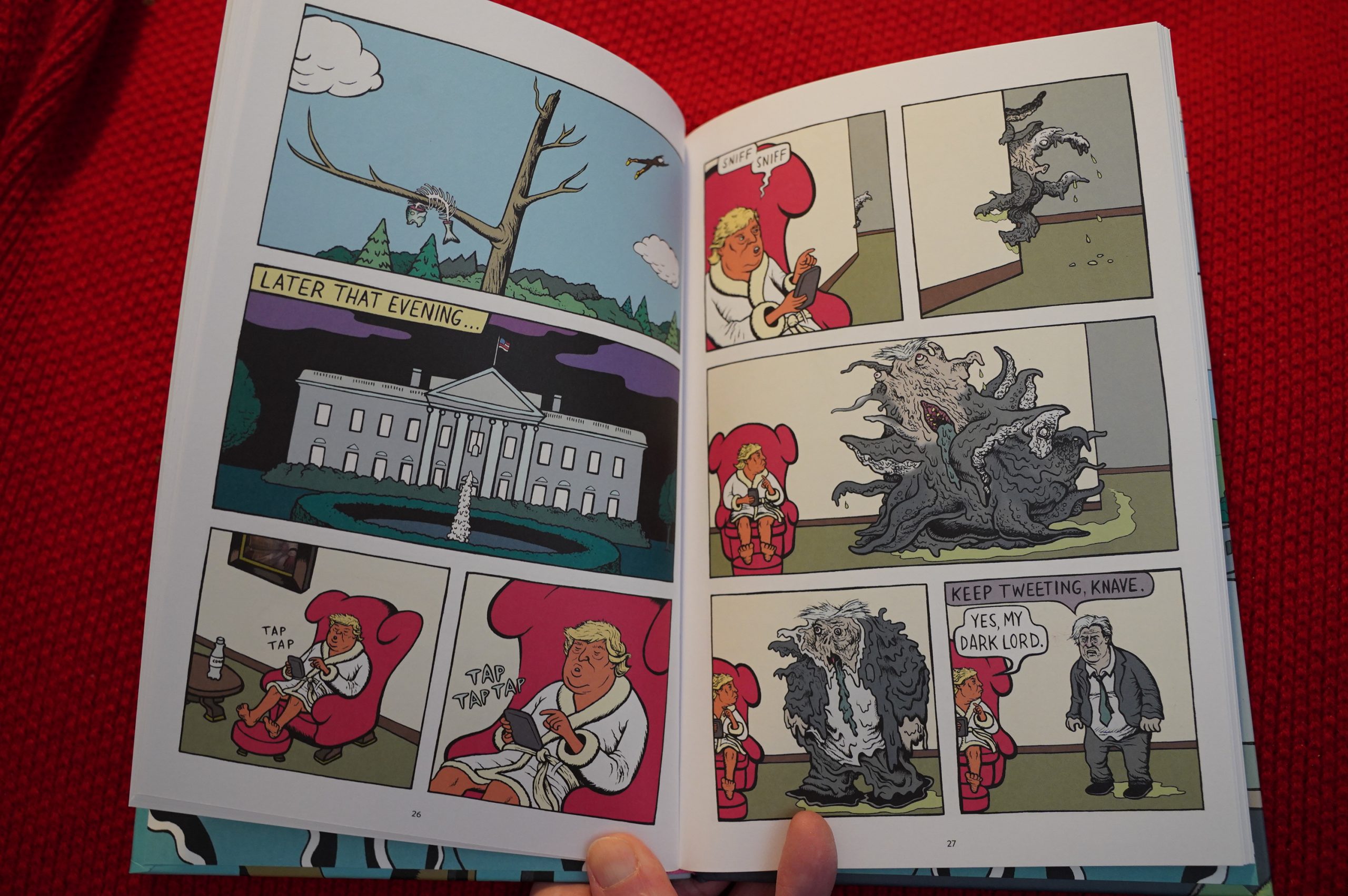 Almost American Girl by Robin Ha: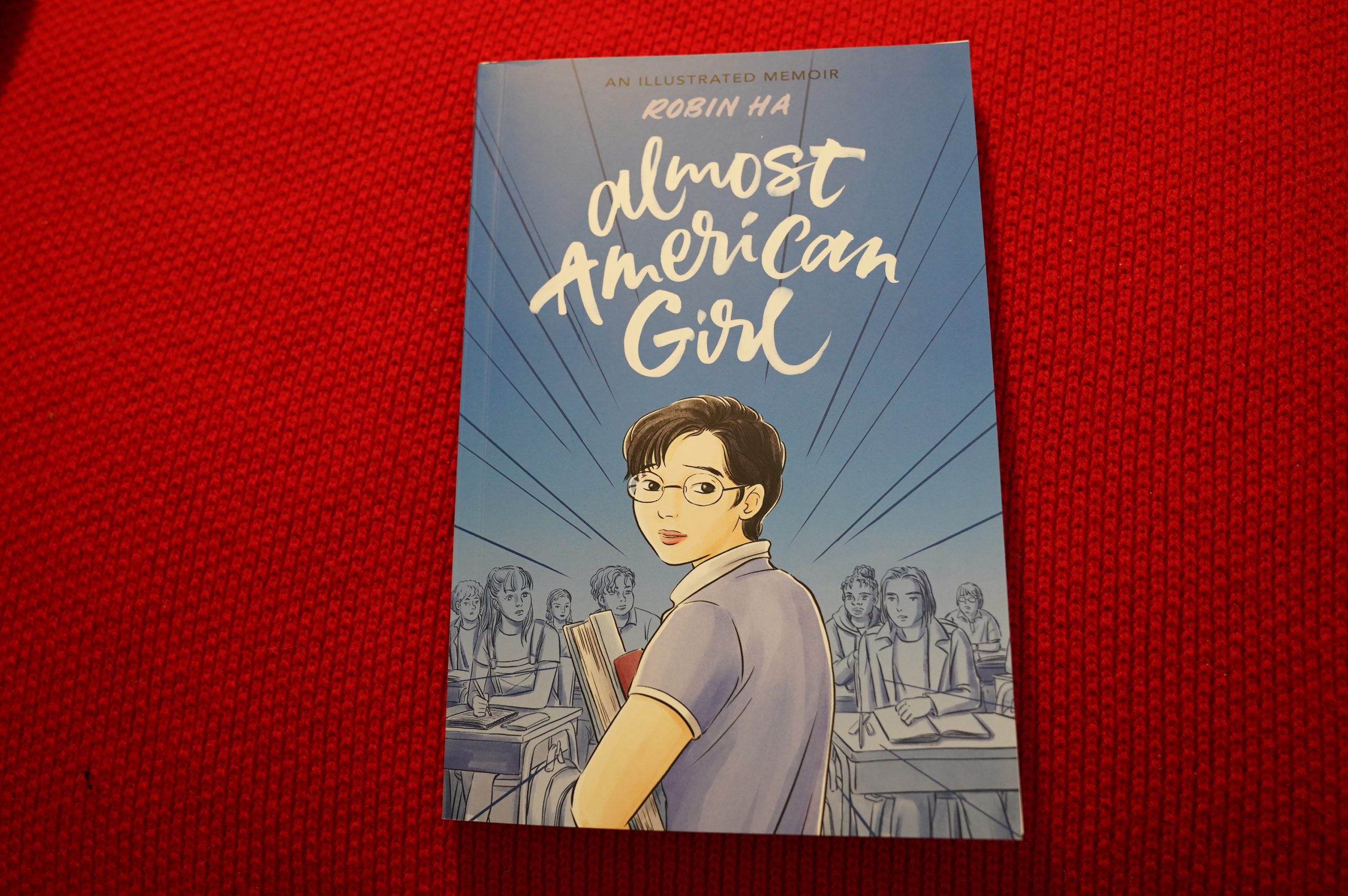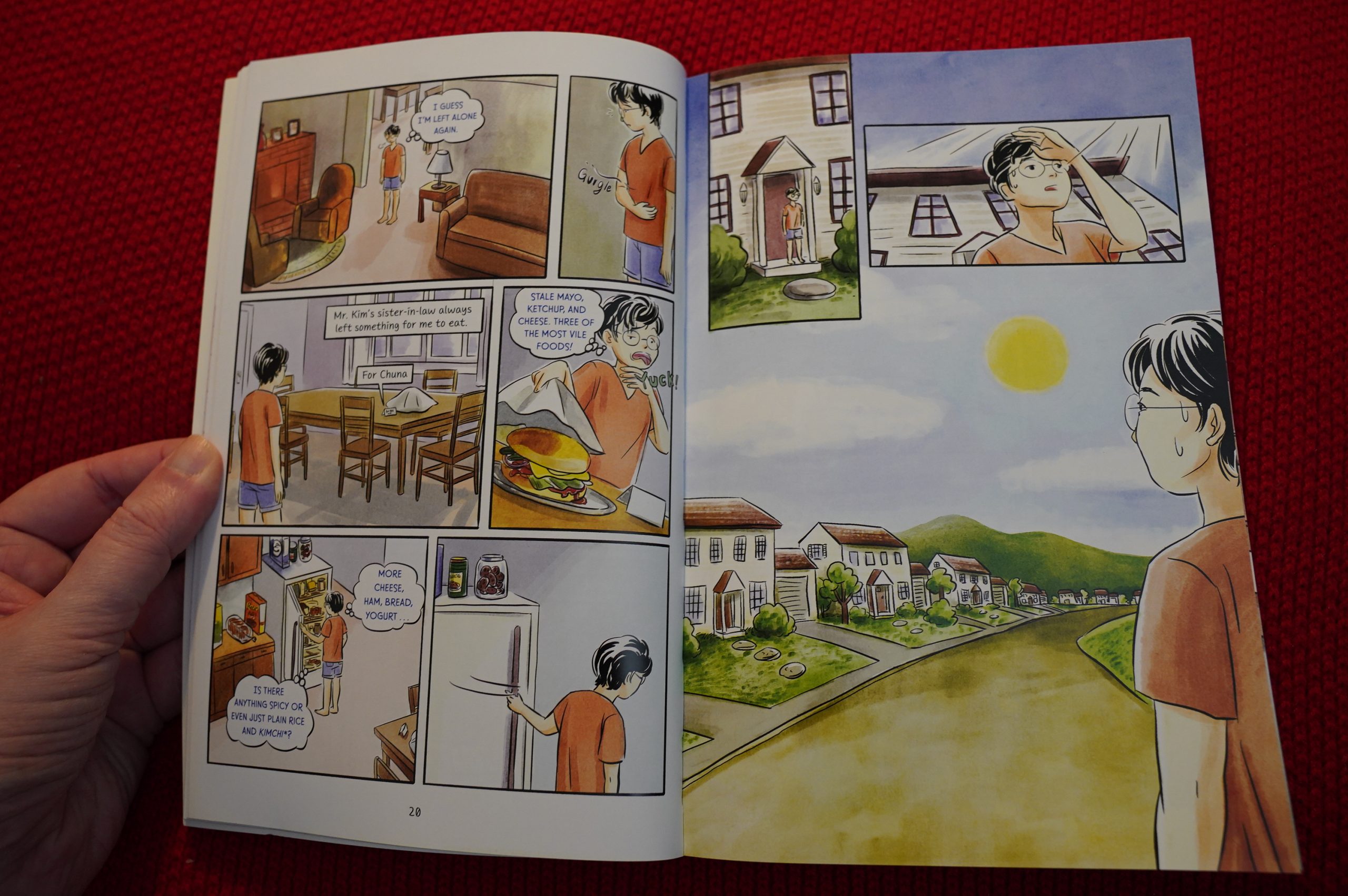 Mitchum by Blutch: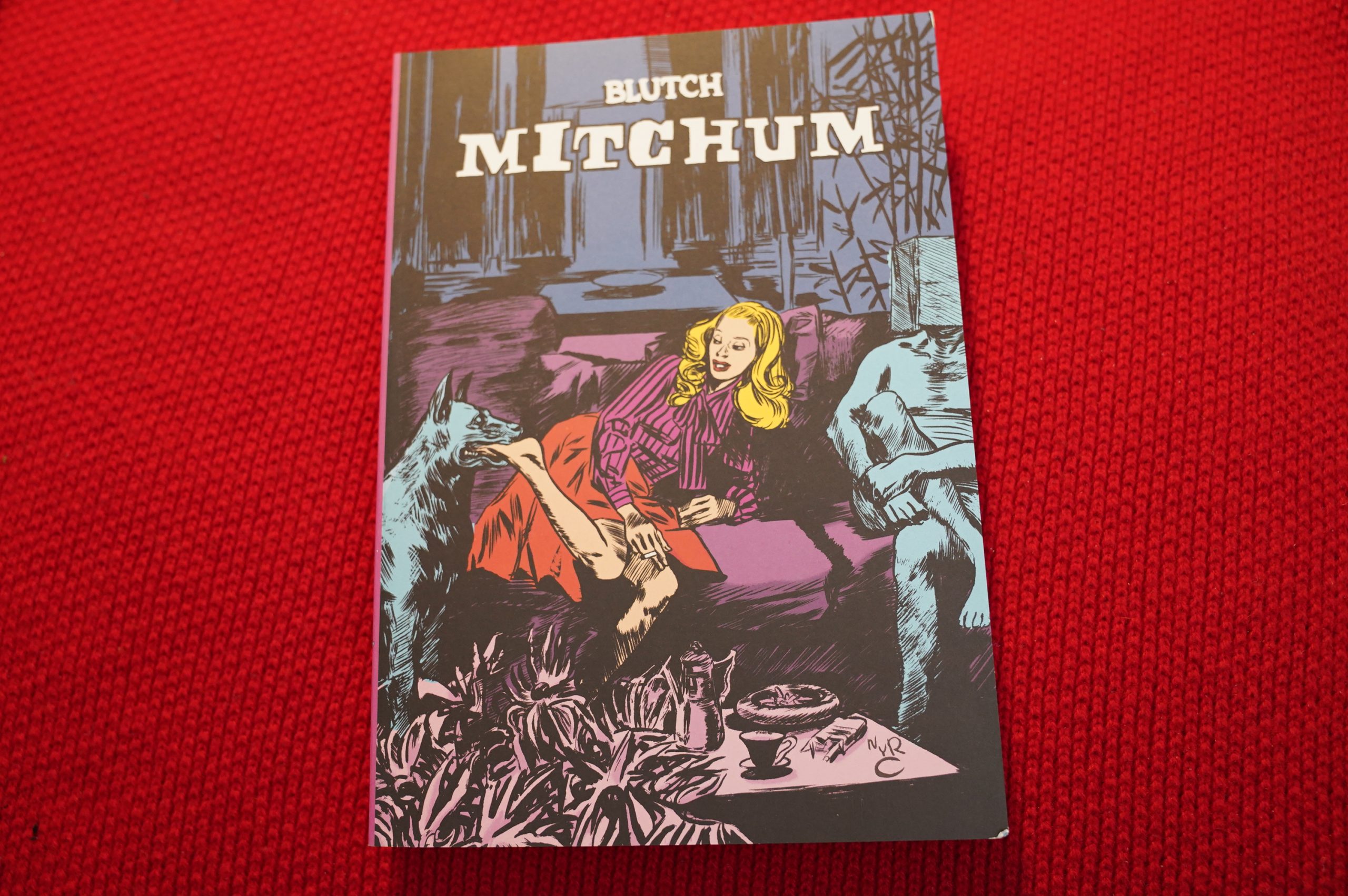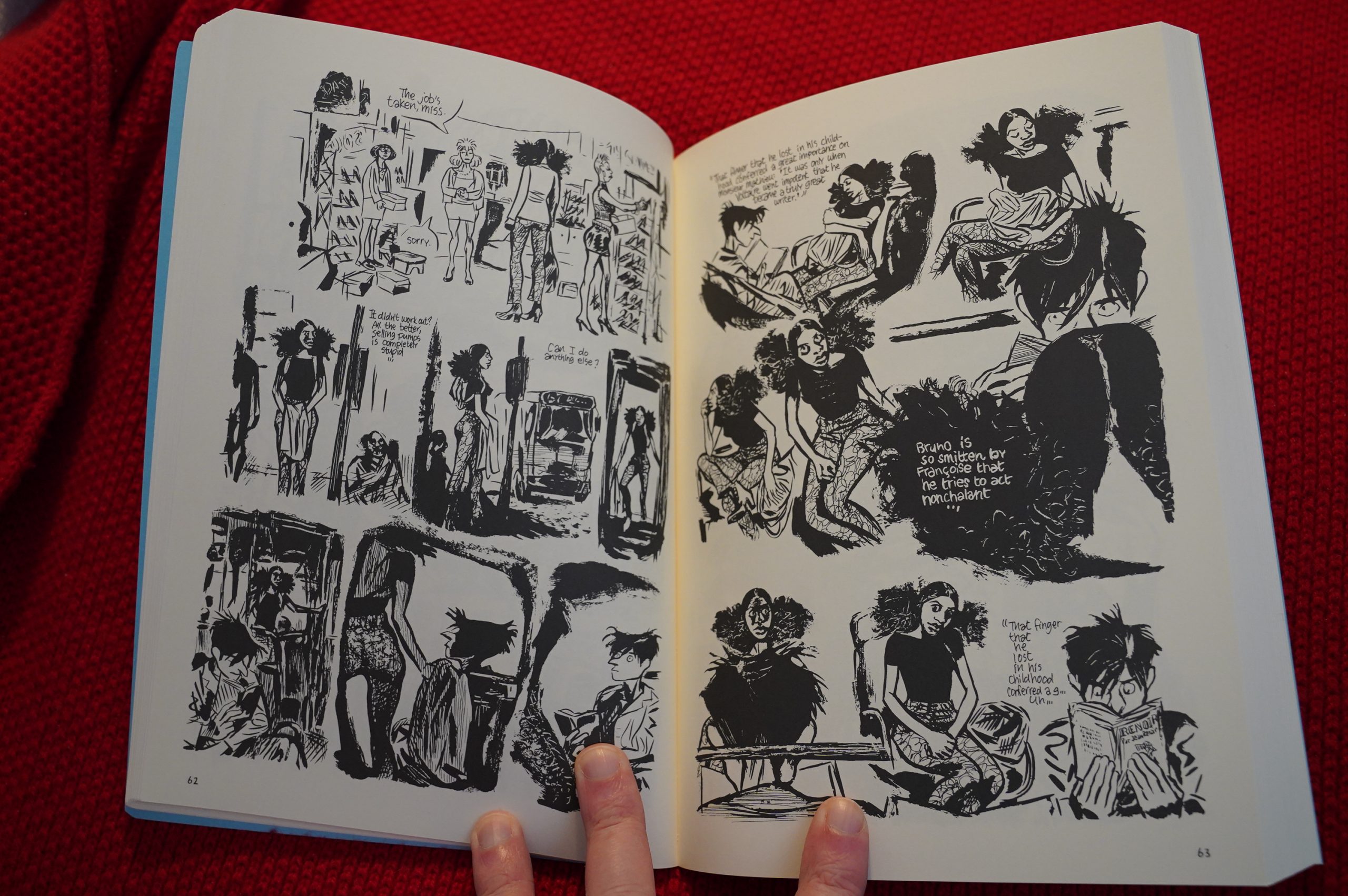 Tears of the Leather-Bound Saints by Casanova Frankenstein: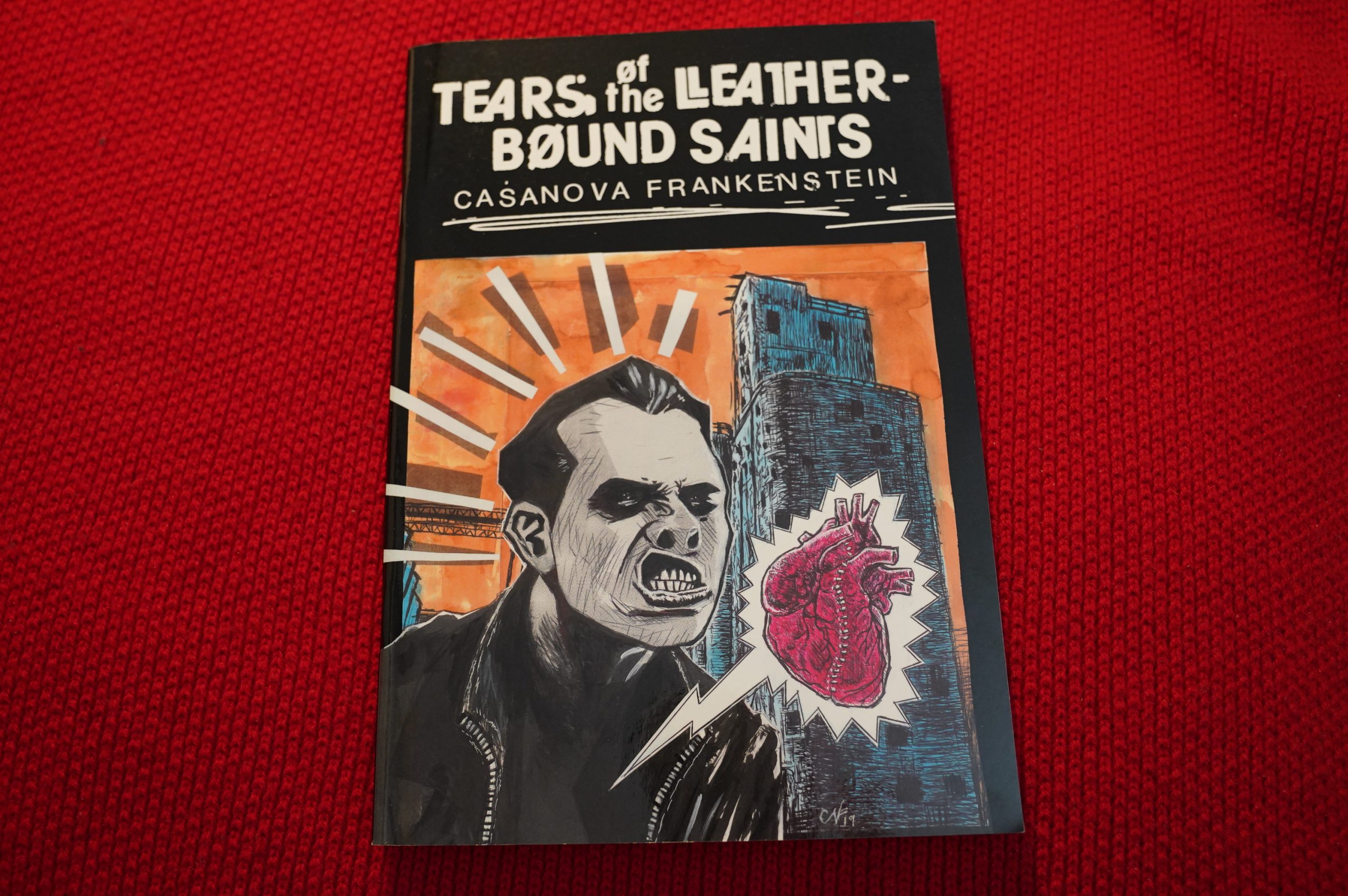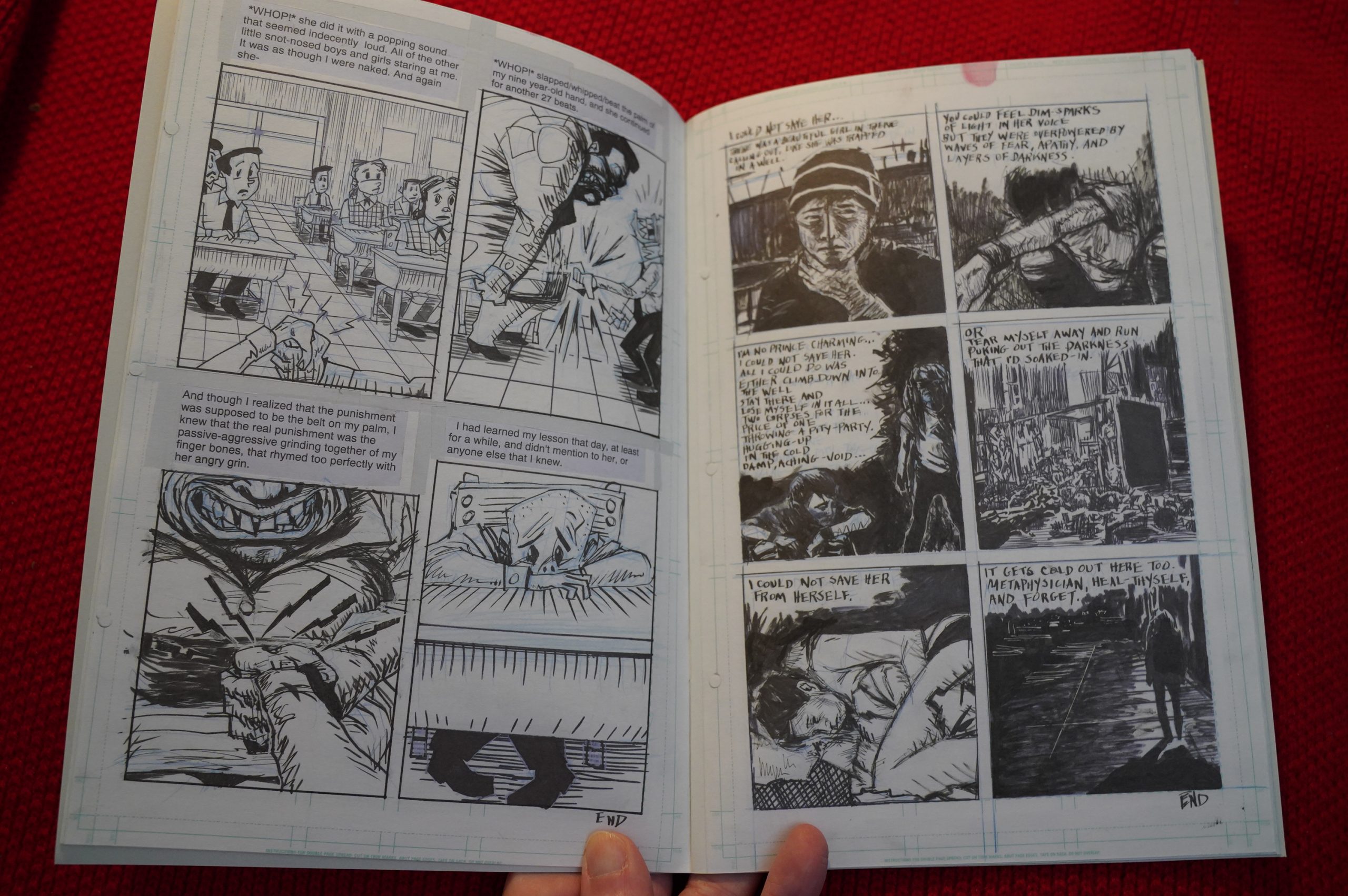 Inappropriate by Gabrielle Bell: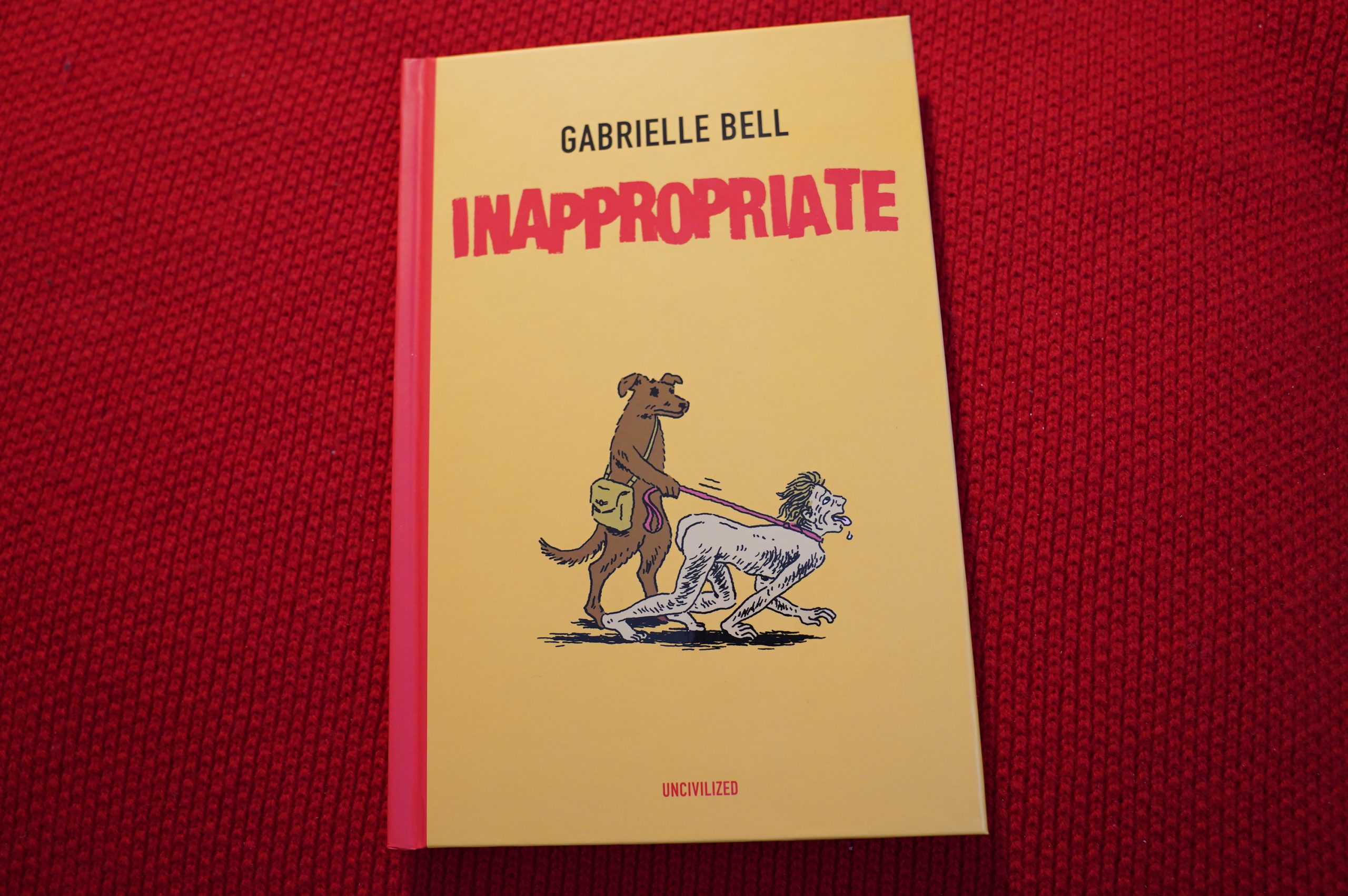 Psychodrama Illustrated by Gilbert Hernandez: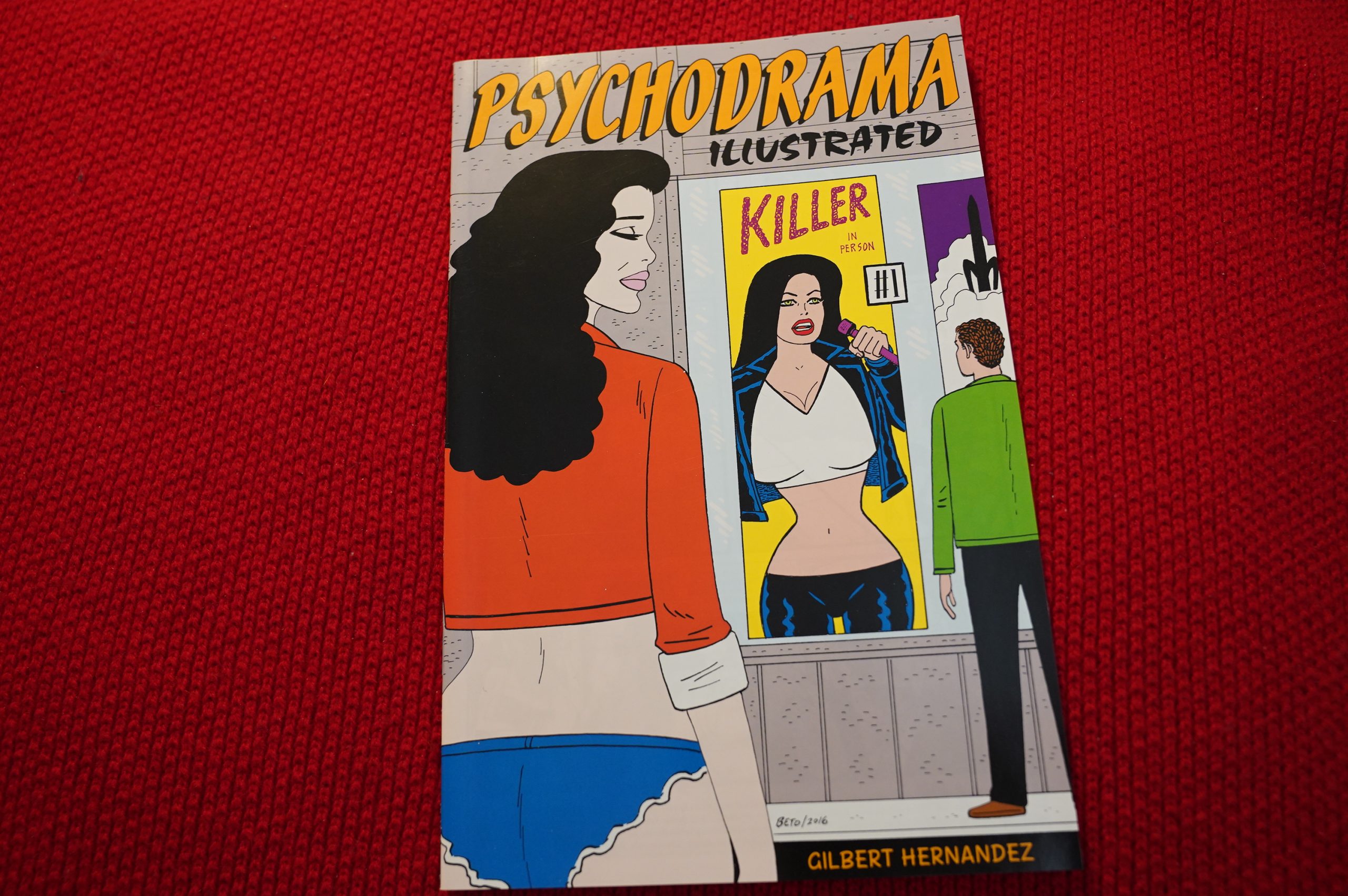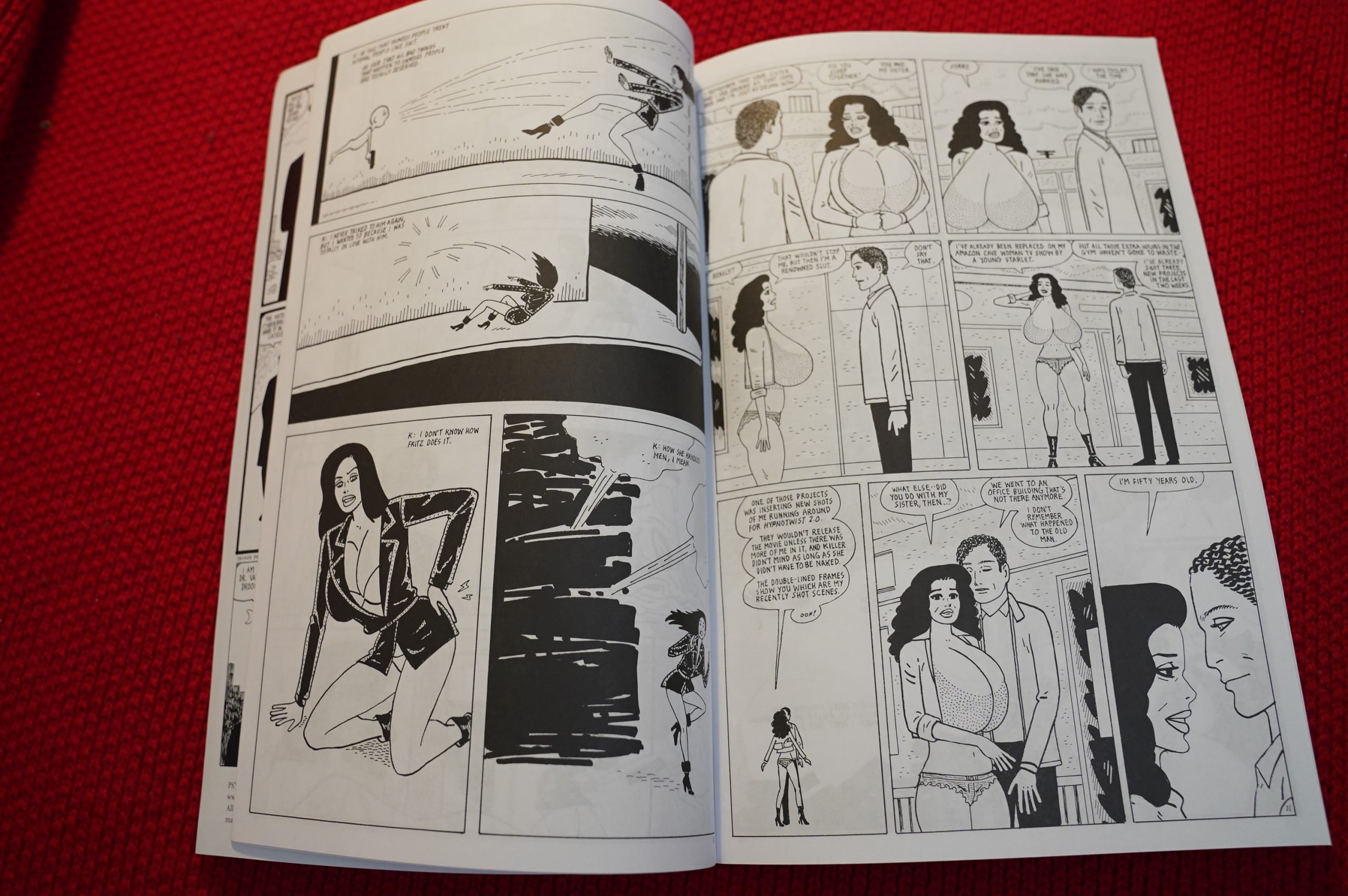 A Gift for a Ghost by Borja Gonzalez: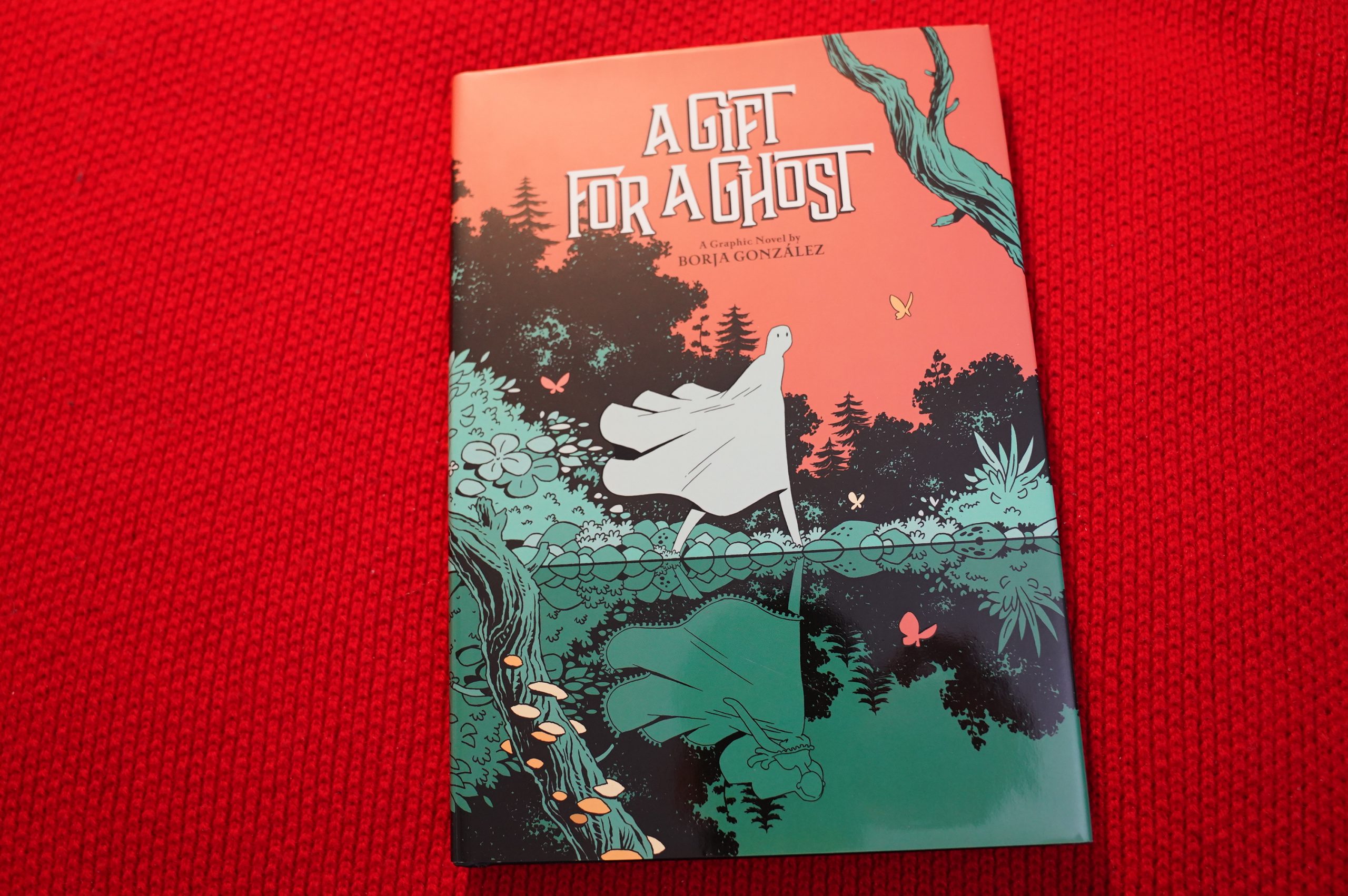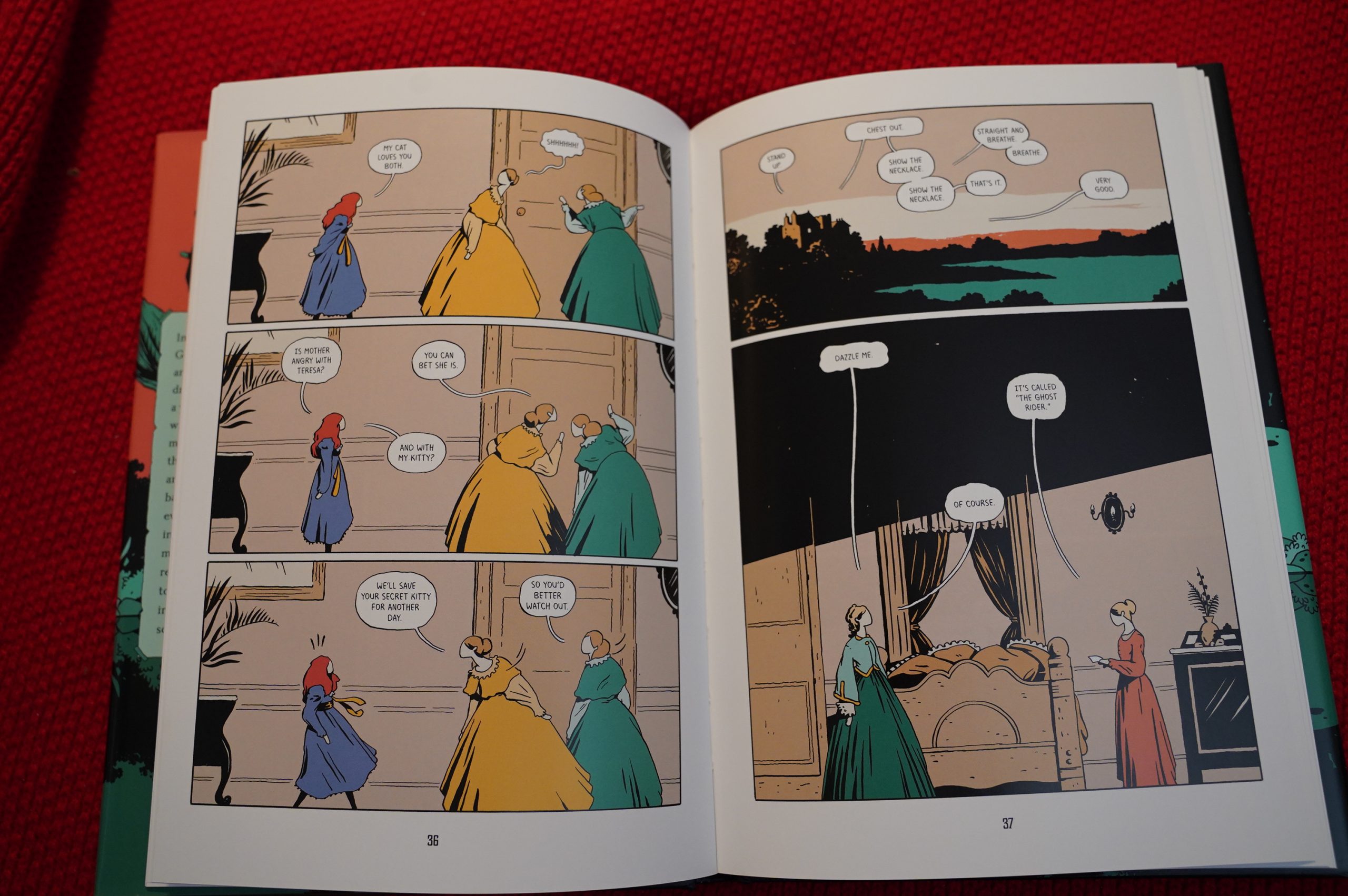 Goblin Girl by Moa Romanova: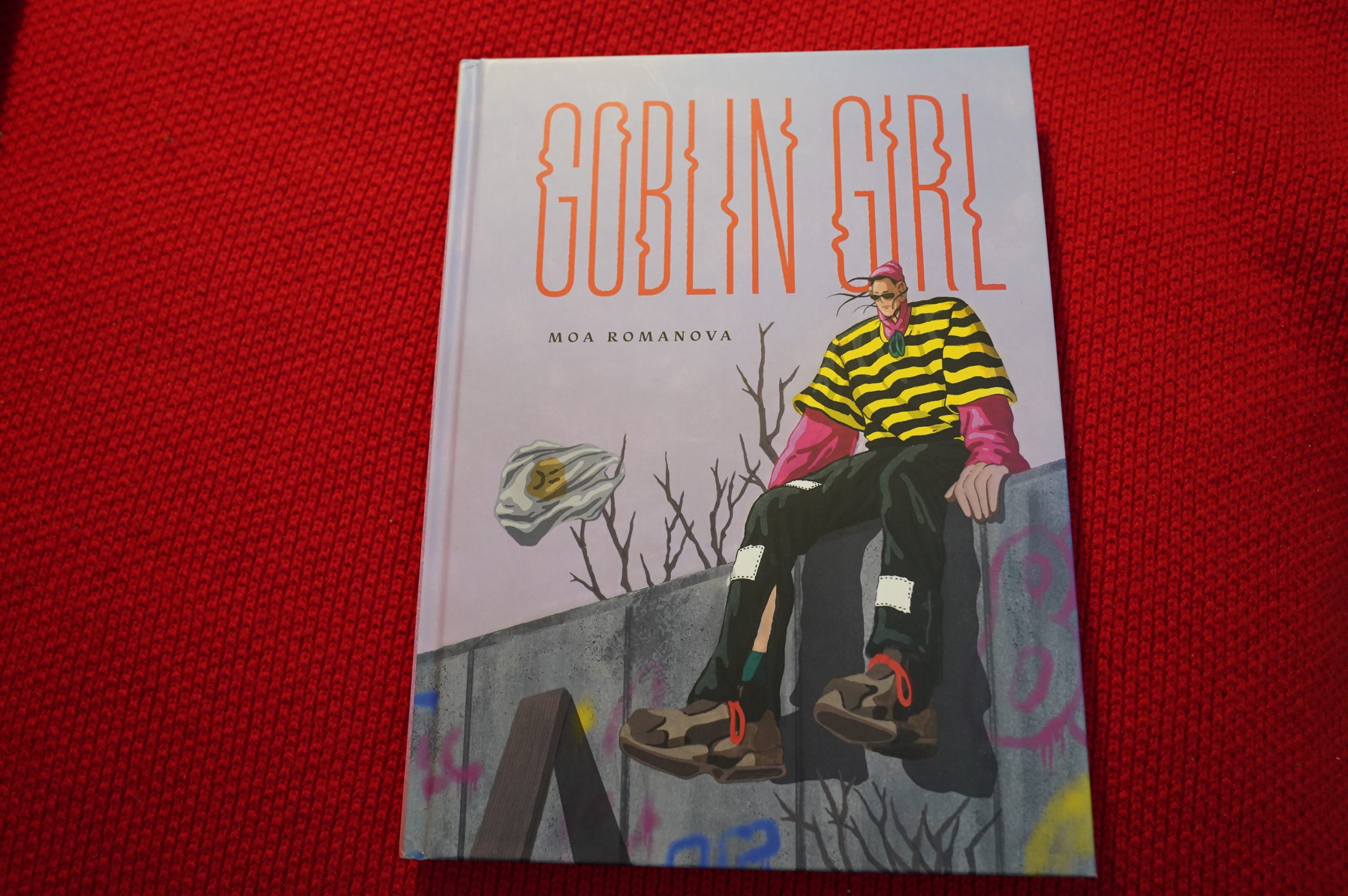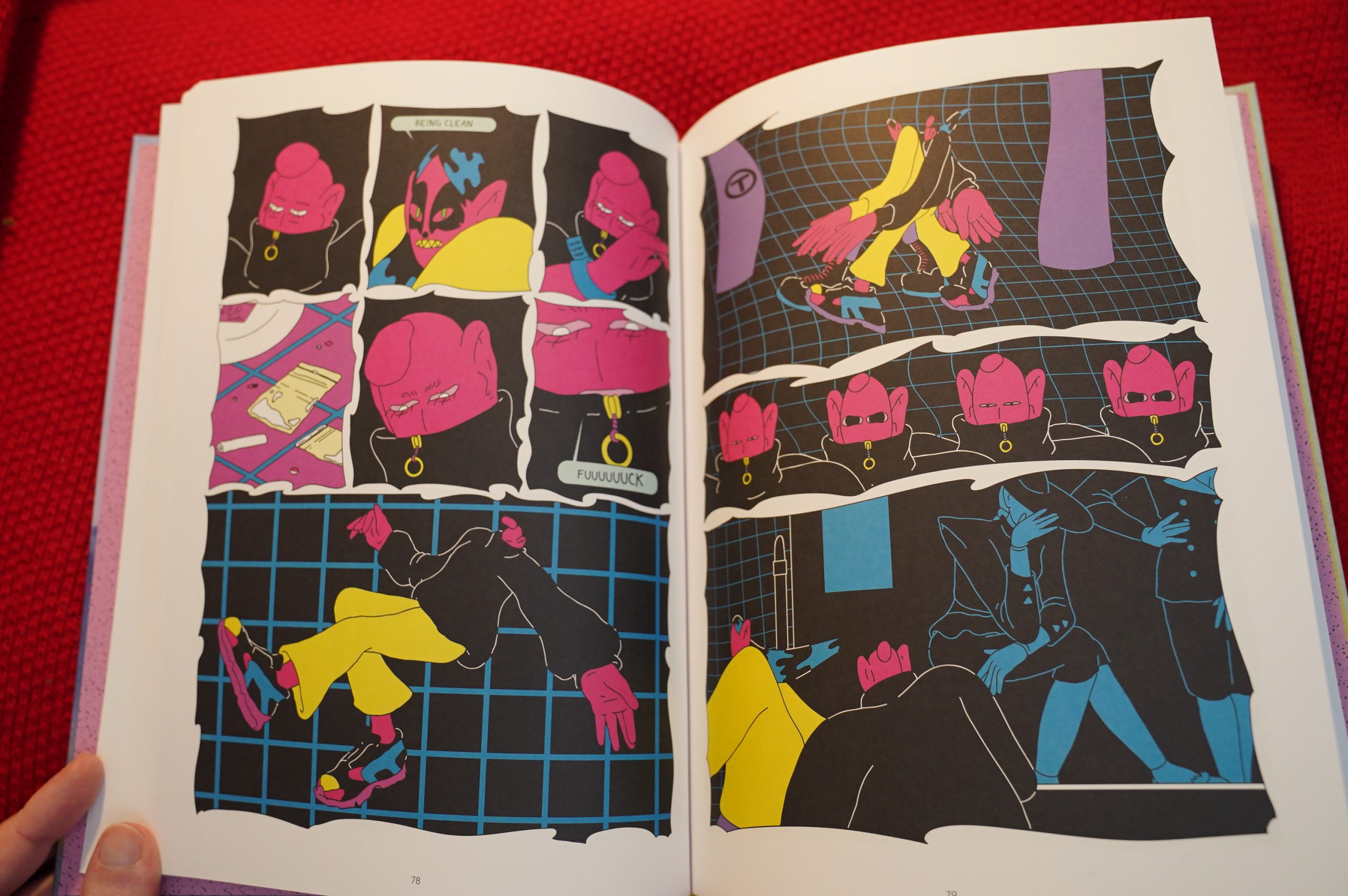 Non #8 edited by Eric Reynolds: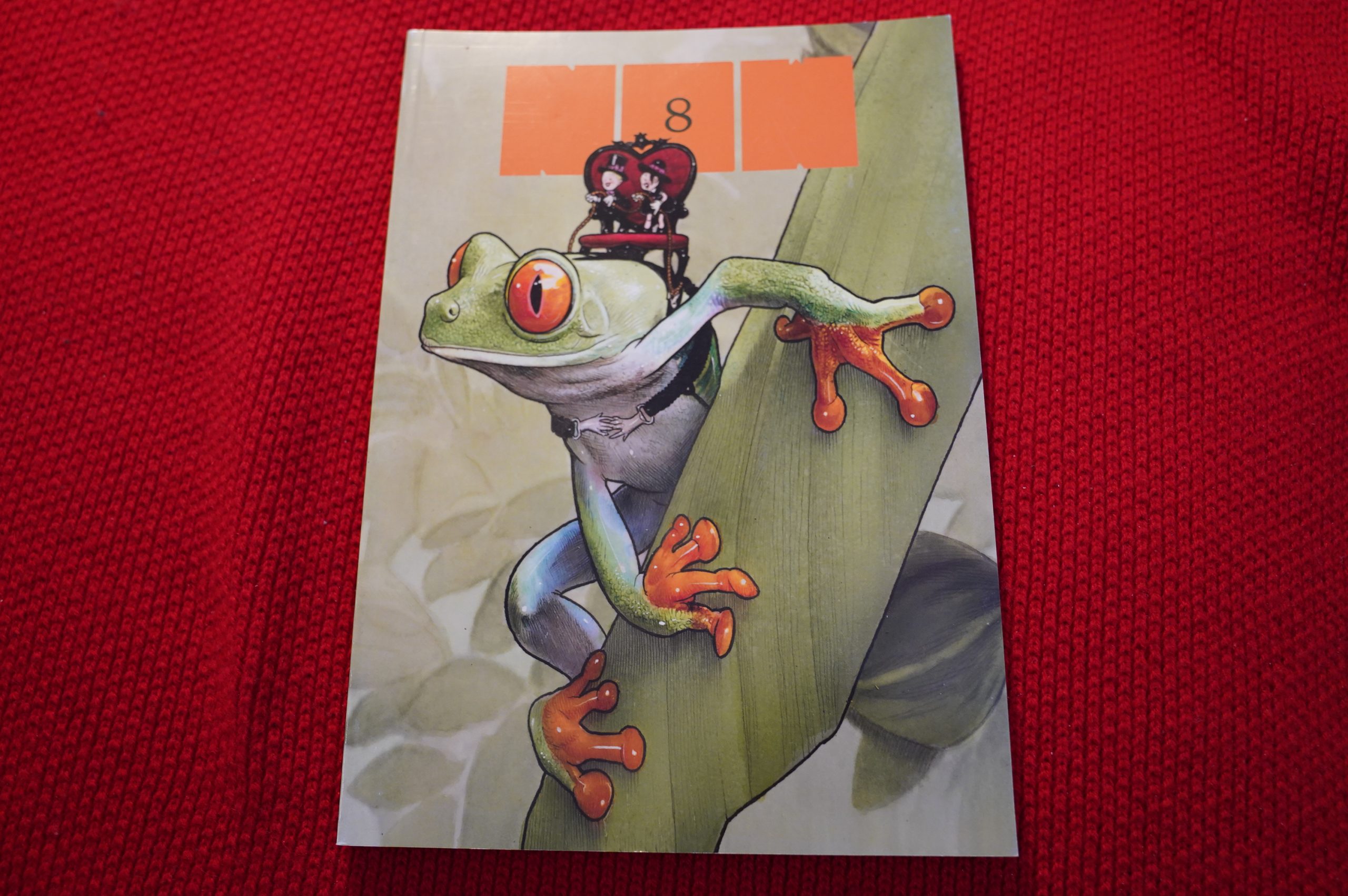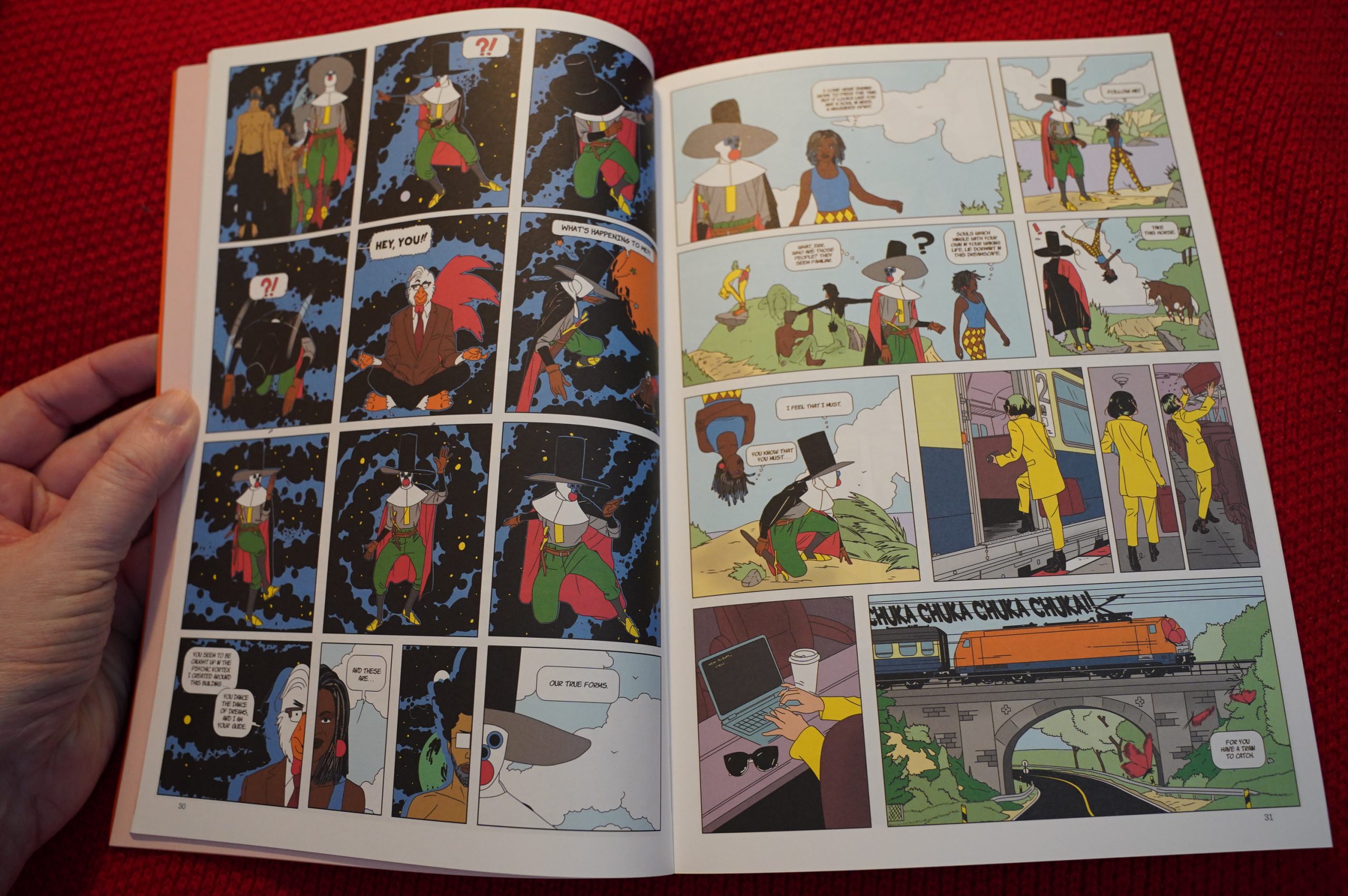 Umma's Table by Yeon-Sik Hong: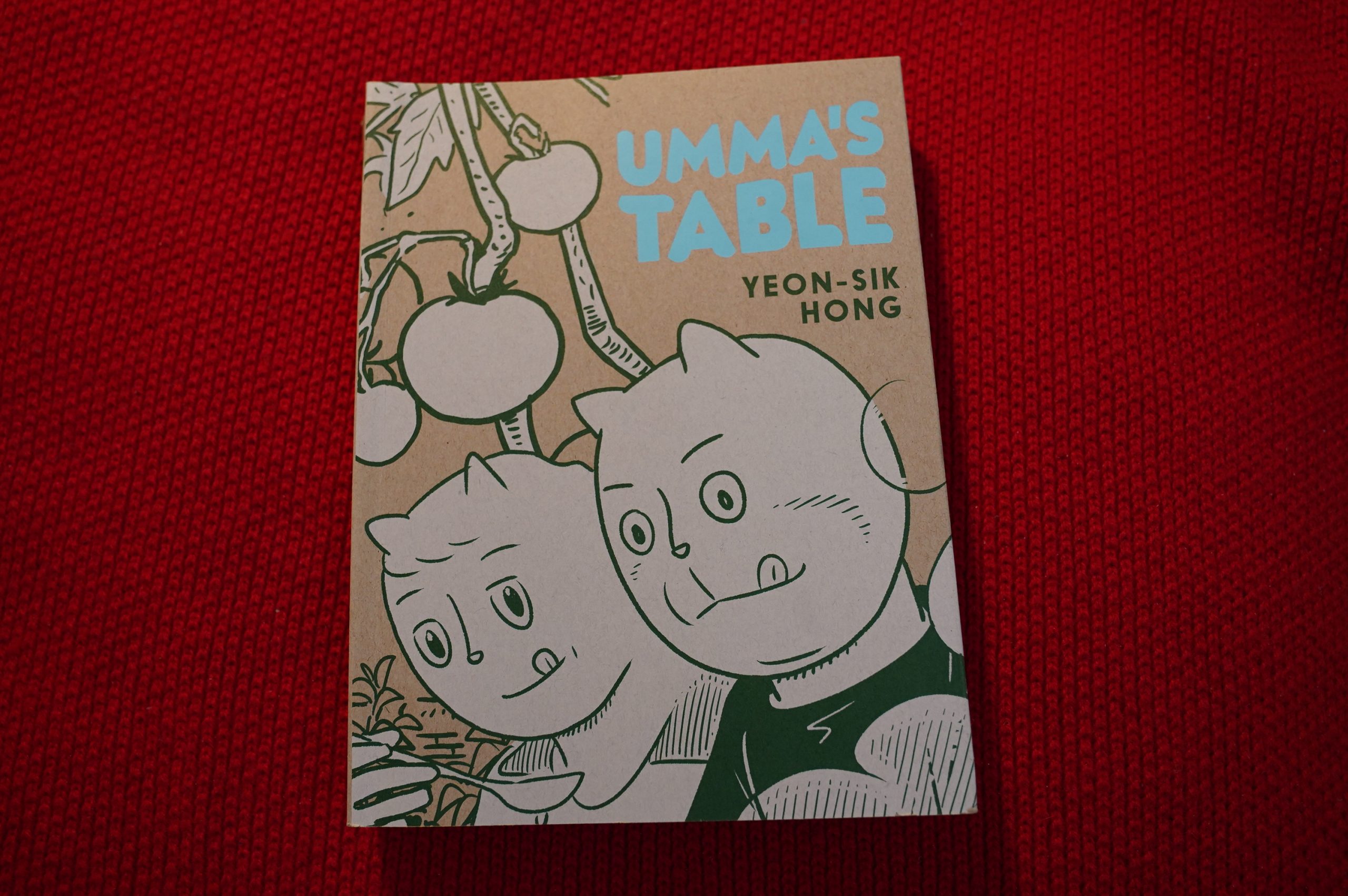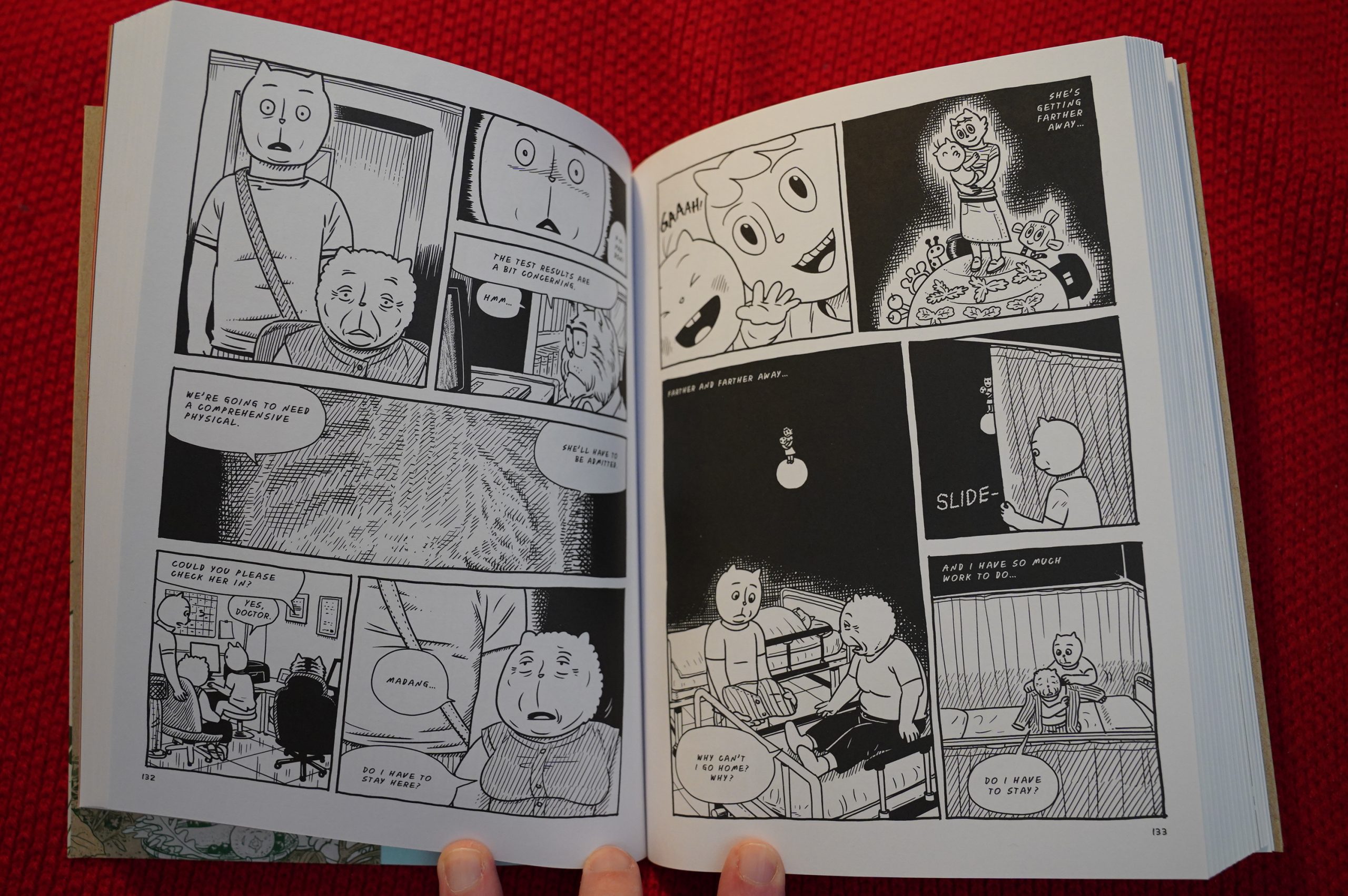 The Contradictions by Sohpie Yanow: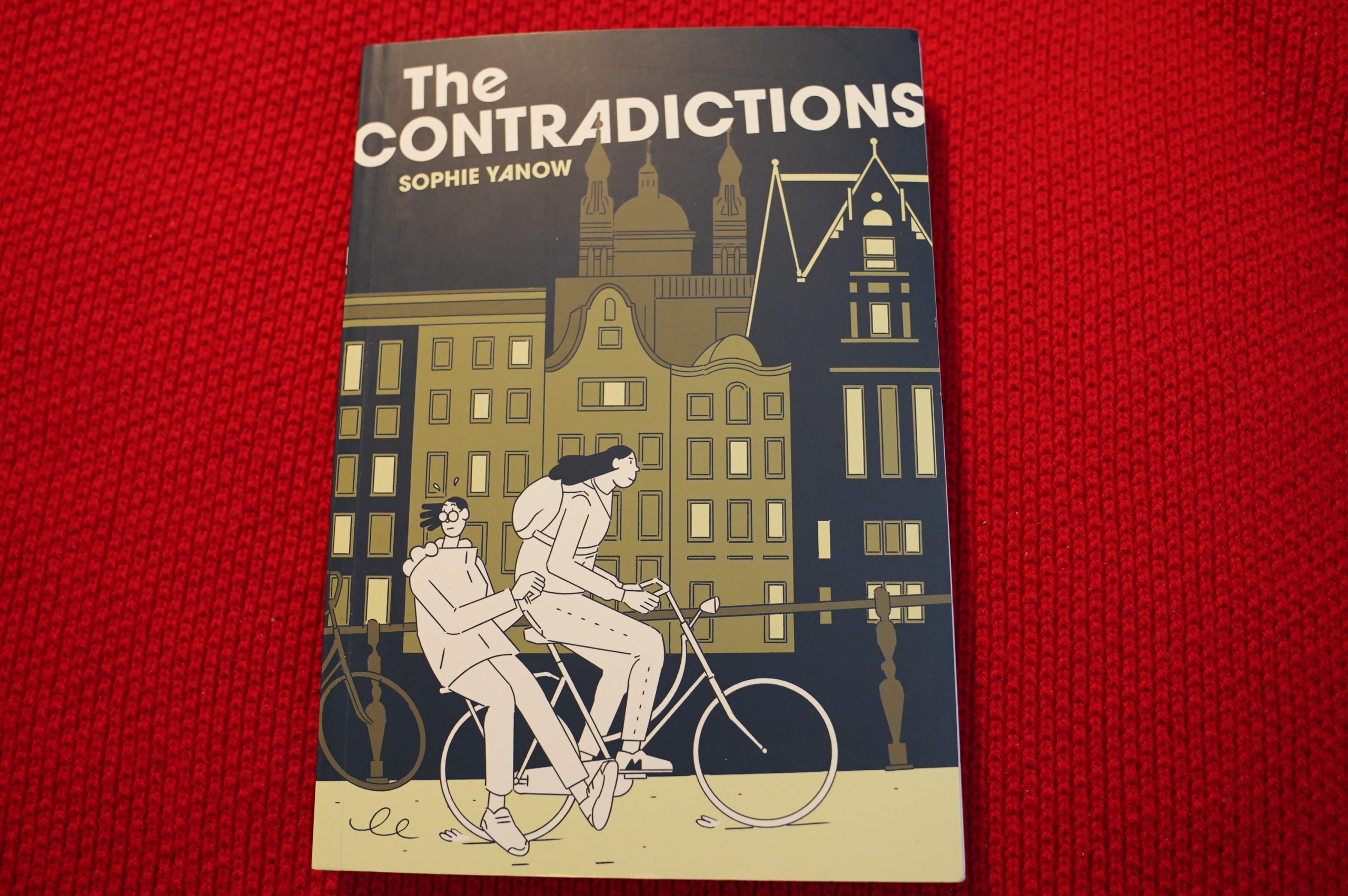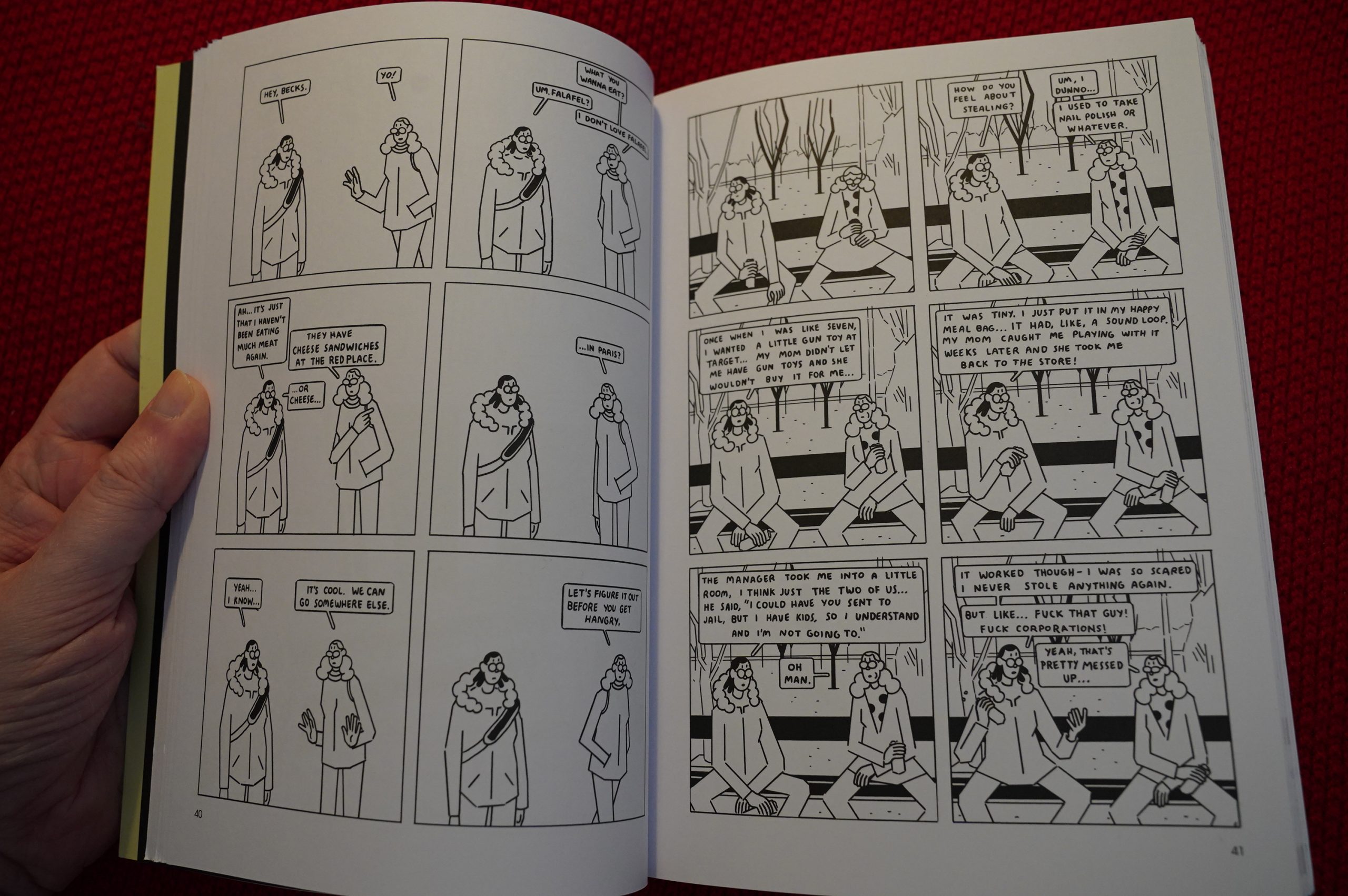 Døden by Halfdan Pisket: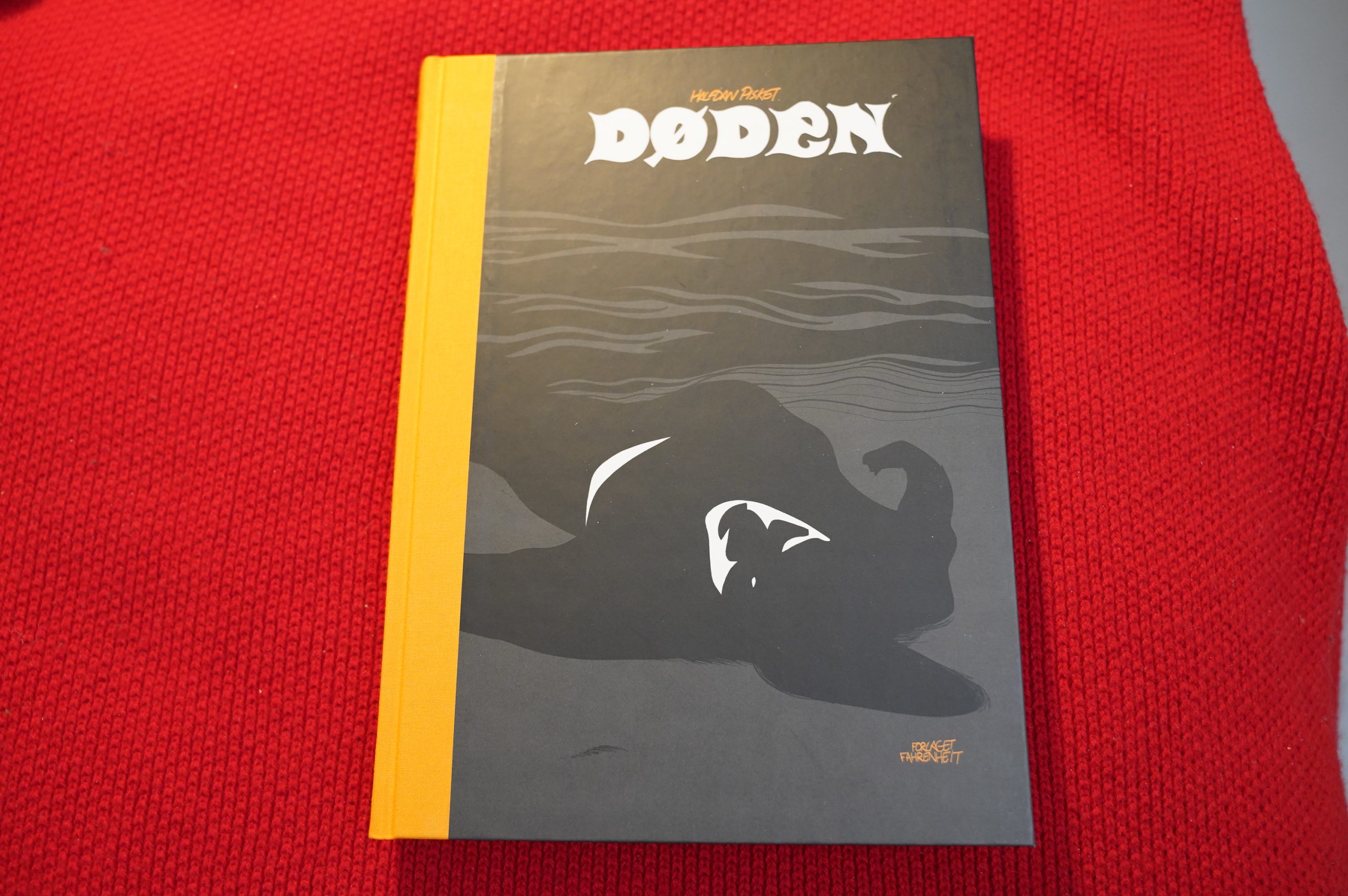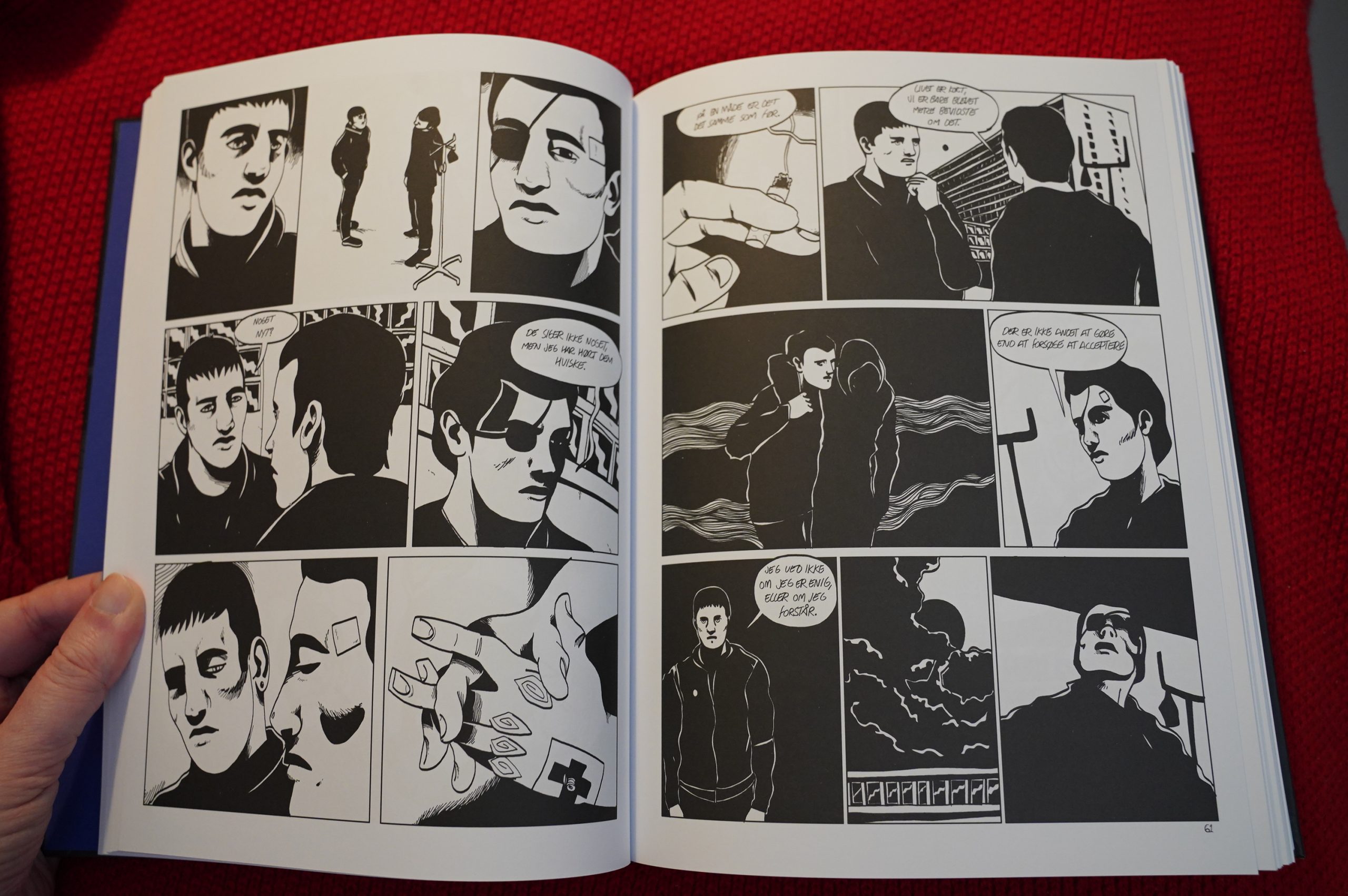 I Want You by Lisa Hanawalt: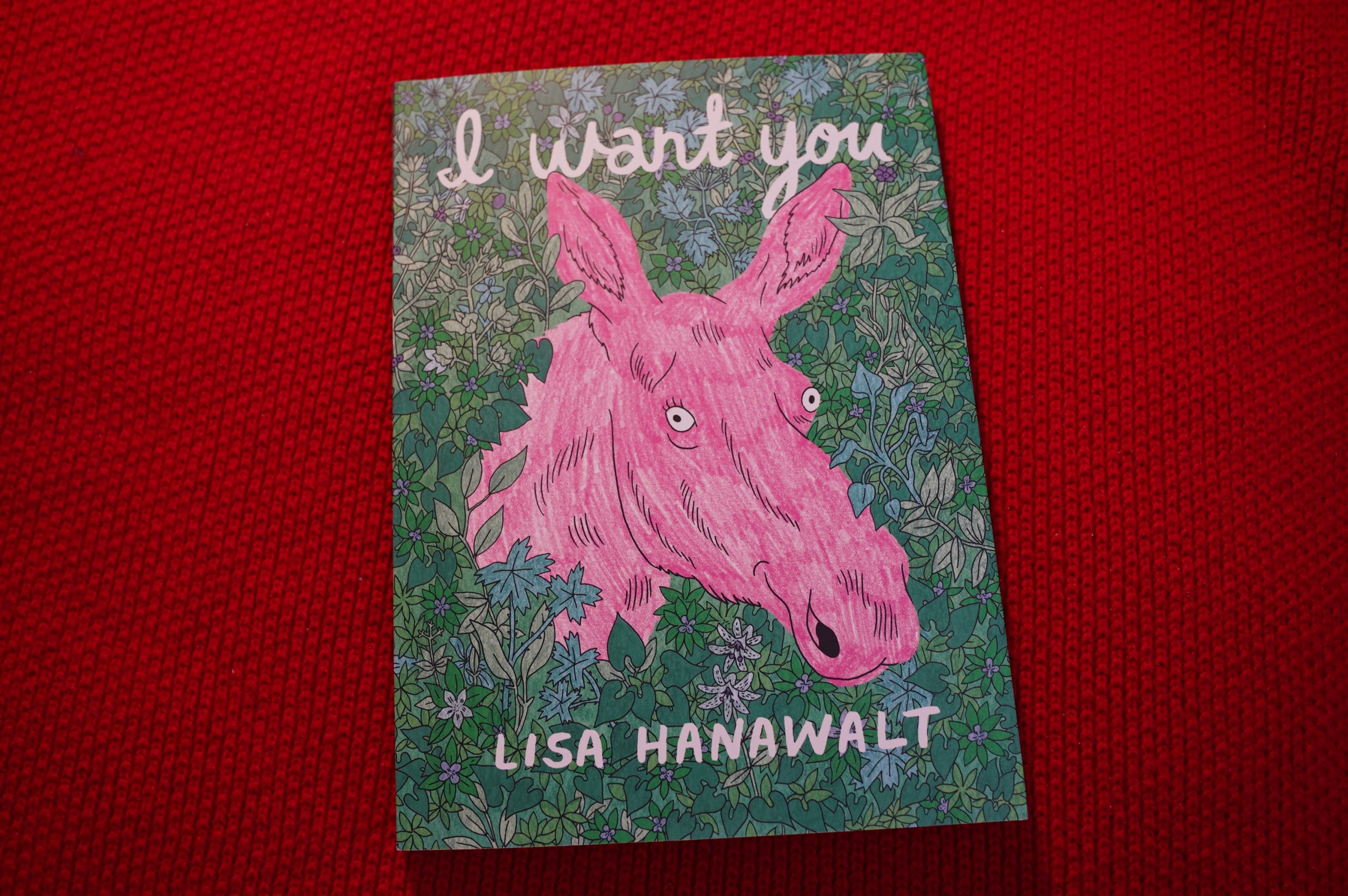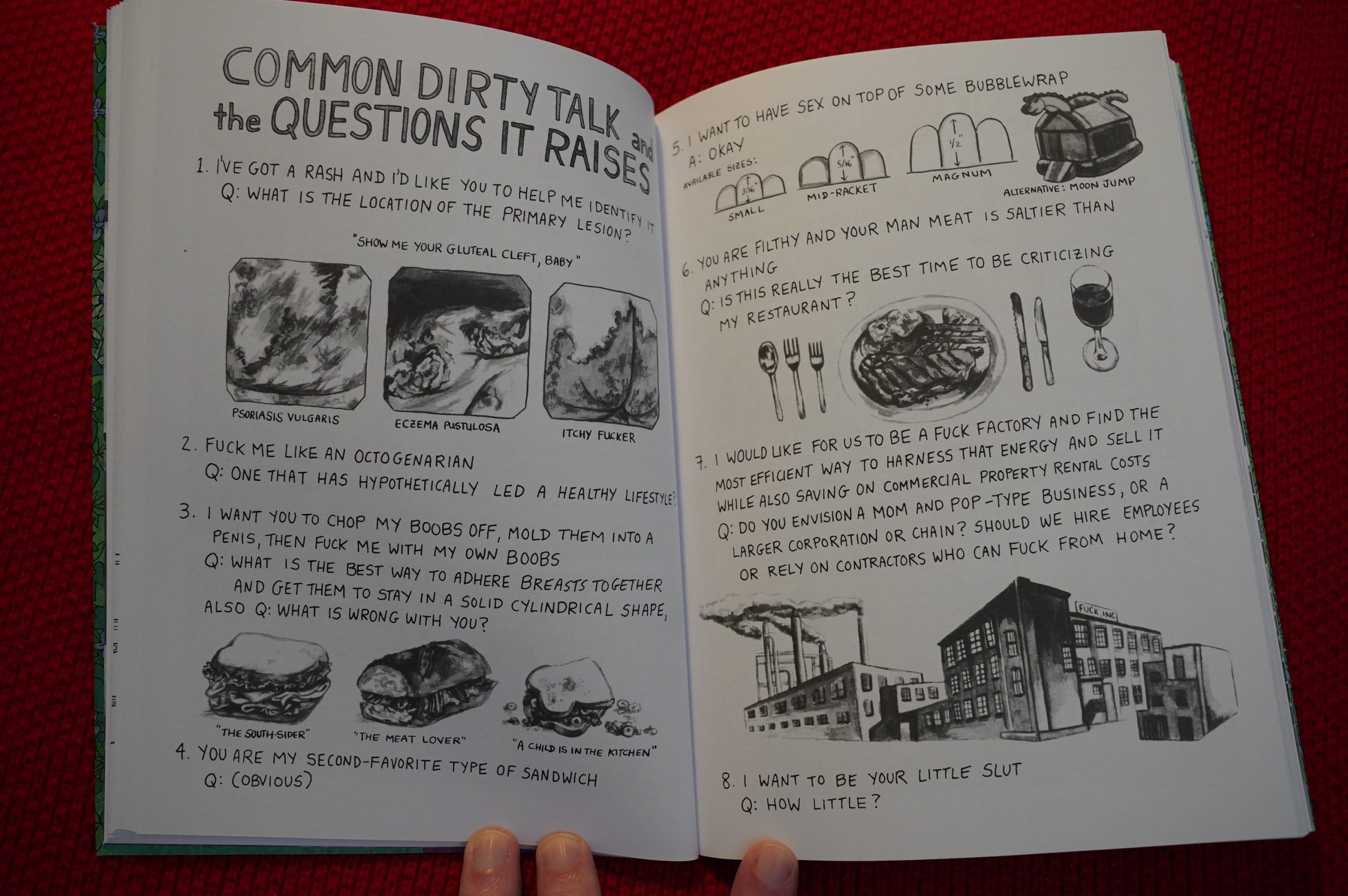 Nori by Rumi Hara: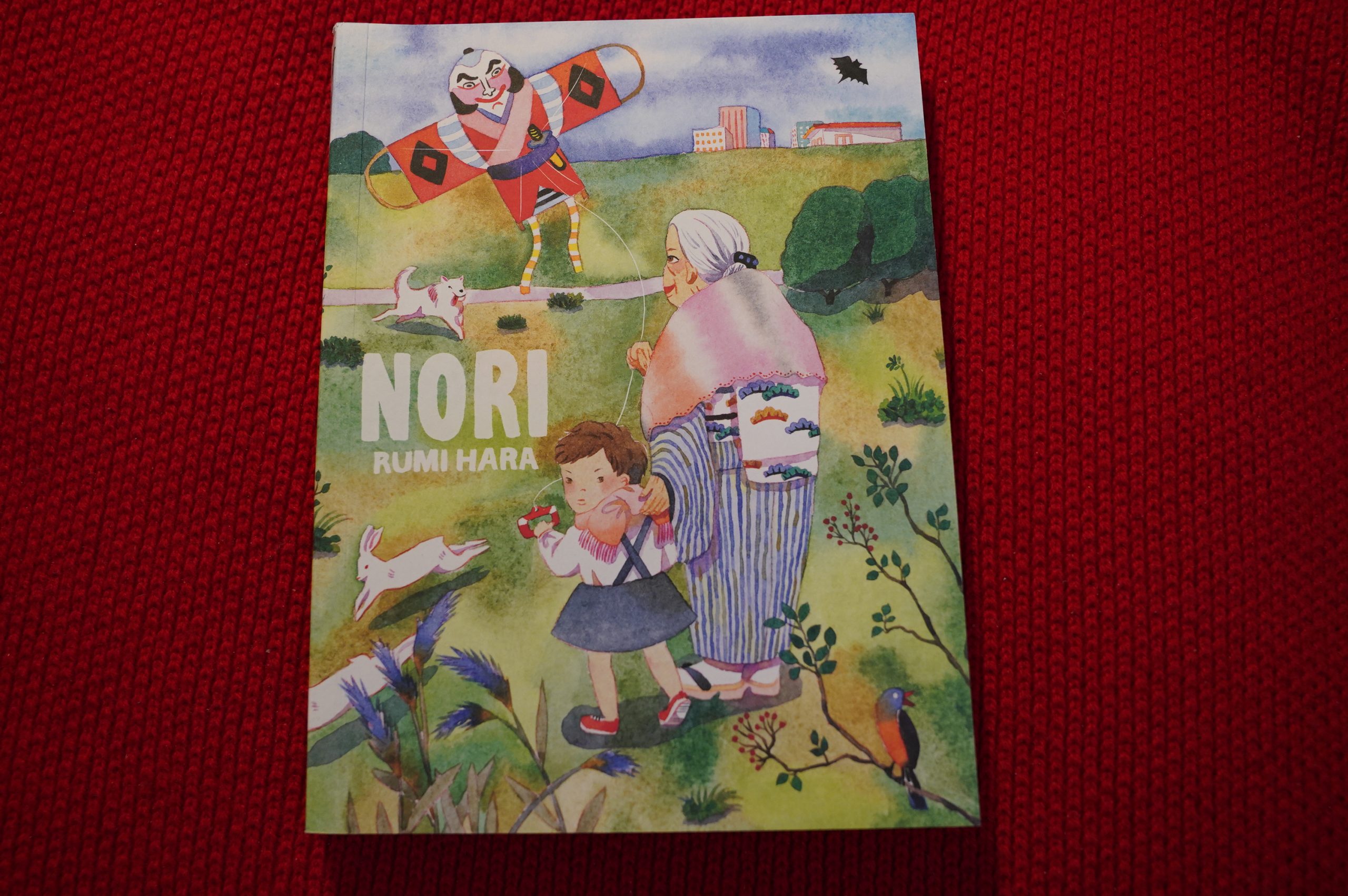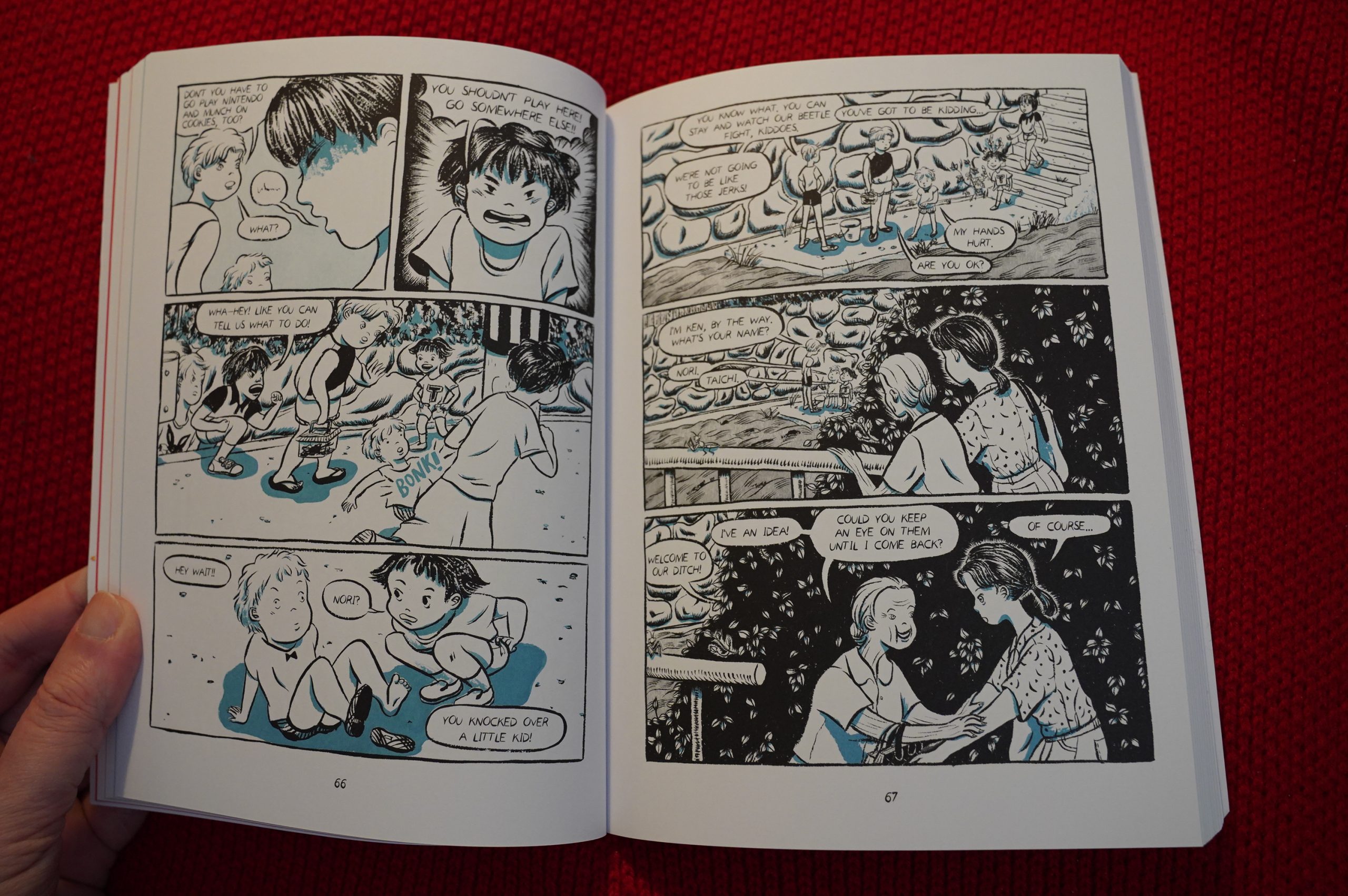 Portrait of a Drunk by Ruppert & Mulot & O. Schrauwen: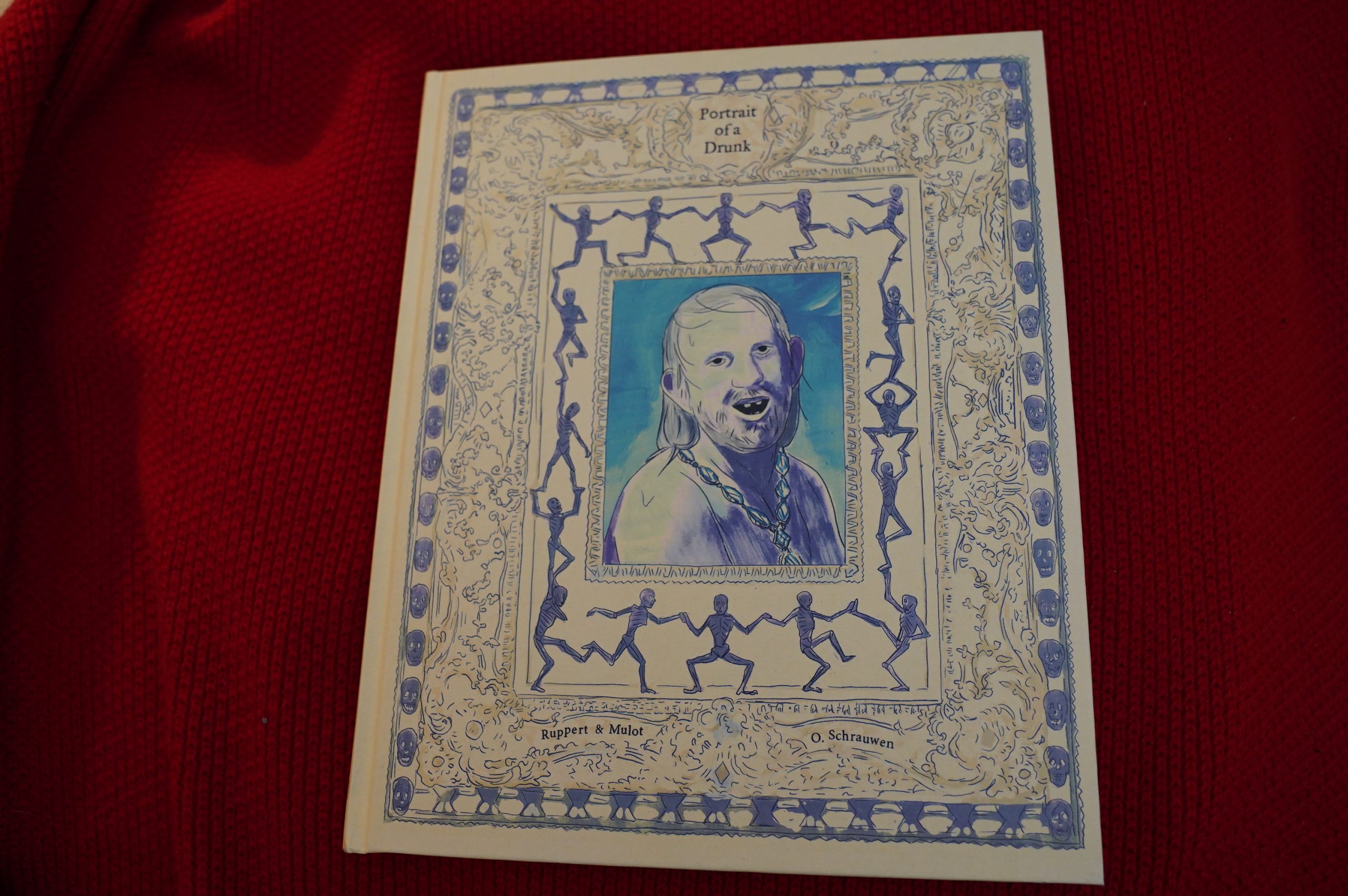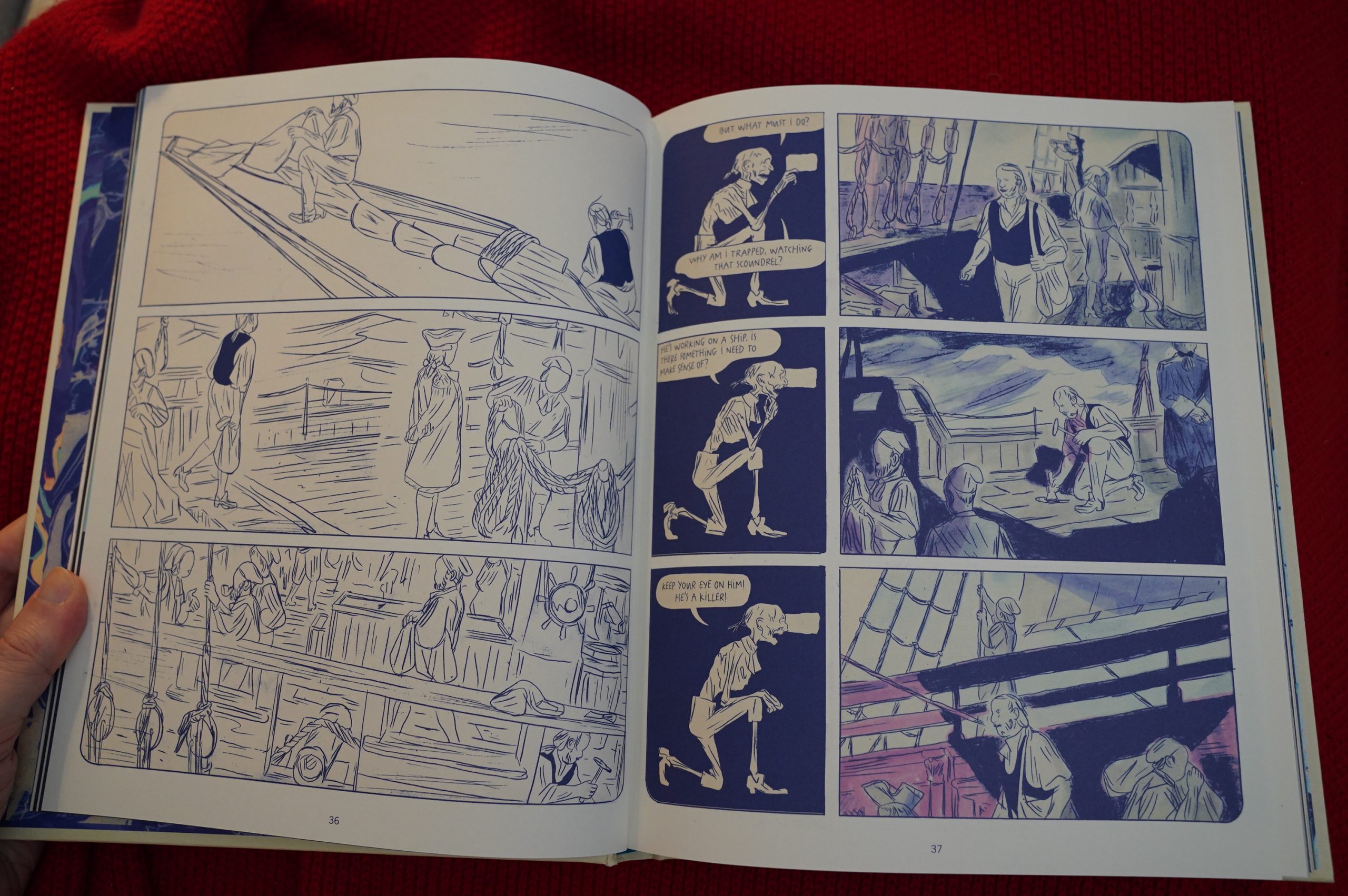 The Sky is Blue with a Single Cloud by Kuniko Tsurita: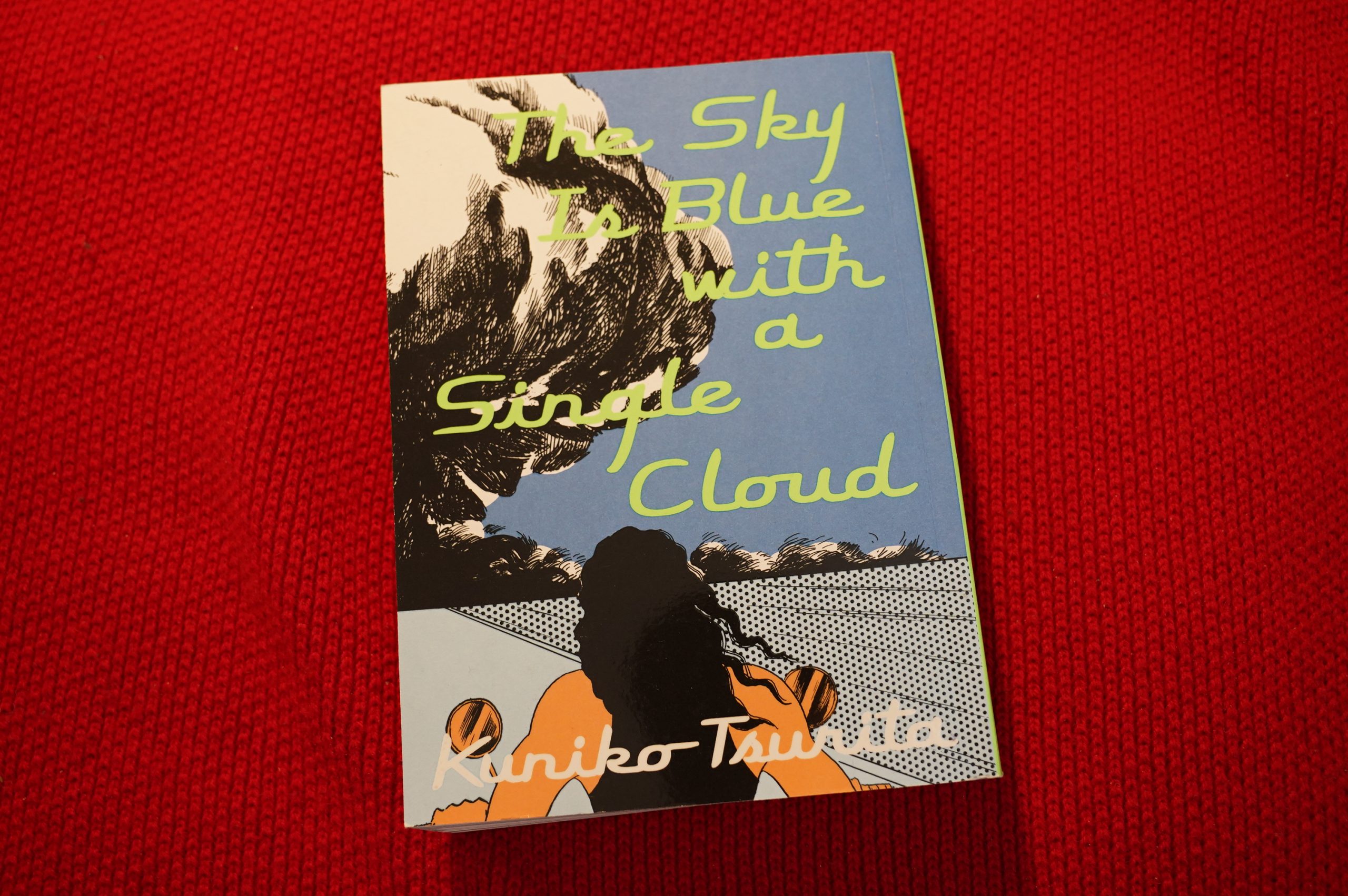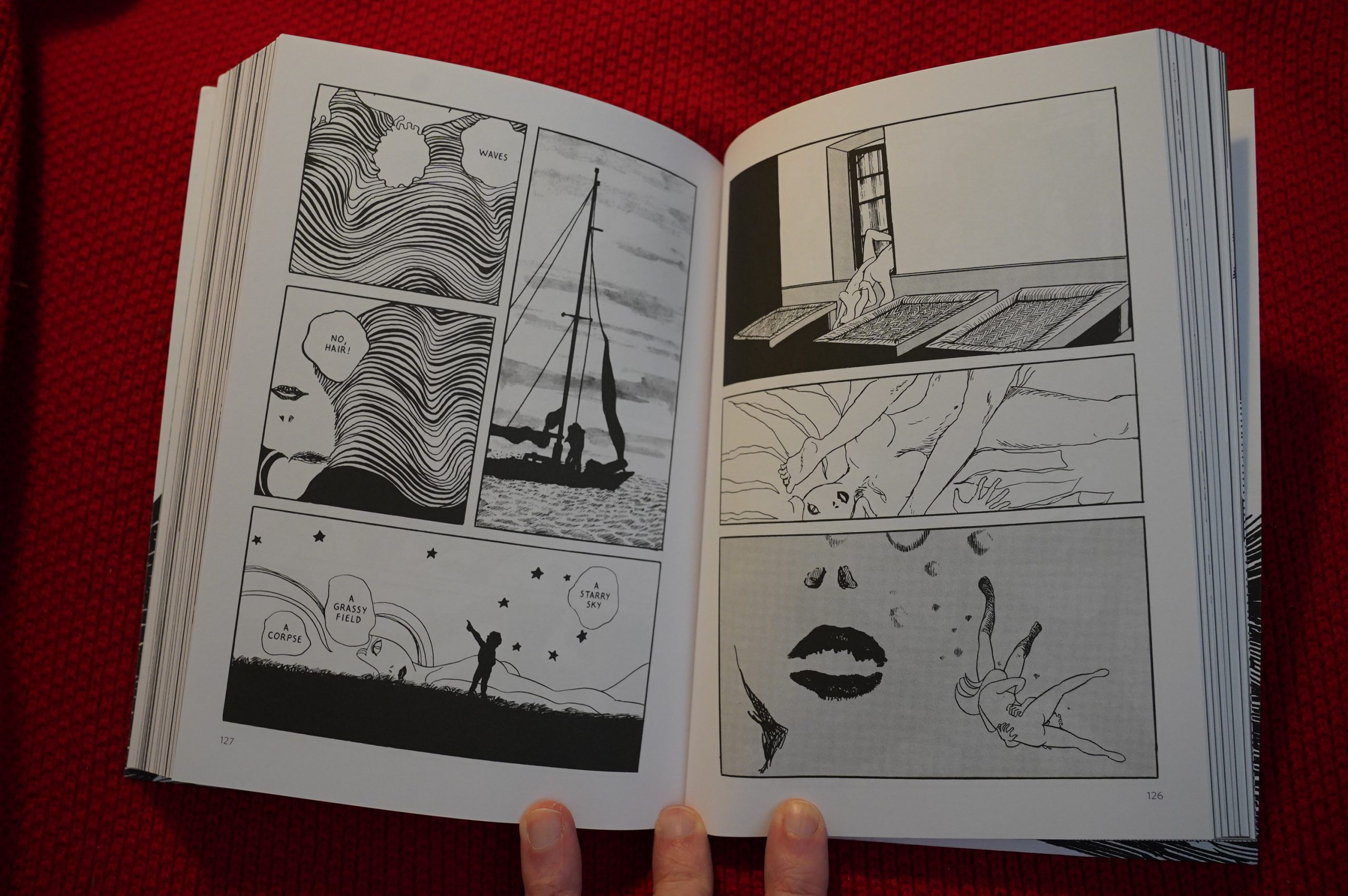 Aaand… those are the best comics from 2020. The jury is in. A house. Somewhere.
And then there's these books, which are really spiffy, but not from 2020:
Nobody's Fool by Bill Griffith: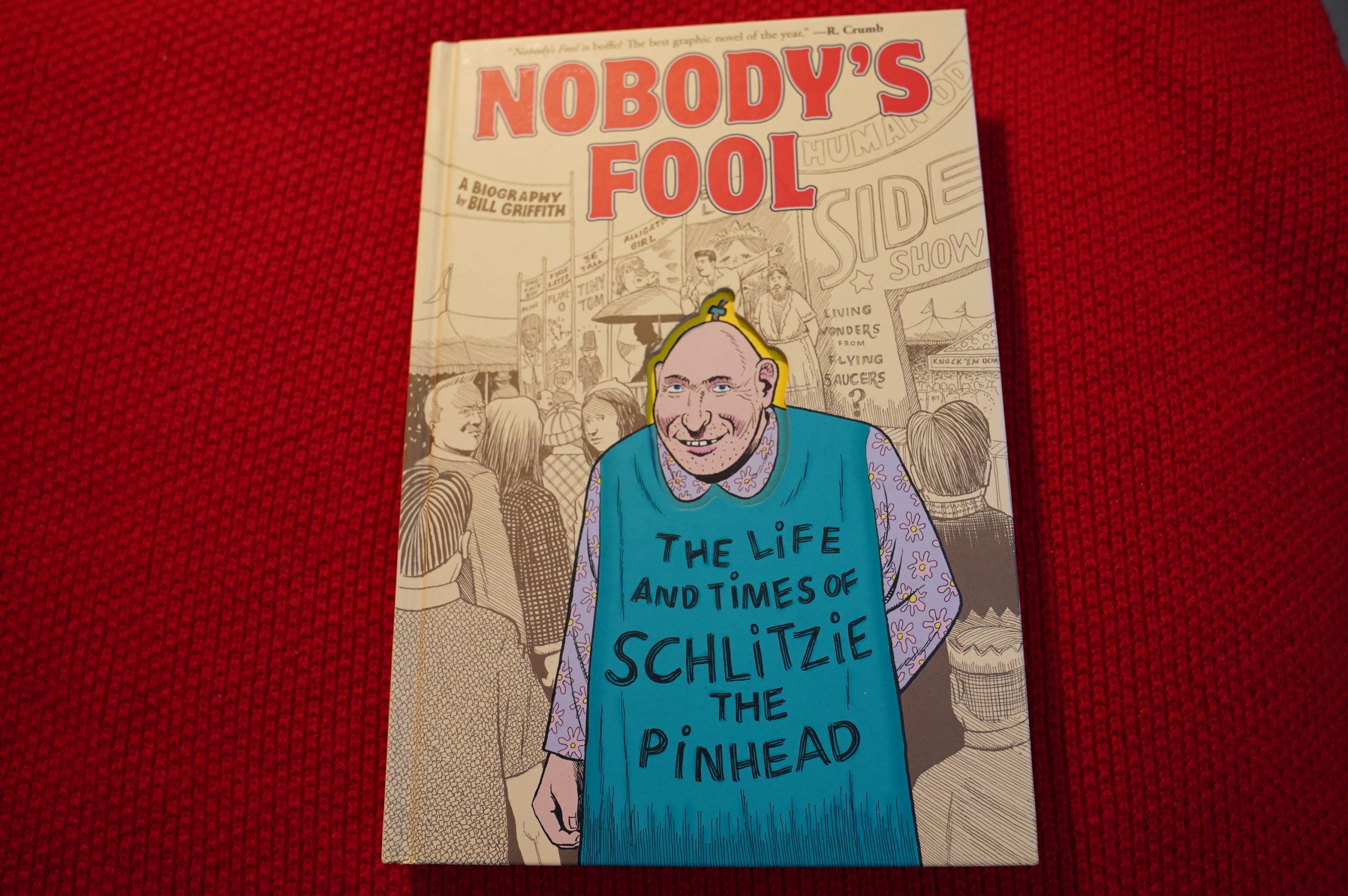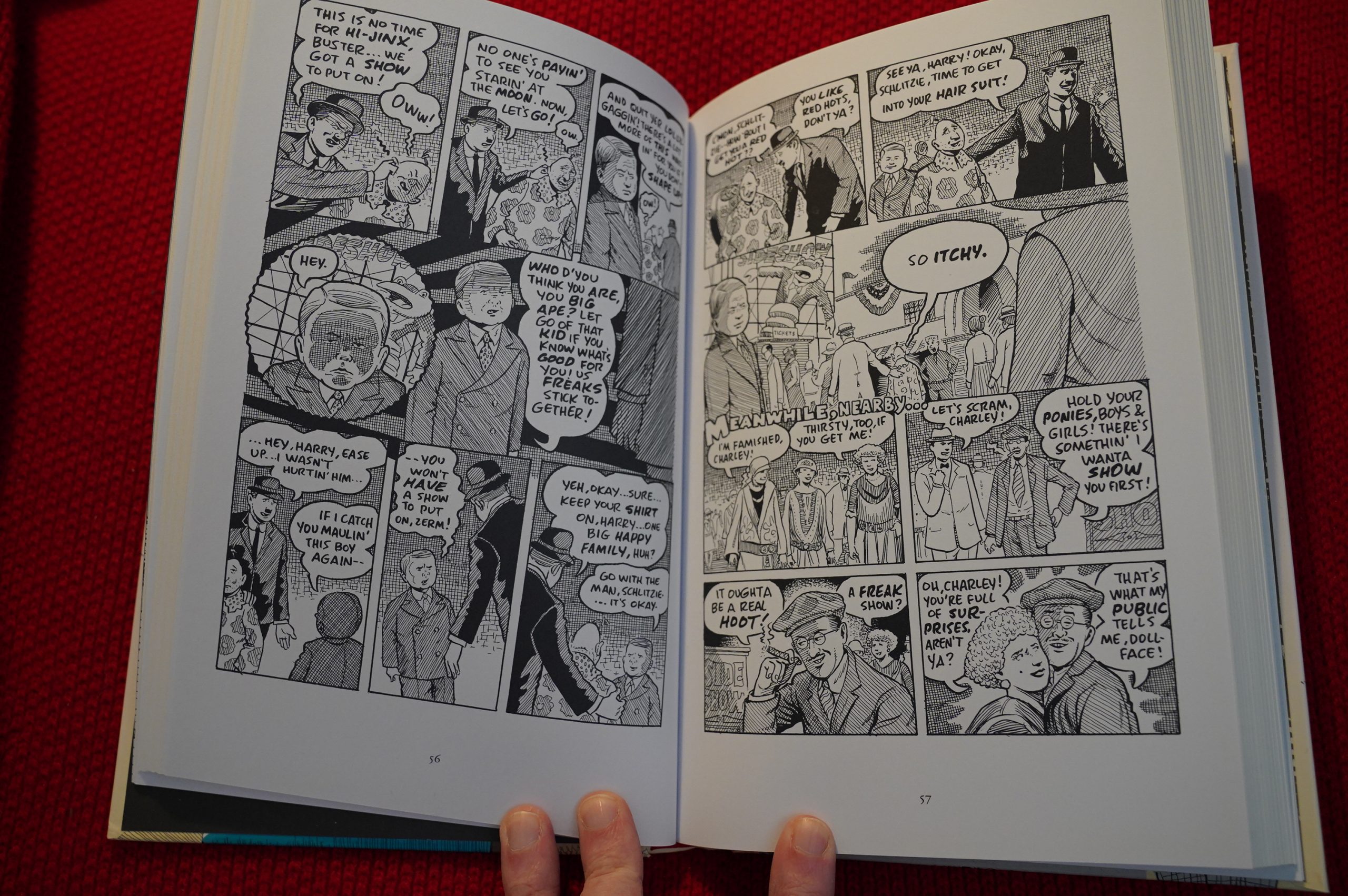 The Man Without Talent by Yoshiharu Tsuge: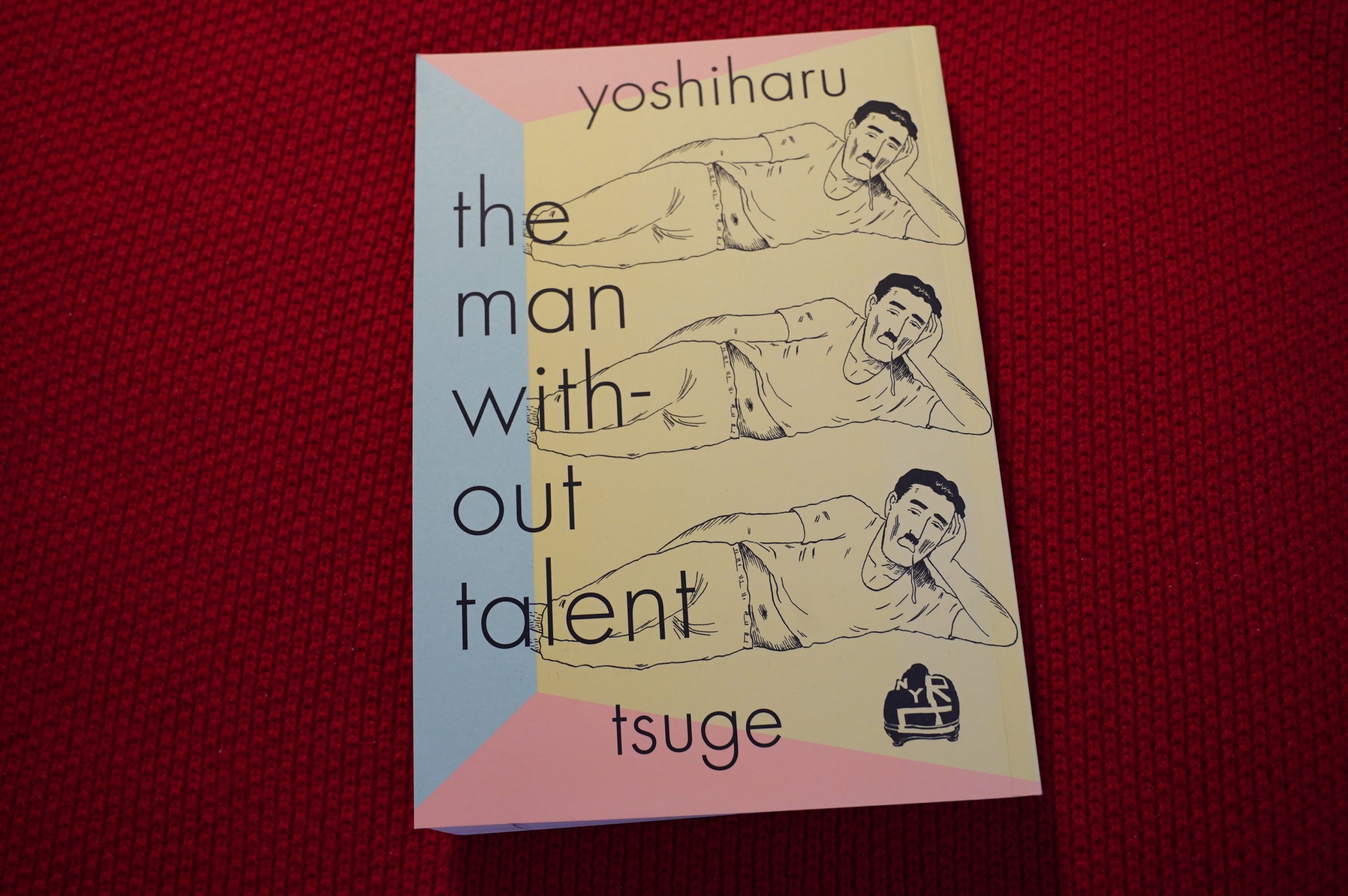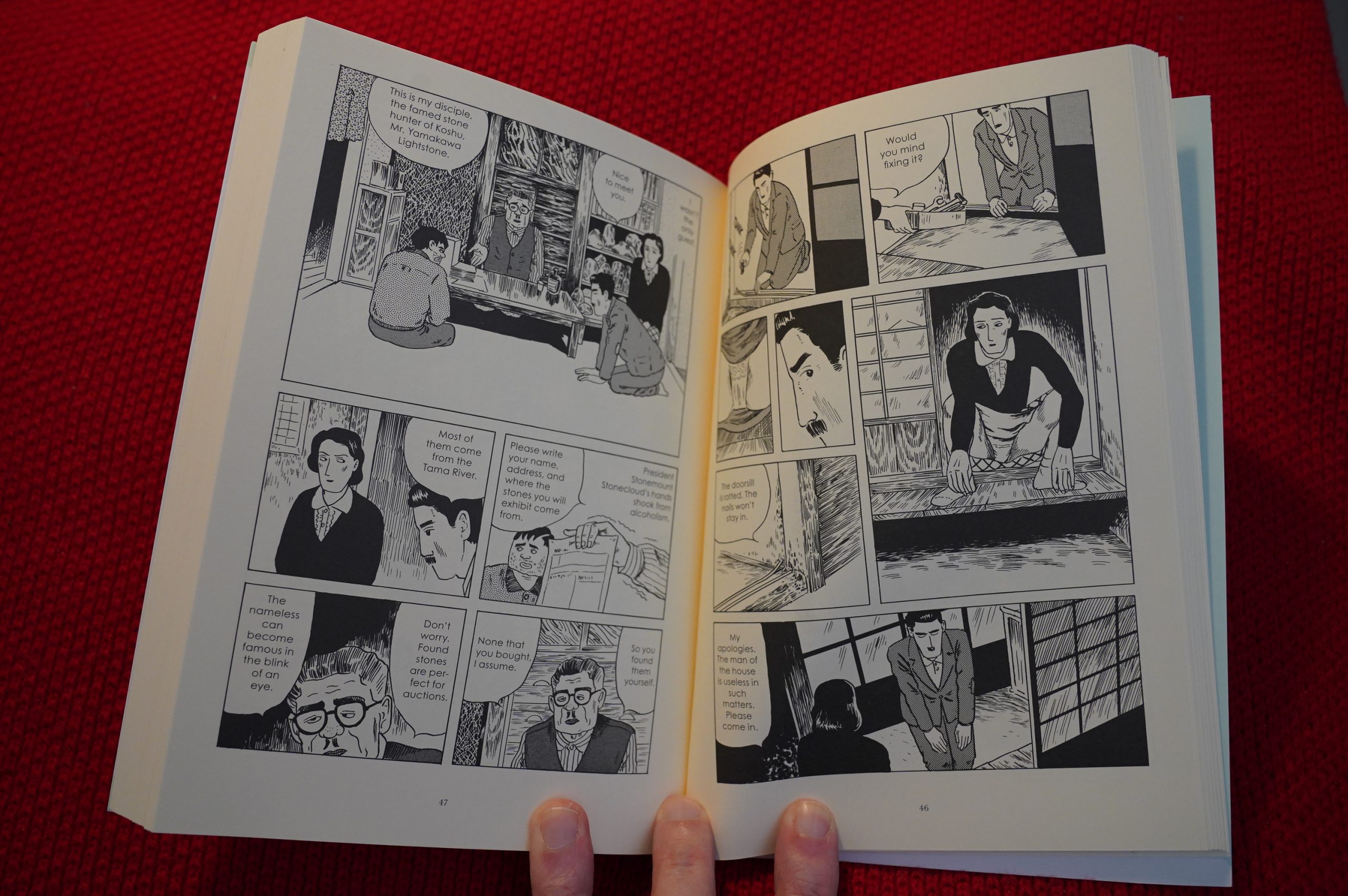 Reincarnation Stories by Kim Deitch: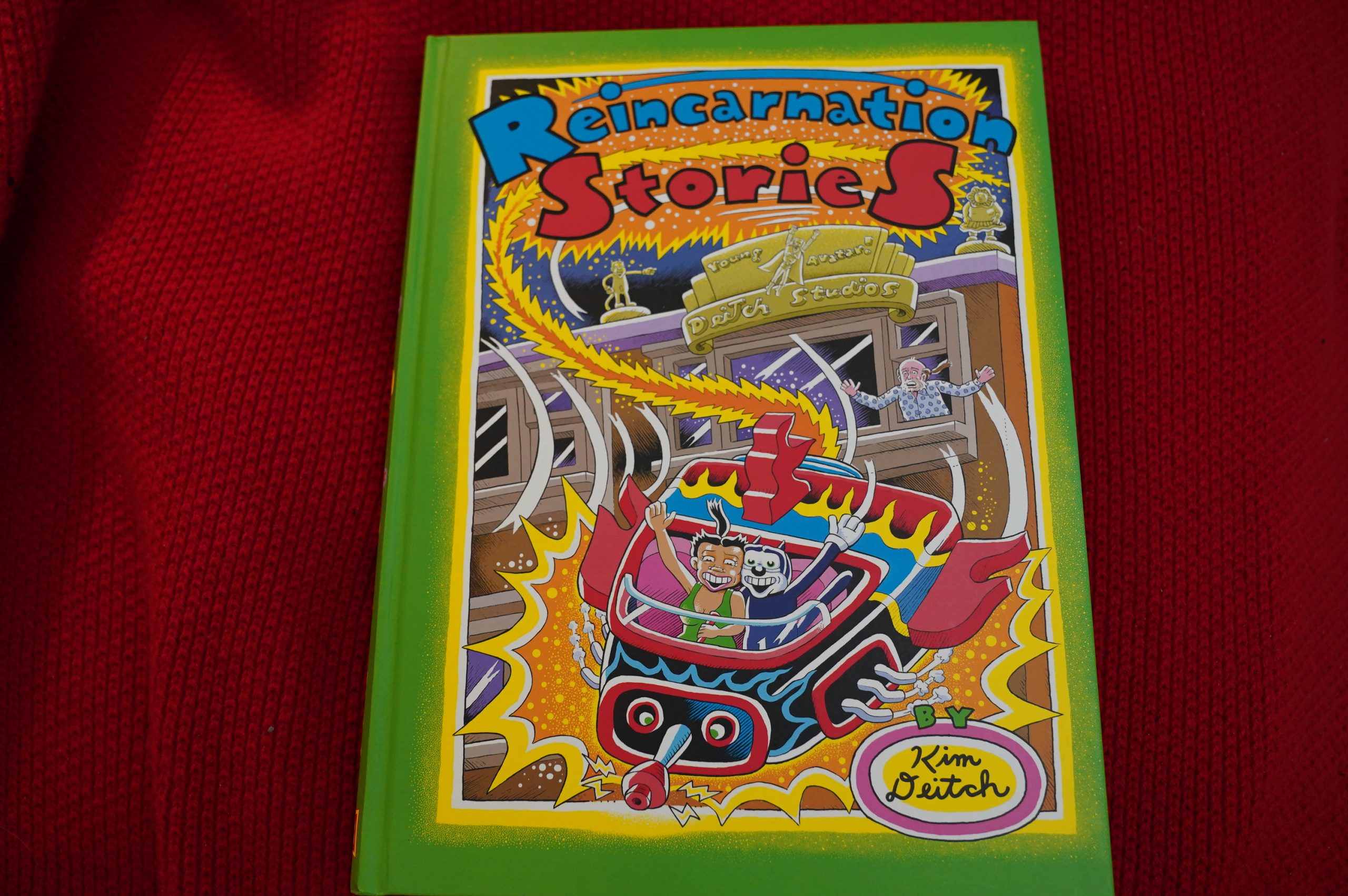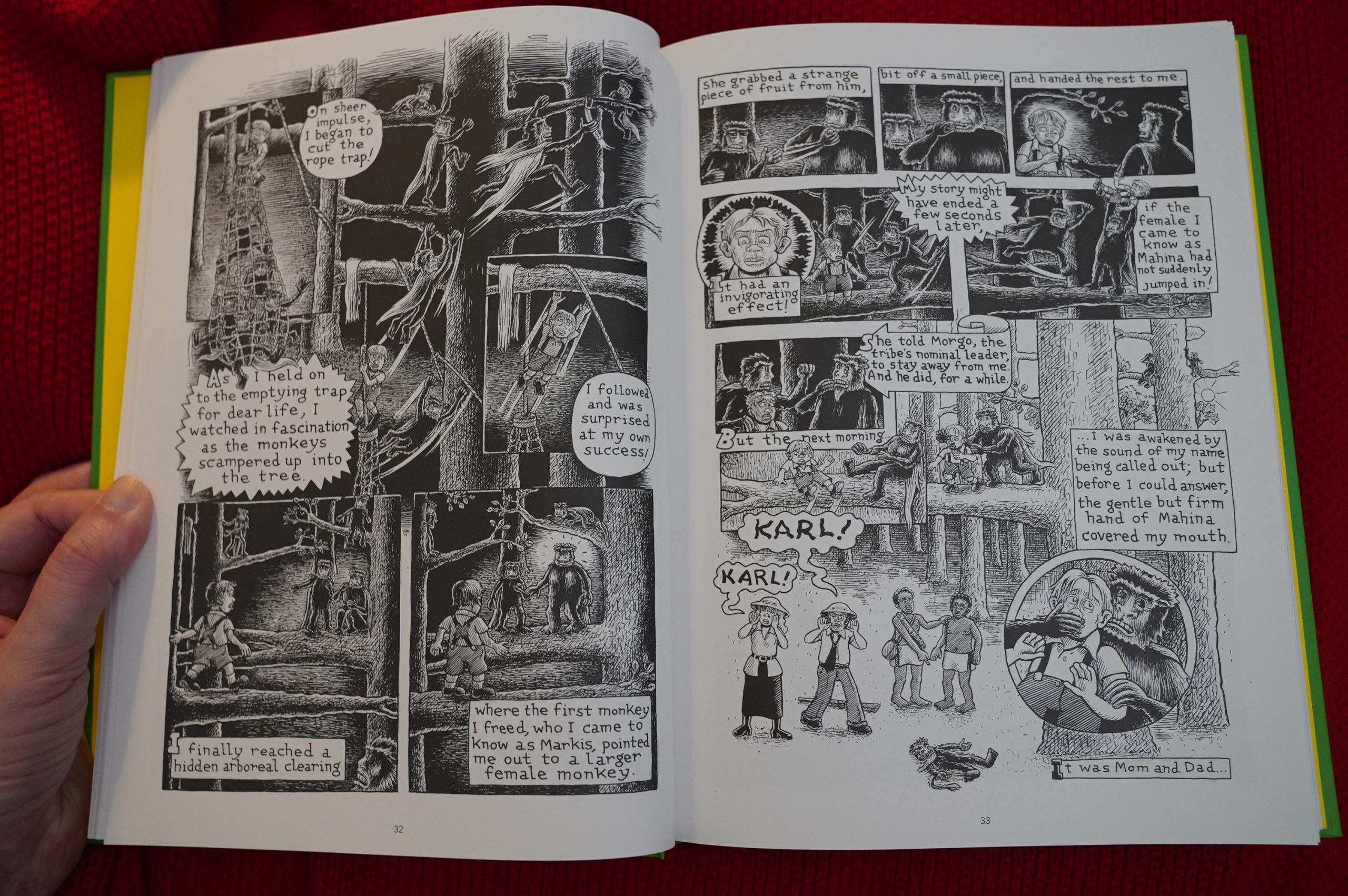 Well! That wasn't a lot? Hm. Well, I've been reading mostly new and fresh comics this year, I guess…
There you have it. Now you know what to buy people for Xmas in just … nine months?