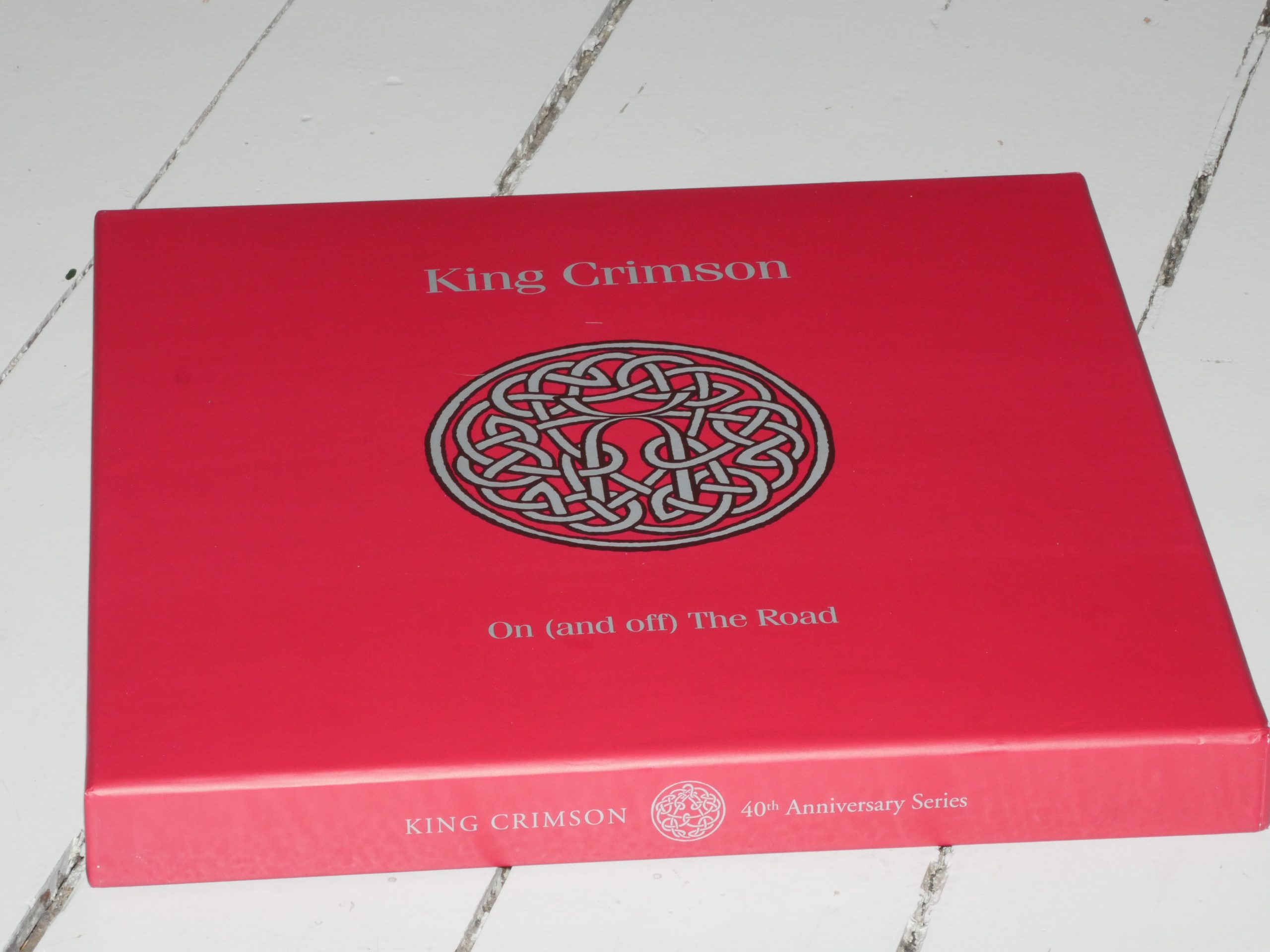 I'm not a King Crimson fanatic, but I really love the three albums with Adrian Belew from the early 80s (the ones all Crimson fans hate). And it turns out that Fripp is re-releasing the entire oeuvre in a ridiculously lavish fashion.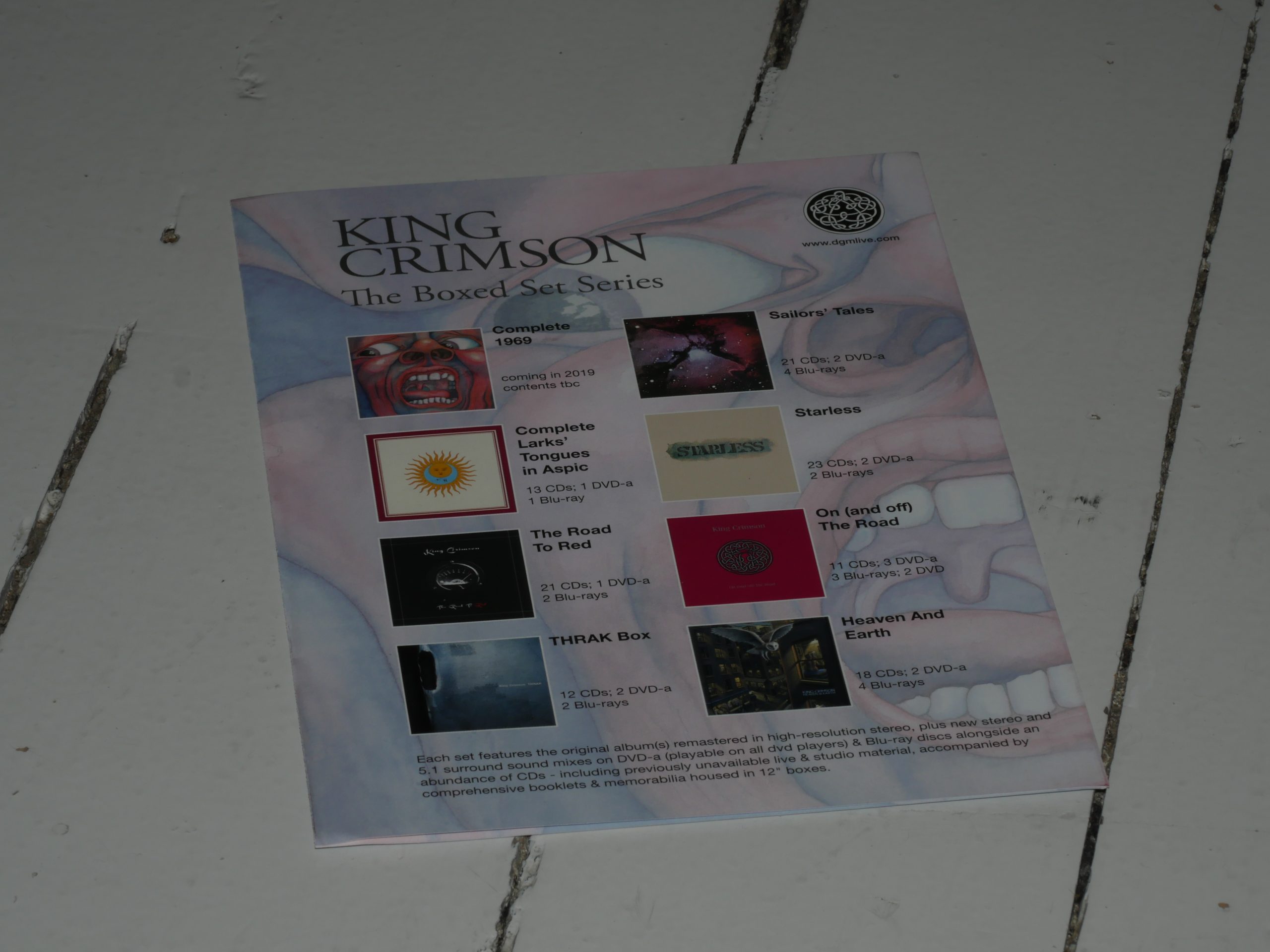 It's like 20 discs per "era". It's ludicrous! I love it!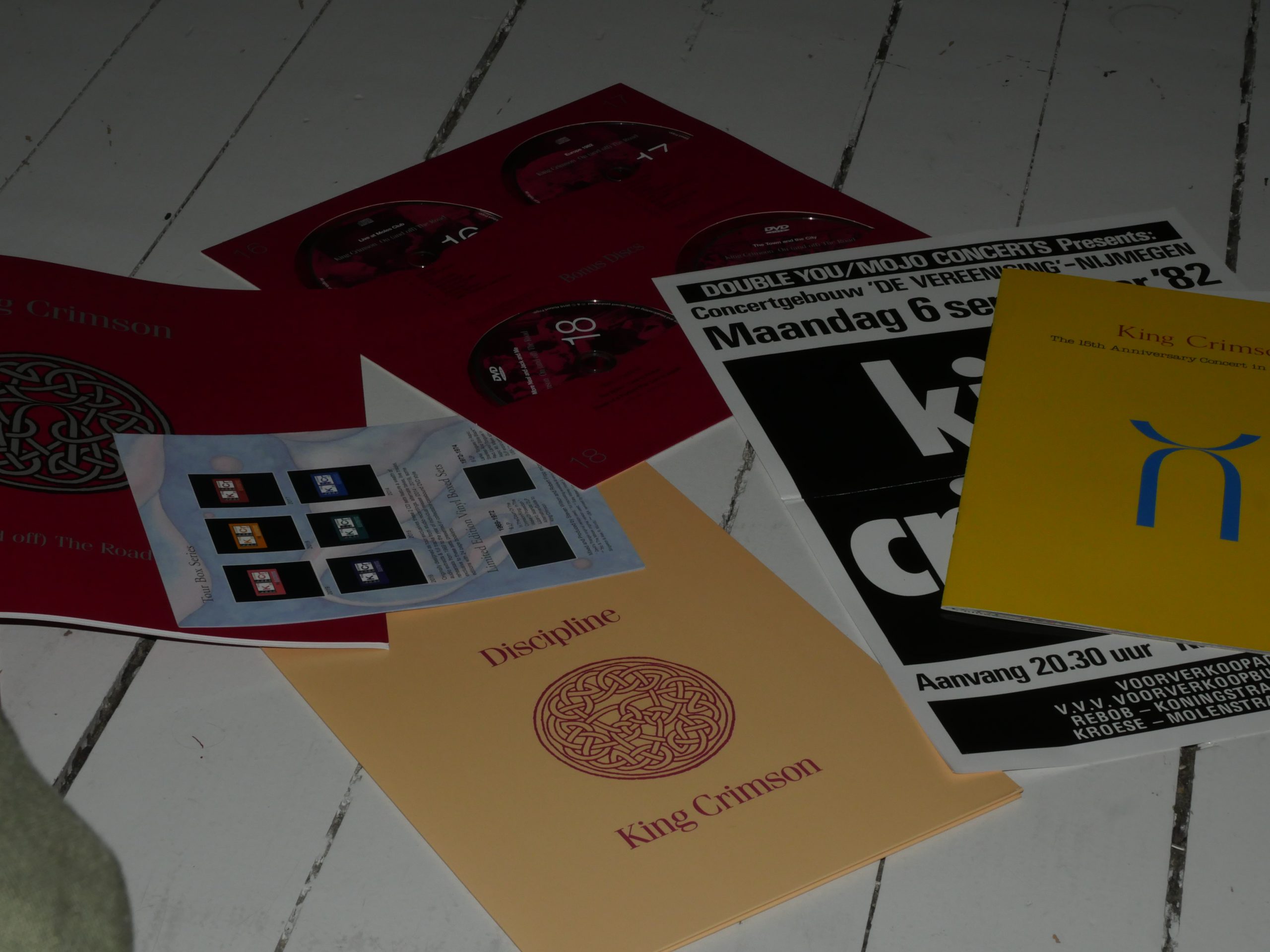 So I got the Discipline/Beat/Perfect Pair set: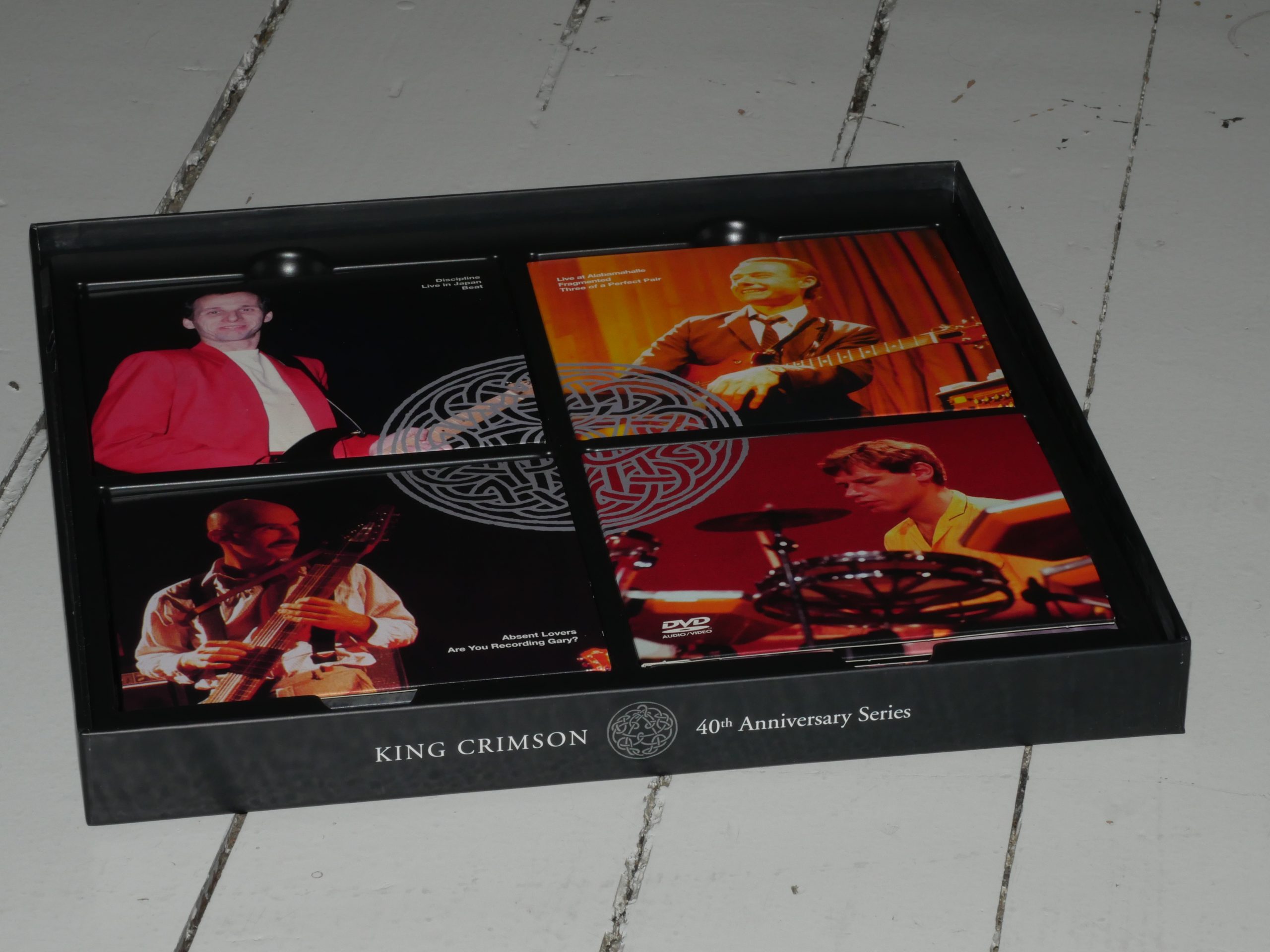 It's 19 discs! It's CDs, DVDs and Blu-Rays! It's total overkill! It's endless Crimson! It's the best! Yay!