I haven't been weeding the balcony this year (June has been cold). So I went out to the balcony for the first time this year and this was what's out there: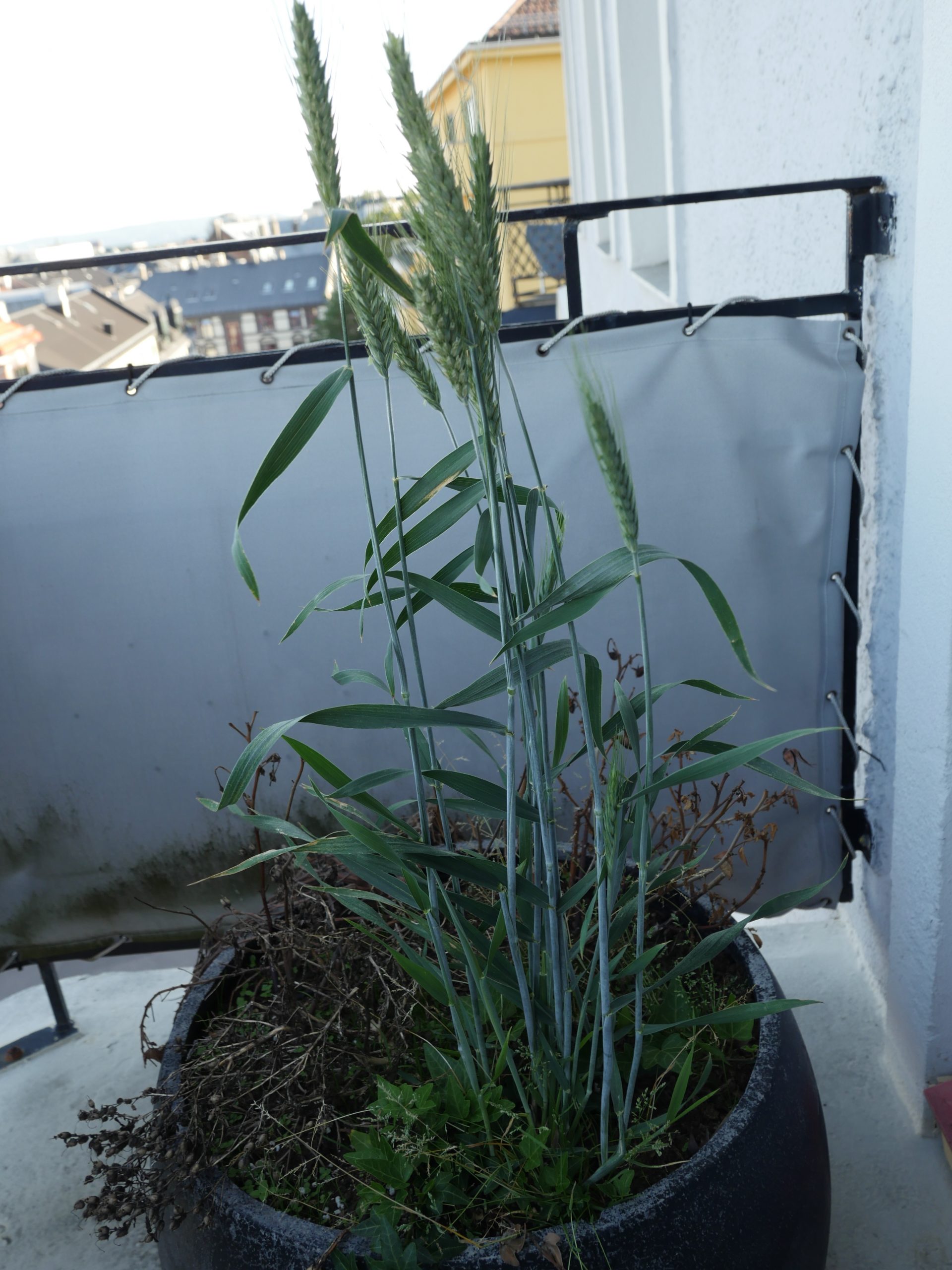 What is that? Grass? It's a mighty substantial grass.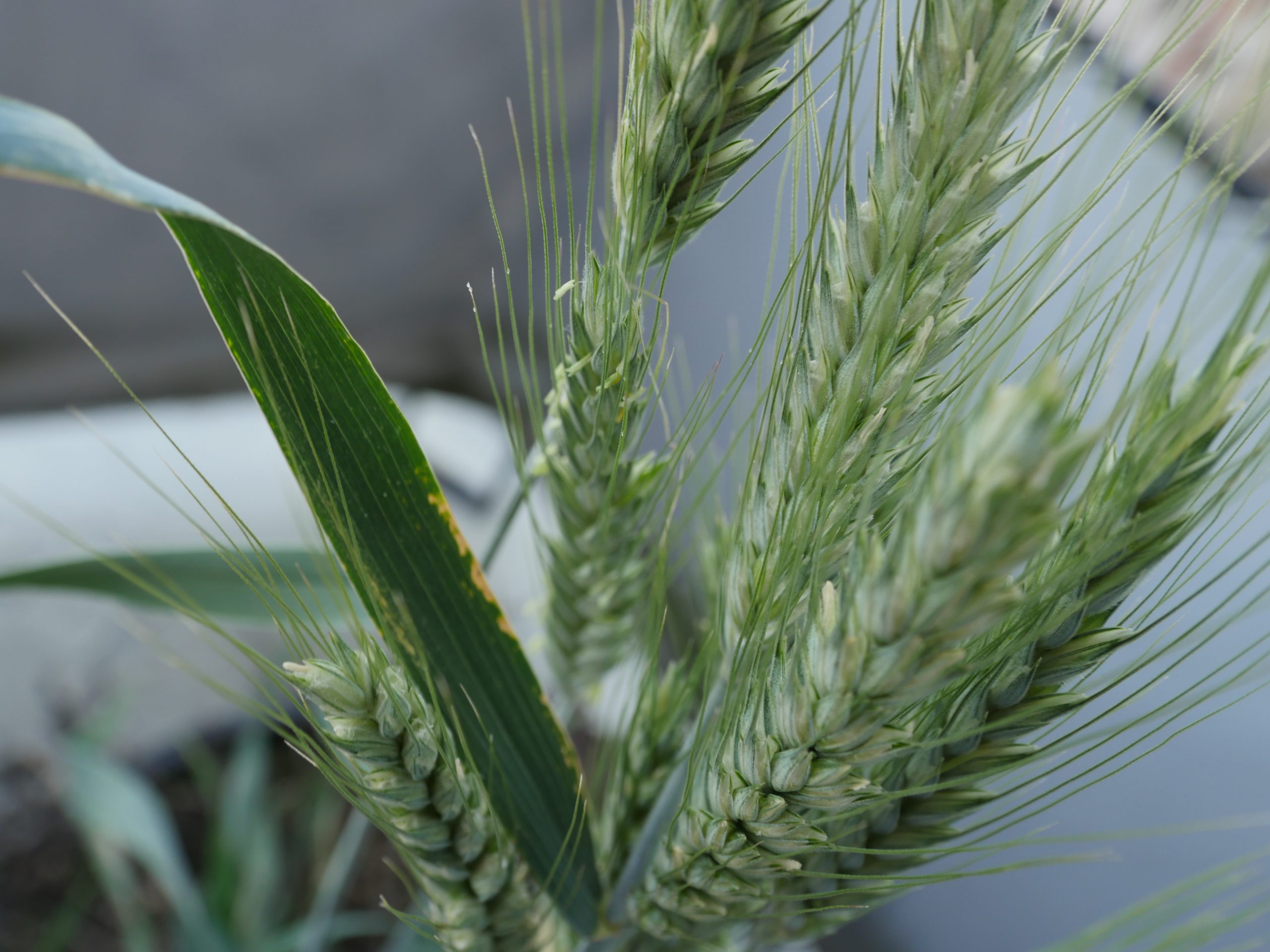 Is that… some kind of grain? Wheat? Rye? Barley? Am I a farmer for real now?
I should get weeding and wash down the balcony, too, because it's supposed to get all nice and warm and stuff now.