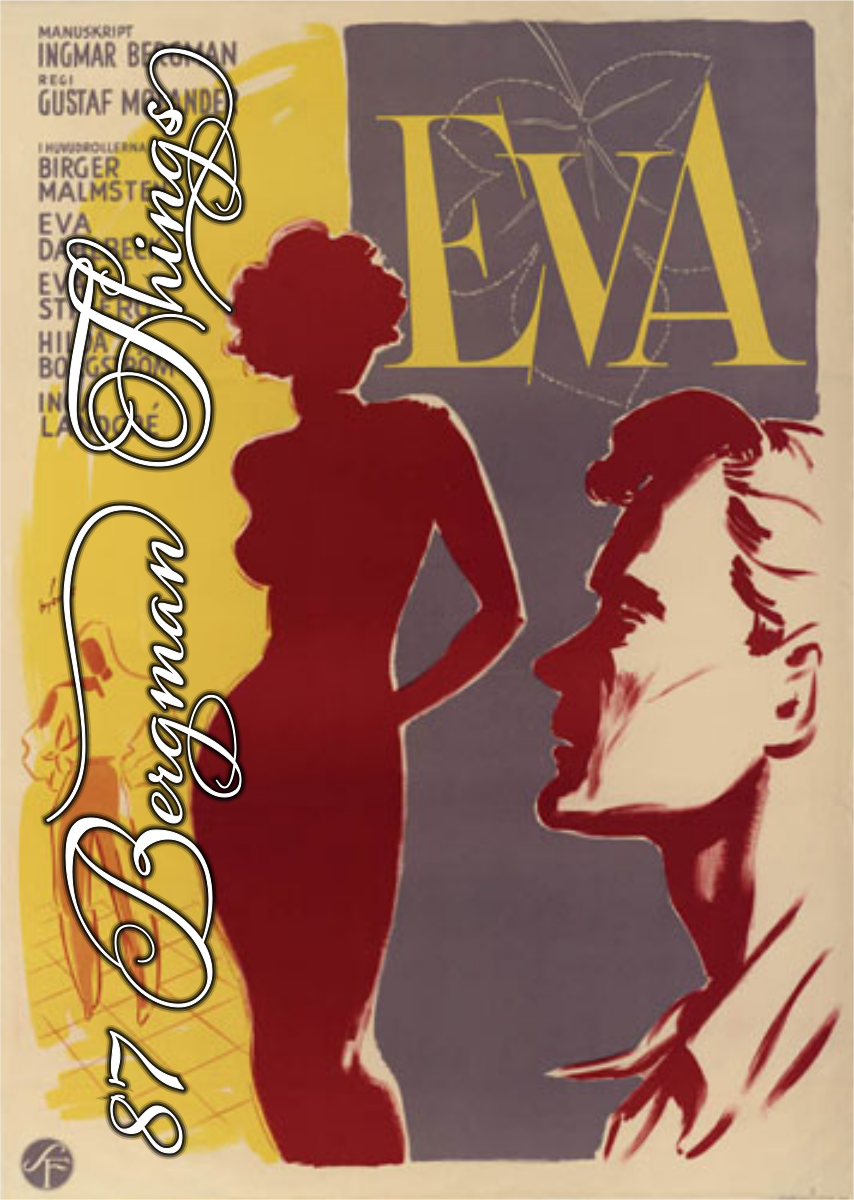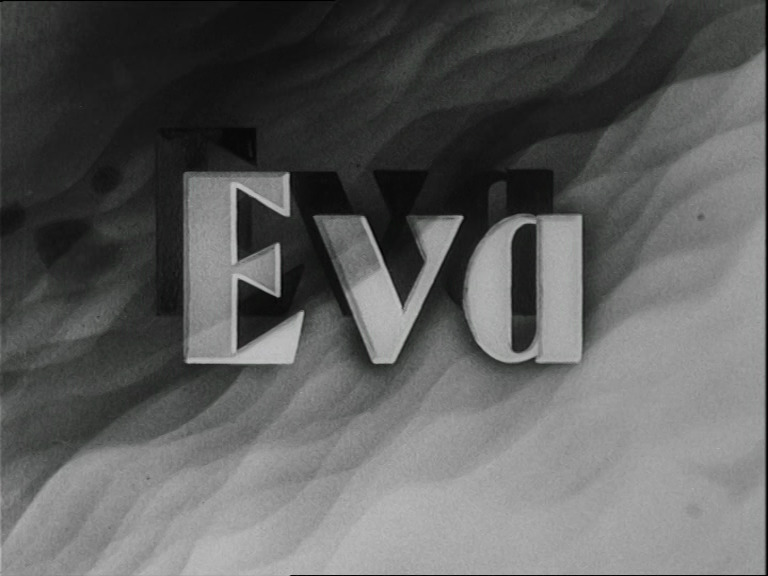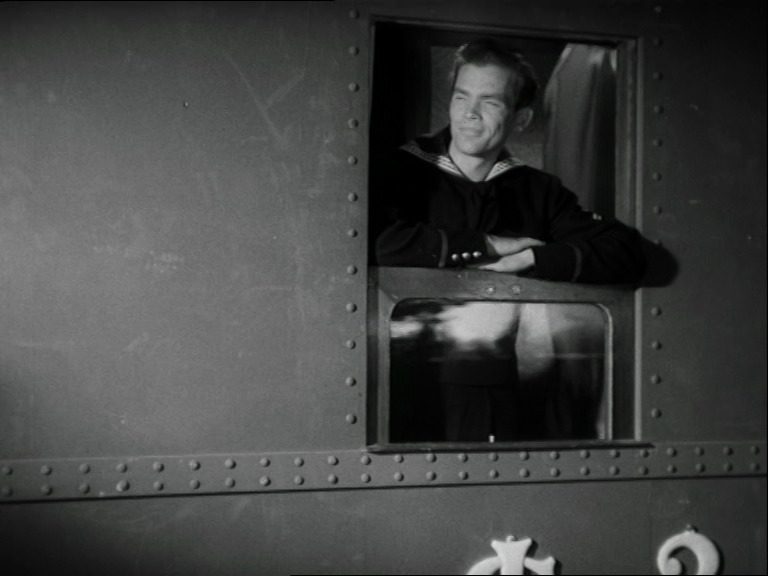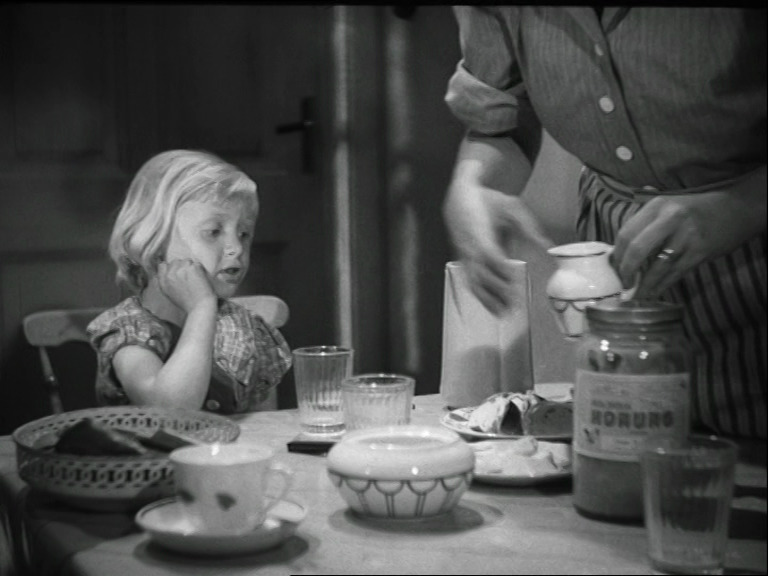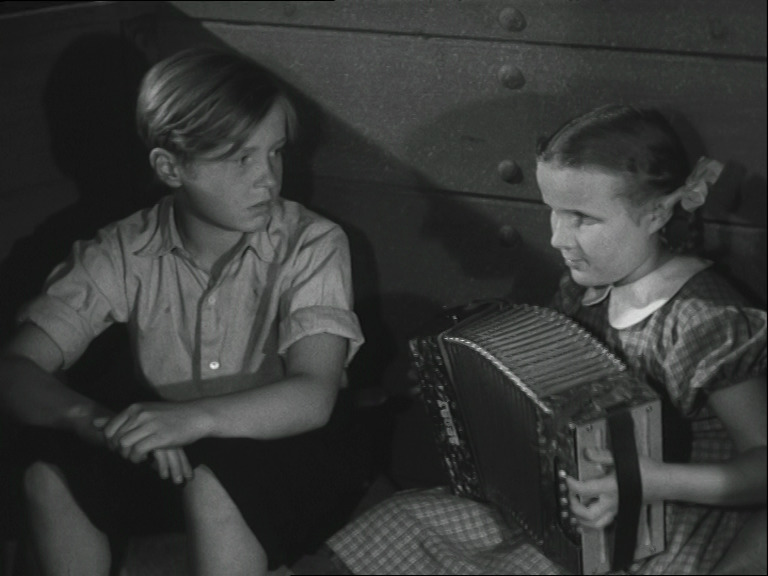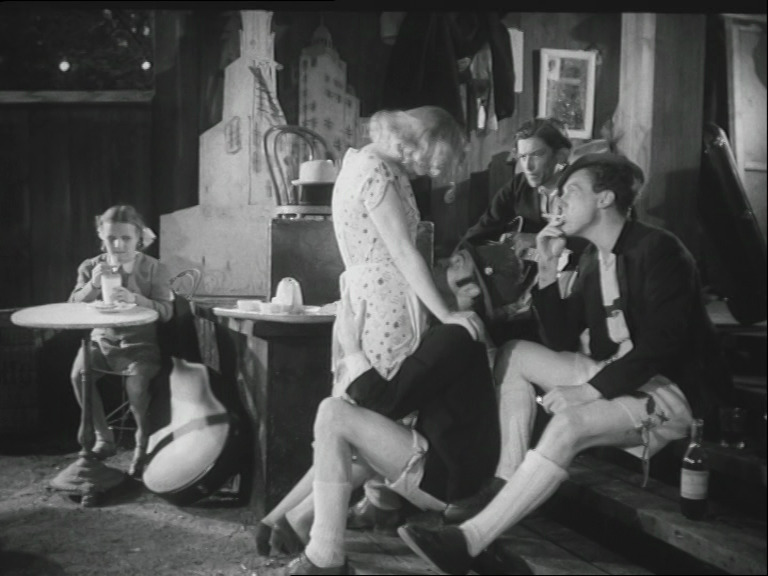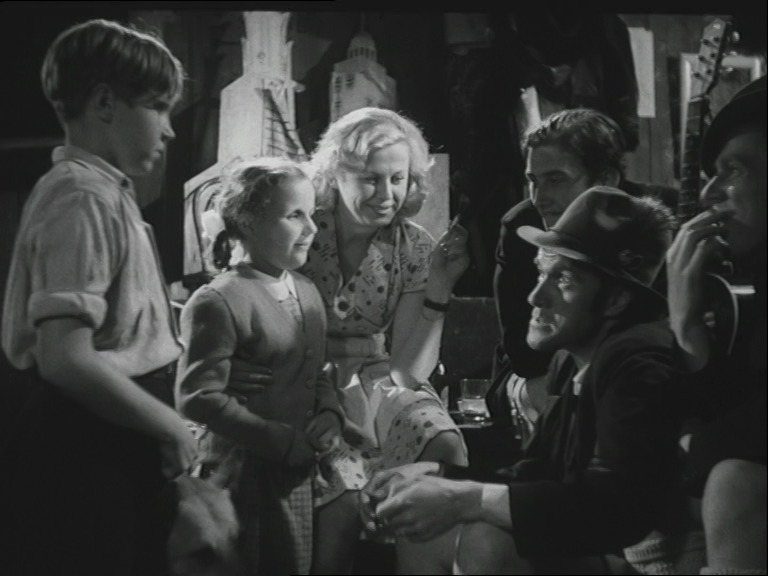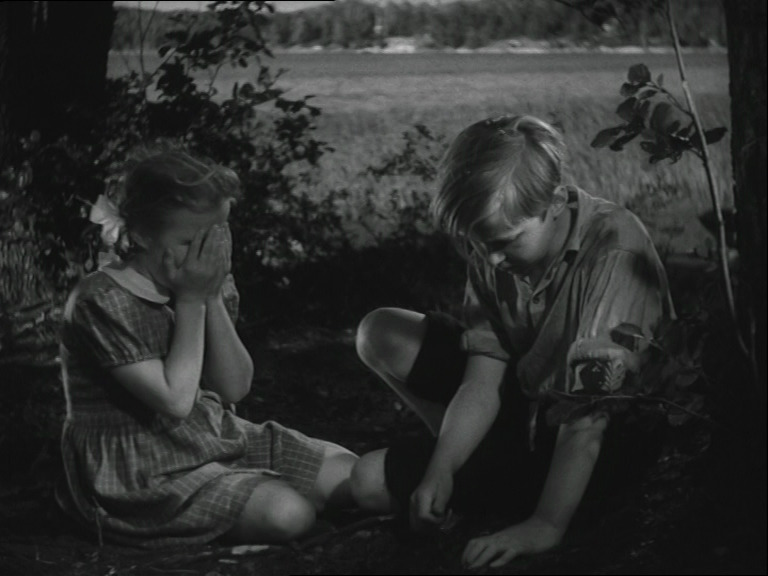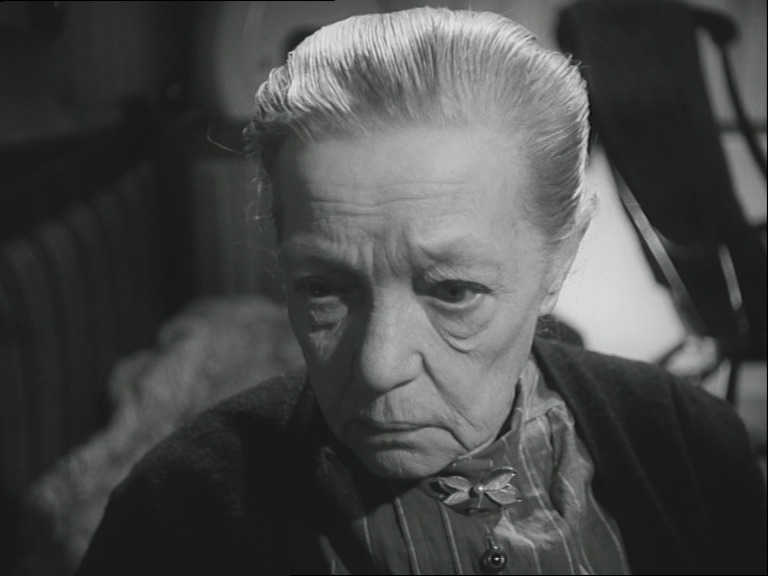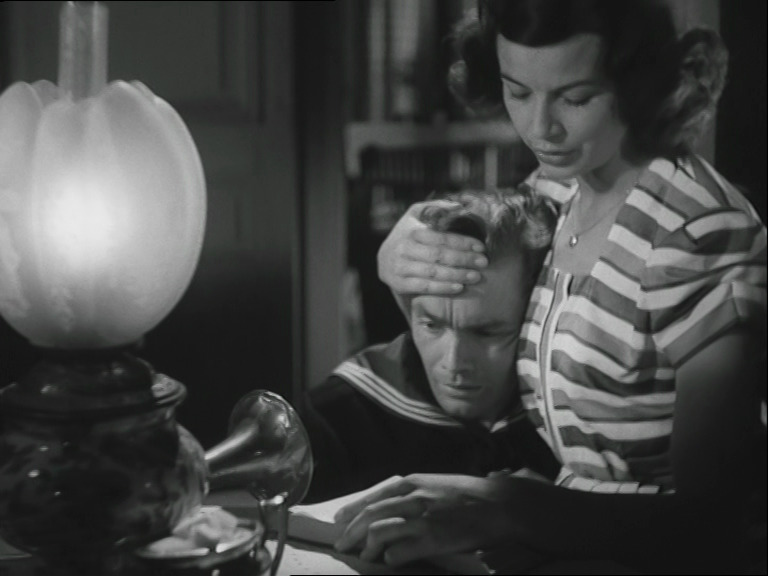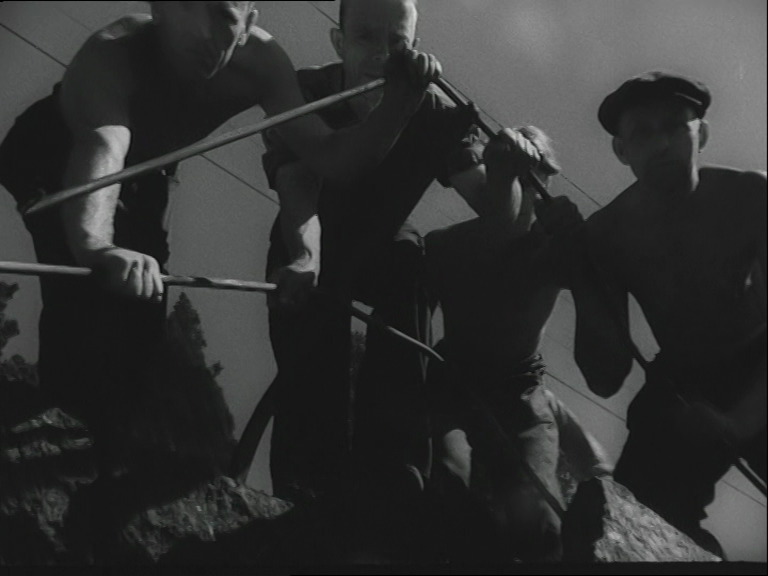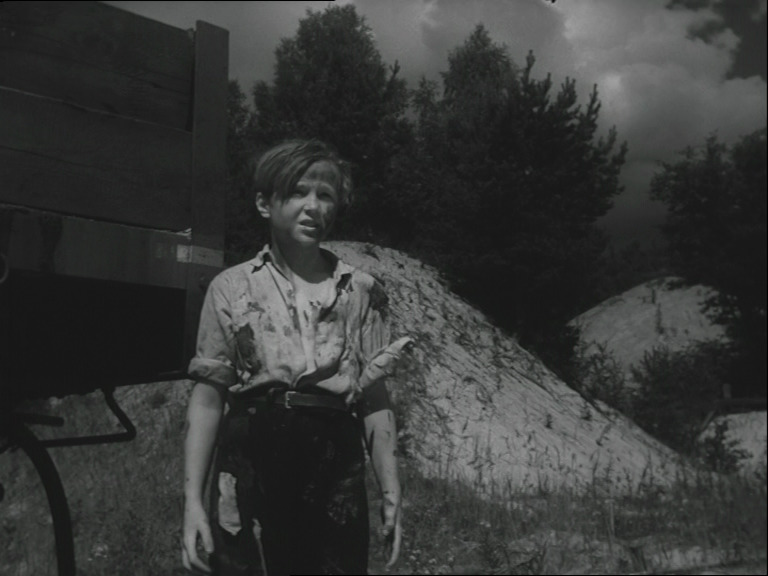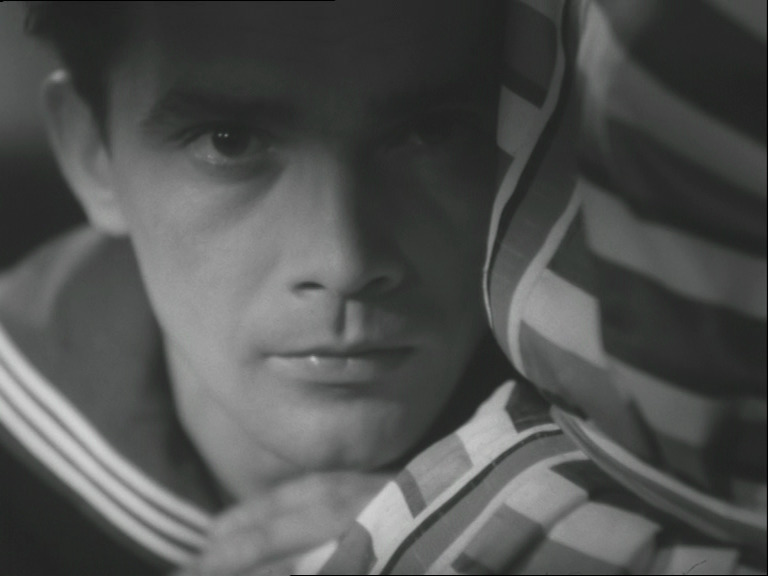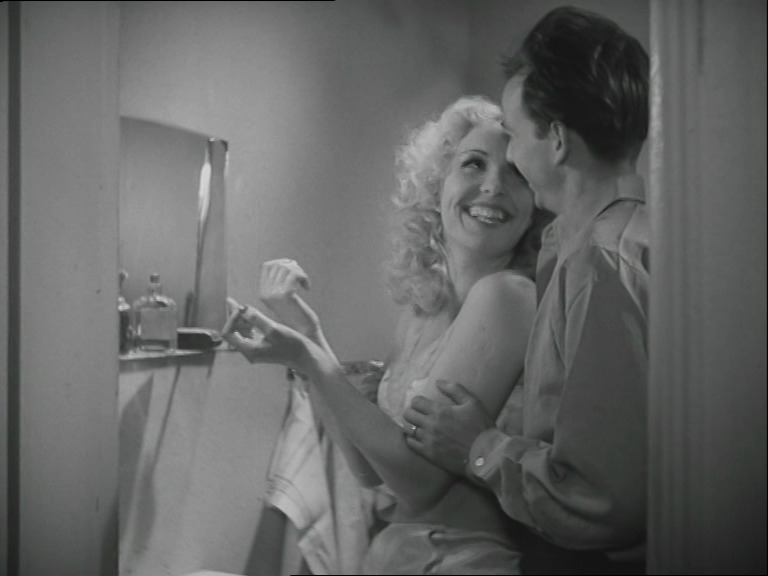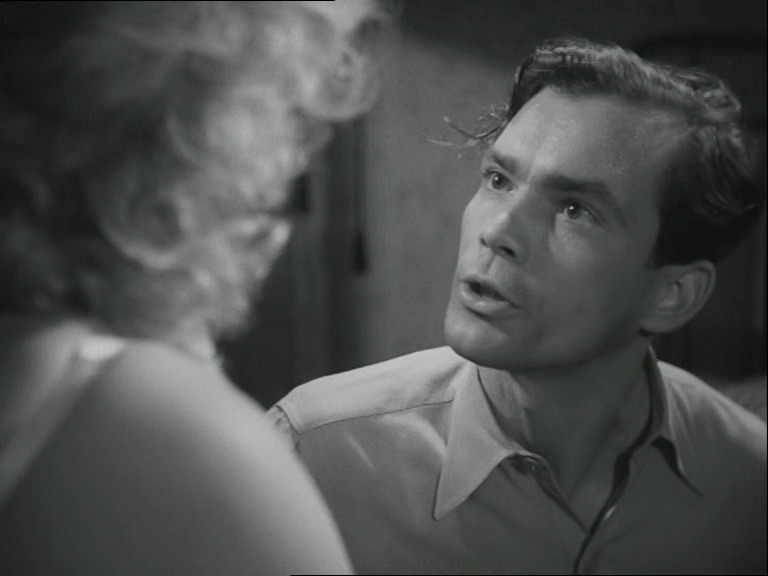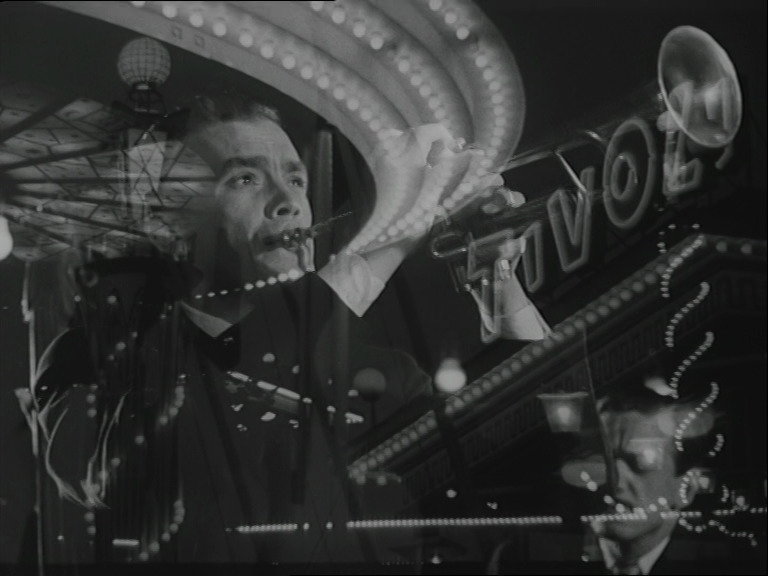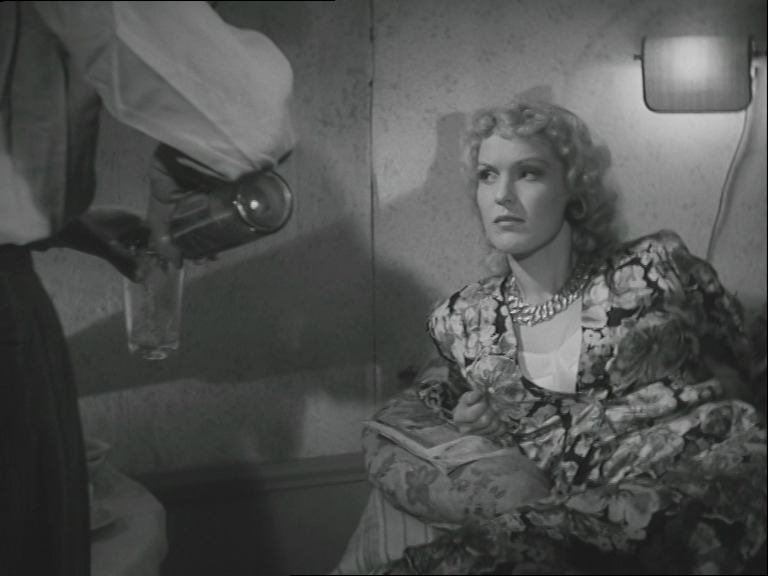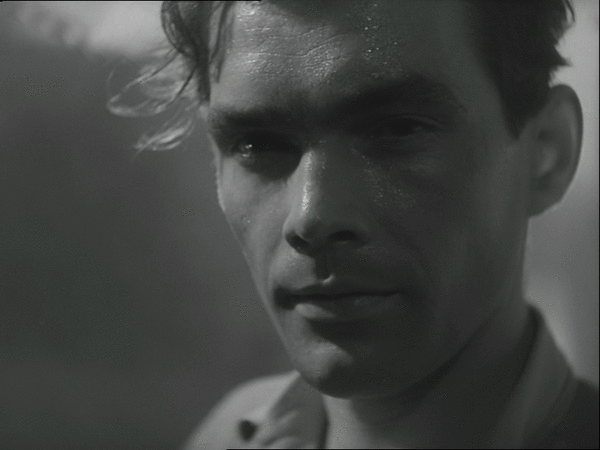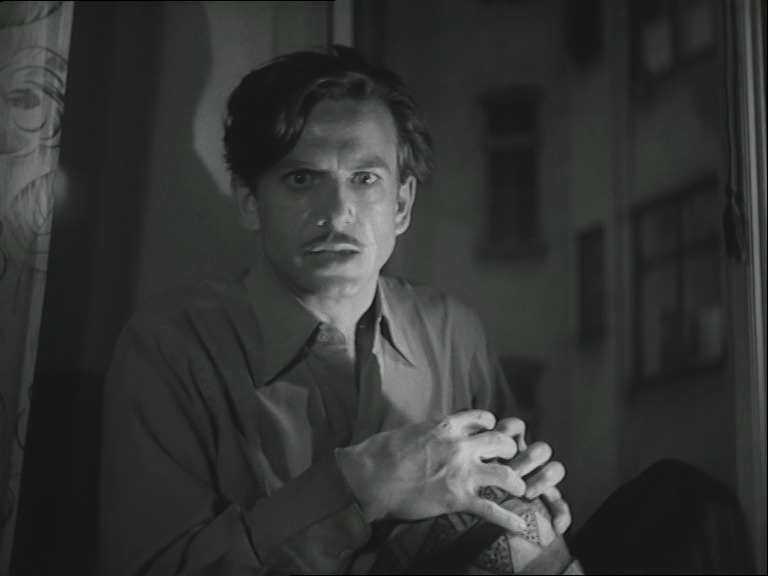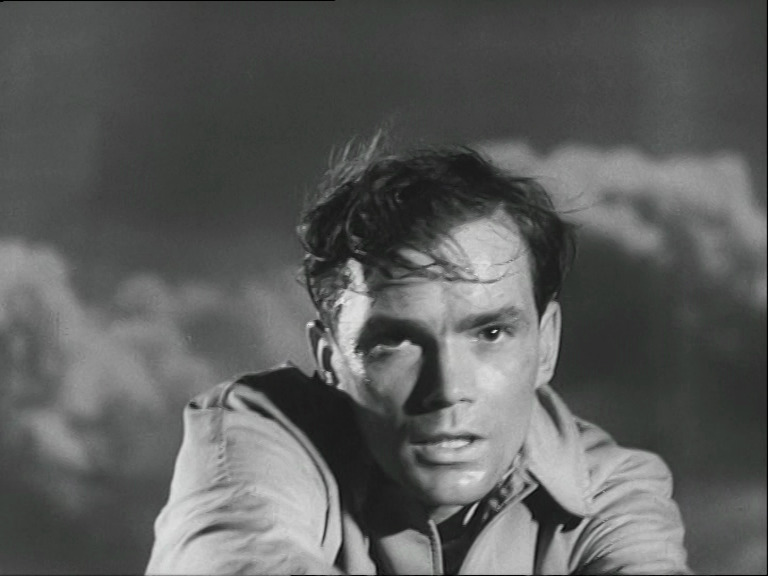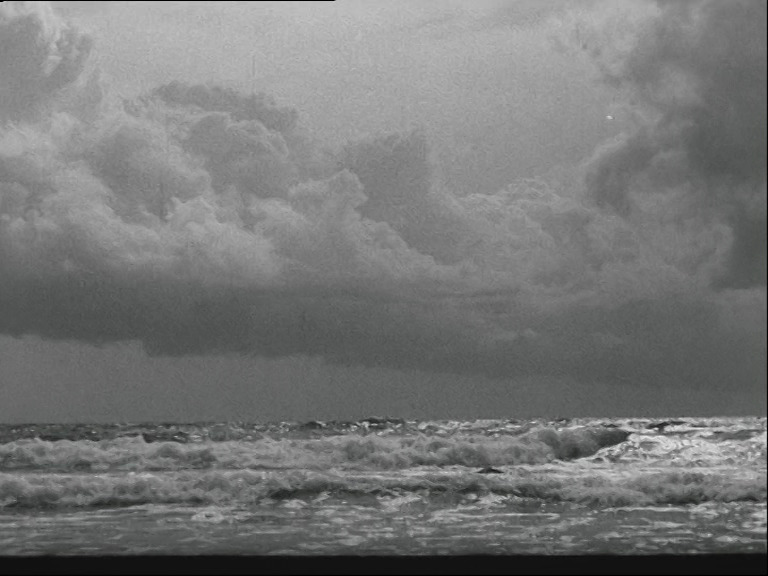 Eva. Gustaf Molander. 1948. ⭐⭐⭐★★★.
This film didn't arrive in time for its rightful place in this blog series. Shame! Shame! So cast your mind back from 1953 to the long gone past of 1948…
This one is not directed by Bergman, but the script is by him and it's based on one of his short stories, and features basically all of Bergman's usual actors. It's very Bergman The Early Yearsesque.
Lots of lovely performances, and lots of fun scenes, but the last half is rather over cooked, and the last scenes are rated the coveted Two Continuously Rolling Eyes award.
This post is part of the 87 Bergman Things series.