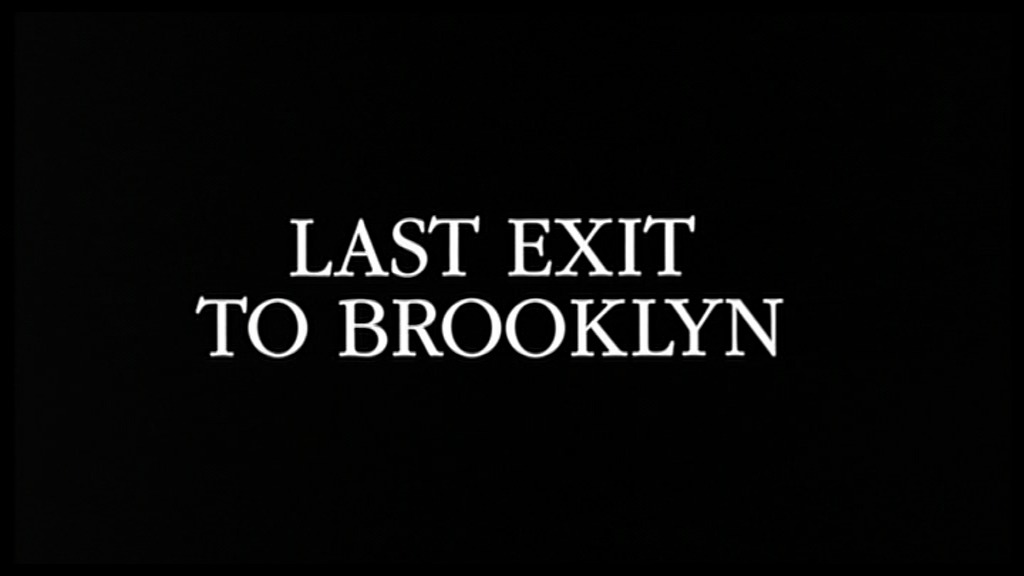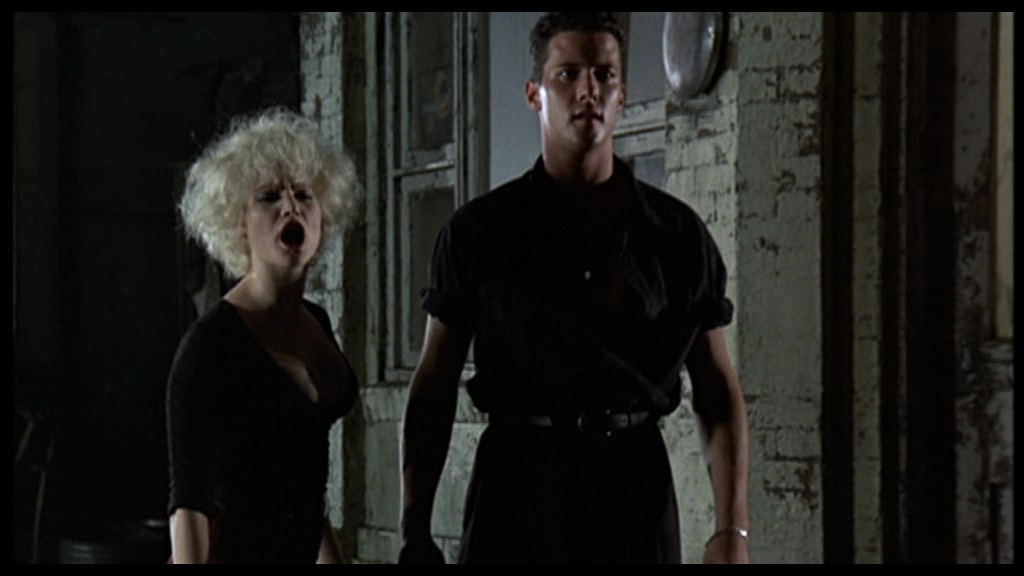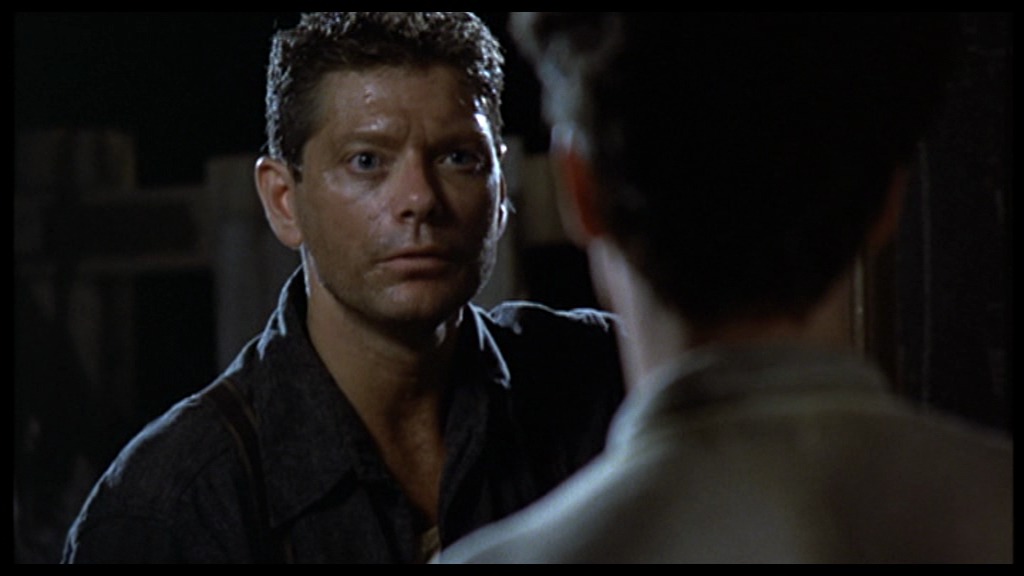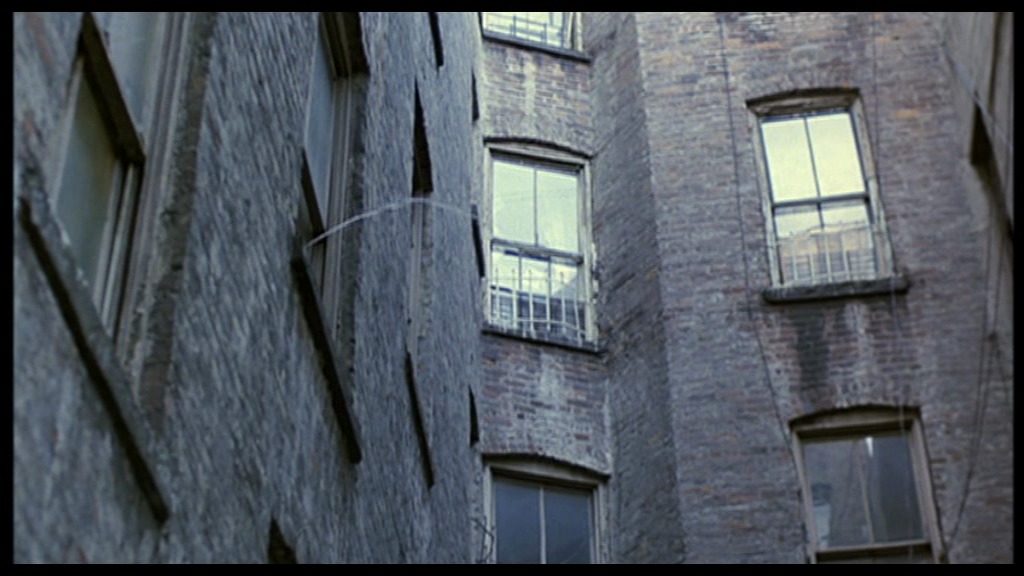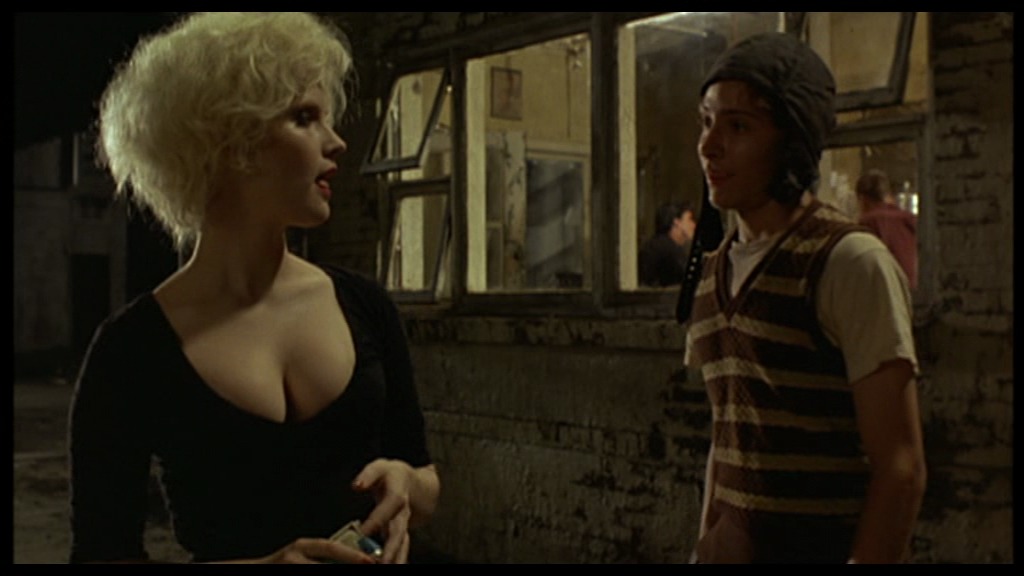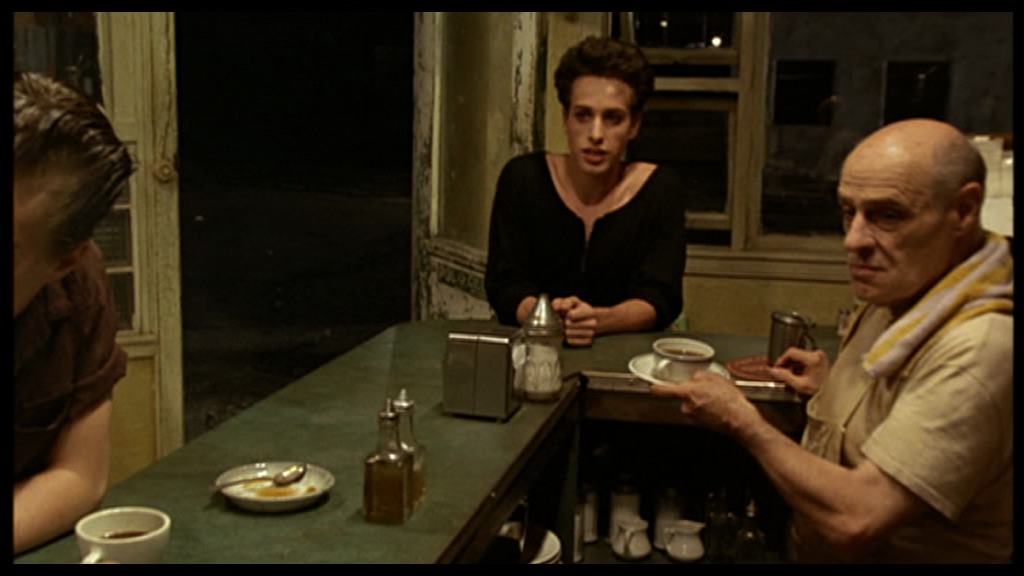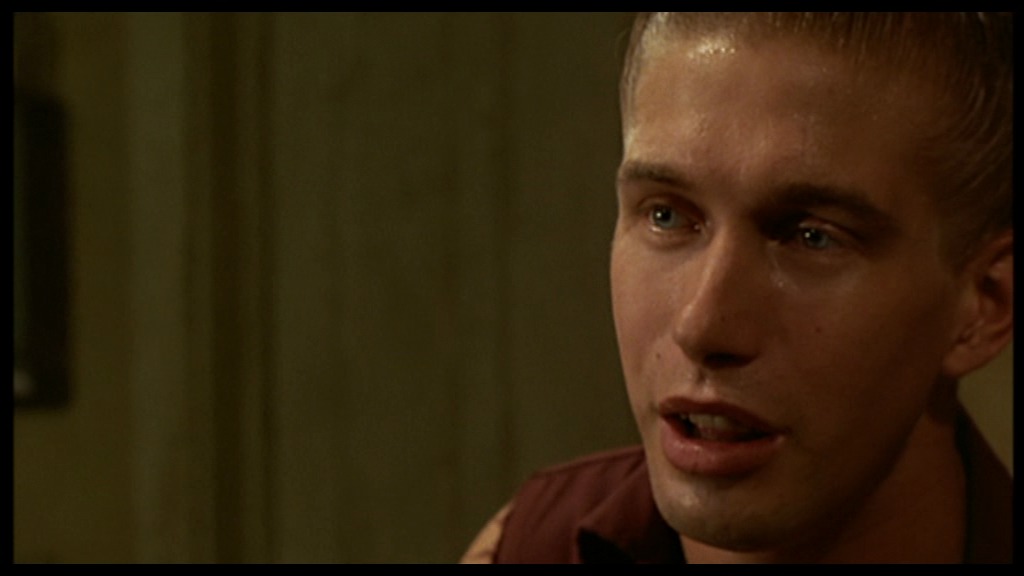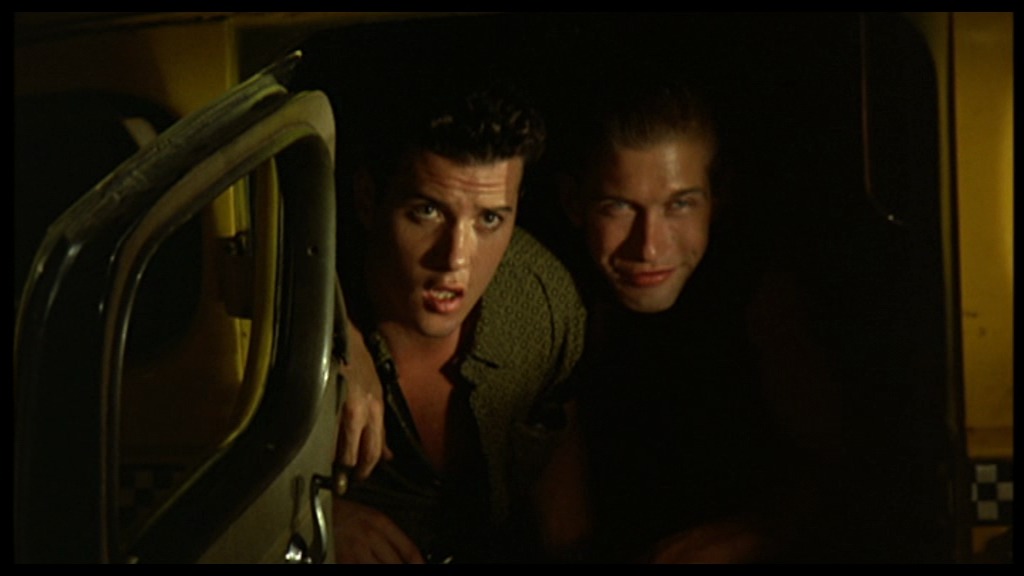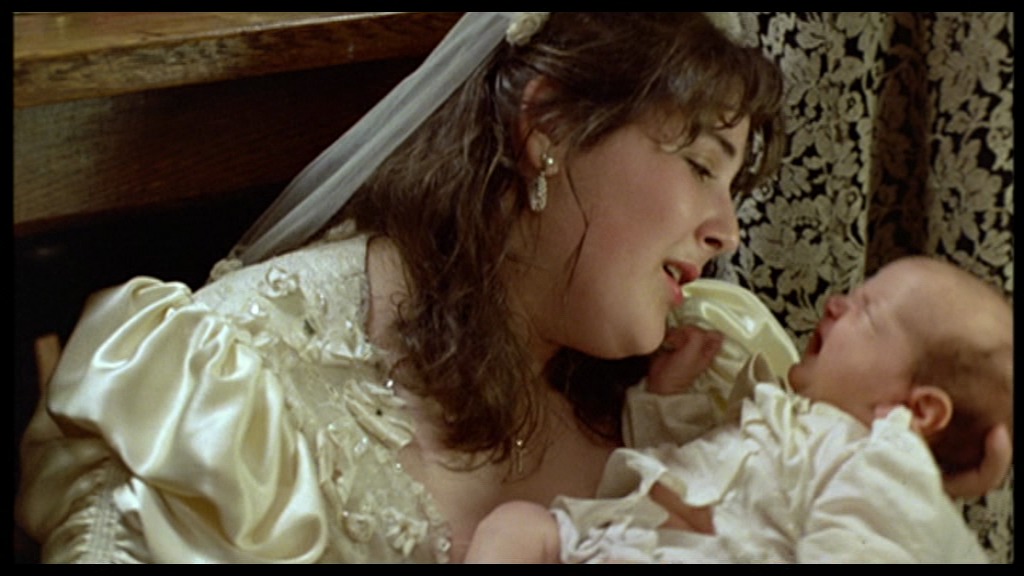 The plot was kinda loathsome (a basic combination of the "all gays must die" and the "all promiscuous women must die" tropes, so that wholesome Ricki Lake and Some Guy could have a baby (hakuna matata)), but it's not badly made.  I mean, not that badly.  A bit sweaty, perhaps, and So Much Drama.
This film wasn't on g_monte's list of 1989. I was going to do Atom Egoyan's Speaking Parts, but it didn't arrive yet.  So I made a substitution.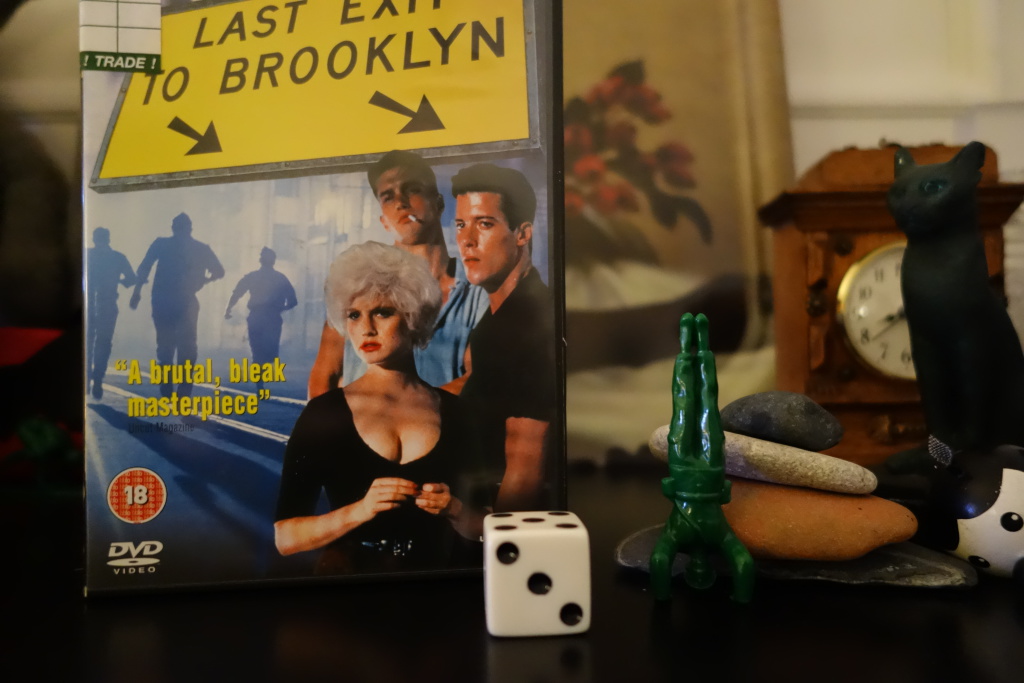 Last Exit to Brooklyn. Uli Edel. 1989.