In this "consumerism" series of posts, I usually feature unusual music packaging.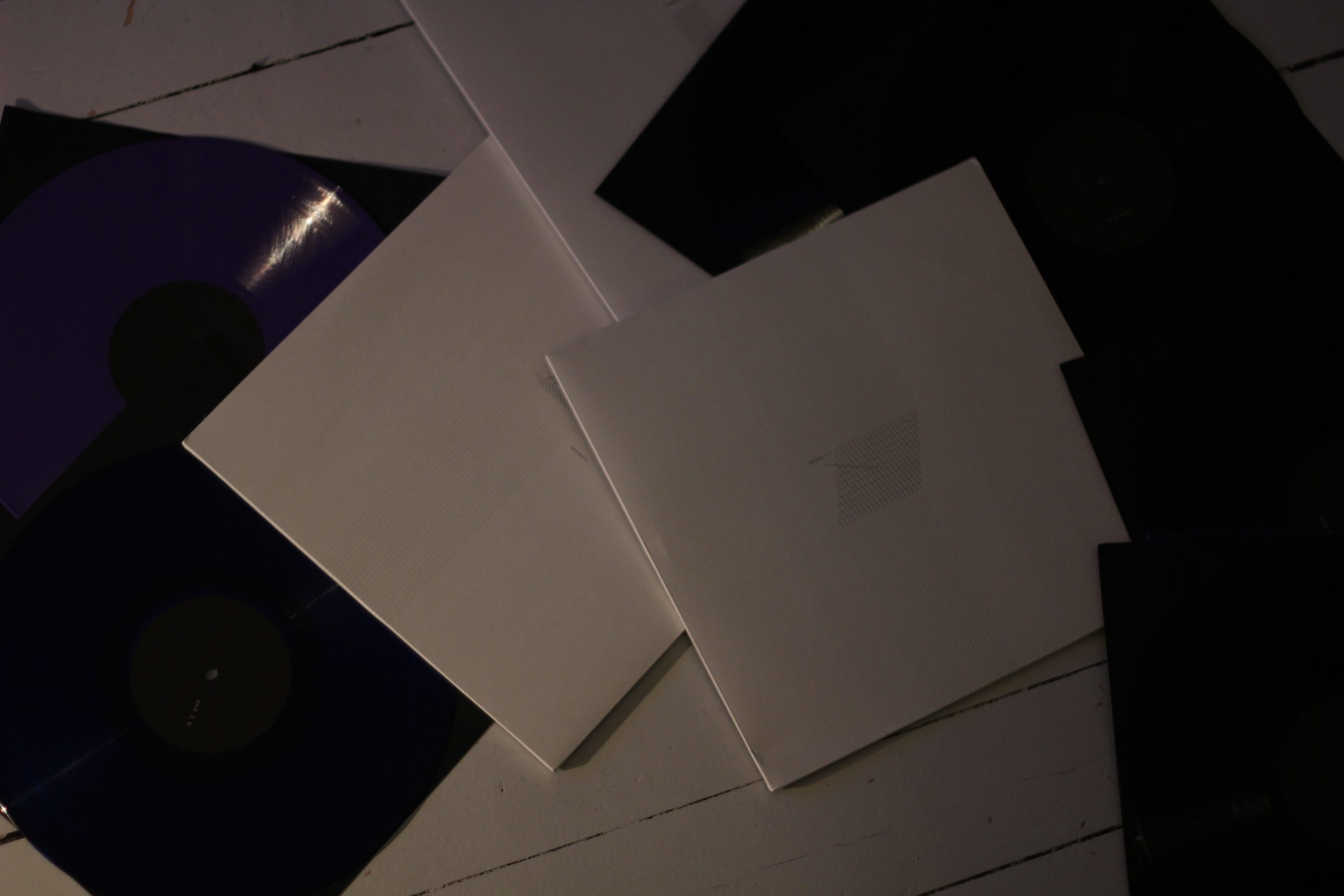 This one isn't that unusual.  It's just three albums of two vinyls each, some of which are oddly coloured.  But it's a really nice set of albums.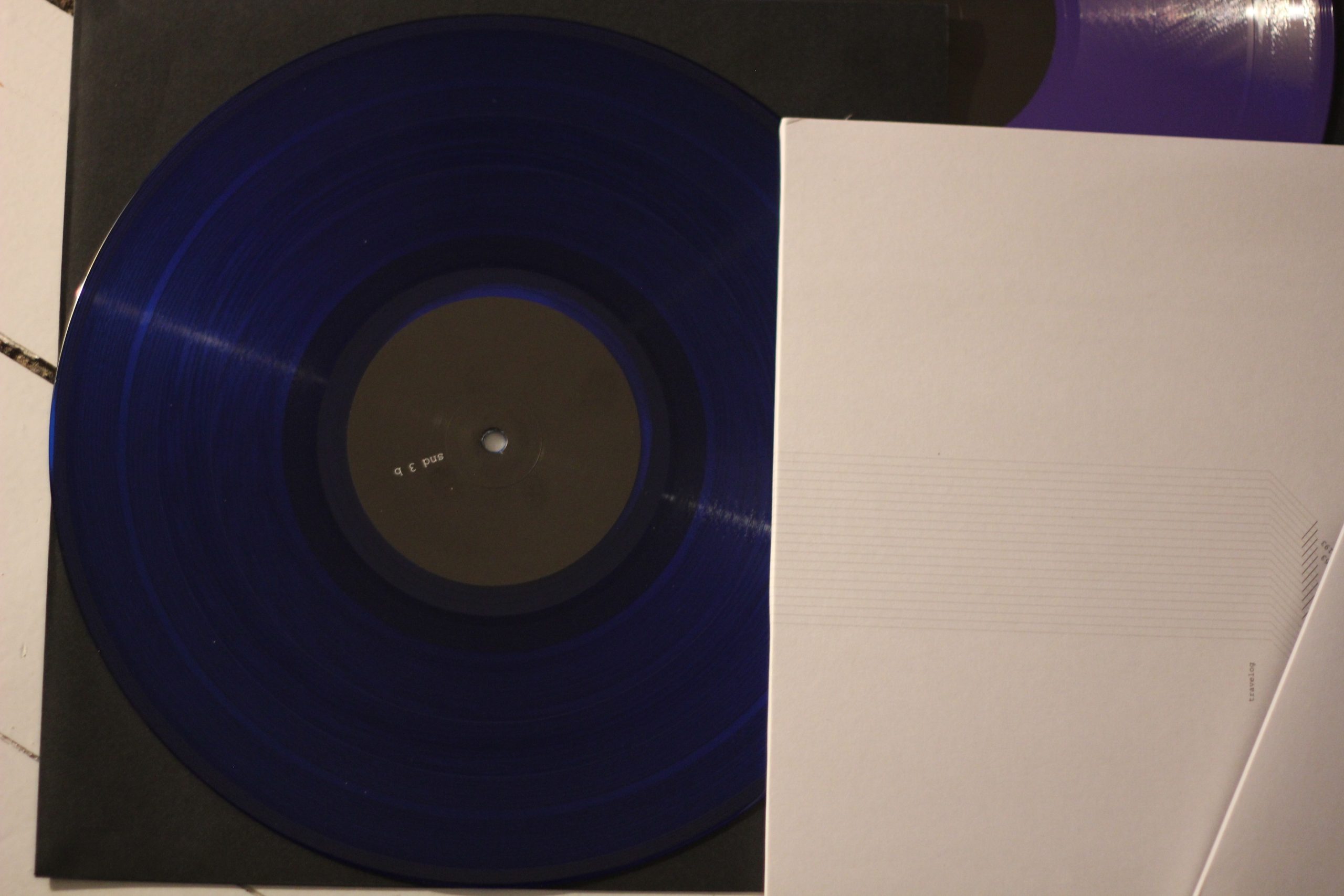 snd made an album in 1999 called makesnd cassette, part of the then-current glitch/clicks & cuts genre, but he quickly started making very different-sounding music.  Which I though was a shame, because that's a beautiful album, and that musical area didn't seem fully tapped.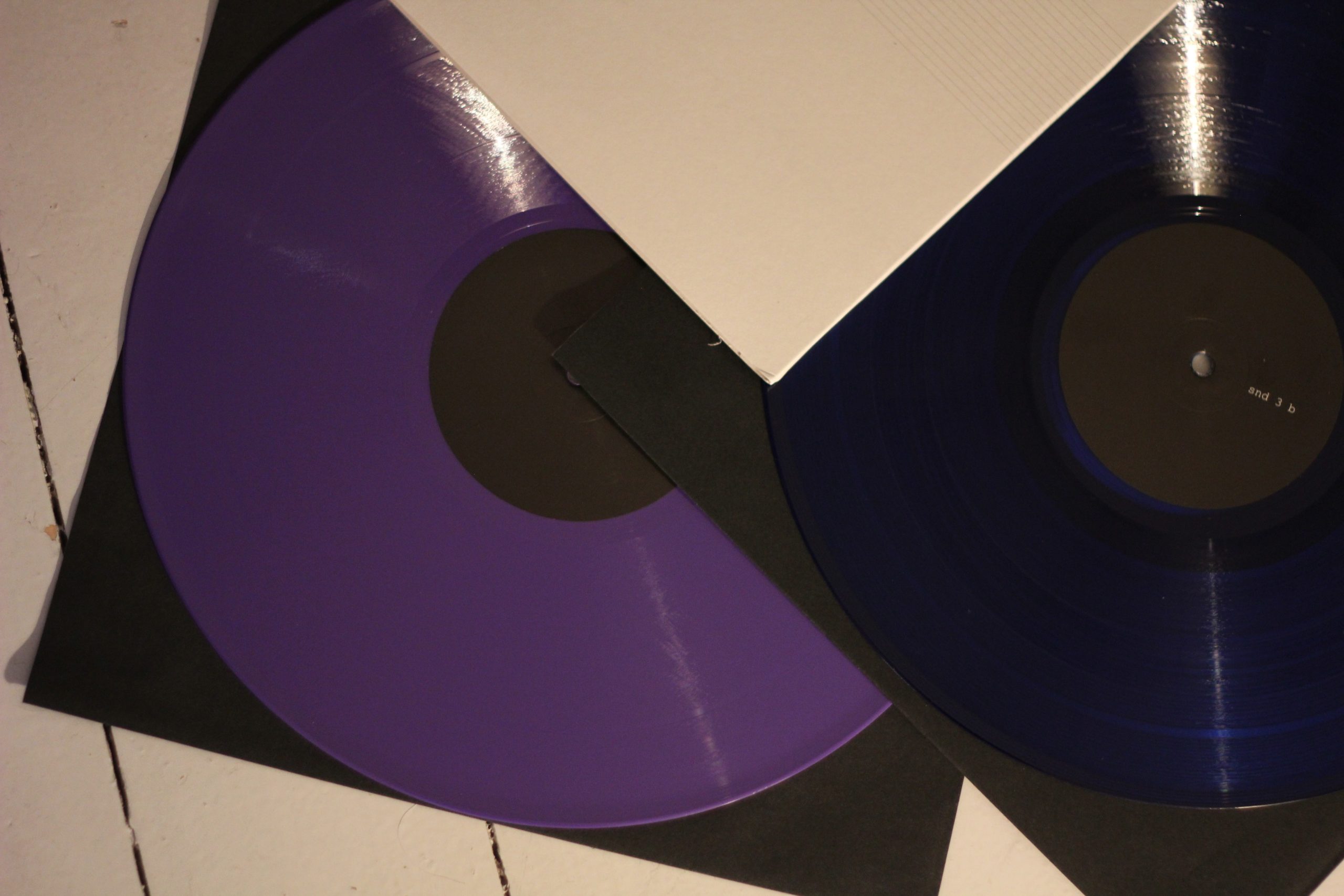 Here he's back to the same basic template: Music based on rhythms and sounds that seem like they could have originated from locked grooves on vinyl.  These aren't as extreme as the Systems Medley 7″ (which was a bunch of locked grooves that you had to navigate around manually), but a few of these 12″-es do end with locked grooves.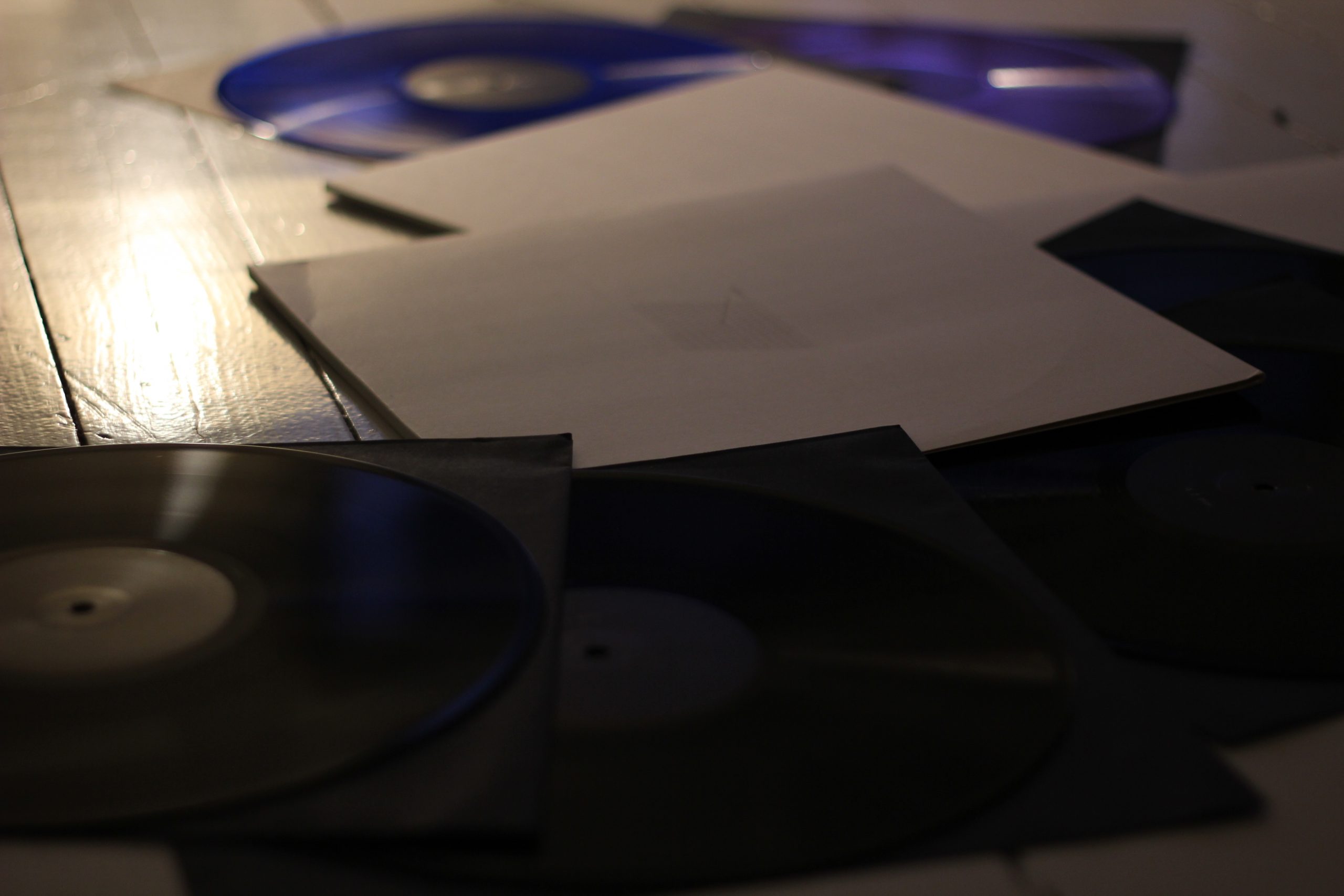 So listening to this I find myself thinking about how great it sounds. I think whether this just sounds like a locked groove or it's an actual one, and in which case, am I bored with it yet and should I put the next album on?
It's quite beautiful.