I was out with a cold for a week, but when Kongsberg Jazz started was feeling well enough to binge on Sudafed and Mucinex (and other cold remedies also illegal in Norway) and went to Kongberg.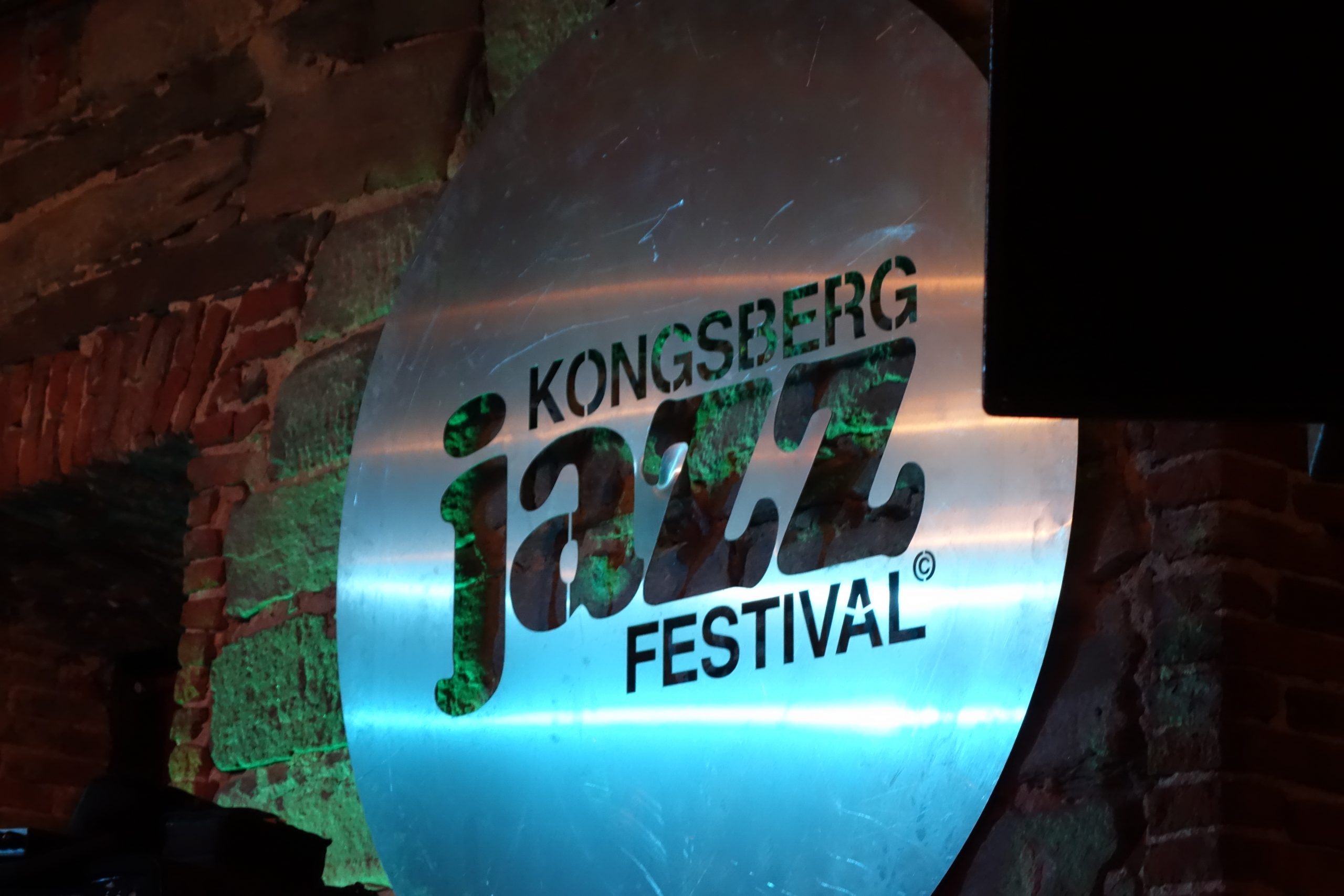 A lovely time was had as always.  It's the best jazz festival in Norway.
Apropos of festivals, every year in Norway there are articles about how few female musicians appear at festivals.  Especially the major rock-ey festivals like Øya, but also the jazzey festivals like Kongsberg Jazz and the Oslo Jazz Festival, who are (respectively) 80% and 90% blokes.
The discussions are always A: "Why so many men?" B: "We don't look at gender, just 'quality'."
Here's my take on it: Women (statistically speaking) make more interesting music than men.
For every new musical fad in pop/rock, you always get (approx.) five gajillion bloke bands that sound identical.  About four years ago all bands were called Wolf Bear Universe and consisted of blokes with beards and hats and or plaid shirts.  Somehow people are able to distinguish between these virtually identical bloke bands sufficiently to be able to call their agents and book them all, individually, to come to festivals dedicated to boredom (like Øya).
They're always inoffensive bands, and they strum their guitars in the distance while you drink your beer in the sun.  Perfect!
Except for boredom so extreme that I'd rather sit and watch a Michael Bay movie.
I have no idea why, but women seem (in a larger degree) to only bother to make music if they have talent.  Bloke bands sort of just happen, and they keep on playing and playing until they find a sufficiently boring succession of chord changes that somebody thinks "hm, that does sound like something else that I once liked.  I'll check them out on youtube!"  (And or book them to Øya.)
Like, success.
I haven't computed the stats for what we saw at Kongsberg, but I think just about half of the acts we saw were bloke-only acts.  If you go only to shows that sound interesting, the blokefication of music lessens dramatically.
Festivals like Øya aren't after interesting, though.  They book inoffensive, boring bands, because that's the type of festival they want to be.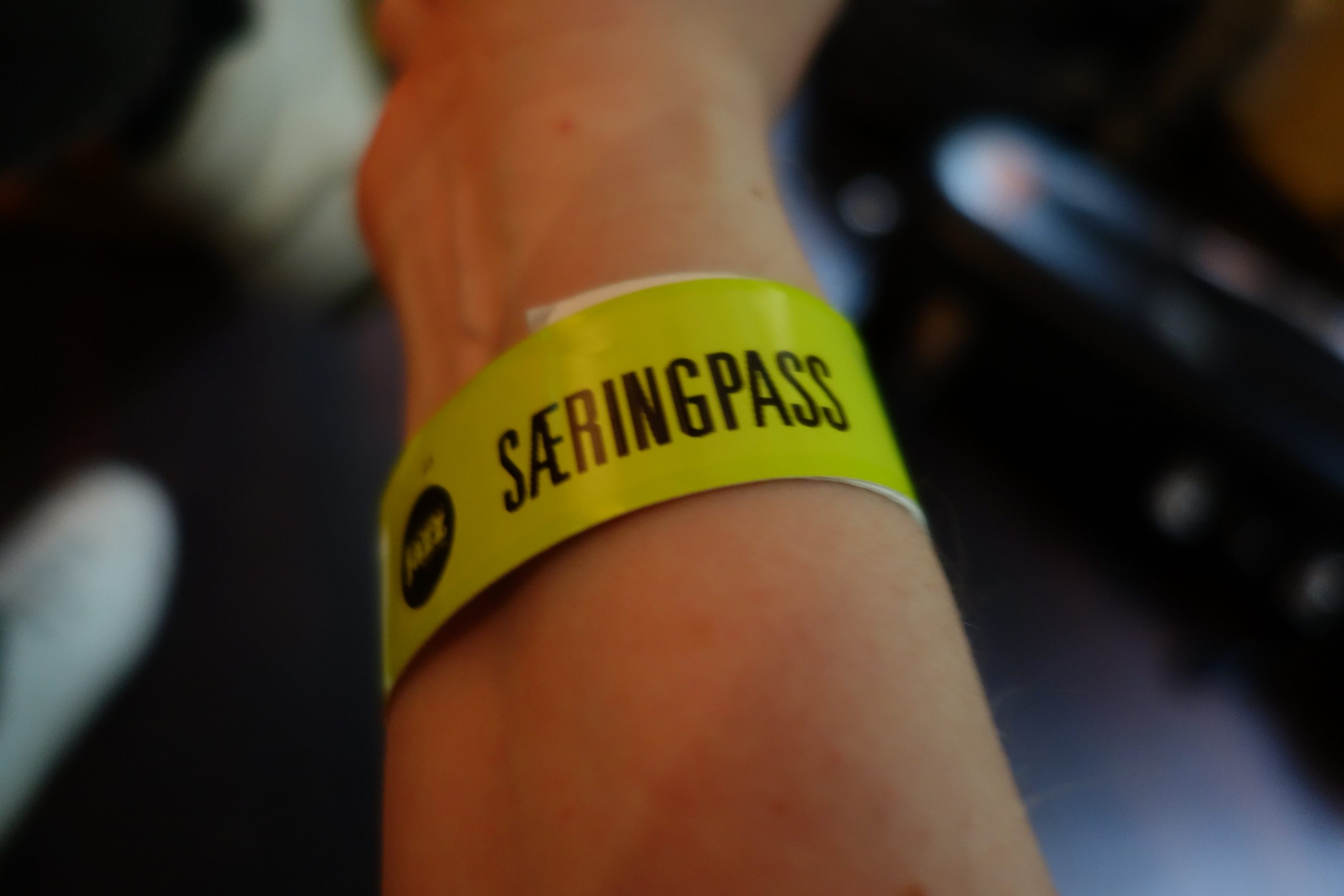 You're welcome.