I got a Canon S120 the other day, because I thought it'd be nice to have a camera small enough to actually schlep around again.
So I went to the Deciders concert:
After sixteen minutes the "I'm dying!!!" battery symbol started flashing in red, so I switched the camera off.  I switched it on during the interval, and then the battery meter said that it was 100% fully loaded.  So I started filming again:
After 22 more minutes, it switched itself off.
So, as a camera for casual filming, my rating for this camera is seven thumbs down.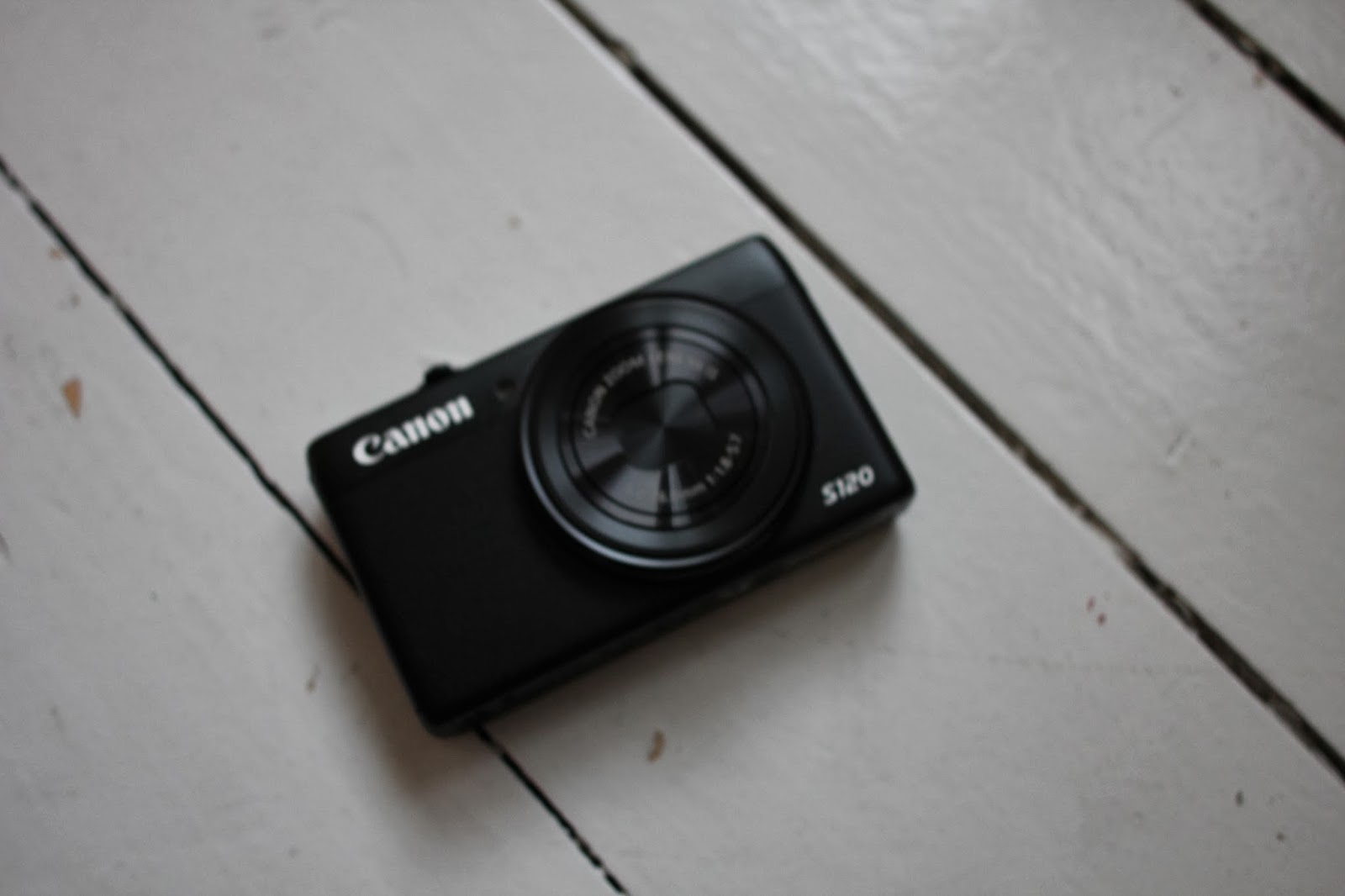 Canon S120.  Boo!